An Exclusive Offer For You
New 3-in-1 Stick On Wallet for Phone Cases | Spandex + Double-Pocket + Finger Strap + Mounts to Magnets + RFID Block – Strong 3M Sticky Adhesive (iPhone Xs Max 8 Plus 7 6 Samsung Galaxy S9)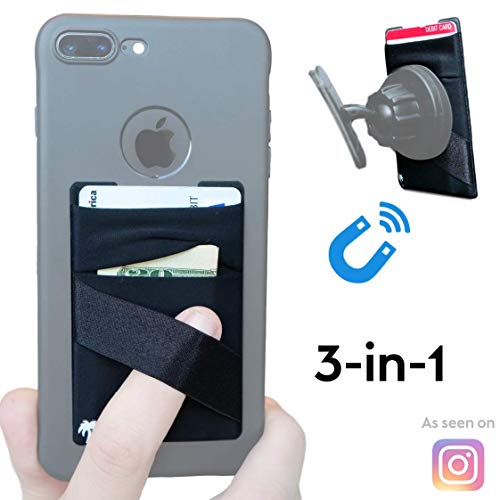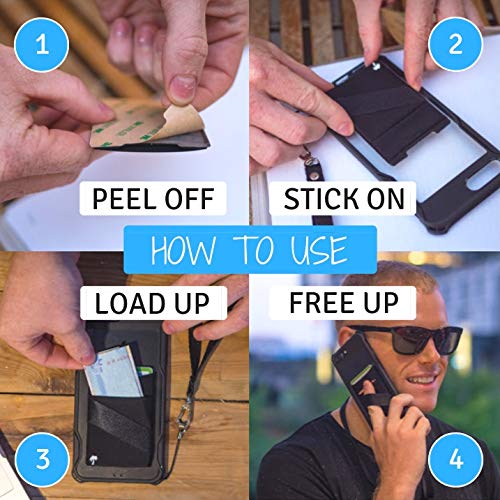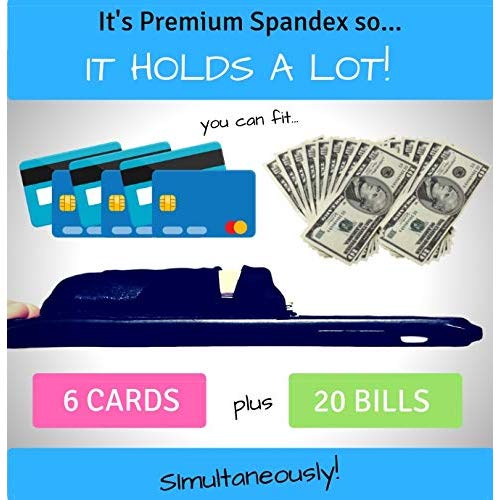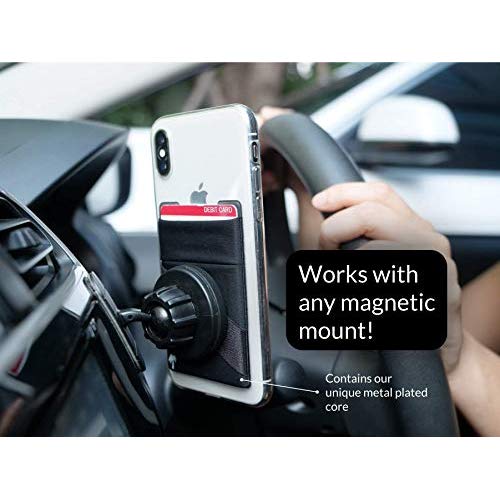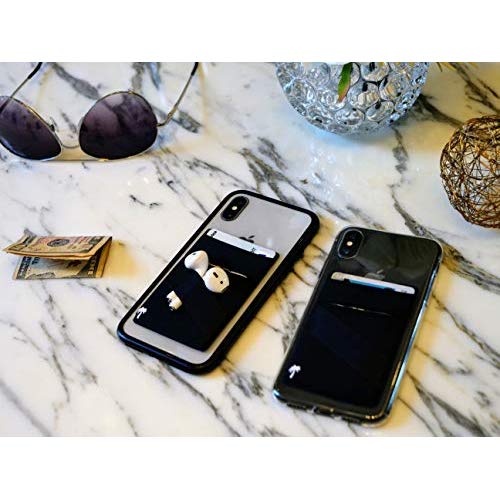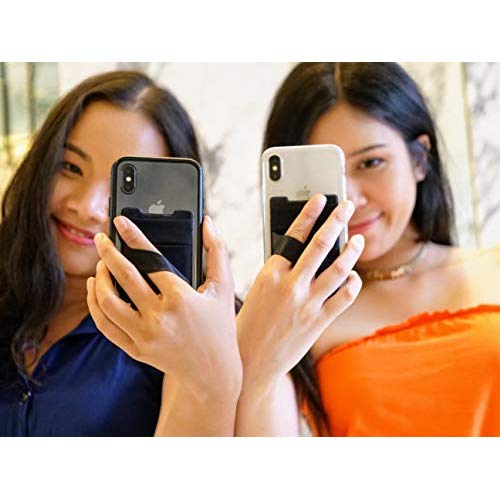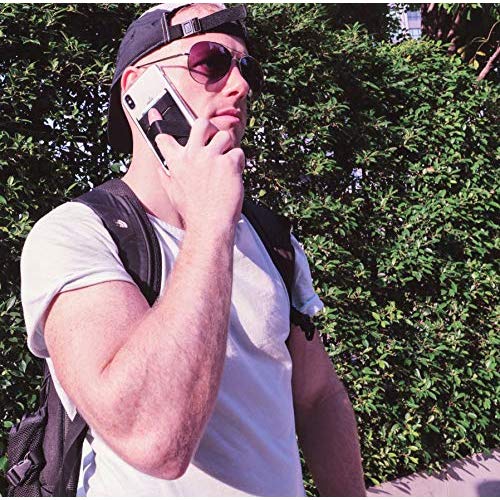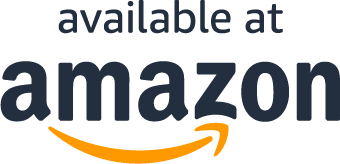 About the product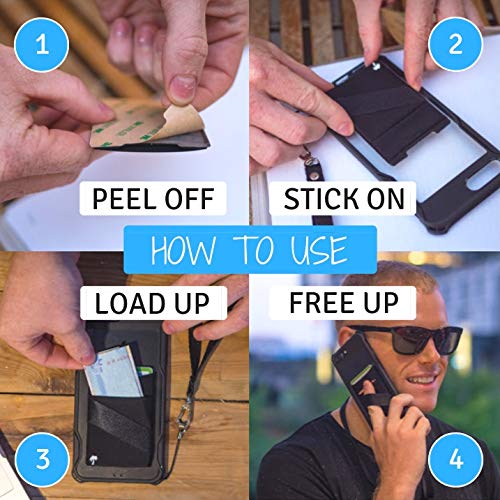 WHY CHOOSE US? – Hey guys, Parker & Riley here. We are a team of travel YouTubers, and we designed our spandex sticky wallet custom to our exact specifications, in our Kirkland, WA labs. We've been living no-wallet life for over a year now, and we're excited for you to try it out!
DOUBLE POCKET IS THE BEST – Holds up to 5 cards comfortably, plus a hidden cash pocket in the front. Slim Comfort, Strong Elasticity. Built with HD elastic fabric that doesn't lose it's elasticity. Includes a secret metal plate inside, so it mounts onto your magnetic car mount!
UNIQUE FINGER STRAP – You'll love our added finger strap. Allows you to hold your phone more securely. It feels amazing!
JOIN THE NO-WALLET REVOLUTION – We only design products that we want ourselves, and this is the best stick on card holder out there.
FITS ANY PHONE! Just Peel Off the 3M Sticker, and Stick it on! It's so strong it won't peel off. Any iPhone, Samsung Galaxy or Android Smartphone – Such as iPhone X - 8 - 8 Plus - 7 - 7Plus - 6 - 6+ - 5 - Huawei, Windows Phone, One+, Oppo, Xiaomi, Note 9, Galaxy S8, S9 Etc.
What Our Customers Are Saying
!!
All around great product! So practical, soft and easy to install. Only downfall is you can't really "reuse" it. I put it down too far the first time I placed it, I removed to to move it up a little higher and one of corners lost its adhesive. It's an AMAZING product, just make sure you know where you want it to go before you stick it down!!
Haven't Used a Wallet Since Buying This
This has made me not carry a wallet anymore! It holds exactly as much as much as I need to carry (6 cards, my ID and cash). Perfect for minimalists. I've been using this item for month so far and has not came unstuck from my phone case. Haven't tried using a car magnet yet with this item on, but I will update this review after I try this feature out. Overall I recommend this product to anyone and everyone. Thanks guys!
Perfect for what I was looking for
Love this product, I was looking for a new case for my phone and decided I wanted to put a wallet on it as well my only problem was that I have a magnetic mount in my car that I loved using that worked with my old case so I didn't know how to make that work with a wallet on the back. And then I saw this one that works with magnetic mounts. I ordered it, recieved it on time and I love it, it actually works with the mount, it's slim, soft and comfortable to hold while allowing to hold cards AND cash, definitely would recommend this product!
Love it!
It fit all of my cards and there's a little flap to cover my cash or cards, whichever I decide to put in that part. I live the elastic that I can put my finger through as well. Thanks for a great product.
Questions?
Why are you running this promotion?
How can I use my coupon on Amazon?
Does this include free shipping?
What Are You Waiting For?