Amazon Product Launch Discount
Stemoscope - Smart Wireless Listening Device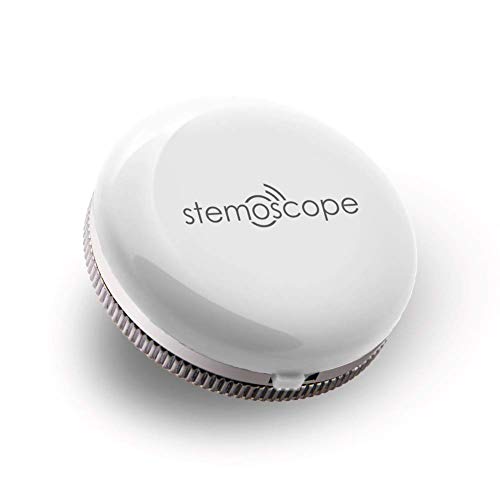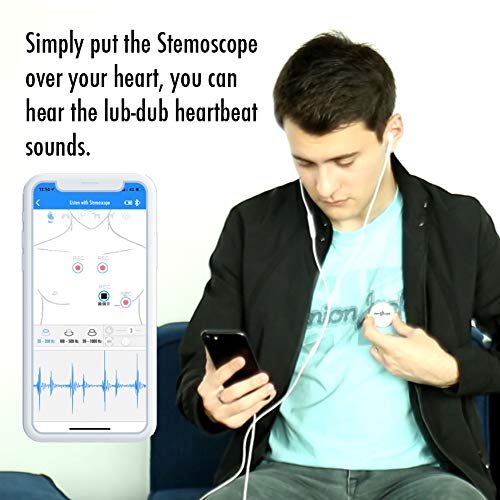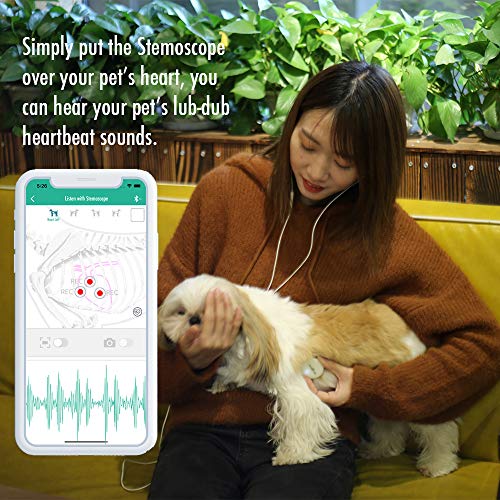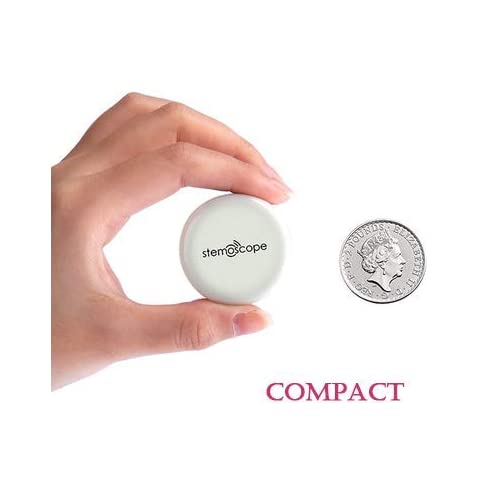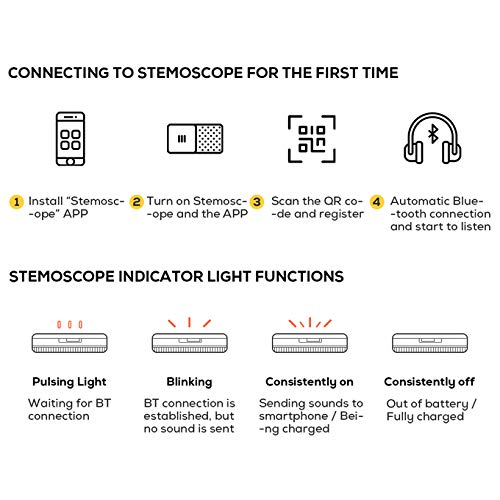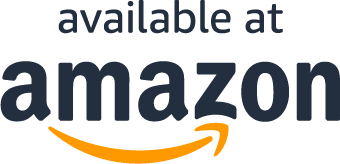 Listen to The Sound of Life
👂 Listen to your pets 🐕🐈, your body 💪, and your loved one's heart 💓
📱 Very compact, wireless, wearable, and empowered by smartphone App
🎧 Listen to, see, record, save and share the precious moments
🎁 Ideal as a gift for every one
⭐ Designed for STEM education 🏫 and recreations 😀, not a medical device and not for medical use
What Our Customers Are Saying
Very impressive...
Likes:Well packedEasy to chargeClear and simple instructions to set-up the deviceClear heart sounds heard and better if using an earphone (can hear own heart sounds too)...I am still fiddling around and trying to get the best possible results, as it would sound with a stethoscopeDislikes:Can't think of anything as yetOverall, I'm really impressed with what it can do for this size, convenience and cost, and hence giving it 5 stars, even though I may in the future find out it cannot compare in audio quality to a steth.
Ottimo Prodotto
Arrivo a casa velocissimo. 4 giorni prima dell'arrivo previsto. Il prodotto funziona bene. I risultati controllati sono giusti.
Questions?
Why are you running this promotion?
How can I use my coupon on Amazon?
Does this include free shipping?
What Are You Waiting For?