Get 30% off the Perfect Outdoor Toy for Kids
Houseables Balance Stepping Stones, Set of 9, Plastic, Multicolor
$44.64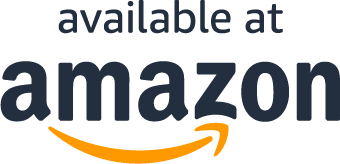 | | | | |
| --- | --- | --- | --- |
| 0 | Coupons used | 0 | Coupons left |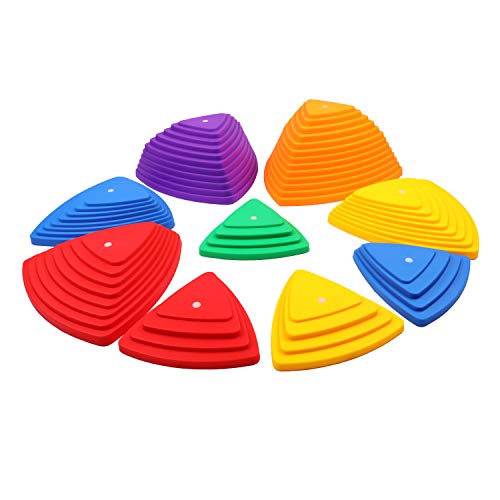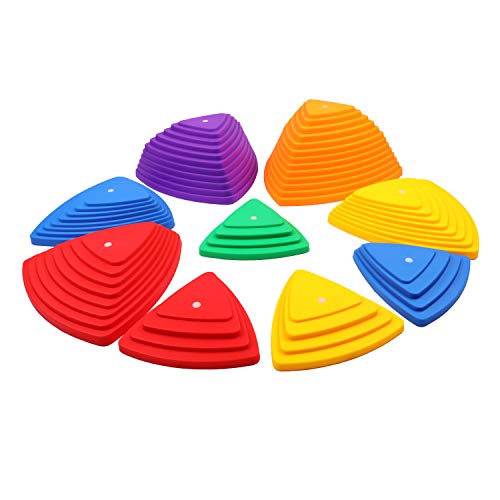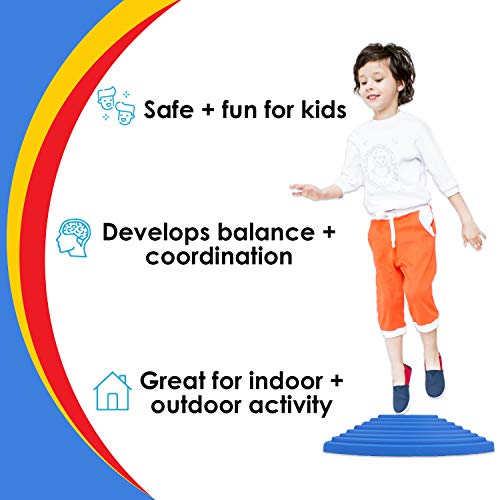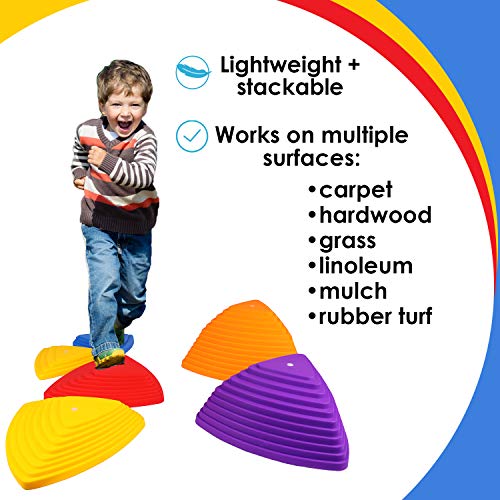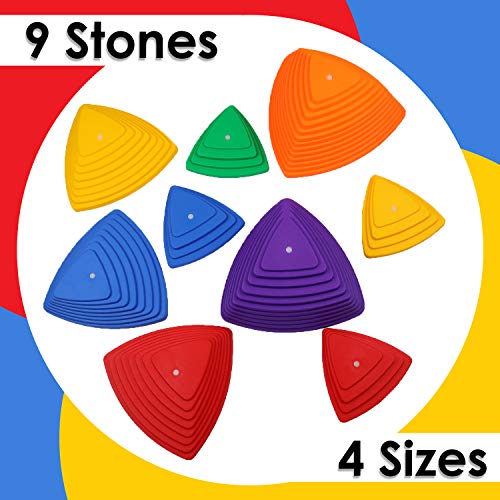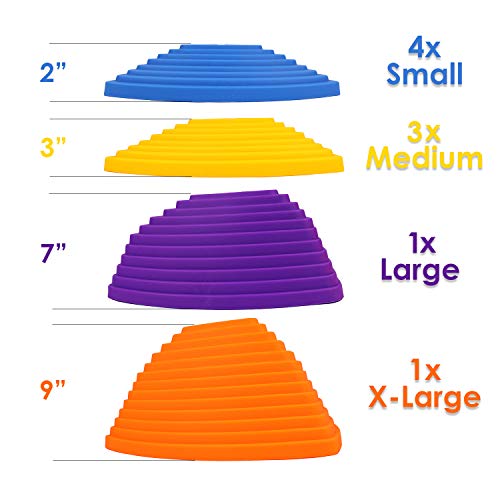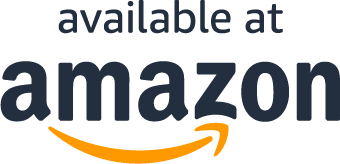 | | | | |
| --- | --- | --- | --- |
| 0 | Coupons used | 0 | Coupons left |
Read More
What Are You Waiting For?
What Our Customers Are Saying
Very versatile & sturdy!
I was skeptical my kids (almost 5 and 7) would actually play with these, but they've been one of their favorite Christmas toys. Much cheaper than the "name brand" ones and a nice sized set. I may end up getting more of the "peaks" in the future to add more difficulty. Very versatile toys. The rubber feet on the bottom grip really well and the stones don't slide around at all. Very sturdy.
Works great!
I purchased these for my daughter who is in PT for strengthening. She is almost two. These are great for her to walk across and the big ones are big enough for her to sit down on. They are harder plastic than I thought they would be, but other than that, these are just what we wanted them to be. We use them on laminate as well as carpet and have no issues with slipping.
Great for sensory seekers!
My sensory seeking daughter loves this product. She has a constant need to climb or balance herself and this product has help with her needs. Great for sensory seekers!
Just like the pictures
Perfect for occupational therapy
Wonderful!
Bought these for my home childcare and they are wonderful! Great quality. My kids love using them for their intended purpose but have also found many other creative ways to use them as well.
Awesome
Great quality and exactly as expected!
What Are You Waiting For?
Questions?
Why are you running this promotion?
How can I use my coupon on Amazon?
Does this include free shipping?
What Are You Waiting For?