An Exclusive Offer For You
Bar Long Handle Spoons, Stainless Steel Bartender Mixing Spoon, Cocktail Shaker Spoon with Spiral Pattern (2pcs)
£6.39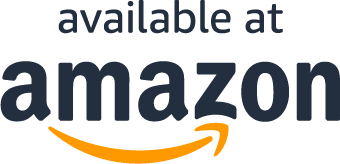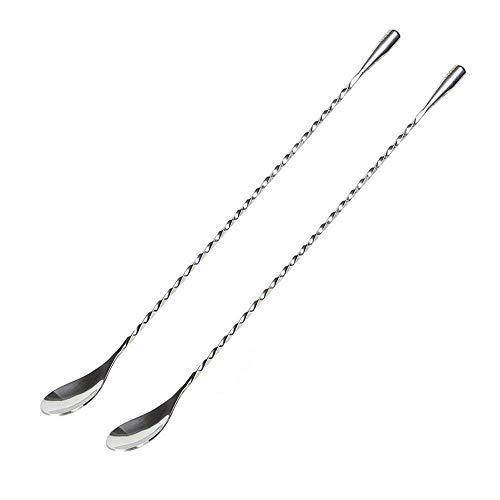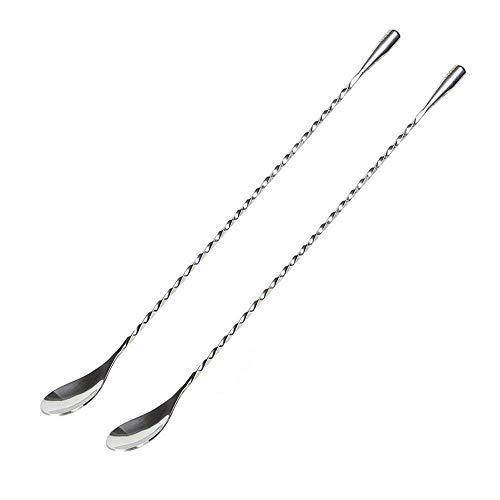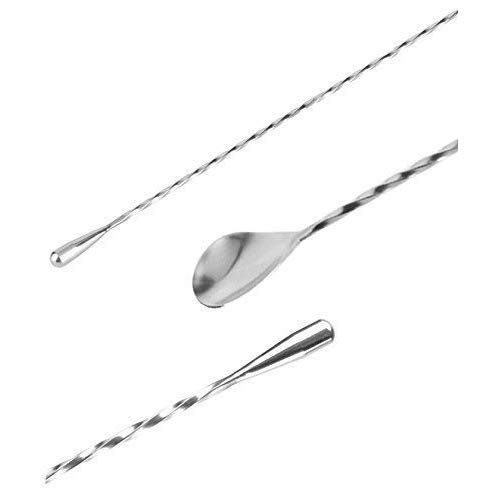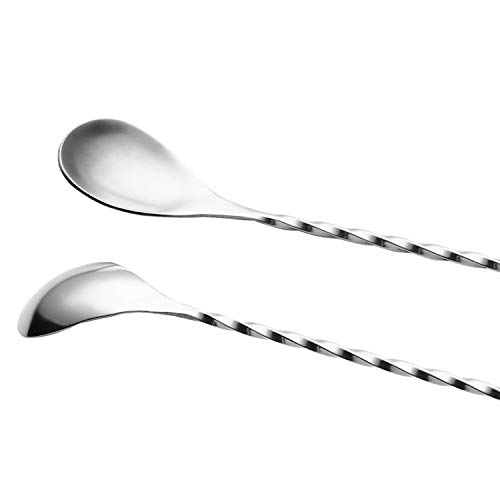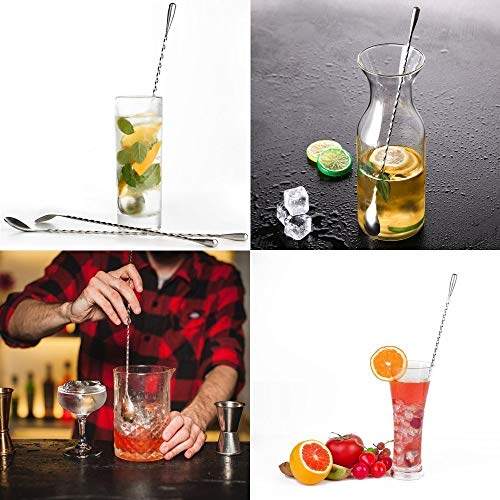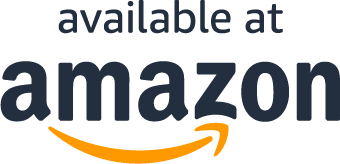 Read More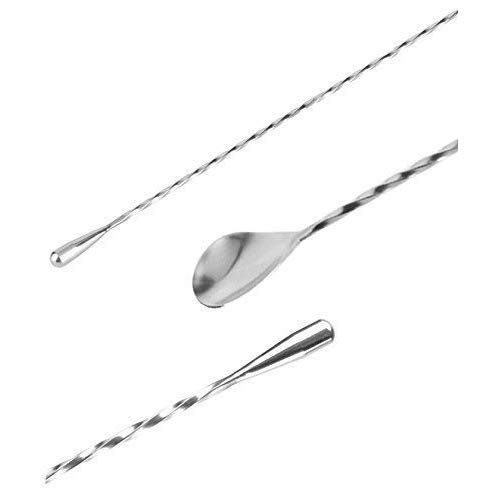 About the product
Stainless steel produced boutique bar spoon, polished, high durability and corrosion resistance, easy to clean.
Spiral design, comfortable grip, easy to rotate, stir evenly
Practical, family, bar, kitchen essential mixing spoon, suitable for mixed cocktails, juices, iced tea, milk, and more
What Are You Waiting For?
What Our Customers Are Saying
Great cocktail set
I brought these for a present. I'm very pleased with the design and quality of the spoons. I received my order promptly too.Durability not rated as stated, there're a gift.
Great value for money.
Great value for money, my sister loved them, got them as a gift for her.
Good price and quality
Good quality
Brilliant
Perfect spoons for the cocktail lover! My favourite tipple is a mojito, and these spoons made the arduous task of making my cocktail so much easier and quicker.I particularly love the fact that each spoon has a little muddler built into the handle of it. This means that I now only need this one tool to complete all the steps of my drink, no more separate spoon and muddler - less washing up! Yay! They were really efficient at extracting every bit of juice from the limes.The spoon is also twisted all the way down the handle which means I can make layered or fizzy drinks without such issues as them fizzing over, or them combining when I don't want them to.The spoons are a great length, perfect for mixing all types of cocktails especially those in hi-ball glasses. They also felt really sturdy and strong, this was particularly noticeable when stiring a glass full to the brim of crushed ice.Overall one of the best bartending tools I've used. No issues at all.
They're very long
What you may not realise when you order these is that they're a foot long! Fortunately I bought a Pimms jug in the summer for which they're perfect but I certainly don't have any glasses this tall, not even my latte glasses. What they would be very good for though is all that lost deliciousness left in the bottom of the blender when you make smoothies and blended cocktails. Of course you could also use them for the biggest knickerbocker glory ever if you make it!To look at they have a small bowl perfect for getting in around the blender blades and an attractive twisted stem.
What Are You Waiting For?
Questions?
Why are you running this promotion?
How can I use my coupon on Amazon?
Does this include free shipping?
What Are You Waiting For?