Be Cute and Warm with Premium Bluetooth Cat Ears Earmuffs
Sound Huggle Bluetooth Earmuffs Headphones - Gray Cat
$70.95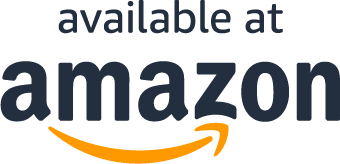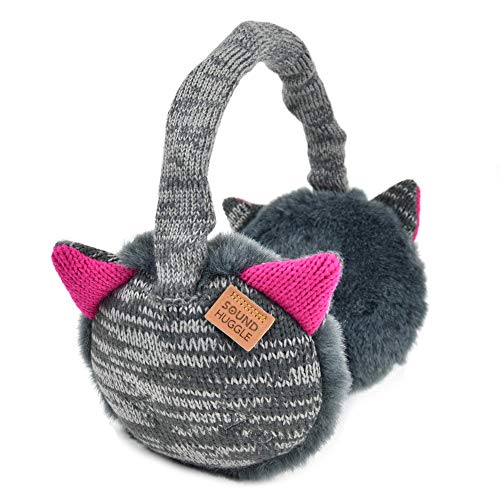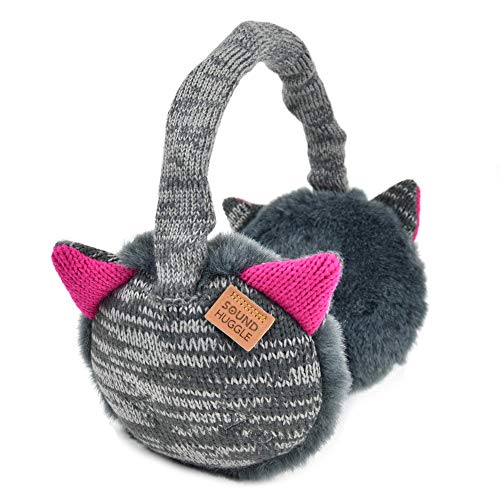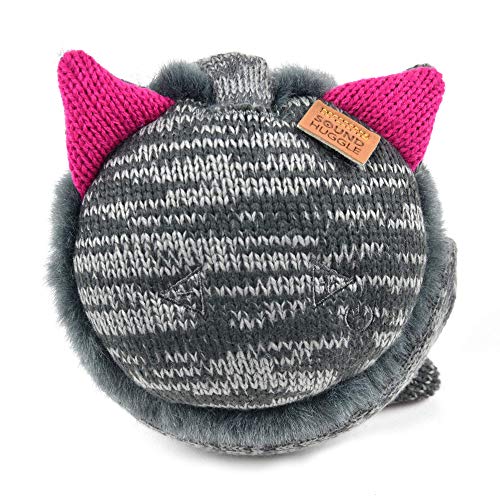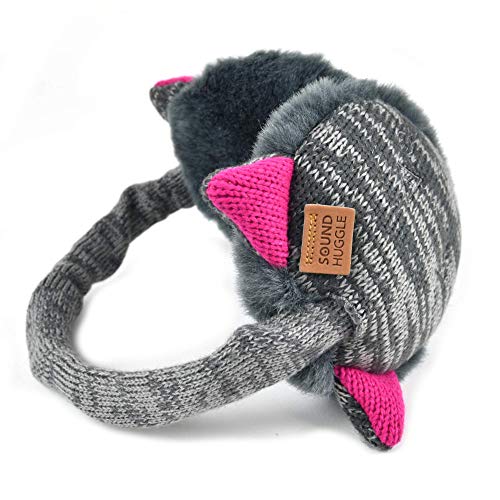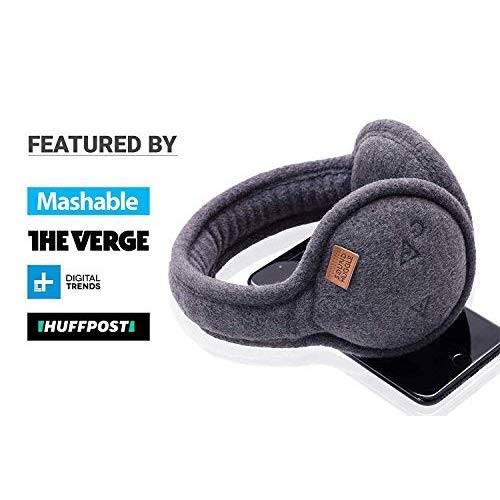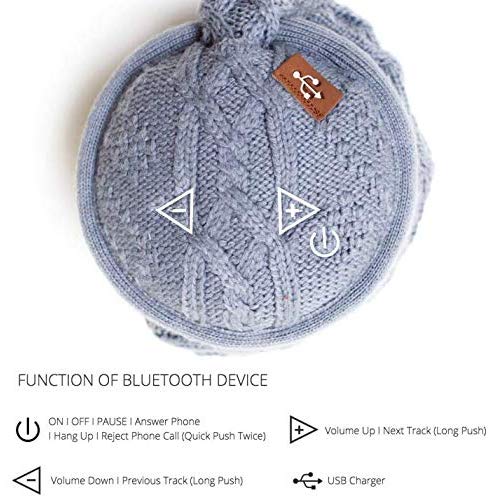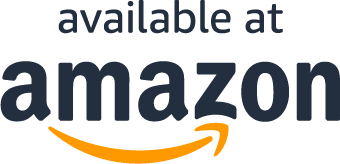 Read More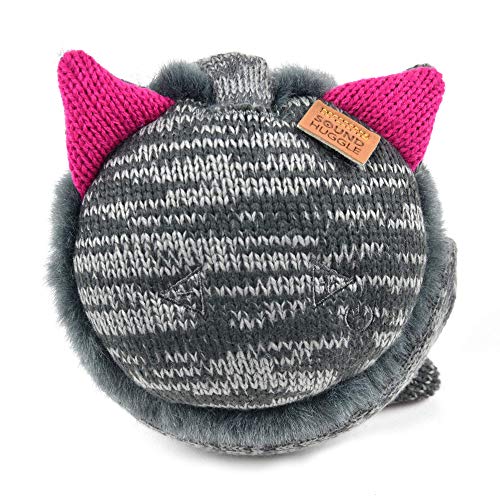 DISCOUNT DETAILS and PRODUCT INFO
DISCOUNT DETAILS
*The purchase will be made 100% through Amazon for Sound Huggle Bluetooth Earmuffs - Gray Cat*
Final Purchase Price: $70.95 + tax
with a savings of
$9.00 off

HOW THIS WORKS

5% off using this coupon code. Claim your coupon by clicking the orange button and it will provide you with a coupon code to use at checkout on Amazon to get an additional 5% off on top of the current discounts on Amazon
$5 off coupon on the product page (please click the coupon box on the product page underneath Price details to get an additional $5 off)
Final Purchase Price: $70.95 + tax with a savings of $9.00 off
For any questions please refer to the FAQ down below or send us a message on Facebook  https://www.facebook.com/SoundHuggle/
SOUND HUGGLE BLUETOOTH EARMUFF FEATURES
Bluetooth ear muffs keeps you warm while providing premium hi-fi sound, microphone, and connectivity to your smartphone
Ear muff headphones feature unique collapsible design for ultimate portability and a soft acrylic knit material for ultimate comfort against your ears
Patented one-size-fits-all design & 360 degree expandability. Minimalist stylish design with discreet power and volume controls
Withstands -5C/ 23F degrees temperatures due to industrial strength engineered Polyoxymethlyene (POM)
Great gift for winter and holiday months to keep your loved ones warm, stylish, and entertained
Get Over 10-20% Off Sound Huggle Bluetooth Earmuffs
Get Over 10-20% Off Sound Huggle Bluetooth Earmuffs
What Our Customers Are Saying
So Satisfied
I recently started wearing earmuffs after staying in Paris for a bit. I did not even know there was such a thing as these.They are so siccccck. Buy these. Easy to pair up also. Love love love them
Great sound quality, warmth, and convenience all in one headphone!
I have been looking for a stylish earmuff headphone this past winter and stumbled upon Soundhuggle. I wanted a headphone that had great sound quality, served multiple purposes, and easy to carry around, and these met the criteria I was looking for. I was thoroughly impressed by how clearly I can hear my music/podcast through the layer of fabric while also keep my ears snug (quality, check). This eliminated of my need to carry around a bulky beanie and a headphone, and the soundhuggle collapses to fit into my coat pocket (convenience, check). In addition to providing warmth, I can answer calls without rummaging through my stuff for my phone (multi-purpose, check). I'm so glad I found these headphones and look forward to using them again next winter!
Perfect!
I never write a review but I wanted everyone to know how awesome these are. They are super easy to pair with your phone. They are also super comfy and the sound quality is awesome. I told all my friends about them today!
Girlfriend LOVED these for winter in DC
Got these for my girlfriend who used them for the winter months in DC. She used them everyday and would call me sometimes when walking to the Metro and the sound quality was honestly really good. Awesome product
Comfortable, high quality sound, look cool.
Comfortable, high quality sound, look cool. I have had the Soundhuggles for a while now and I love them. They are as comfortable as my Bose QC III headphones plus they keep me really warm. The sound quality is great and I can easily answer calls while walking home through chilly weather. I have the charcoal grey ones and they look cool. Highly recommend.
Get Over 10-20% Off Sound Huggle Bluetooth Earmuffs
Questions?
Why are you running this promotion?
How can I use my coupon on Amazon?
Does this include free shipping?
Get Over 10-20% Off Sound Huggle Bluetooth Earmuffs