An Exclusive Offer For You
SMALLRIG Camera Cage Kit for Blackmagic Design Pocket Cinema Camera 4K & 6K, Compatible with BMPCC 4K & 6K - KCVB2419
$116.79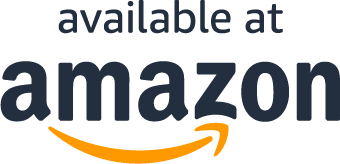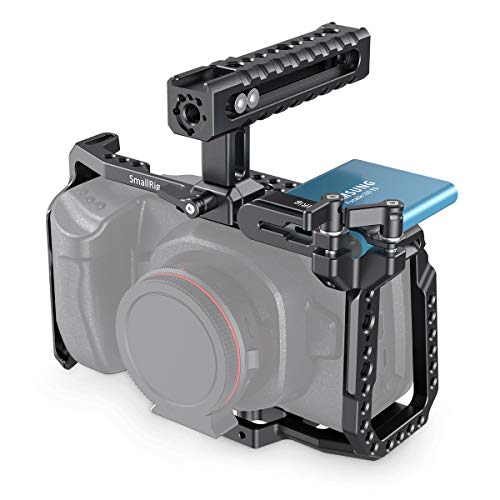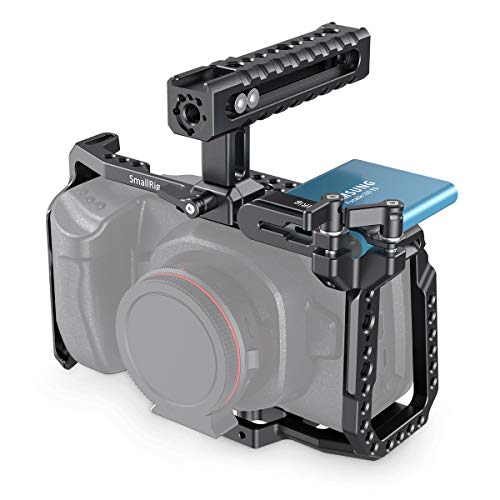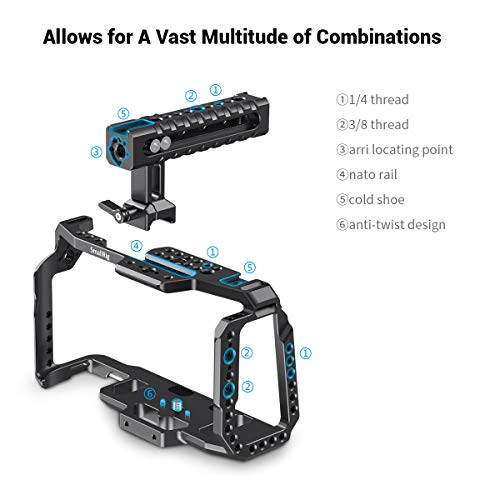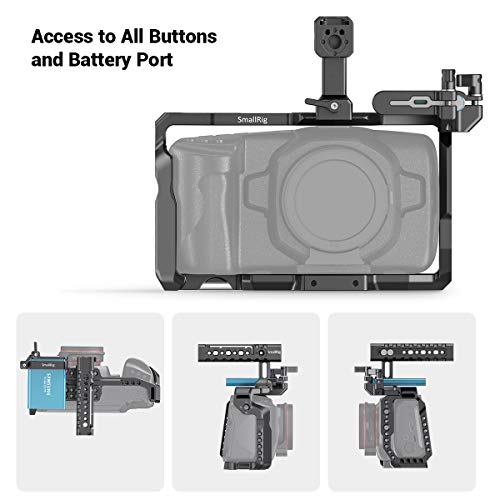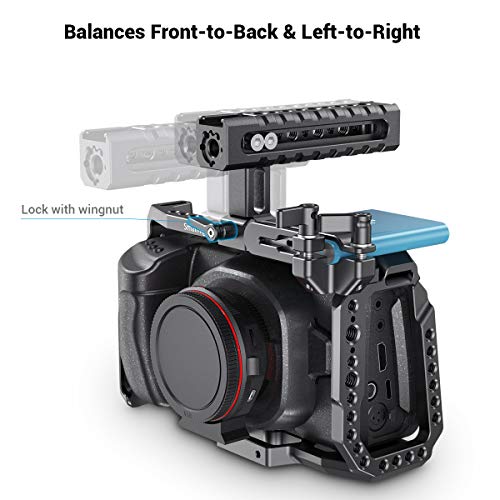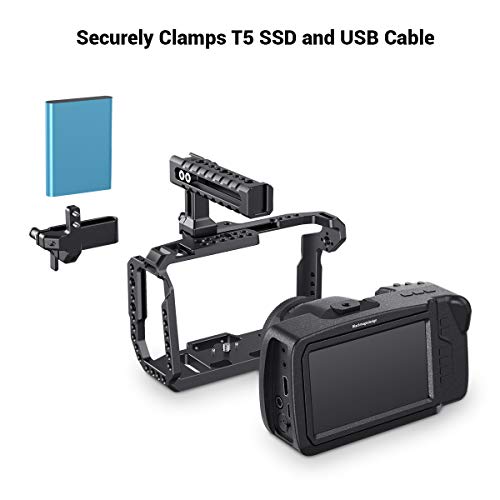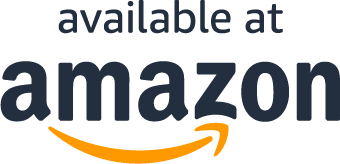 Read More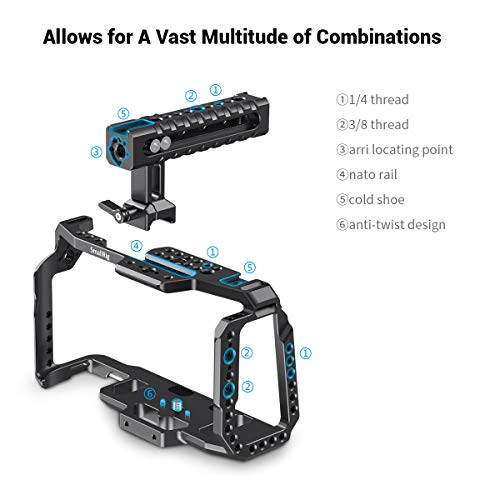 About the product
Make sure this fits by entering your model number.
【ORIGINAL DESIGN】SMALLRIG Cage Kit for Blackmagic Design Pocket Cinema Camera 4K & 6K includes an integrated full cage, a top handle, and an SSD holder. The basic handheld kit for Blackmagic Camera from SmallRig provides an ideal production tool for the BMPCC 4K & 6K
【MOUNTING POINTS】SMALLRIG 2419 features multiple mounting points including NATO Rail, 1/4"-20 & 3/8"-16 Holes, ARRI Locating Holes, and Cold Shoe Mount. The cage rig for BMPCC 4K & 6K is locked by 1/4"- 20 screws on both the top and bottom, with additional locating pins and rubber pads on the base plate preventing wiggles or scratches
【FOR HANDHELD SHOOTING】This Top Handle from SmallRig features a shoe mount for microphone and LED lights, is designed for handheld shooting, can hold the weight of a large cage rig with various attachments with ease. The cage kit features a built-in Nato rail that allows you to quickly release accessories with NATO clamp. The handle attaches directly to the cage's NATO rail on the top and is adjustable fore and aft
【Mount for Samsung T5 SSD】The SSD holder is fixed to the cage by two screws, securing the Samsung T5 SSD and protecting the USB-C cable. This is a basic and light handheld kit for BMPCC 4K & 6K users
【TOP RECOMMENDATION】SMALLRIG Cable Clamp 2246 can be fixed on SMALLRIG Cage Kit 2419 and make data transmission more stable. When working with the camera field monitors, you could fix it to the top of cage kit 2419 with SMALLRIG Monitor Mount 1842
What Are You Waiting For?
What Our Customers Are Saying
Great stable cage, not too bulky
This is my 3rd cage for a camera and the first one that I liked and will keep on the camera full time. It adds good stability, great connection points, yet keeps the camera slim and not bulky. I added 2 more cold shoe connections for quick access to a shotgun mic and wireless lapel and I love the ssd connector. It fits well on a tripod however is too wide to fit comfortably on a ronin-s .
Strong Cage, Exactly What I Needed
Perfect cage for the BMPCC4K. Has plenty of room for attachments with multiple possibilities. Strong, steady hold when the camera is mounted in and I Absolutely love this purchase. If you are looking at this Small Rig or the more expensive brand Tilta, you loose no quality by getting the Small Rig and actually gain more by having the ability of customization compared to Tilta's rig.
Solid cage
Excellent cage! Sturdy, everything mounts to it well and it feels great in the hand.
Great buy
Great use for your black magic! If you have an SSD it mounts perfectly.
What Are You Waiting For?
Questions?
Why are you running this promotion?
How can I use my coupon on Amazon?
Does this include free shipping?
What Are You Waiting For?