独家优惠
SlimK 2装便携式LED灯笼帐篷灯泡,用于露营远足,电池供电的户外和室内露营设备(绿松石+绿松石)
$1.80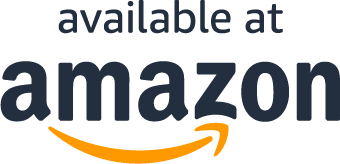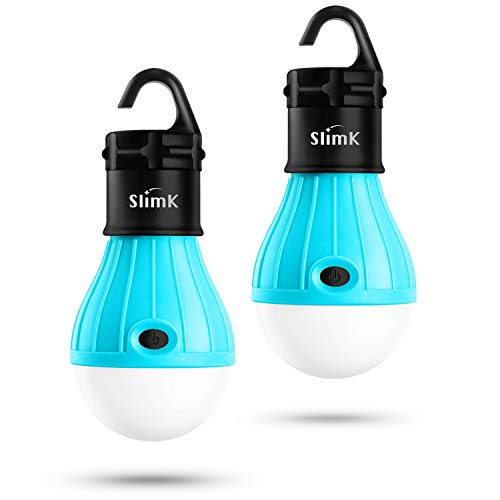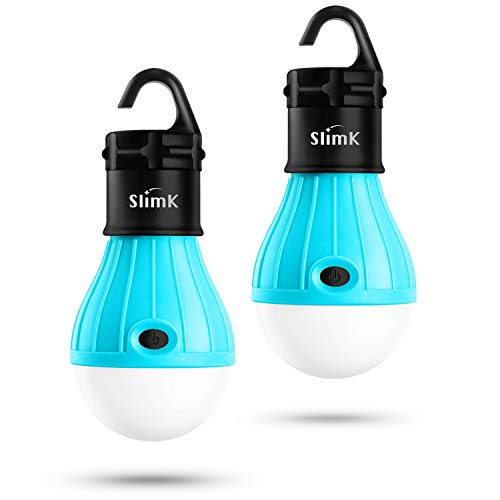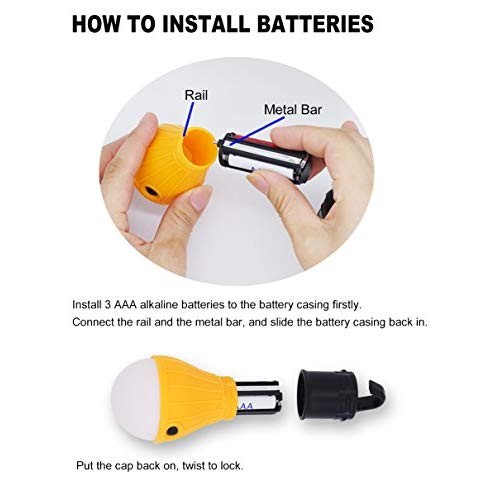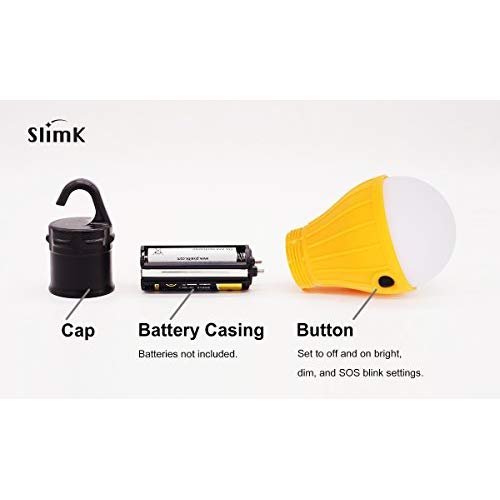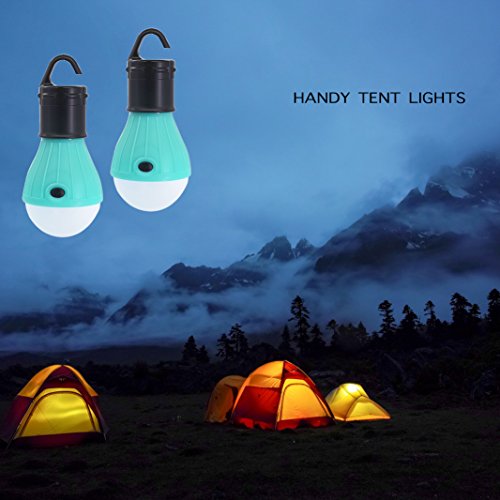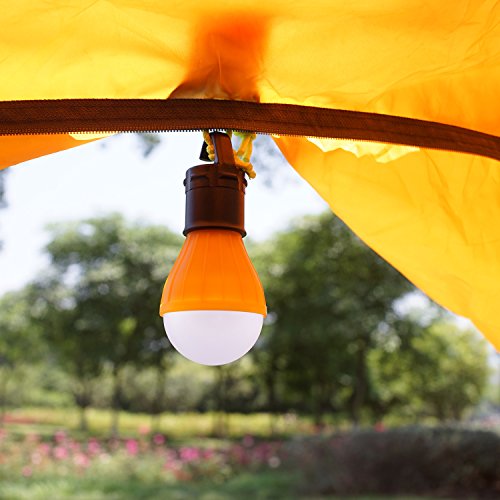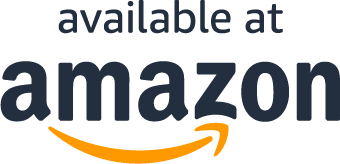 Read More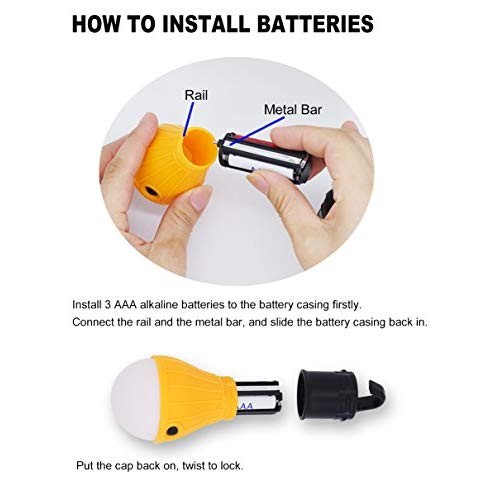 关于产品
通过输入您的型号确保适合。
明亮但舒适:使用8mm LED x 3,可提供约150流明的亮度。足够明亮,适合野营和其他户外使用。灯罩是哑光的,提供舒适和舒适的照明
易于使用:我们知道能够轻松悬挂它的重要性,因此悬挂钩旨在将其悬挂在帐篷或室外树枝中,或者在远足时将其交给背包。具有调光功能的灯更适合阅读。
轻巧紧凑:输入三个电池后,这款便携式野营灯笼只有75克。超级紧凑的露营之旅。
耐用性:由ABS塑料制成,坚固耐用,适合正常的野营远足和紧急情况。充满电时可点亮10小时(不包括AAA电池)
省钱:为什么要一包两个卖?两包备用电池(不包括在内)将支持2-3天的露营或RVing旅行。
What Are You Waiting For?
What Our Customers Are Saying
Im going to order 4 more right now
this things are awesome. Took them camping and hung them around the camp. They put off a good amount of light. They have the shade over the LED so its not blinding looking in their direction like with the lantern i have. The hooks make it easy to put in the best places.
2 Pack Portable LED Lantern Tent Light Bulb...
All I can say is, cute. I've taken, only one, of these lights with me camping and it worked like a charm. No problems...so far. They're cute and they work well. Not as bright as the tent light I take car camping but for backpacking it's well worth the weight...or lack of weight. 5 stars.
We love these! They attach perfectly to the inside of ...
We love these! They attach perfectly to the inside of our tent and give off a lot of light. The only flaw is that the last setting before turning it off is the strobe light feature. It would be better if the last setting was the dimmer since typically, when you're turning it off, its to go to sleep.
These are perfect for the tent!
These are perfect for ambient light in your tent. small, lightweight and seem to be good quality! Great price and shipped fast!
Lighter than you'd think
I use these backpacking, which seems like a luxury item but they're only 2.1oz loaded with lithium batteries. That's lighter than my 3oz headlamp, and I carry a pocket penlight/flashlight as a second source of light anyway.The soft glow this casts is perfect. To be honest my only complaint is I wish it could be even DIMMER! It would stretch the batteries more, and the "half bright" setting is brighter than I need. That may be personal preference...If you're an "ultralight enthusiast" you could easily shave 0.1-0.2oz more by using a dremel to sand down the "ridges" on the blue body, and thinning out the hook. But for an item that's already only 2.1oz I personally don't think it's worth it.
Great Light
Very Bright and useful for many situations
What Are You Waiting For?
What Are You Waiting For?