An Exclusive Offer For You
Sisitano Coffee Latte Art Set - Electronic Spice Decoration Pen and Stencils - Create Professional Designs Customized for Coffee, Cakes and Bakery - Barista Grade Accessories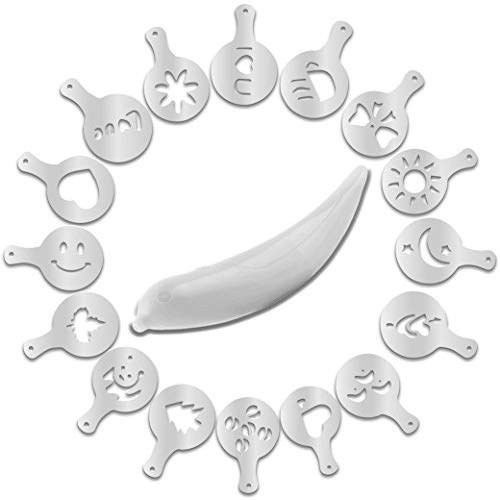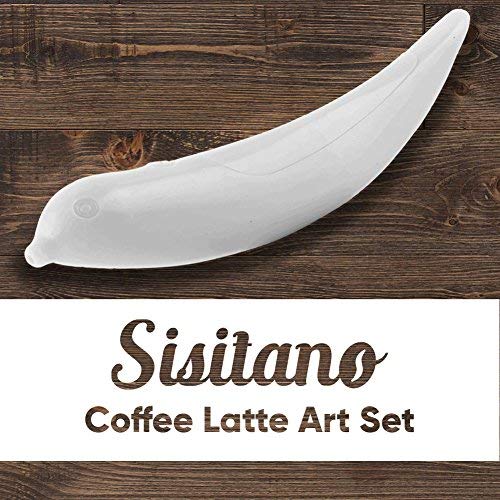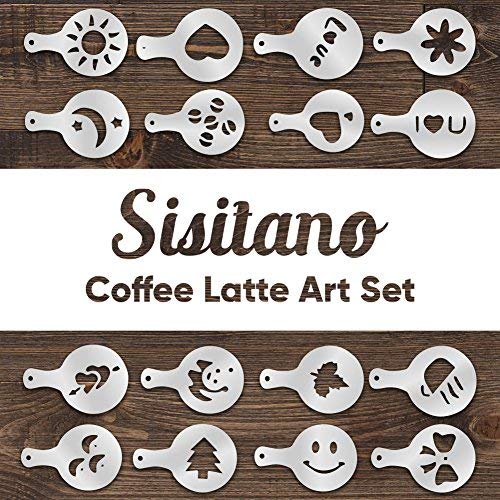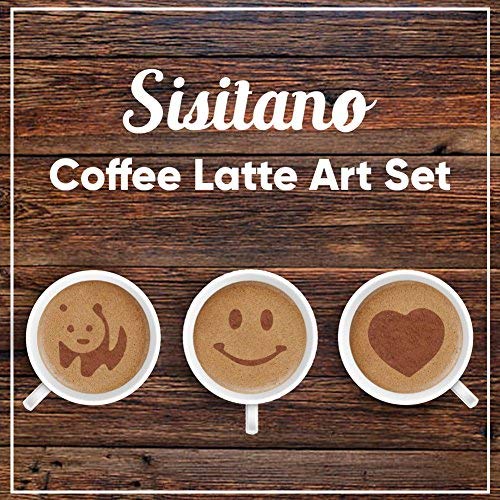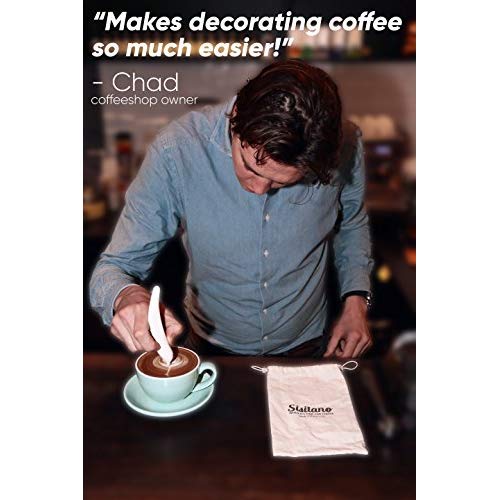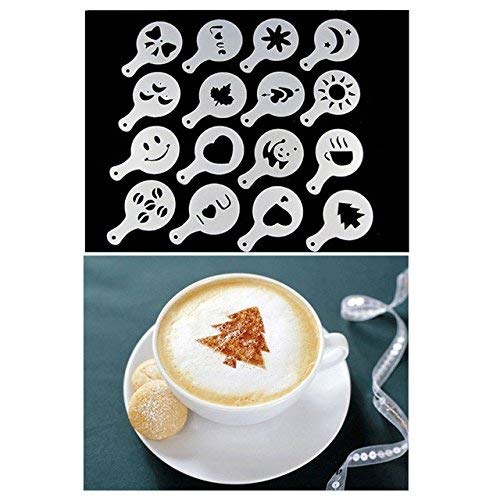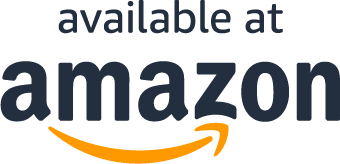 About the product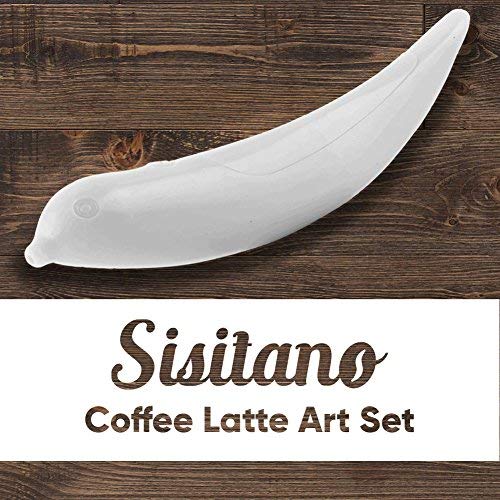 Enter your model number to make sure this fits.
☕ Unleash your creativity with our coffee latte art set! This bundle comes with 1 ELECTRONIC SPICE PEN, and a whole set of 12 DECORATION STENCILS!
☕ Electronic spice pen: Perfect for drawing SPICE DESIGNS ON YOUR COFFEE. Just fill up the pen with ground spices and press on the side button to start drawing. It's that easy and fun! Try different fillings like cinnamon, coffee grounds, cocoa powder, ground Sugar etc.
☕ Coffee stencils: Each set contains 12 DIFFERENT DESIGN PATTERNS - a quick and easy way to make sophisticated coffee designs!
☕ Be your own BARISTA and surprise your family and friends!
☕ Be creative! Use the art set anywhere else you like, when decorating CAKES AND BAKERIES.
What Our Customers Are Saying
easy to use and understand and the delivery's super fast ...
The product's so cute, easy to use and understand and the delivery's super fast thank you so much.
Sistano Coffee Art Set
The product came in a nice package and got us excited right off the bat. As we already have our coffee gear, this was a great little kit for some nice to have necessities. We have used the stencils to create that cafe feel to our home with various choices and easy to clean format. We can then draw on our latte! In the morning at the office, I can draw some fun little smiley face to joke with my friends when they take their first sip. It has proven to be a great way to keep conversations going - as well as spark a topic when no one knows each other well. The kids like using it for their hot chocolate. After using it I can pack it up in a handy little pouch that it came with. For a reasonable price and without much experience I am now able to be closer to a professional barista! Recommend this for home or office use and as a way to add a little flare to your coffee drinking experience. I can see this in many small office cafeterias'. I highly recommend this product.
Five Stars
Perfect for wanna be baristas, or if you want to bring some creativity in to your daily coffee routine!
Questions?
Why are you running this promotion?
How can I use my coupon on Amazon?
Does this include free shipping?
What Are You Waiting For?