An Exclusive Offer For You
Shark Proof Liquid Glass Wipe-On Screen Protector - Invisible Scratch Resistance and 100% Bubble Free for Laptop / Macbook Screen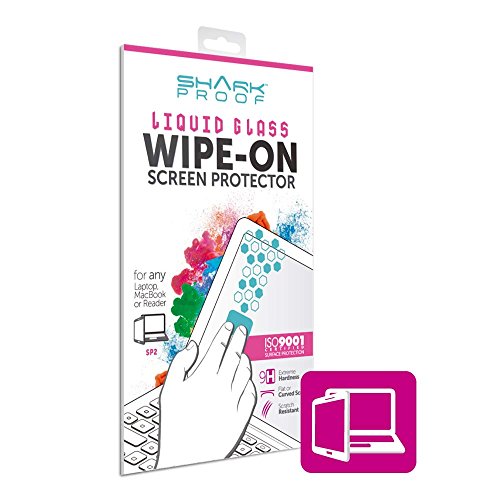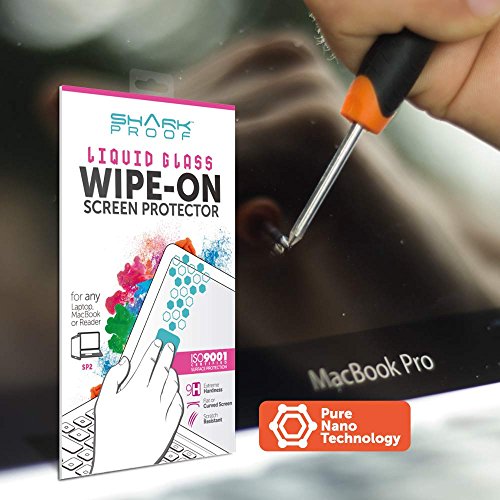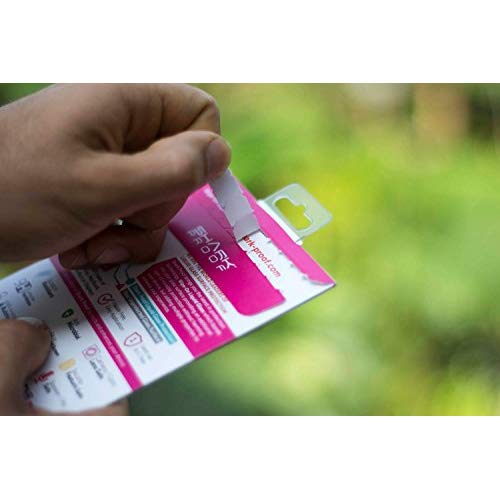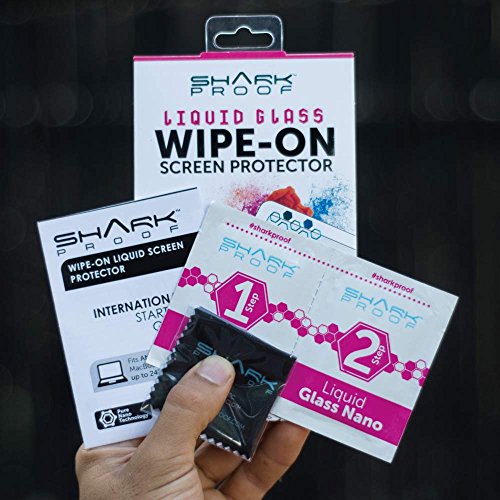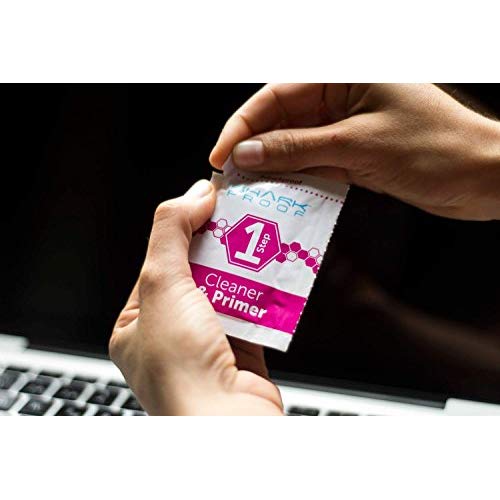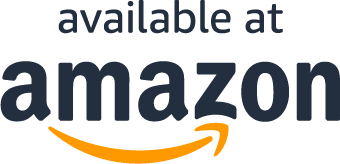 Why Shark-Proof is Genius Protection ?
World's first Certified and USA Award Winning Wipe-On Screen Protector for All Makes / Brands and Models of Laptop / MacBooks / Readers / Drawing Boards and LCD Screens up to 24"
Water & Liquid Resistant, Anti-Bacterial up to 99.99%, Hypoallergenic and Bacteriologic. Bubble Free and Invisible, Simply Wipe-On, Dry, and Screen Protector will last for up to 12 Months. With a Gloss easy to clean finish - reduces Fingerprint marks.
Certified to ISO 9001 Standards for 9H Surface Protection. Ultra Micro Thin, Enhances HD Clarity of your screen. Safe to use all over Laptop / MacBook Screen, and even protects your REVERSE CAMERA.
Compatible with all makes and models of Apple, Samsung, HP, Dell, Lenovo, Dell, Acer, All the Worlds Brands, Completely Universal to use on any curved, edged, straight or beveled and folding screen type.
30 Day Money Back Guarantee. Creates Smooth, Glossy surface finish. Completely Safe for IRIS, Fingerprint Readers.
What Our Says About Sharkproof
Good Product
am very happy with the item I received...
If you just look at these plastic lenses sideways you ...
If you just look at these plastic lenses sideways you have a scratch.My prescription has not changed, but I had to buy new glasses because of all the scratches.Found this product on Amazon and thought I would give it a try.It worked so well that I immediately bought another for my wife.Another beneficial side effect is that I don't have to clean my glasses nearly as often!Wife just got one of those cell phones with a curved lens.after checking around I discovered that the clear screen often would not stay on because of the curve.So now instead of buying the screen I have ordered the clear glass for her phone.They say it will last about a year.I will always have this product you can't go wrong.
Great Product!!!
Been using it for about a month now, and I love it!
What Are You Waiting For?
Questions?
Why are you running this promotion?
How can I use my coupon on Amazon?
Does this include free shipping?
What Are You Waiting For?