An Exclusive Offer 34% OFF
Shark Proof Liquid Screen Protector for All Mobile Phones and Tablets. Bubble Free, Water and Scratch Resistant, Anti-Bacterial, Invisible Wipe-On Screen Protector. Protects Reverse Cameras (2-Pack)
$19.79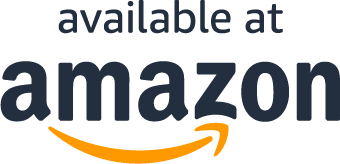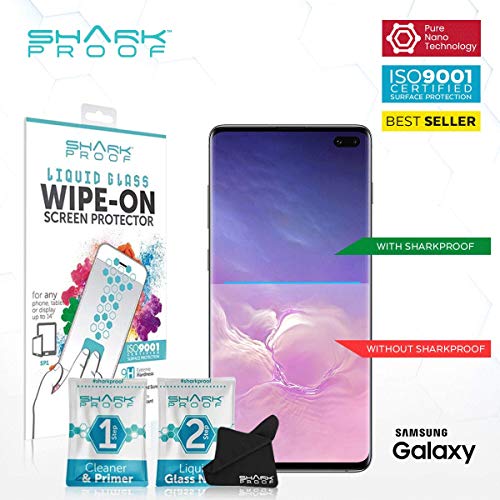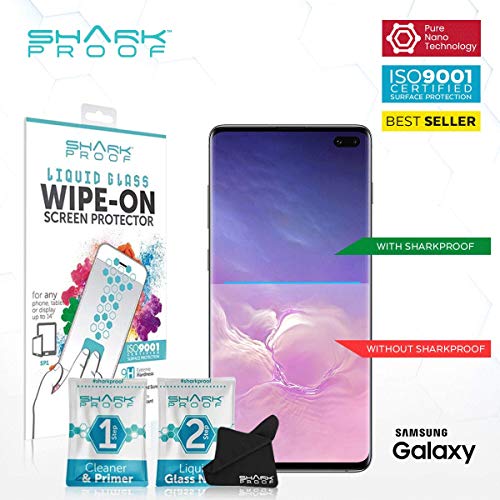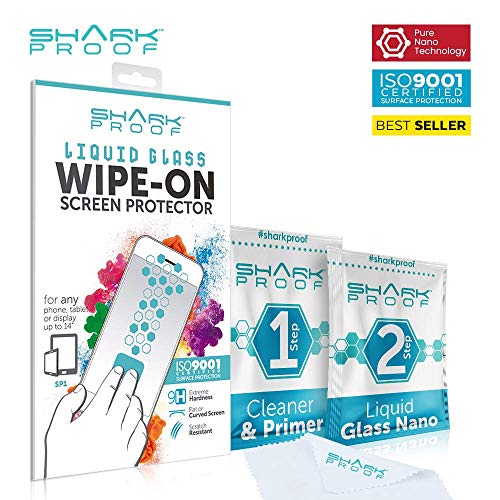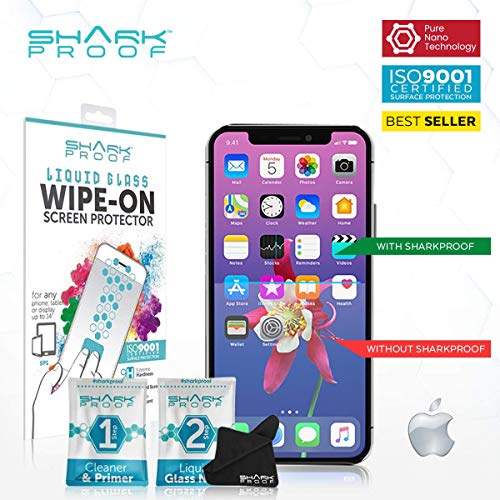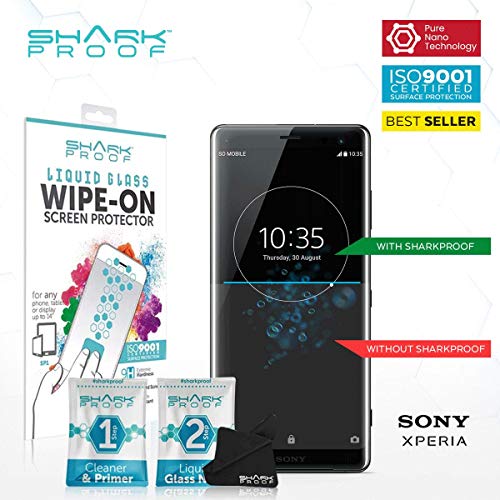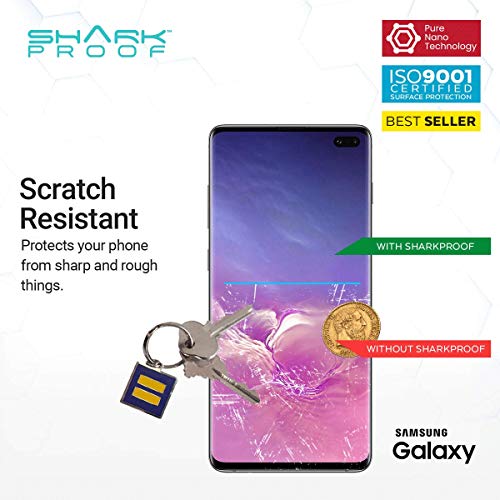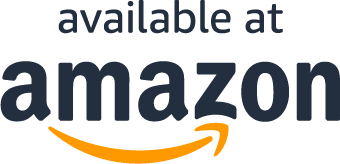 Read More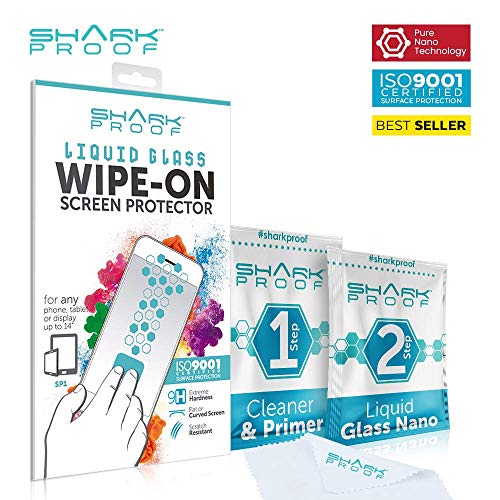 About the product
Shark Proof Liquid Glass Screen Protector works on Any Mobile Make or Model.
World's first Certified and USA Award Winning Wipe-On Screen Protector for All Makes / Brands and Models of Phones, Tablets, LCD Screens and Consoles.
Water & Liquid Resistant, Anti-Bacterial up to 99.99%, Hypoallergenic and Bacteriostatic. Bubble Free and Invisible, Simply Wipe-On, Dry, and Screen Protector will last for up to 12 Months. With a Gloss easy to clean finish - reduces Fingerprint marks.
Certified to ISO 9001 Standards for 9H Surface Protection. Ultra Micro Thin, Enhances HD Clarity of your screen. Safe to use all over device, and even protects your REVERSE CAMERA.
Compatible with all makes and models of Apple, Samsung, Nokia, Blackberry, Google, Oppo, Huawei, All the Worlds Brands, Completely Universal to use on any curved, edged, straight or bevelled screen type.
30 Day Money Back Guarantee. Creates Smooth, Glossy surface finish. Completey Safe for IRIS, Fingerprint Readers.
What Are You Waiting For?
What Are You Waiting For?
What Our Customers Are Saying
Great Product!!!
Been using it for about a month now, and I love it!
What Are You Waiting For?
Questions?
Why are you running this promotion?
How can I use my coupon on Amazon?
Does this include free shipping?
What Are You Waiting For?