A Design Coupon For You
Zmodo Sight 180 Outdoor Wireless Security Camera, 180 Degree Viewing Angle Full HD 1080p Resolution - Cloud Service Available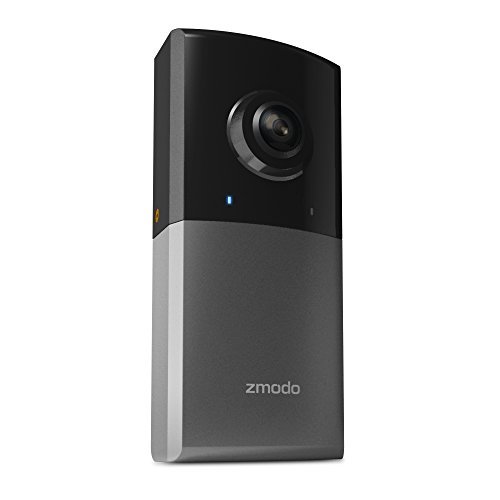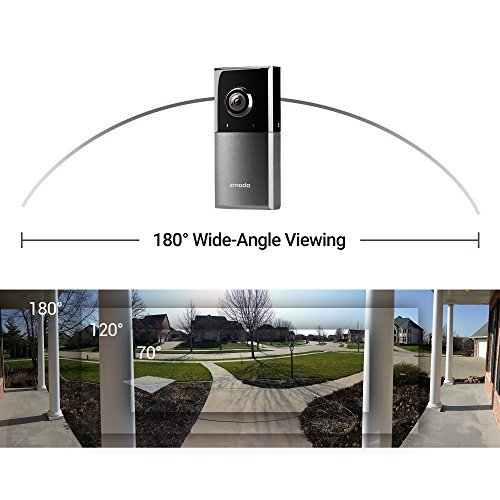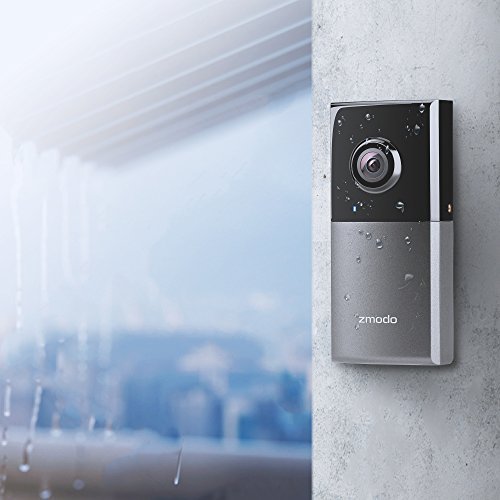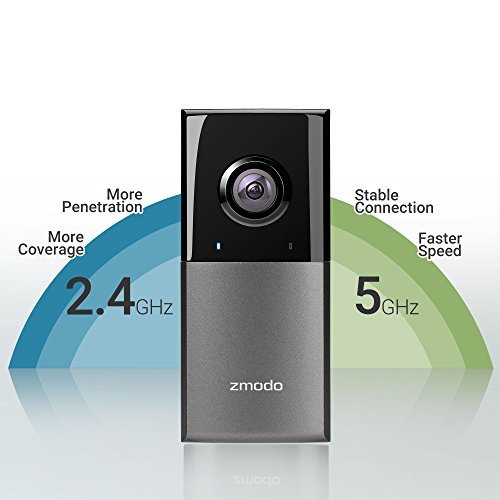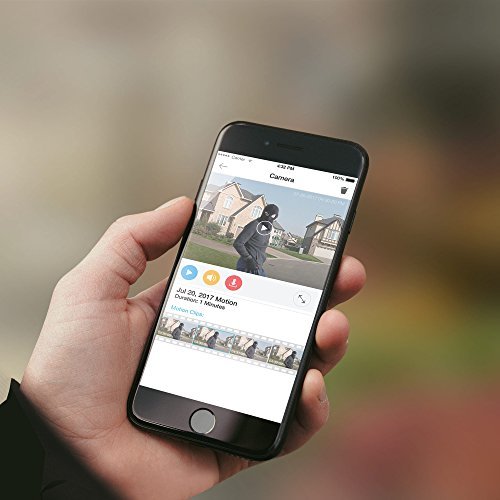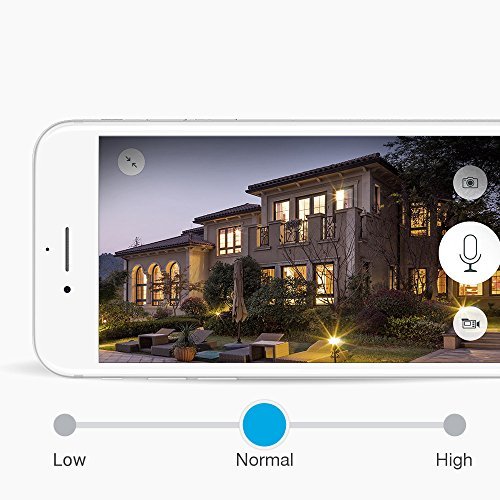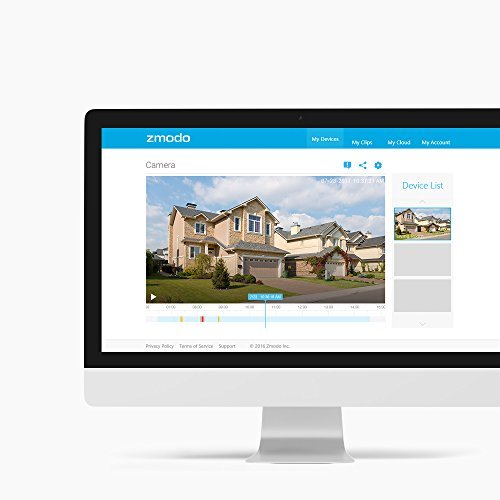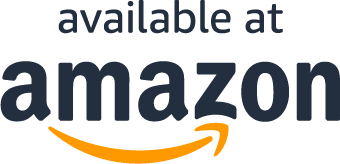 About the product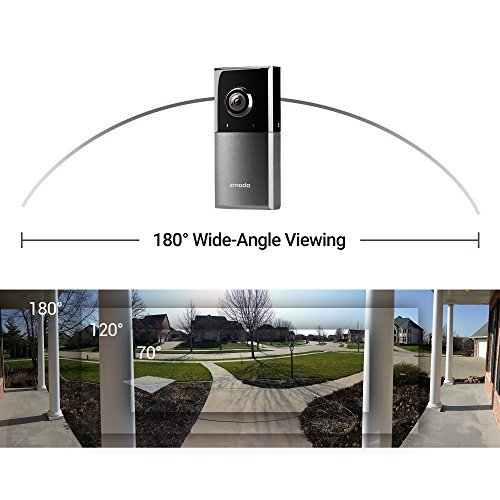 SD-H2607
【180 Degree Viewing Angle】The 180°angle of view with Full HD 1080p resolution gives you a detailed vision of every corner at home. Night-vision settings allow you to turn on, off, or adjust the sensitivity of your night-vision so that you can obtain the perfect picture of your home, day or night
【Dual Band WiFi Network Signal】Supports both 2.4GHz and 5GHz network, which reduces the connection time and simplifies the setup process. Connecting to 5GHz network strengthens connection between the doorbell and your router while also prevents signal interference
【IP65 Weatherproof】This weatherproof camera can be placed both indoors and outdoors, with a supported temperature range from -10℃ to 50℃. Protect every inch of your home through every season
【Zmodo Cloud Service】Motion alert clips are saved in the cloud for 36 hours for free. All users are also eligible for a 30-day free trial of our 7 day cloud recording plan. Paid cloud recording plans for storing 24/7 footage are available in 7 and 30 day plans. With the plan, you can review, save, and share footage at any time, and reduce false alerts with cloud intelligence
【Additional Free Services】This product also includes a 60-day return policy, 3-year Limited warranty, lifetime US-based tech support by phone, or 24/7 Live Chat with a real Zmodo representative.
What Our Customers Are Saying
Five Stars
This product was excellent I made a mistake buying the wrong one, but it works.
Easy to set and use and wide angle
This product is excellent, amazing coverage of angle and easy to setup and use. Only other thing I want in zmodo cams is a slot for sd card. Other than that nothing to complain so far. Literally took 5 mins to configure.
Questions?
Does this include free shipping?
What Are You Waiting For?