An Exclusive Offer For You
Scar Gel Reduce the Appearance of Old and New Scars - Acne, Burns, Cuts, Stretch Marks, C Section Marks & Plastic Surgery - Advanced Face and Body Formula, Men and Women Pureauty Naturals - 59ml
$19.84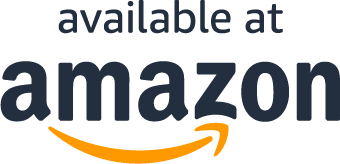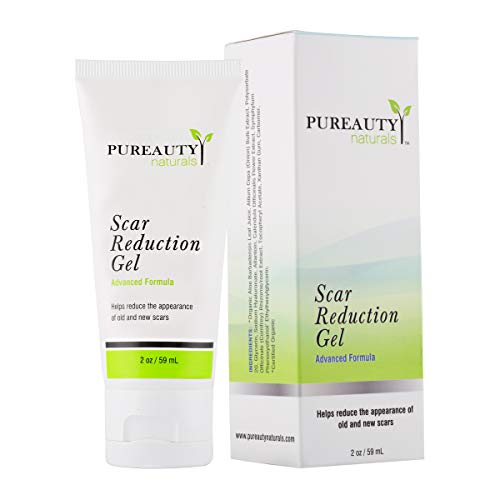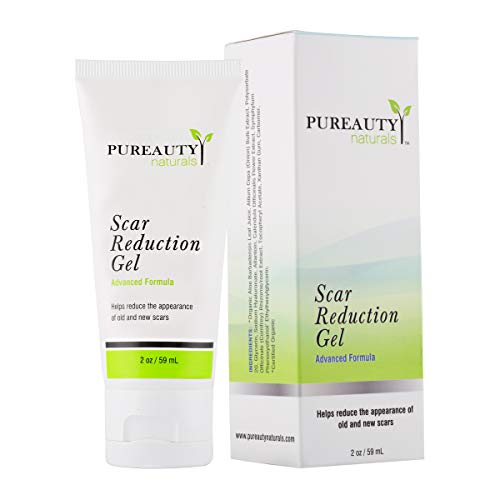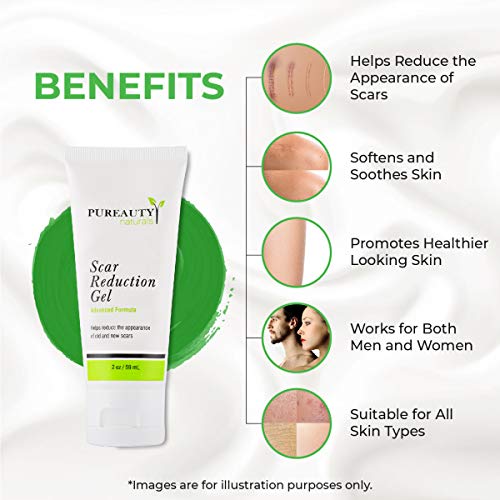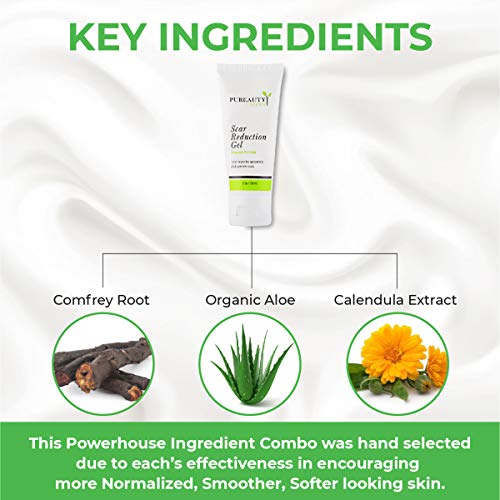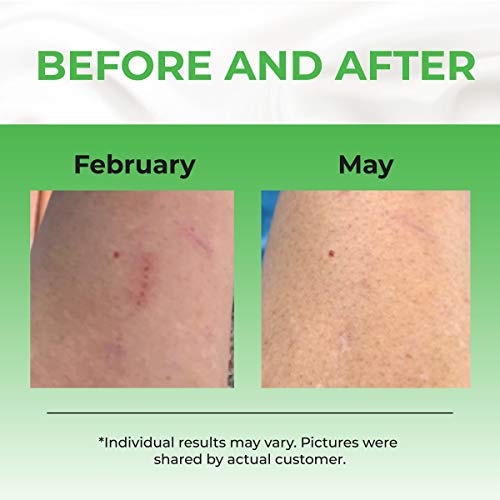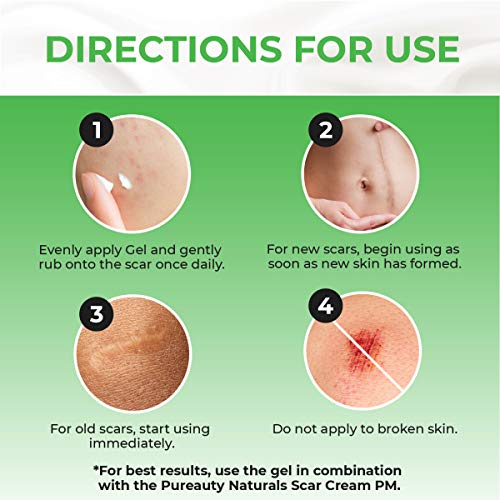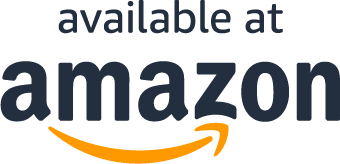 Read More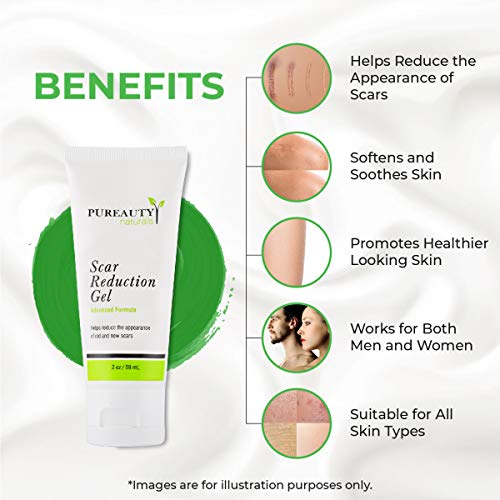 About the product
A Natural Way To Help Reduce The Appearance Of Scars - Stop spending a fortune on scar removal treatments and products that are loaded with unnecessary chemicals that may not be effective.
Scars can originate from almost anything; acne, burns, cuts, surgery, c-sections, stitches, mole removal, even chickenpox. But their appearance doesn't have to bother you forever.
Nature can be the source of everything your skin needs. That is why our product is formulated using natural and herbal ingredients that encourage more normalized, smoother, softer looking skin.
Finally, a 'No Silicone' gel that works. Comfrey Root, Organic Aloe, and Calendula Extract make for a potent scar fighting combo.
Daily application of the gel as suggested helps improve the appearance of old and new scars. For best results, use this product in combination with Pureauty Naturals Scar Cream.
What Are You Waiting For?
What Our Customers Are Saying
This stuff is amazing!
I used this product on my arms because we have a puppy and he was teething at the time. My arms looked horrible I was always wearing long sleeves because of the marks and scars! I started using this in February 2019 now it's May 2019 and this stuff is amazing!! My arms are almost 100% better! I'm definitely going to keep using this cause it totally works! I posted 2 before and 2 after pictures:)
Impressive!
This scar cream really helped my skin. The natural ingredients are a total win. I've been using MedermaPM for over a year, and I've had better results with this gel in one month than I have in over a year of Mederma. I use this for acne scarring, and it's very relieving with how much this helps. Aloe and the other natural ingredients are great!
This gel really works!
I've only been using this gel for about two weeks and I can already tell the difference. I have a scar that I got months ago and I didn't think the gel would work because I'd tried and failed others. However, my scar is getting much lighter and less visible everyday!
Yay it's working
So here is the review about this wonderful scar gel. I am using this gel from almost a month and it's really working. I had a very dark scar on my nose which is now only 20% visible out of 100. I will keep using it until I finish this tube because it's really helping me in lightening my other pimple scar and helping with my uneven skin tone.
Super fast shipping
Fast shipping and the product hasn't had time to actually remove my scars yet but it hasn't caused any reactions with my allergies so that's a bonus
What Are You Waiting For?
Questions?
Why are you running this promotion?
How can I use my coupon on Amazon?
Does this include free shipping?
What Are You Waiting For?