An Exclusive Offer For You
Advanced Formula Scar Cream - Reduce the Appearance of Old and New Scars on Face & Body. Unisex Night Time Formula
$19.84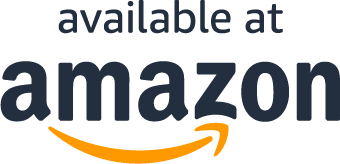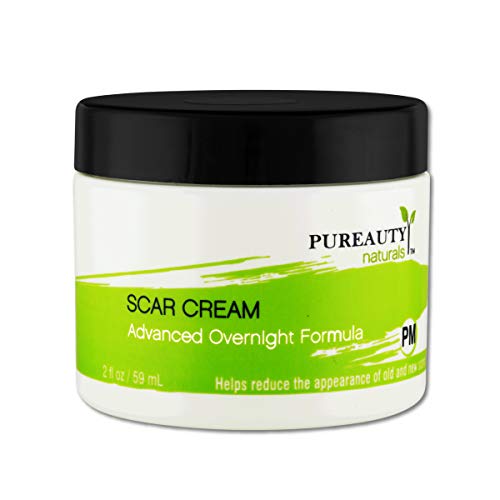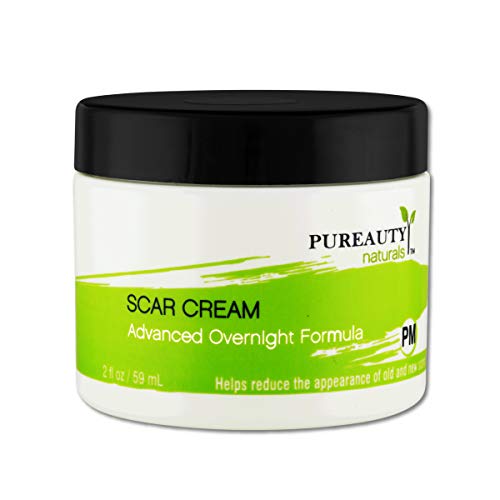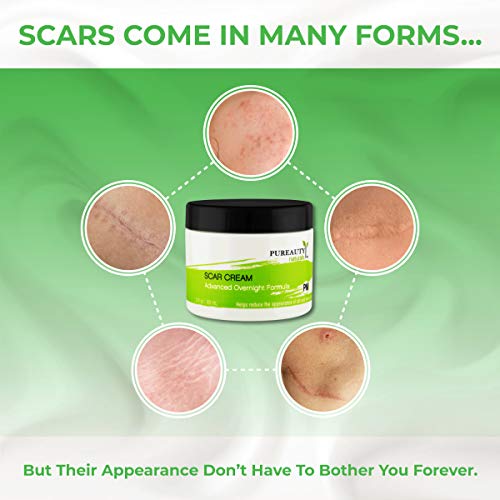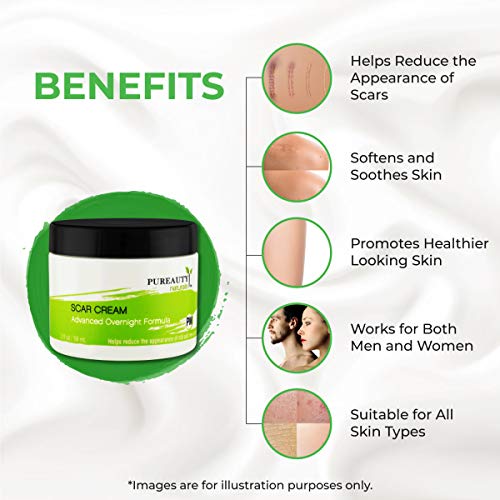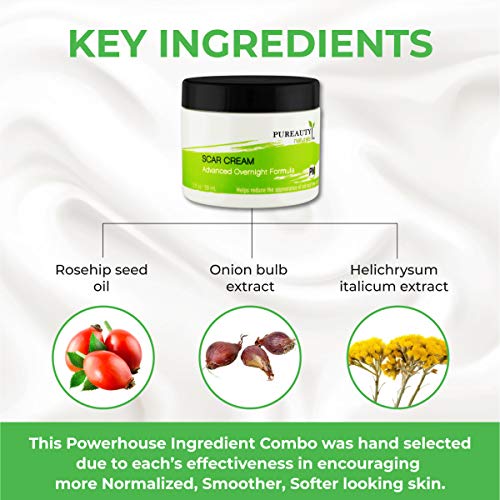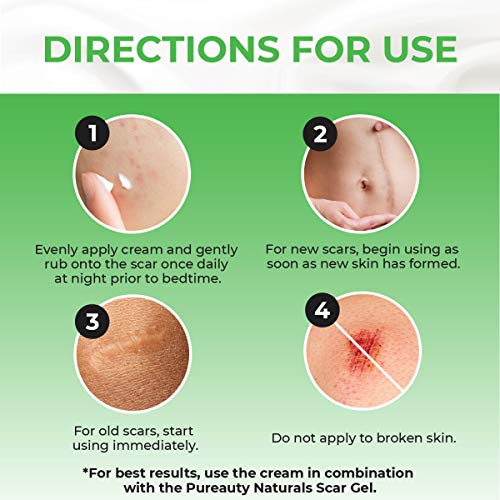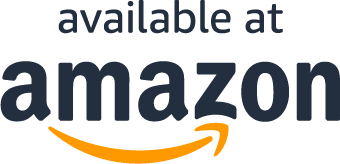 Read More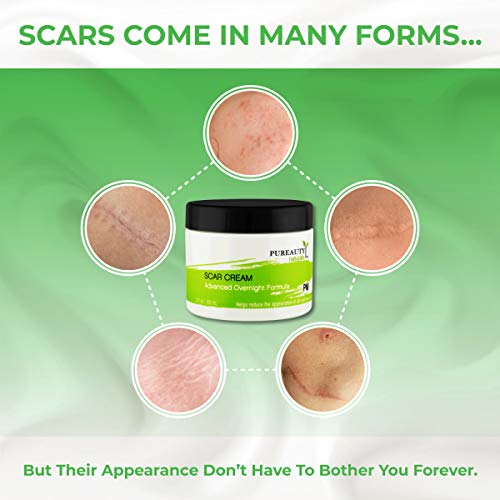 About the product
A Natural Way To Help Reduce The Appearance Of Scars - Stop spending a fortune on scar removal treatments and products that are loaded with unnecessary chemicals that may not be effective.
Scars can originate from almost anything; acne, burns, cuts, surgery, c-sections, stitches, mole removal, even chickenpox. But their appearance doesn't have to bother you forever.
Nature can be the source of everything your skin needs. That is why our product is formulated using natural and herbal ingredients that encourage more normalized, smoother, softer looking skin.
Finally, a 'No Silicone' cream that works. Rosehip Seed Oil, Onion Bulb Extract and Helichrysum Italicum make for a potent scar fighting combo.
Daily application of the cream as suggested helps improve the appearance of old and new scars. For best results, use this product in combination with Pureauty Naturals Scar Gel.
What Are You Waiting For?
What Our Customers Are Saying
A moisturizer and scar treatment all in one!
This is a great night cream and has definitely helped some of my acne scars fade. I saw more results with my newer scars than my older ones, so I'm hoping to see improvement with continued use of the product. The cream is very thick so a little really goes a long way - I usually dip my fingertip in it and its enough to cover my whole face. It absorbs easily into the face without leaving a greasy residue, and sometimes I wear it as a moisturizer during the day. It doesn't really have a scent, so it's good for sensitive skin.
Best All-Natural Scar Cream
I had a breast lift 6 weeks ago and I am so pleased with the healing process of my scars after using this product. I use this at night and the Pureauty Naturals Scar Gel in the morning. I had searched for a scar cream/gel that was all-natural and had the best ingredients in it, after doing my research, I truly feel this is the best product on the market especially for the price.
Agrees with my skin
I bought this product to use on old acne scars. Since they're old scars, the company recommends you use the product longer, for a couple months. I haven't been using it long enough to know if it will get rid of my acne scars. But, the reason I'm giving it 5 stars is because I did notice that it seems like my face is smoother when I use it. I like the look of my skin afterwards. I also appreciate that it's a natural product and it's safe for sensitive skin. I easily breakout and have to be careful about what I put on my face. Overall, I'm happy with this product. And, I noticed a little goes a long way, which will make the product last longer.
What Are You Waiting For?
Questions?
Why are you running this promotion?
How can I use my coupon on Amazon?
Does this include free shipping?
What Are You Waiting For?