An Exclusive Offer For You
Salts of The Earth 10 Unique Different TEST TUBE GIFT SET Sea Salt Selection Smoked Authentic Grinder Refill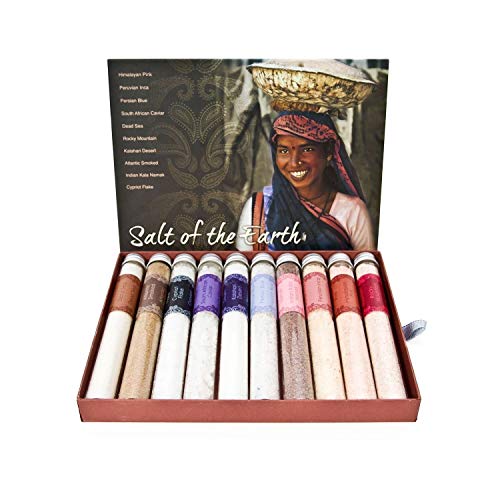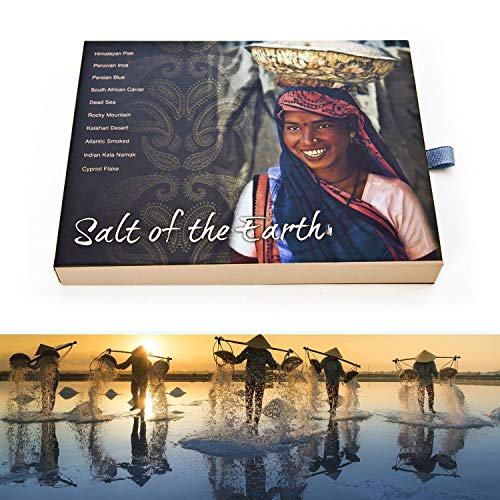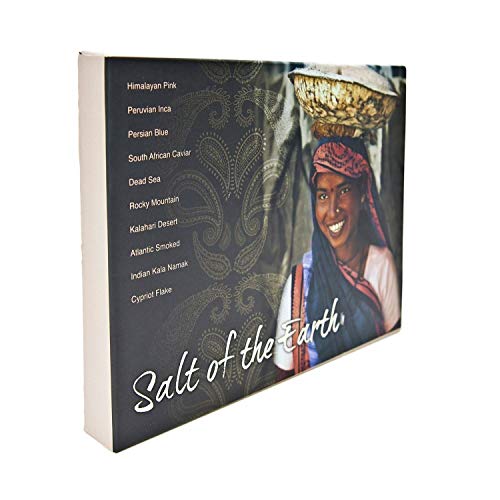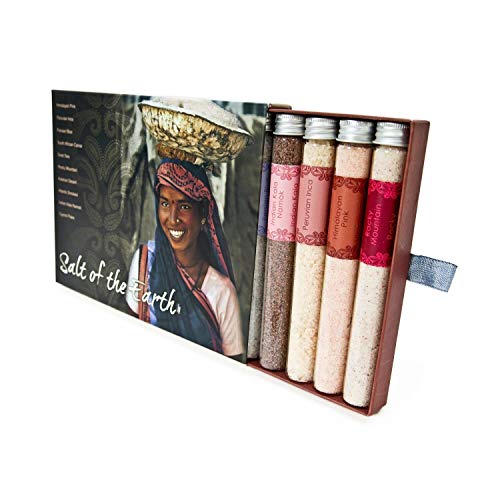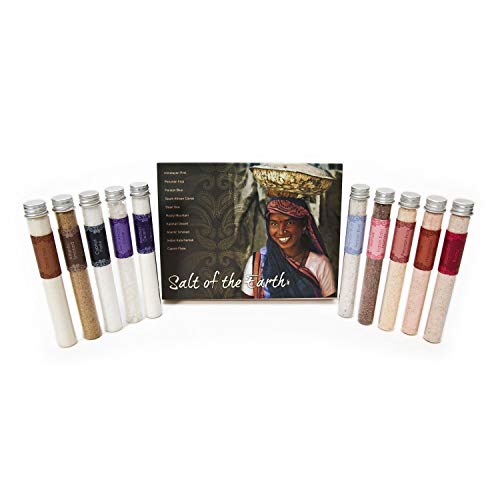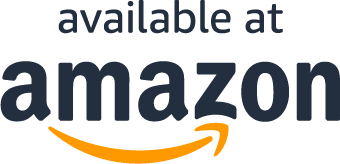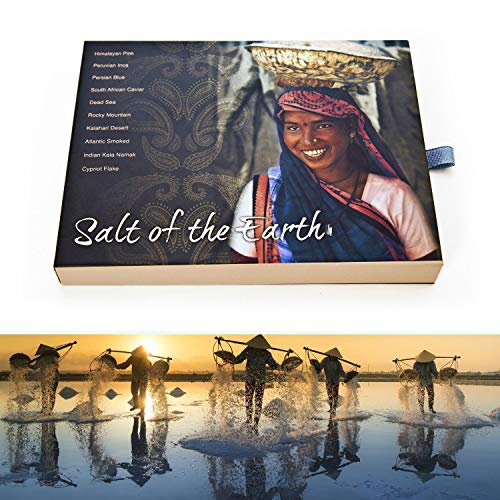 About the product
SALT CONNOISSEUR FROM MOTHER EARTH: Gourmet finishing salts, Premium selection of Himalayan Pink, Peruvian Inca, Persian Blue, South African Caviar, Dead Sea, Rocky Mountain, Kalahari Desert, Atlantic Smoked, Indian Kala Namak and Cypriot Flake Salts.
VERSATILE: Each one with its distinctive flavour.
BEAUTIFUL ELEGANT GIFT PACKAGED SLIDE BOX: Very well presented in a beautifully packaged professional hand wrapped rigid slide box with ribbon tab, elegant copper foil detailing.
USUSUAL AND AUTHENTIC Mastering the art of seasoning can make healthier meals as well as adding extraordinary flavour.
QUALITY NATURALLY: No artificial flavourings and colourants. No added MSG or preservatives. Non-irradiated and non-GMO. Pure Salts suitable for Vegans and Vegetarians.
Questions?
Why are you running this promotion?
How can I use my coupon on Amazon?
Does this include free shipping?
What Are You Waiting For?