EXTREMELY LIMITED TIME OFFER!
Runner's Goal Running Safety Kit - Complete Night Reflective Running Gear Set With Reflective Running Vest, LED Headlamp, Strobe Light Set & Reflective Arm Bands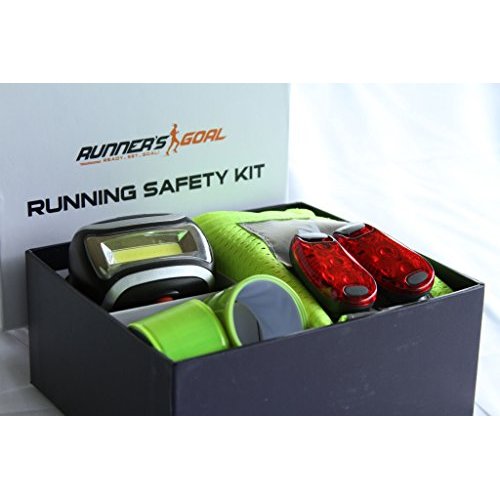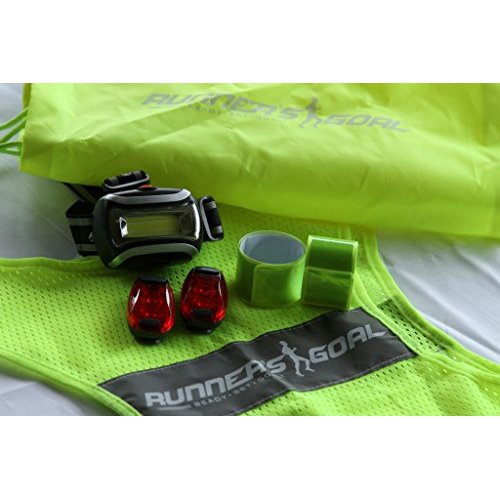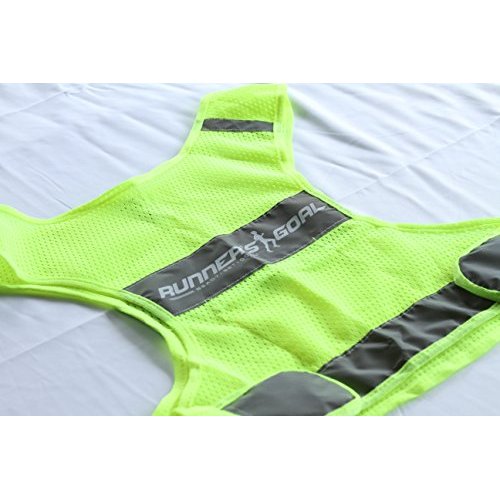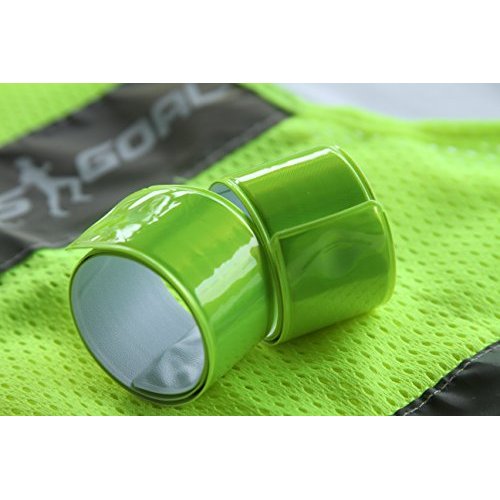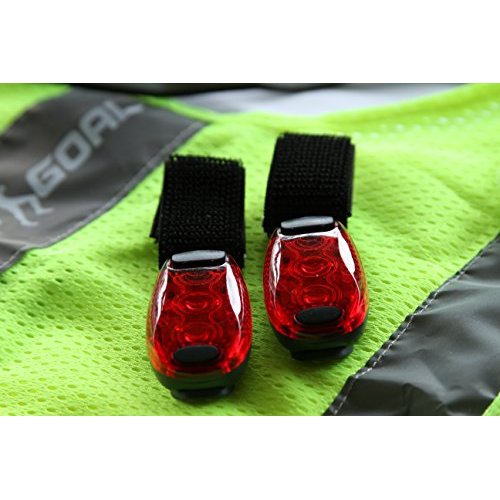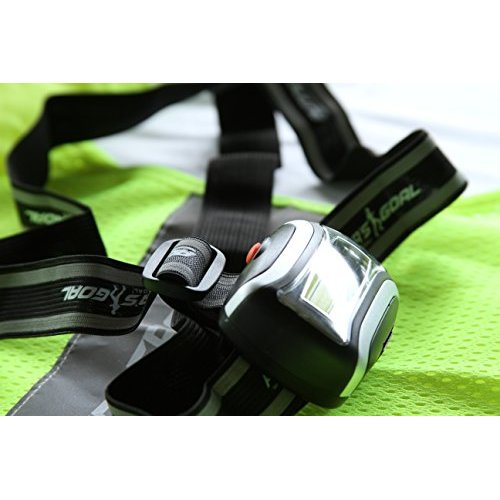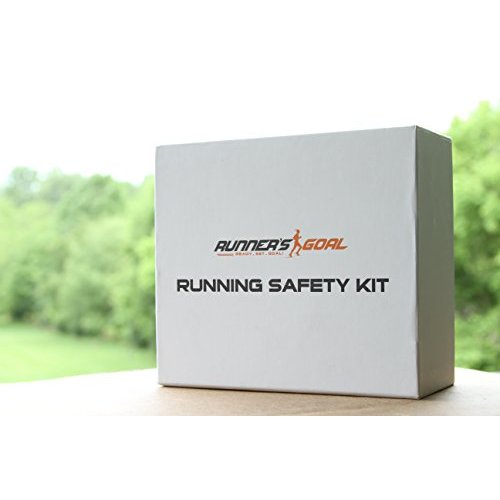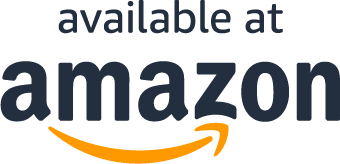 About the product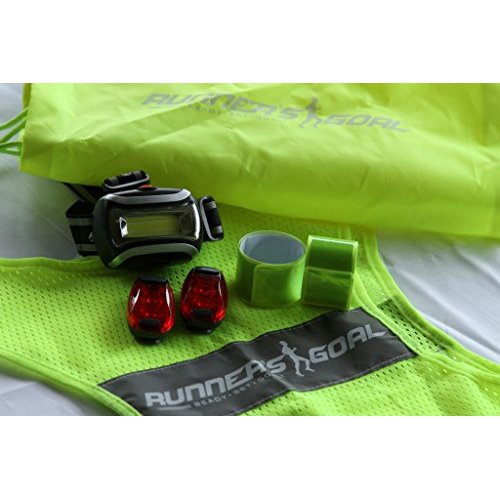 RUN SAFER AT NIGHTTIME - A Complete Safety Kit To Keep You Clearly Visible For Nighttime Runs & Walks
BRIGHT ADJUSTABLE LED HEADLAMP with Replaceable AAA Batteries (included)
YELLOW REFLECTIVE VEST + WRISTBANDS - Come With Drawstring Carry Bag So You're Clearly Seen By Oncoming Traffic
DUAL STROBE LIGHTS For Extra Visibility - Strap Them On Your Shirt, Shoes, Socks, Waist Band, or Wherever Feels Best To You
WORKS WITH YOUR GEAR - Wear A Windbreaker, Sweatshirt, Tank Top, Hoodie, Shorts, Pants, Coat, Hydration Pack - Whatever Outfit You Want And Your Safety Kit Can Be Worn With It
What Our Customers Are Saying
Five Stars
Exactly as described. Bright heard lamp and bright red lights as well.
Surprisingly complete kit, excellent quality
This has everything you need to see and be seen -- whether you're running/jogging/walking, bicycling, or even changing your tire. Even batteries for everything in the kit are included! EVERYTHING is reflective, not just the vest and wristbands but even such things as the straps on the headlamp are reflective. (Exception: The small velcro straps on the red strobe lights.) There is plenty of light from the headlamp (which has the typical settings for high/low/flash/strobe). Its widely adjustable, stretchy straps are more secure than most, with one that goes over the top center in addition to the usual one(s) circling your head. The red strap-on strobe lights are bright and visible. The kit even includes a very brightly colored sack to store it all in, though the box it comes shipped in is quite nice and I'm using that.
Everything you could need to run at night!
This kit is great! I just started running and love to get a 2 mile run in at night when things are quiet. Cars move over for me all of the time, so I know they see me - and how can they not? Everything you could need to be visible at night is in here! I wear the vest and arm bands and red lights on my clothes. It comes well packaged, too. Highly recommend.
Makes a great gift!
I purchased this kit as a gift and it arrived on time and just as it is pictured. It comes boxed and the quality of the products appear to be well made. It is a great assortment for the active runner for safety! The gift recipient mentioned they would also be using it while biking and was very happy with it.
pleased
I purchased this running safety kit as a gift and was very pleased with it.
Questions?
Why are you running this promotion?
How can I use my coupon on Amazon?
Does this include free shipping?
What Are You Waiting For?