An Exclusive Offer For You
Marathon Medal Holders For Runners by Runner's Goal - Race Medals Display Rack For Runner & Triathlon - Running Medal Hanger With Heavy Duty Stainless Steel Construction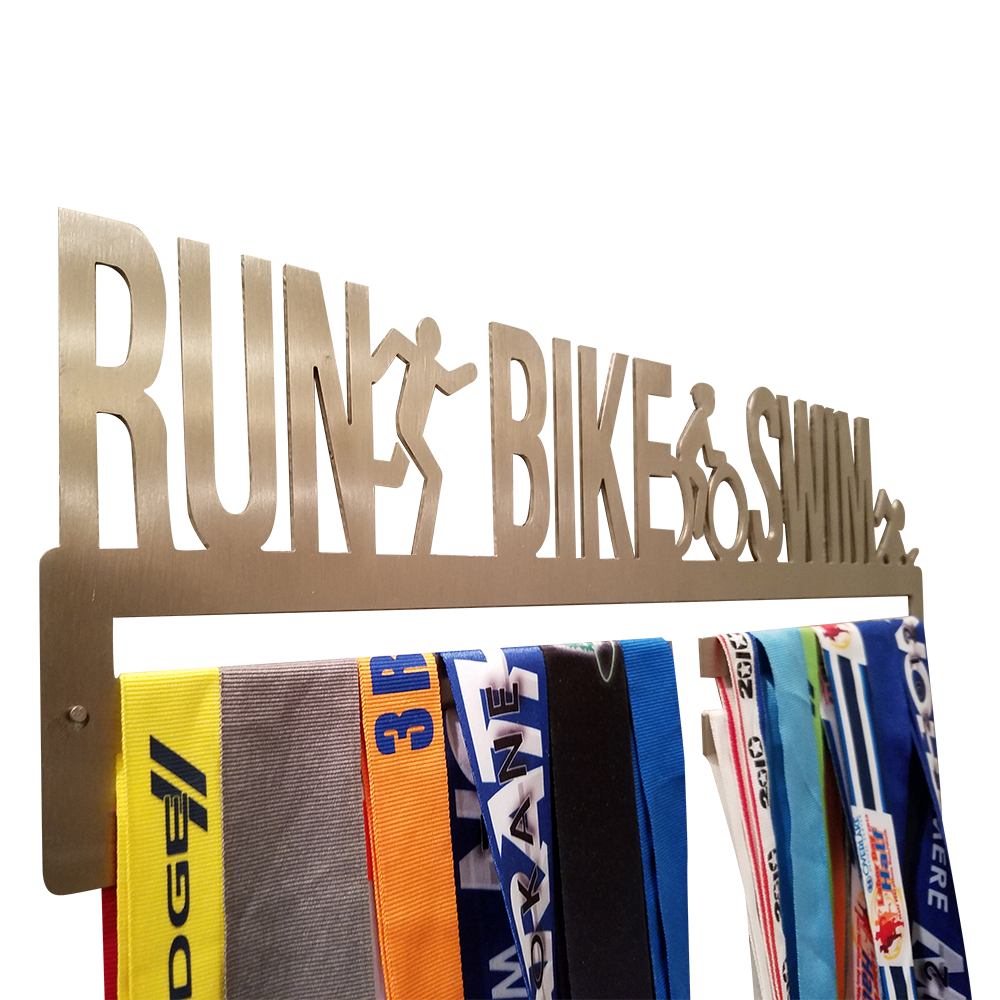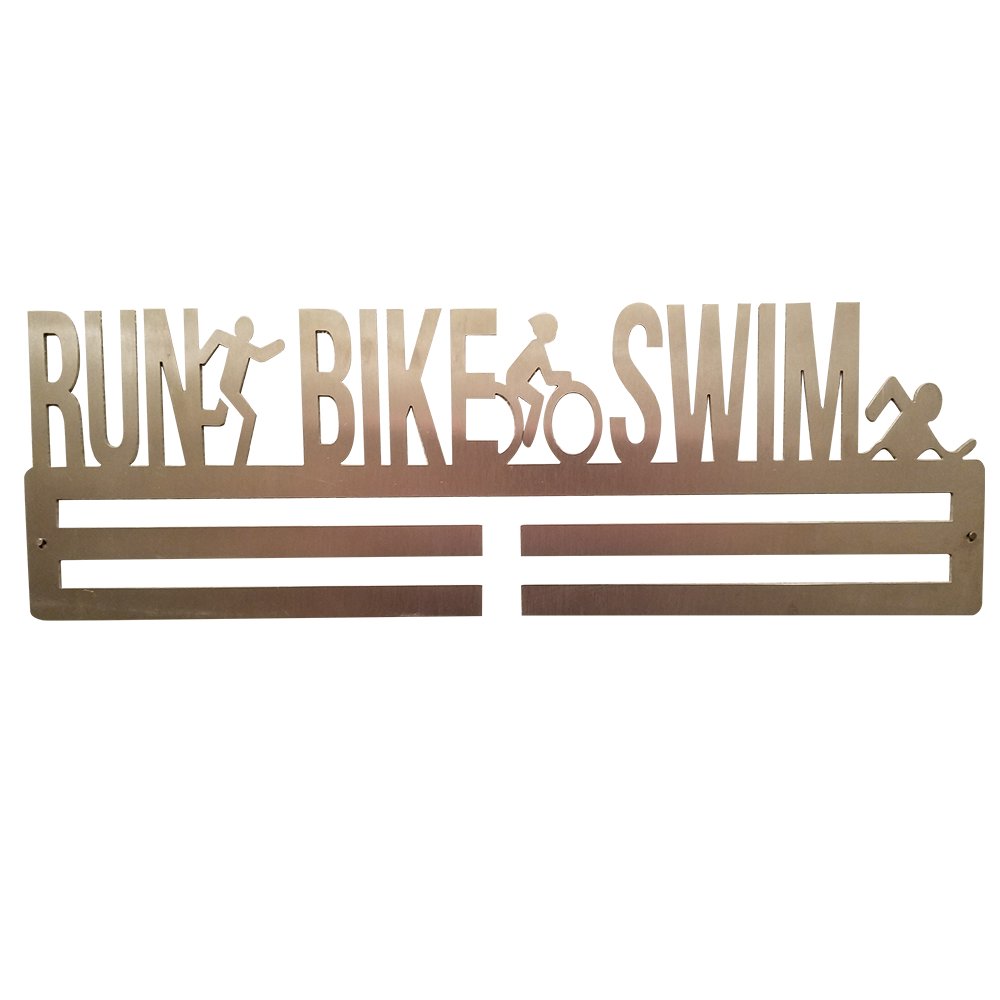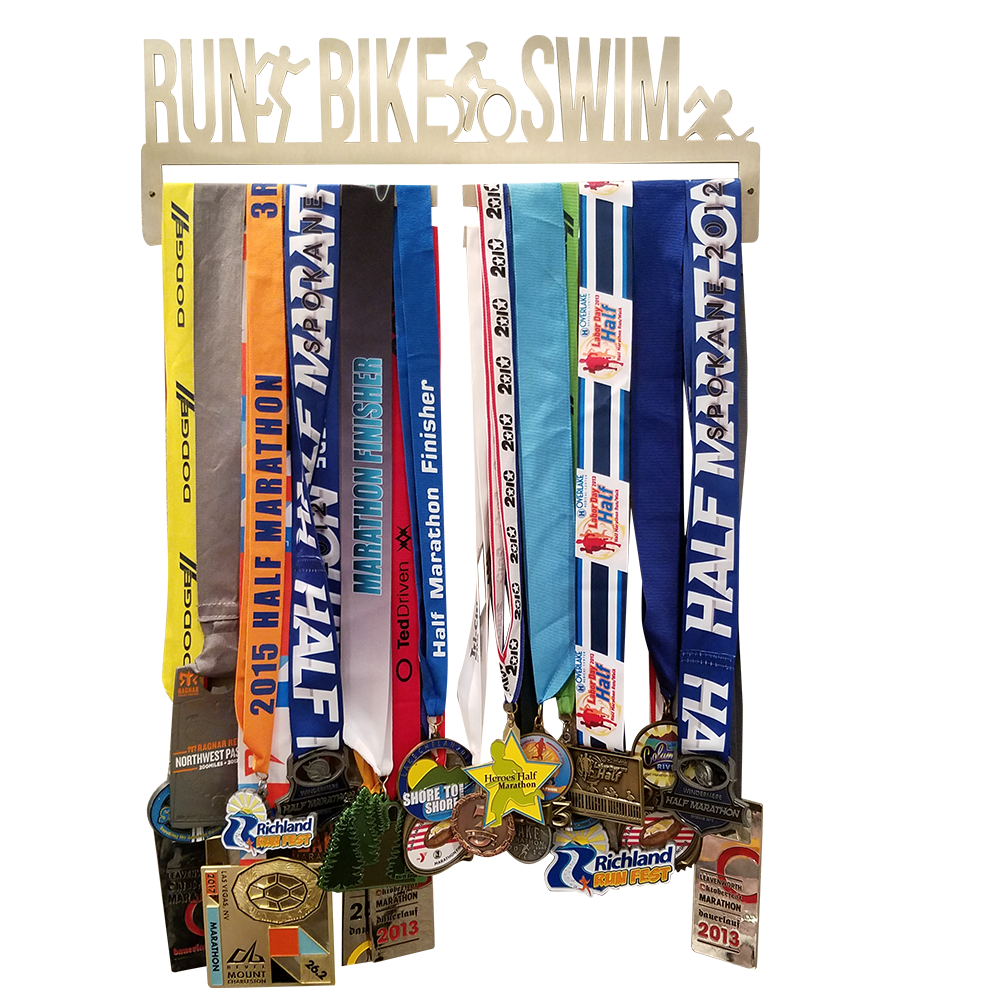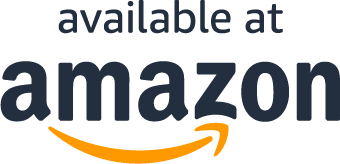 About the product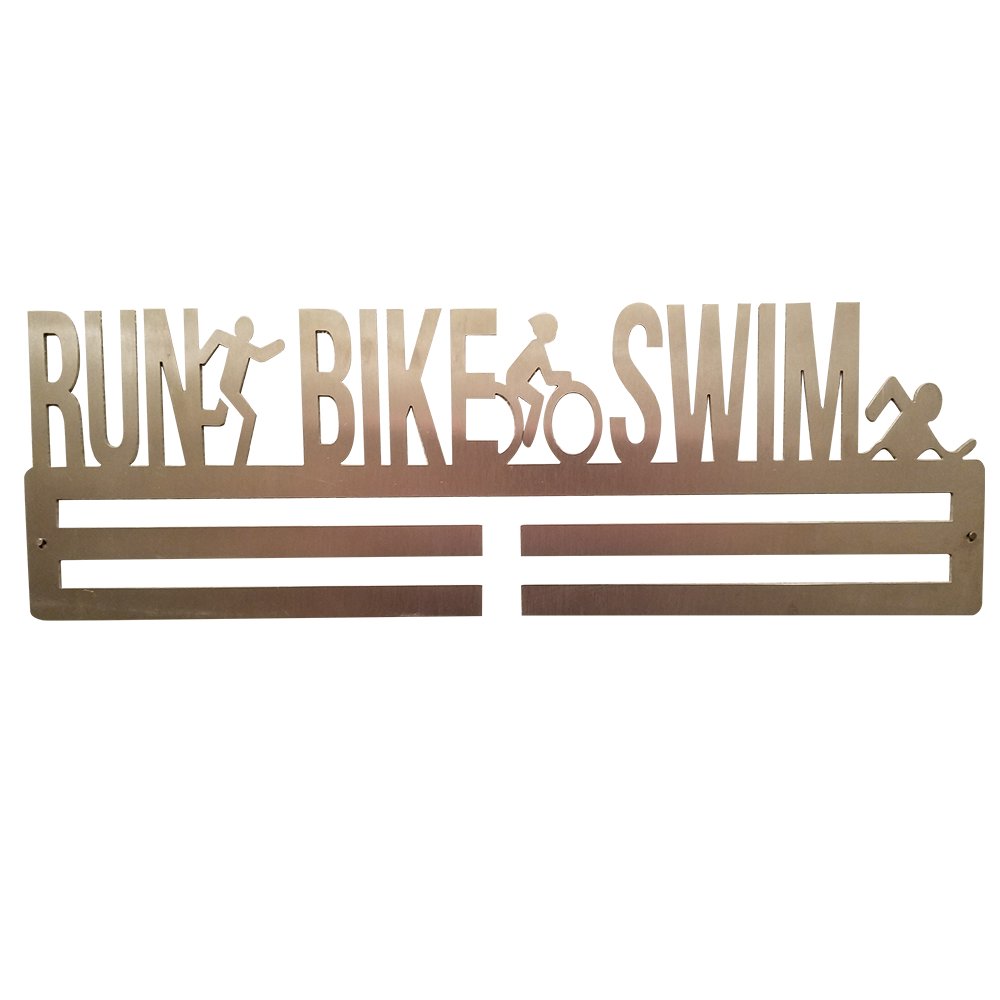 PERFECT GIFT FOR RUNNERS - For the marathoner or triathlete in your life, what's better than to honor their achievements by giving them this amazing looking medal display holder that can be mounted on their wall? It'll be one of those gifts for men or women that they'll be truly thankful for.
BUILT TO LAST - Unlike other flimsy medal hangers that feel like they might snap in half, our running medal display rack measures 17.5 inches wide and about 6.9 inches tall, and s built with 2mm thick stainless steel. So not only is it beautiful - our medal rack will last for years
3 STYLES TO CHOOSE FROM - From runners striving to finish at Boston, to triathletes who earned their medal by biking, running and swimming, to our female marathon runners displaying their achievements - we've got a hanging medal display for you.
DISPLAY AWARDS WITH STYLE - We all love to show off our memorabilia, but who has room for a big trophy case in their home? Our medal holders look like an incredible piece of running wall art you'd be excited to display in any room of your house.
HOLDS DOZENS OF MEDALS - Thanks to the thick metal construction and 2 rows of bars to put your medals on - you can easily hold 40+ race medals on our race medal hanger with no problem at all.
Questions?
Why are you running this promotion?
How can I use my coupon on Amazon?
Does this include free shipping?
What Are You Waiting For?