90% Off This Running Chest Light
X96 LED Chest Running Light By Runner's Goal - Comfortable Alternative To Headlamps for Jogging, Running, Hiking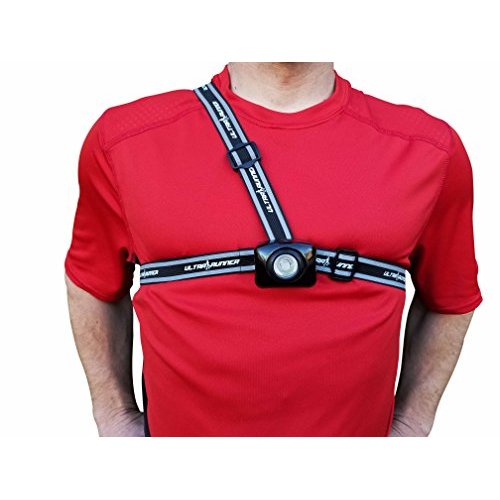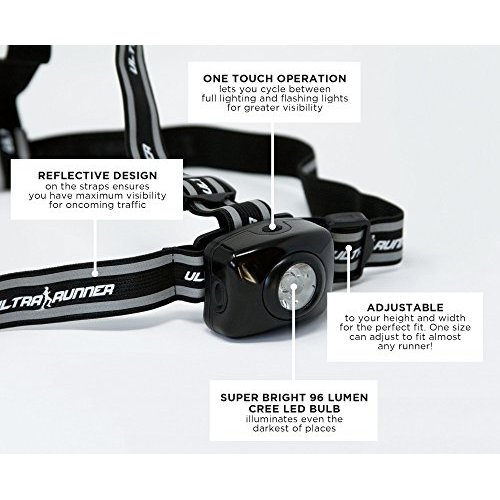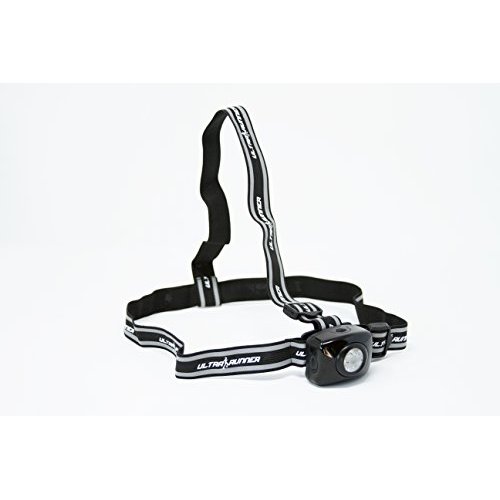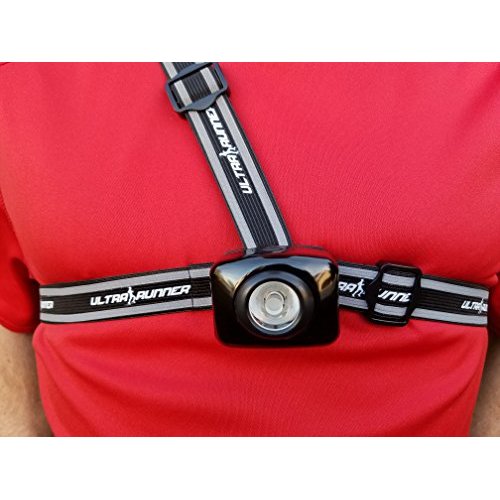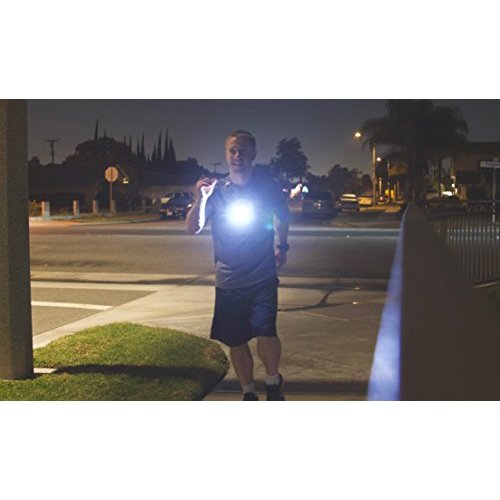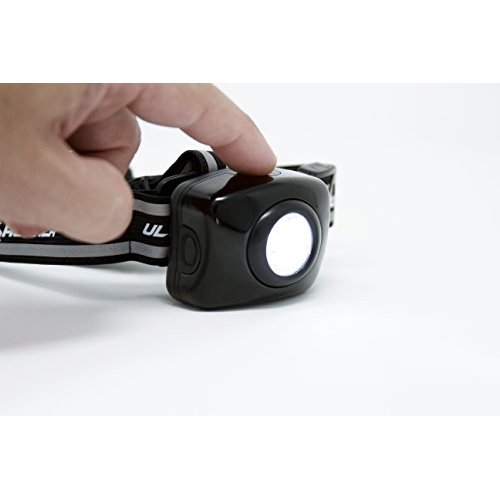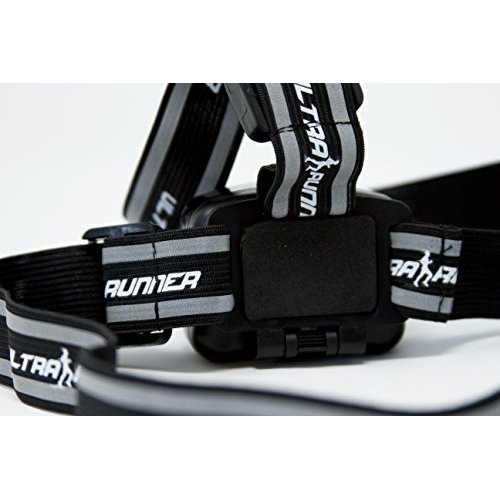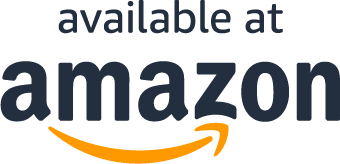 About the product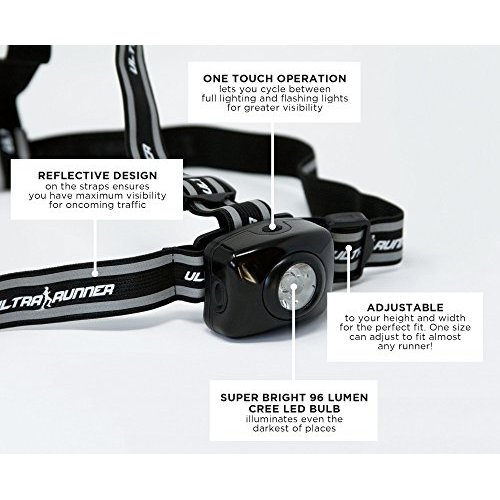 ADJUSTABLE BRIGHTNESS - 2 modes of light at the touch of a button - including an extremely bright 96 lumens to light your way
FLASHING SAFETY LIGHTS - If you only need a supplementary safety light, the X96 can also be used as a strobe/flashing light to make you more visible
MAX COMFORT DESIGN - It is so comfortable compared to a headlamp that you might just forget you're wearing anything at all
ADJUSTS TO FIT MOST SIZES - The flexible straps can adjust to fit runners large and small.
VERSATILE BATTERY OPERATED LIGHT - Whether you use it for running, hunting, camping & fishing trips, walking your dog, hikes in the woods - the light gives you a simple, hands free solution to lighting up the darkness
What Our Customers Are Saying
Great for ultra & trail runners
My husband is an ultra-slash-trail runner and was a hardcore headlamp user until I got him this chest lamp as a Christmas gift. Since then, he's crossed over to the dark side and makes this his go-to for night runs. He did point out that there was a little adjustment period for how the light moves, but now he prefers it. Usually, he'll wear both, the chest lamp for straight ahead light and the headlamp for directional / backup lighting. His running buddies have also been a big fan of not being blinded every time he looks around. He's been running in sub-zero temps for a few weeks now, so it looks like the batteries are holding up pretty well.
This light is rechargeable not battery operated.
Light works great and reasonably priced.
I really like this light
I really like this light, gives off tons of light to see what's down the trail. I'm 6' 205 lbs (Not exactly ultra runner build I know) if I was any bigger I don't think this would fit very well.
Perfect for walking dogs or running
Perfect for walking my dogs at night. I personally prefer this over the headlamp because I don't have to worry about it slipping
Questions?
Why are you running this promotion?
How can I use my coupon on Amazon?
Does this include free shipping?
What Are You Waiting For?