An Exclusive Offer For You
X360 Running Headlamp With Full 360 Degree Visibility for Maximum Safety!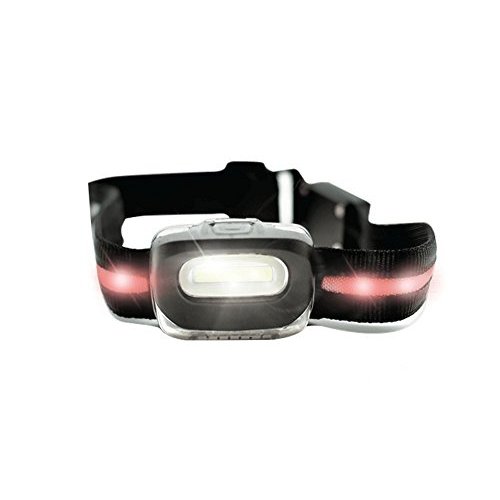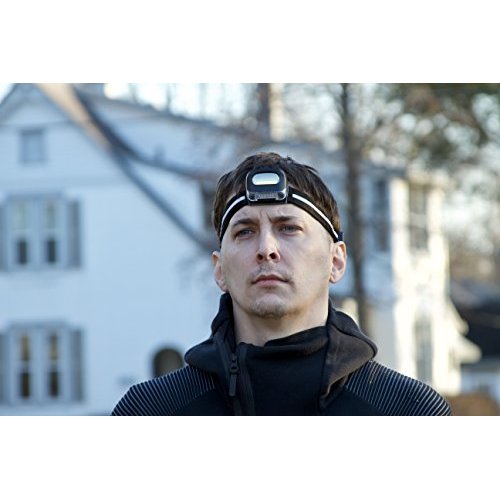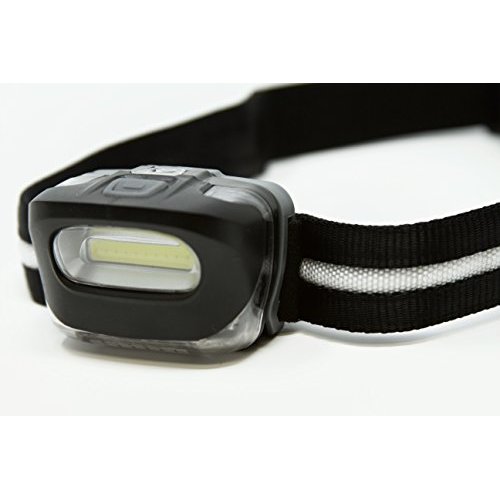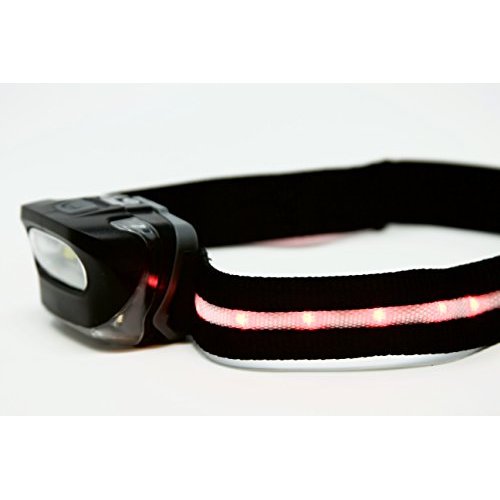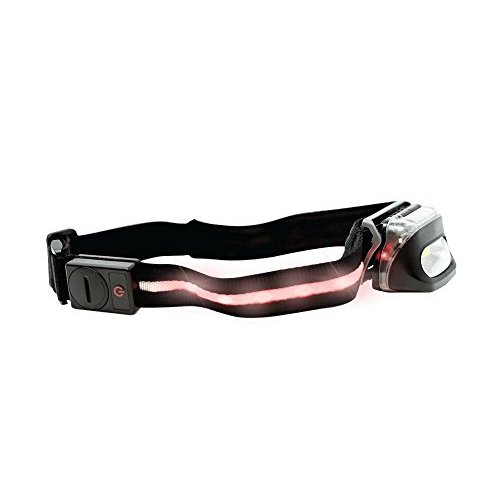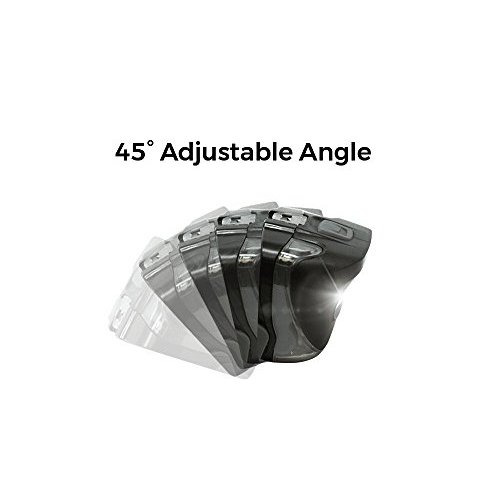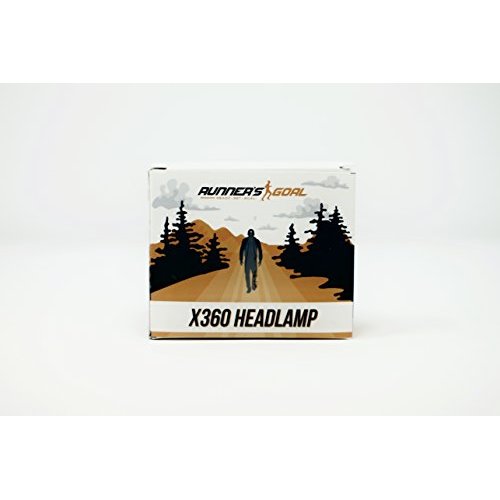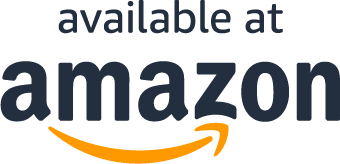 7
Coupons left
138
Coupons used
About the product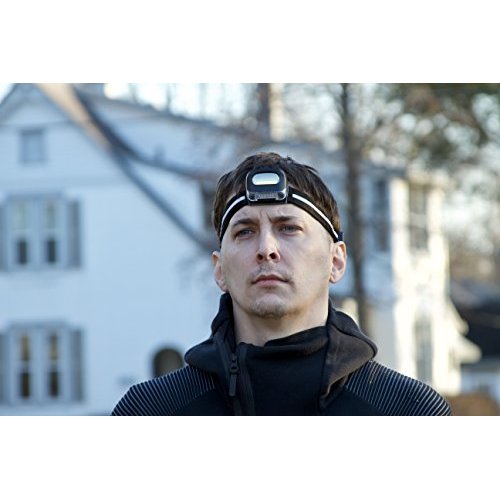 PERFECT NIGHT RUNNING GEAR - Whether you're a trail runner or a distance runner training at nighttime, enjoy maximum safety with the full 360 degree visibility . Unlike other head lamps and running lights for runners which only light the path ahead, the X360 ensures you're seen from every direction.
VERSATILE HEADLAMP - Not just for runners, the X360 is the perfect equipment for backpacking, hiking, camping, fishing, jogging, walking, kayaking, and just about any other activity in the outdoors
BEST VISIBILITY - Unlike other running headlamps for runners, the X360 has a super bright 210 lumen, 3W cob LED bulb on front, AND 12 flashing red LED lights in the headband that give you maximum, hands free safety on the road or the trail
BATTERIES INCLUDED - This led headlamp is not rechargeable, but rather runs on 3 AAA batteries which are included. The red LED band runs for approximately 12 hours on 2 button batteries - also included.
FULLY ADJUSTABLE - The main headlamp can adjust to 210 lumens at its brightest, as well as a lower energy saving mode. The red led lights are controlled by a separate button - meaning you can choose whether to use them or not, depending on the conditions. The main light can also be adjusted to the best beam angle for your height and needs.
Questions?
Why are you running this promotion?
How can I use my coupon on Amazon?
Does this include free shipping?
What Are You Waiting For?