An Exclusive Offer For You
Revo WAYFLEX
$89.99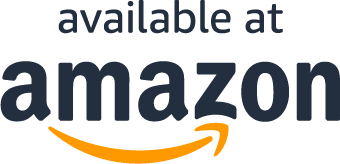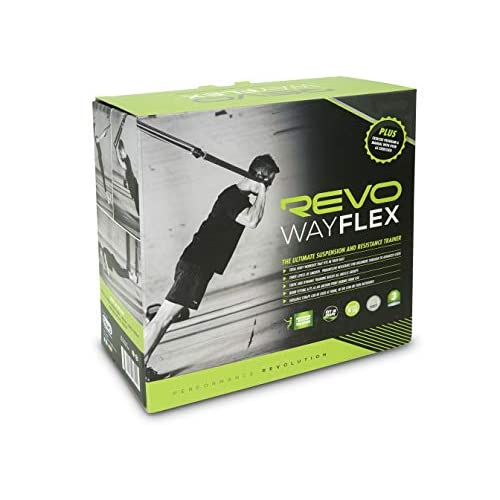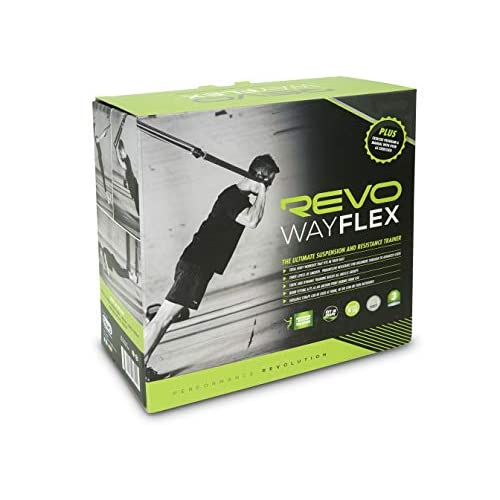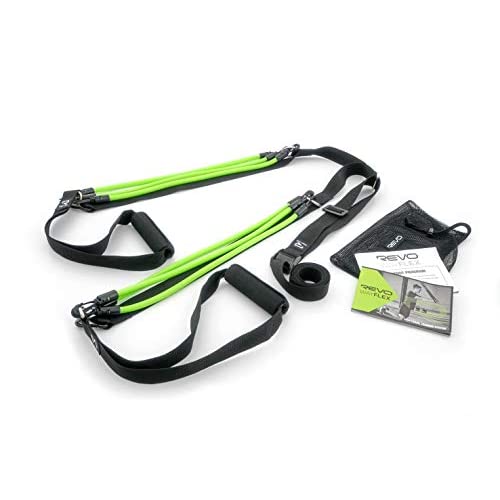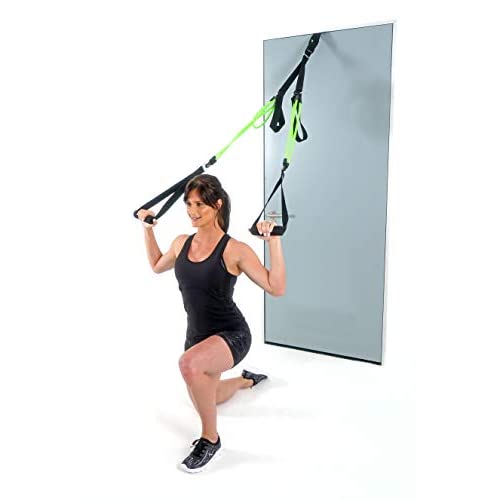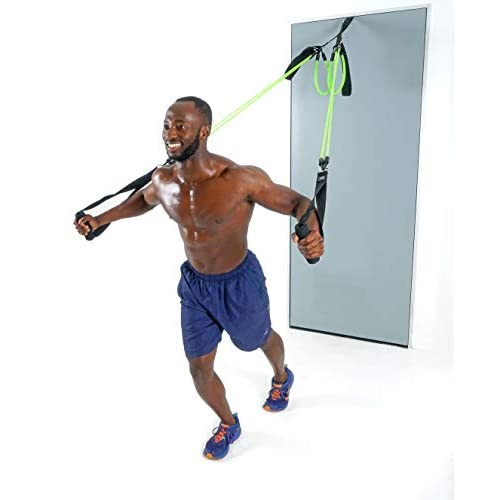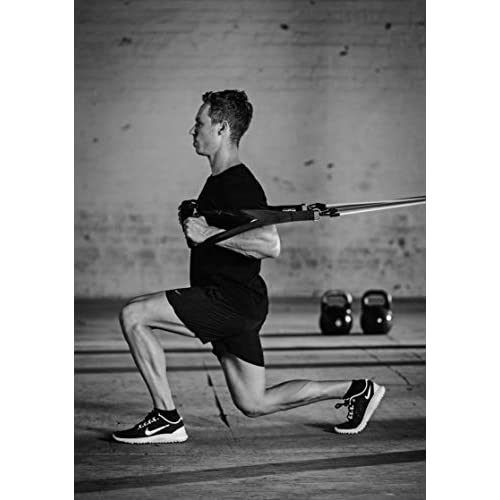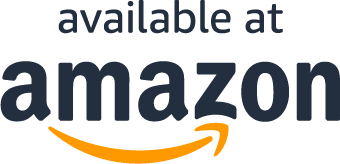 Read More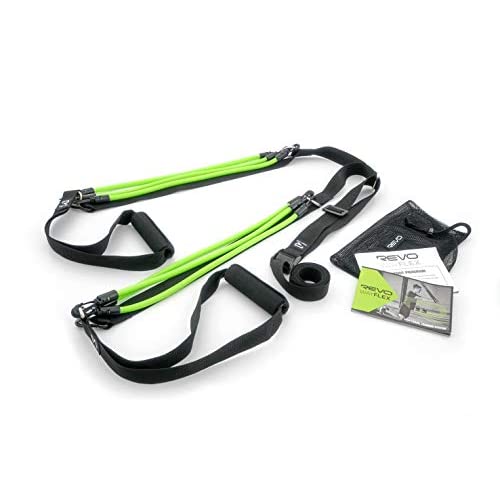 About the product
Total body workout that fits in your bag
Three levels of resistance for beginners through to advanced users
Static and dynamic training builds all muscle groups
Door fitting anchor point in home usage
Versatile straps can be used at home, in the gym or even outdoors!
What Are You Waiting For?
Questions?
Why are you running this promotion?
How can I use my coupon on Amazon?
Does this include free shipping?
What Are You Waiting For?