An Exclusive Offer For You! - REVAMP Progloss Touch Digital Hair Straighteners
Once claimed, please check your emails for the coupon! Including your junk/spam folders! 👍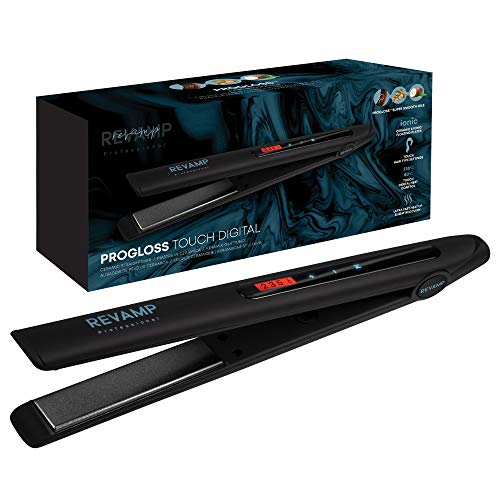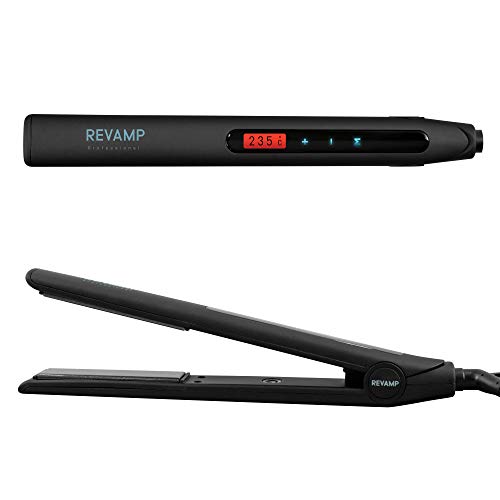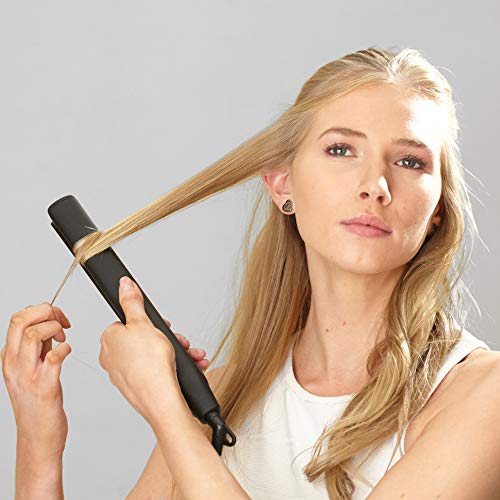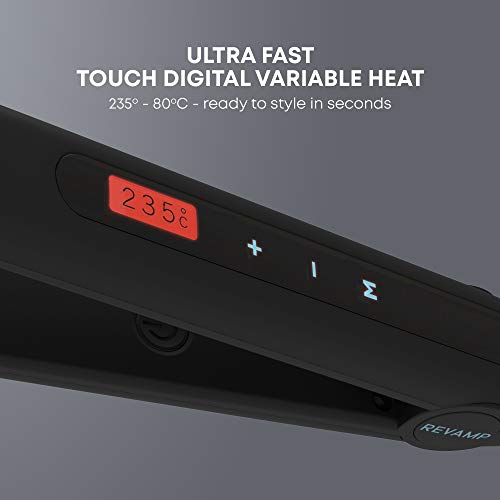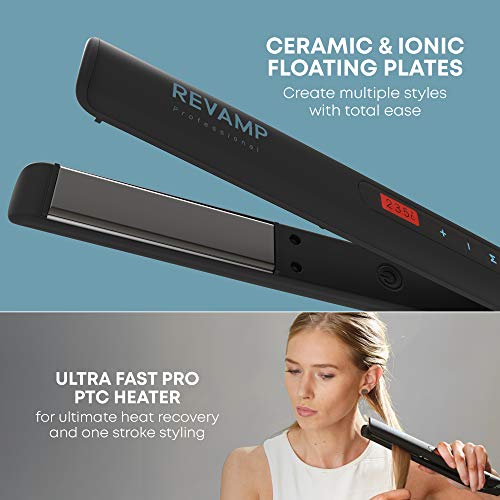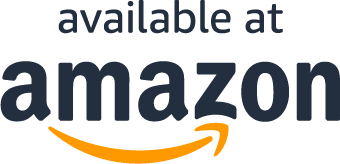 About the product
ULTRA SMOOTH STYLING: The Progloss Ceramic Straightener features new, one-stroke styling technology. Smoothly glide over the hair with the floating ceramic plates for a frizz-free, pin-straight style, or give it a little twist to create salon enhanced curls
INFUSED WITH SUPER SMOOTH OILS: The ceramic ionic plates in the Progloss Touch Digital Ceramic Straightener are equipped with keratin, argan and coconut oil for versatile styling, for the ultimate enhanced shine and salon smooth hair
TOUCH DISPLAY TEMPERATURE CONTROL: The digital screen display features touch temperature control, between 80-235 degrees, and a lock-in system to ensure you don't change the temperature whilst you're styling.
SMARTER STRAIGHTENERS: The Progloss Digital Ceramic Straightener comes with coloured temperature control: yellow for fine hair and low temperatures, orange for normal hair, and red for coarse hair and higher temperatures
EASY TO USE: The hair straightener comes with a 3m, 360º swivel cable, so you don't get yourself wrapped up during styling, and an automatic shut-off mode which will turn your straighteners off after 60 minutes.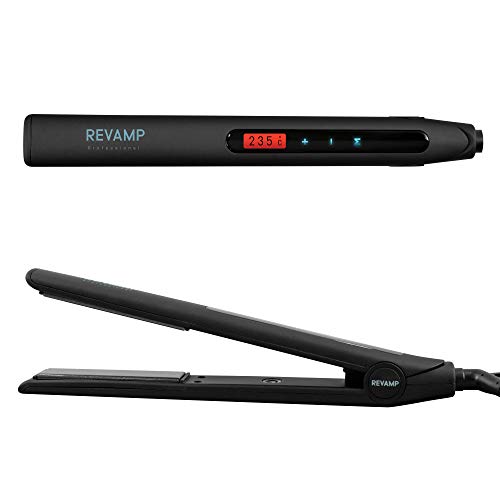 What Our Customers Are Saying
Work perfectly
These are brilliant, I work in the hair, makeup and beauty industry, so a good pair of straighteners is really important for my business, and these certainly live up to my expectations for me and my clients, Thankyou !
Sleek and shiny
This is a super rad-dav pair of hair straighteners.It has probably got everything you could ask for and a bit more.The ceramic/ionic plates have a sort of cushioned back attachment that gives them a bit of movement "floating plates". These are infused with keratin, argan and coconut oil for a smooth shiny look to your tresses.A digital display and touch controls mean you can set a temperature for your straighteners from 80-235°. It takes seconds to reach temperature and when it does that will be set.The control goes by colour: yellow for fine hair and lower temperatures, orange for normal hair and mid temperatures and red for thicker, coarser hair and higher temperatures. Low temperatures can, apparently, also be used on hair extensions and wigs.A completely necessary swivel cable, a silicone heat-resistant mat, automatic shut-off after 60mins and a UK three pin plug attached mean you are ready to go.It comes beautifully and sturdily boxed. These, I would think are made to last (designed and tested in the UK).They're great.
Another very impressive Revamp product, highly recommended.
Flat plate or curved, personal preference plays a big part but as far as my very choosy late teen daughter (who has in the past had several different brands with both types of plate to test including some rather expensive ones) is concerned, this straightener is a winner. It immediately impressed her with its excellent presentation and , if you received this as a gift, you would realise that it was a premium product. Instructions were clear and easy to follow and the large non slip heat mat was also much appreciated.Performance, as with its curved blade stablemate, was very impressive with a short heat up period and excellent results were achieved very quickly and with the minimum of fuss. The straightener is also comfortable to hold and temperature setting using the colour coding and digital display was both easy and gave comfort that the appropriate setting was being used.Suffice to say, one very fussy daughter has again bagged this declared the Revamp straighteners as the best she has used to date.Easily recommended.
What Are You Waiting For?
Questions?
Why are you running this promotion?
How can I use my coupon on Amazon?
Does this include free shipping?
There is a problem with my coupon?
What Are You Waiting For?