An Exclusive Offer For You
Reusable Make Up Remover Pads - Use Rinse Repeat 1000 Times - Zero Plastic - Includes 200 Bamboo Cotton Buds and Laundry Bag - Soft 7cm & 10cm Pads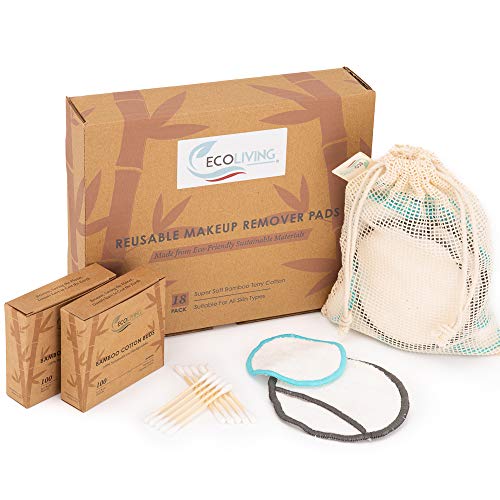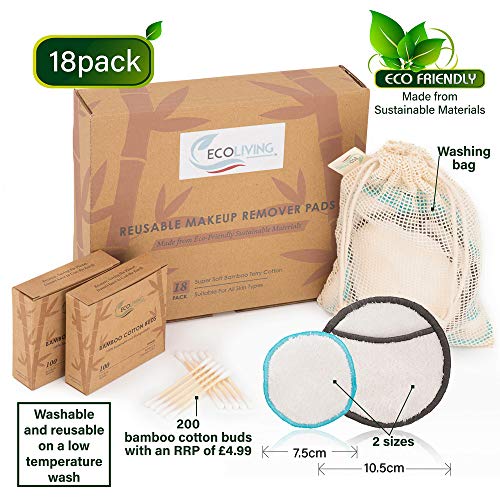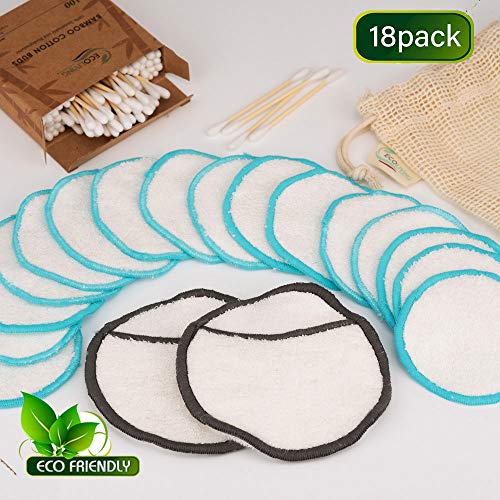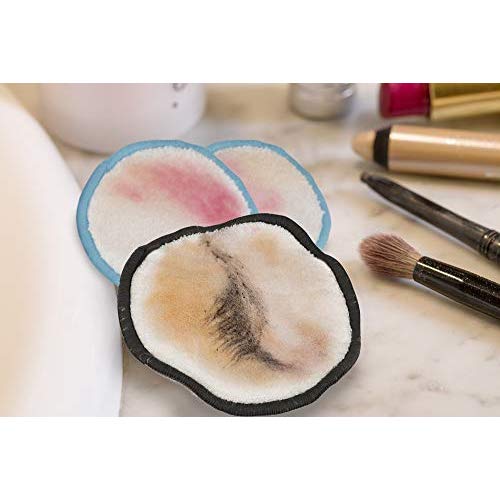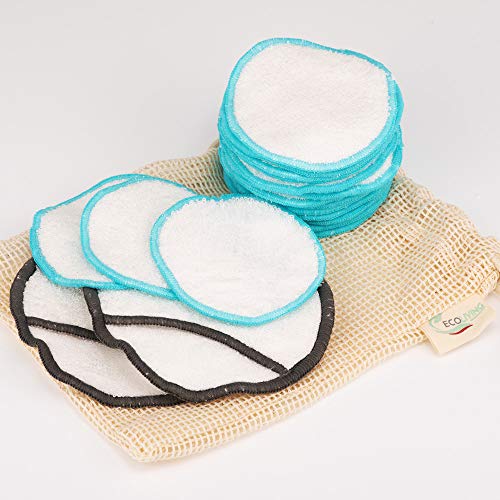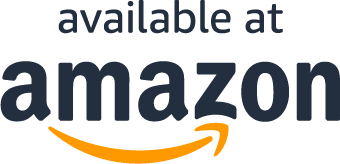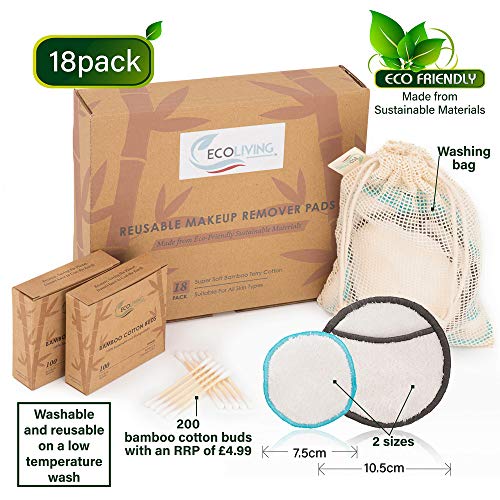 About the product
REUSABLE BAMBOO COTTON MAKEUP REMOVER PADS - switching to using these reusable cotton rounds helps reduce your carbon footprint, are kind to both your skin and the planet! Made from 100% sustainable bamboo cotton and presented in recyclable packaging, totally plastic free. An amazing addition when looking for sustainable products.
SIZE INFORMATION - set of 18 reusable cotton rounds. 16 x 7cm 2-layer bamboo cotton terry (330gsm) perfect for everyday use and 2 x 10cm 4-layer bamboo cotton terry (330gsm) which are great for removing face masks
GENTLE ON SKIN AND ECO-FRIENDLY - environmentally friendly, these reusable cotton pads are an ideal choice for a zero-waste lifestyle. Bamboo fabric can be two times softer than Egyptian cotton and many compare it to Silk and Cashmere
EASY TO CLEAN AND INCLUDES A FREE GIFT - our eco-friendly makeup remover pads come with a laundry bag to use when placing the pads in the washing machine for cleaning, as well as a TWO HUNDRED FREE Biodegradable bamboo cotton buds
HOW TO USE YOUR ECOLIVING PADS - Before use, washing in a low temperature wash without using fabric softener, this will add a barrier to the pads and stop them from being so absorbent. DO NOT TUMBLE DRY, simply peg out or rest on a warm radiator. Some makeups may leave a slight stain on your pads but this will not effect future use. Avoid the use of bleach and fabric softeners.
What Our Customers Are Saying
Great product!!
The product arrived way earlier than expected.The cotton pads are really soft and I need to use only one to take a full face of makeup off as you can use it from both sides.They are easy to wash. I didnt even need to put it in the washing machine. Just soap and water and scrubbed it worked.Amazing quantity for the price and I'm happy not to impact the environment with my beauty routine!!
Amazing
Absolutely lovely. Beautiful packaged. The bag which comes with it is very convenient way of storing it. Pads are slighlty exfoliatong skin so removes makeup perfectly. Used to apply toner too and it worked very well. I washed my pad under warm water with some soup. Simple! Amazing!
Very good quality, thoughtful packaging
The pads are very good quality, and very soft! I have just started to use them, and it is such a nice feeling knowing that I have finally ditched the disposable ones, and not generating more rubbish! The bamboo cotton buds are a very nice alternative as well.I really loved that the packaging didn't contain a sigle bit of plastic! Amazing!
Fabulous and sooooo soft
Brilliant love these so well made and so so soft would definitely recommend
Love them!
I really love the idea of this product, and my expectation has been met so far! The order arrived quickly, the packaging was excellent and the laundry bag is a great additional touch. The quality of the pads seems great, and the bamboo cotton buds are a better alternative than plastic ones. Thank you!
OBSESSSSSSSSED
I'm soooo happy with these. I use like five cotton pads a night to remove my make up so having these in hand is amazing, saving the environment and my face!So soft, one pad can take off my whole face, and leaves it soft and fresh.
Questions?
Why are you running this promotion?
How can I use my coupon on Amazon?
Does this include free shipping?
What Are You Waiting For?