An Exclusive Offer For You
Resveratrol with Pterostilbene 600mg/60mg - No Artificial Fillers by VitaMonk™ - Healthy Aging and Longevity Supplement - 60 Capsules - Precise Formula With Trans Pterostilbene Resveratrol Supplements
$4.80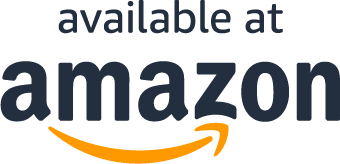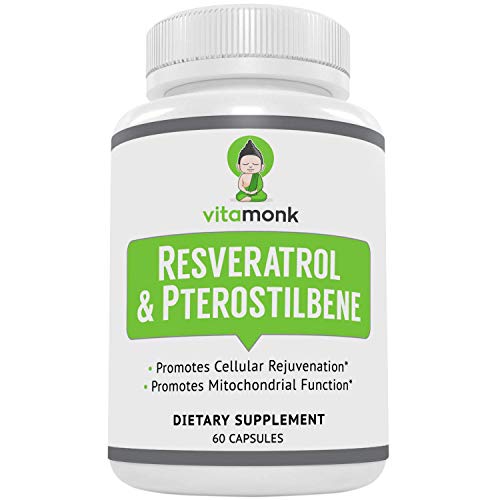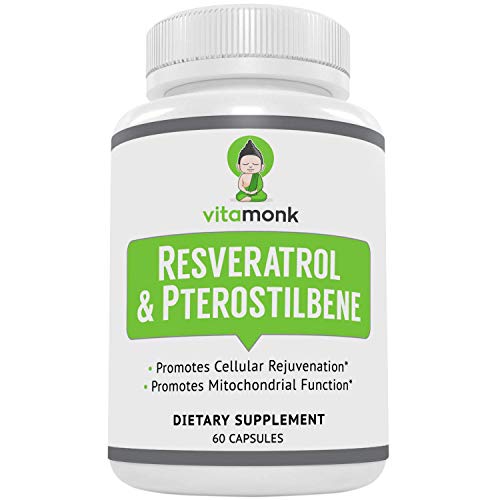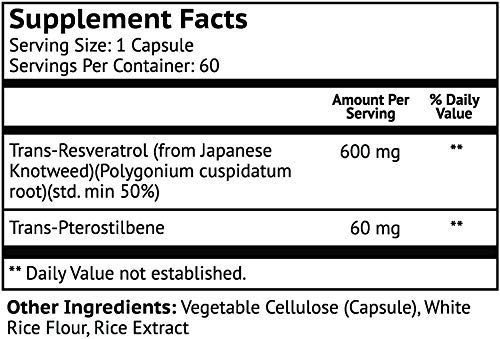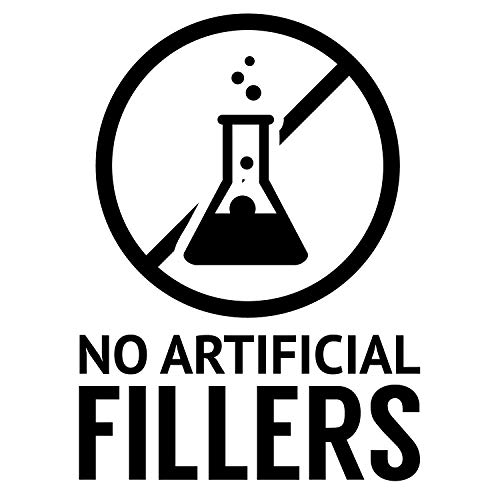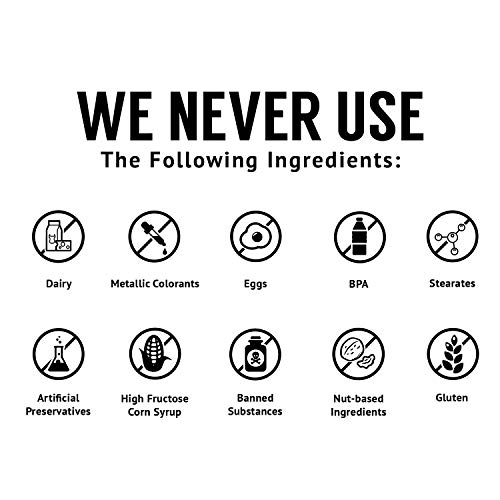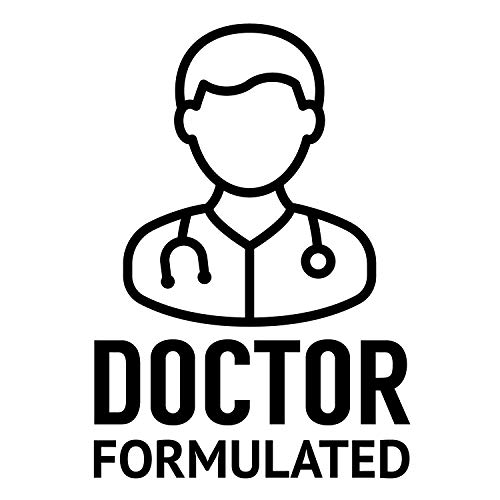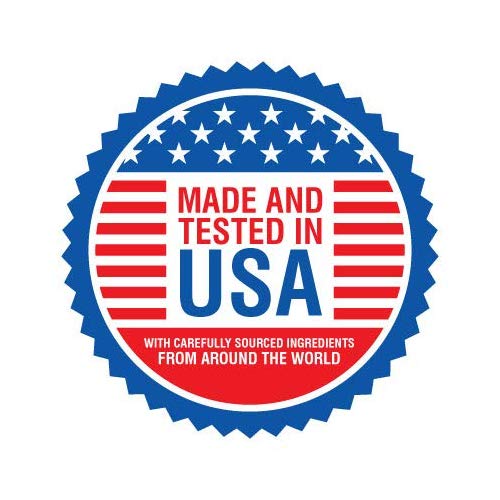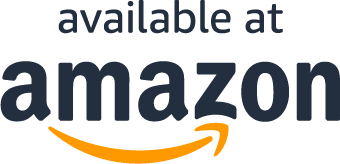 Read More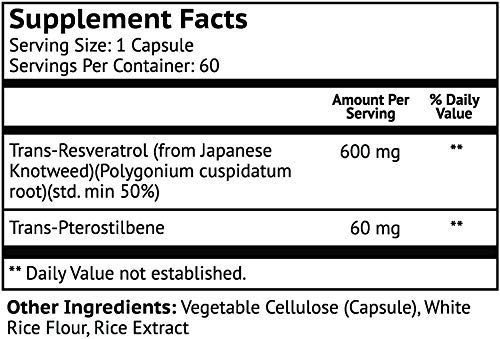 About the product
✅ BUY MORE = SAVE MORE! - Save 5% on orders using promotion code: VTAMNK05 when you buy 3 bottles or more. ✅ SAVE EVEN MORE and get 15% off with promo code VTAMNK15 when you buy 6 bottles or more. (Cannot be combined with any other offers)
✅ IMPROVES MITOCHONDRIAL FUNCTION - Resveratrol with Pterostilbene promotes healthy mitochondria energy function and efficient ATP production. ATP is the energy source used by enzymes to perform a wide range of cellular functions in the body. Both ingredients are also used to activate AMPK and stimulates SIRT1, promoting longevity, healthy aging, weight loss, skin health and more.
✅ REDUCE OXIDATIVE STRESS & INFLAMMATION - Reduced oxidative stress and a properly modulated inflammatory response appear to be a major key in proper health. Antioxidants and natural anti-inflammatory agents in pterostilbene and resveratrol are powerful natural ways to promote these healthy aging properties. This is why our VitaMonk formula is the best healthy aging supplement and best antioxidant supplement available on the market today.
✅ 100% MONEY BACK GUARANTEE - Purchase VitaMonk's Resveratrol Pterostilbene supplement risk-free. We guarantee results or you will get your money back. We're confident that you will love our transresveratrol and pterostilbene supplement. So click the 'Add to Cart' button and join the VitaMonk community today!
✅ SAFE & EFFECTIVE - NO artificial fillers, NO magnesium stearate. At VitaMonk we source the highest quality ingredients available and go to great lengths to make sure our supplements meet the highest safety standards without any artificial fillers (no magnesium stearate, no titanium dioxide, no silicon dioxide). 100% MONEY BACK GUARANTEE - You can Buy It Now with no financial risk whatsoever.
What Are You Waiting For?
What Our Customers Are Saying
I have been using this product for about 2 weeks ...
I have been using this product for about 2 weeks. I usually take it in the morning with food. Not seeing any visible results yet, but I did see a change in my energy level. Looking forward to seeing the visual results in 2 more weeks.
5 Stars
I've noticed a spike in my energy levels since using this product.
A Company Trying to Stay Ahead of the Curve
Product is an important addition to my antioxidant intake. Although this company offers grapeseed extract, reservatrol and pterostilbene, it would be very useful to provide a general polyphenol complex that includes several of the lesser known, but equally important supplements such as Luterolin, Apigenen, and Kaempferol in clinical doses.
Meuch better product than Resveratrol
I did read about Pterostibelene and learn that this molecule (polyphenol) is more powerfuland great bioavailability than Resveratrol and contribute to better health and clinical effectin the organism.
What Are You Waiting For?
Questions?
Why are you running this promotion?
How can I use my coupon on Amazon?
Does this include free shipping?
What Are You Waiting For?