An Exclusive Offer For You
Ready To Wear Precision Fashionably Baked DUAL INTENSITY EyeShadow (COPPER)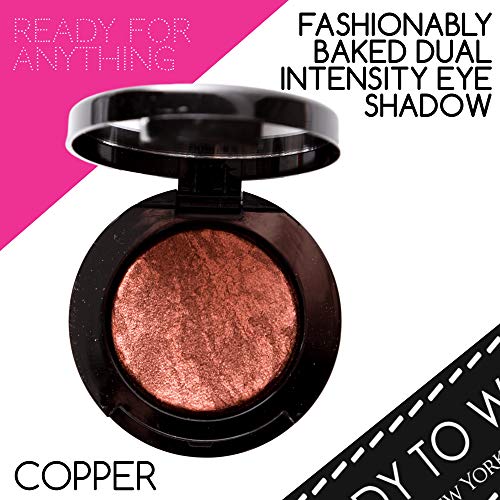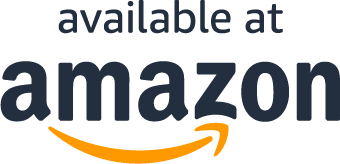 About the product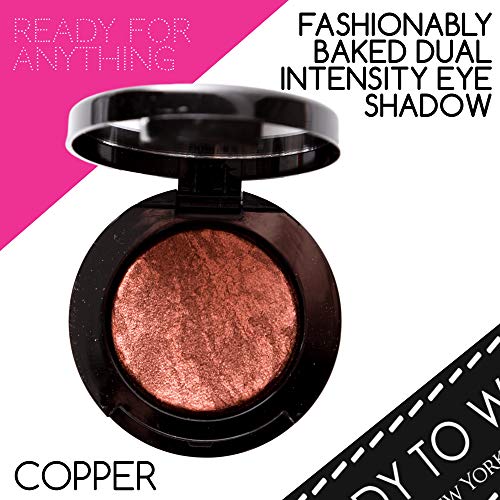 DUAL INTENSITY: Go to For Deep Dense Eye Color
PERFECT TO WEAR: Blended Colors Make This a Beautiful Blend on Your Skin
COMPACT:
EYE PERFECTION:
Questions?
Why are you running this promotion?
How can I use my coupon on Amazon?
Does this include free shipping?
What Are You Waiting For?