An Exclusive Offer For You
Razer DeathAdder Elite - Chroma Enabled RGB Ergonomic Gaming Mouse - World's Most Precise Sensor - Comfortable Grip - The Esports Gaming Mouse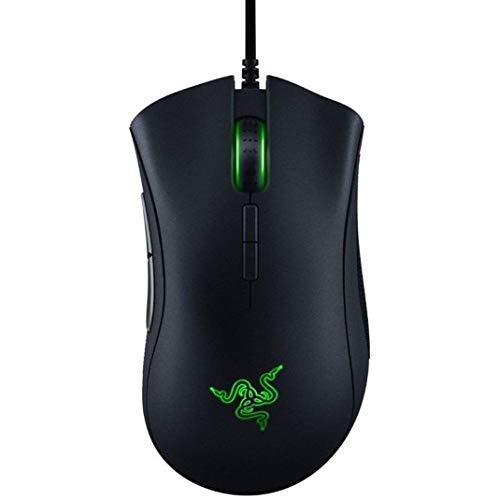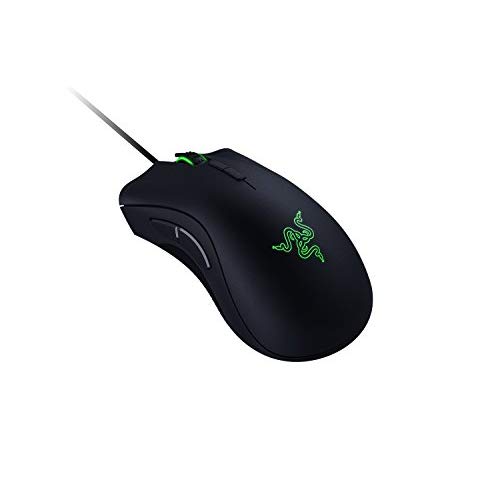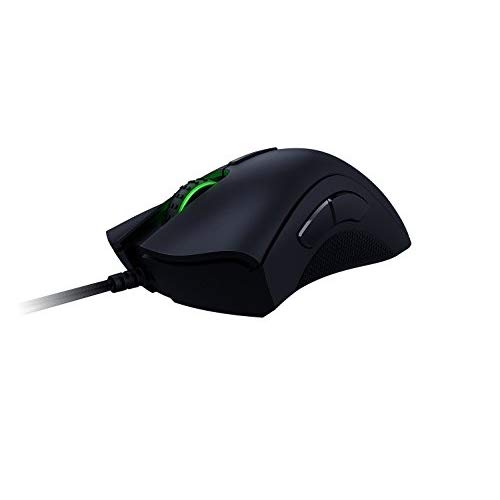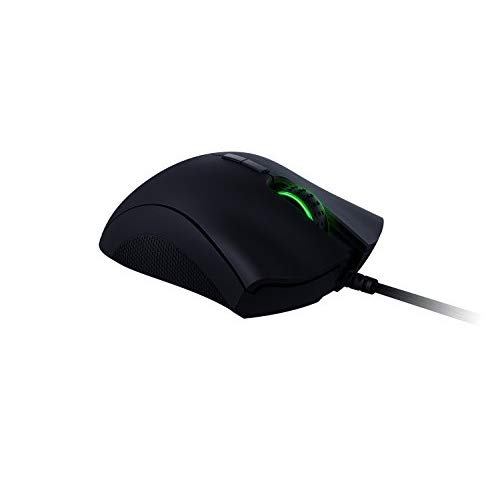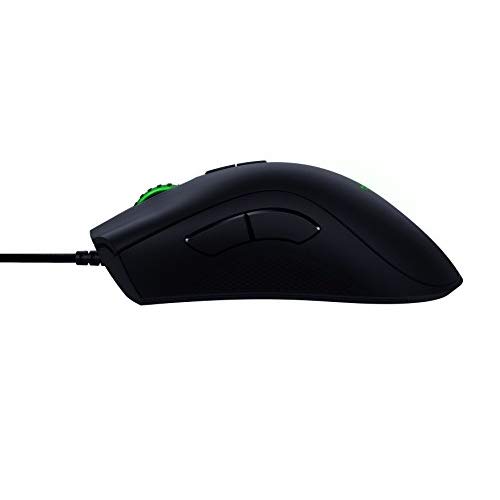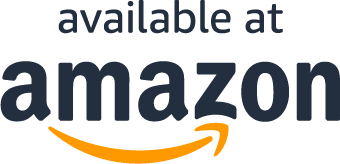 About the product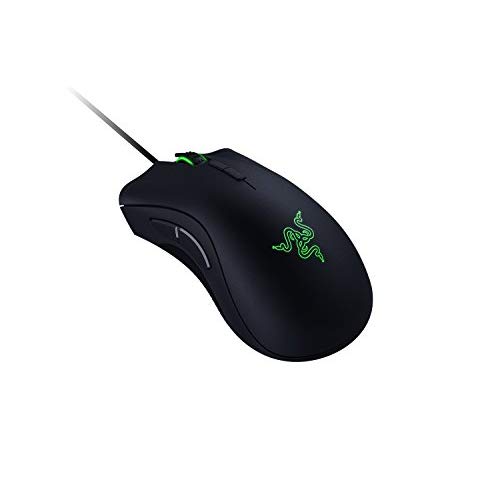 Perfectly designed to fit snugly under your palm, the ergonomic shape of the Razer DeathAdder Elite gives gamers the most comfortable gaming experience ever, especially during the most testing of battles
The Razer DeathAdder Elite is equipped with a 16,000dpi optical sensor. It is capable of mouse movement speeds of up to 450 inches per second with 99.4% resolution accuracy
Gaming-optimized Razer mechanical mouse switches - durable up to 50 million clicks. DPI buttons at your fingertips and Razer Chroma customizable lighting
What Our Customers Are Saying
Excellent mouse with high customisation and accuracy
First off, let me just say I came from a Zowie FK1 and after using this DeathAdder for a day, I'm already falling in love with it. The buttons feel very tactile and of solid quality and the mouse feels very well built as a whole. The mouse feels quite well weighted and feels very accurate. Additionally, there is two buttons located just behind the scroll wheel which allows you to quickly change your DPI on the fly which I've personally found to be very useful. The RGB LEDs are quite bright and contrasting with the matte black finish makes this mouse look fantastic. All of this of course, can be completely customised with Razer's easy to use Synapse 3 software (NOTE: requires the creation of a Razer account). There are numerous settings for the LEDs, including the ability to switch them off if you wish. These settings can sync across your devices that you plug the mouse into also, but separate profiles for devices are possible also. Given the customisation requires software, there are sometimes compatibility issues, particularly with Linux. The Synapse software only supports Windows and Mac, meaning someone who dual-boots with Fedora like myself, can't customise the mouse using the software within Linux. Overall this feels like a solid mouse, that is of very high quality that I can recommend tremendously if you use Windows or Mac. If you use Linux, I still recommend the mouse, but just be warned that the customisation will be very limited (unless there's some third party software you can use that I'm unaware of).
The best mouse I have ever seen!
This is an absolutely amazing mouse. It feels amazing to use, it has a fantastic build quality, it is smooth and precise when I use it and every single button on it is exceptionally easy to press and is used very often, both in work and gaming. The chroma RGB that it comes with is a great cherry on top, if all you have is the mouse, then spectrum (rainbow) is really the only mode you'll want to use, but if you have a Razer mousepad or keyboard, you can use in game synchronisation modes and complex lighting patterns to bring everything together, something I am excited to try once I get my Razer blackwidow chroma v2 keyboard.
Great replacement for a Logitech G500s
Replacing a Logitech G500s, this is a lot lighter but the build quality feels very solid. The thumb buttons are large and clicky and the scroll feel is also more textured, both I like. I only wish the Razer software suite wasn't such a large install, but it's completely optional and I've uninstalled it for now (even though it's required to disable or customize the LEDs).
Best Gaming Mice for the price.
I love the mouse, precise movement and accurate positioning, for the price it comes, has to be the best in the business
Five Stars
Perfect gaming mouse for new pc players or experienced.
Excellent Service and product
Great service from Fastrack Couriers
Questions?
Why are you running this promotion?
How can I use my coupon on Amazon?
Does this include free shipping?
What Are You Waiting For?