An Exclusive Offer For You
Beer Bottle Opener with Magnet,Stainless Steel Automatic Bottle Opener with Magnetic Cap Catcher
£6.39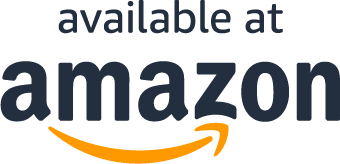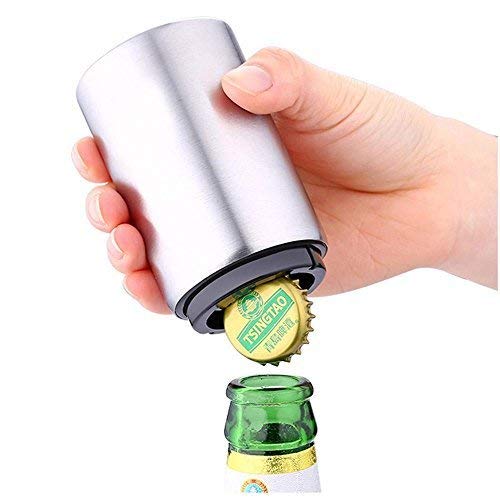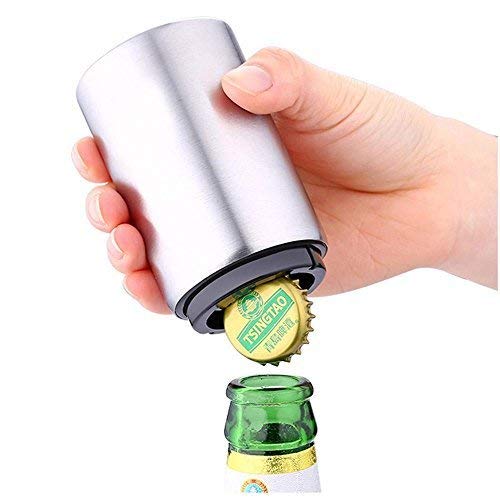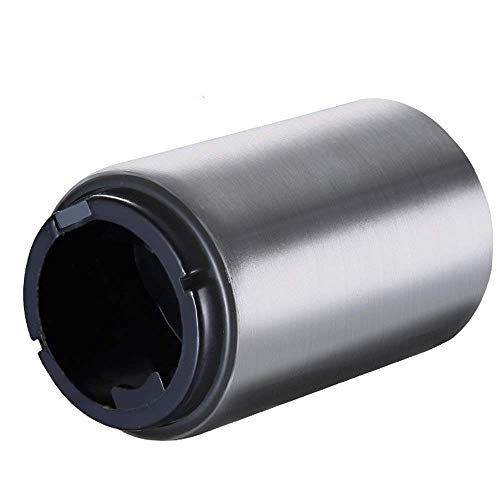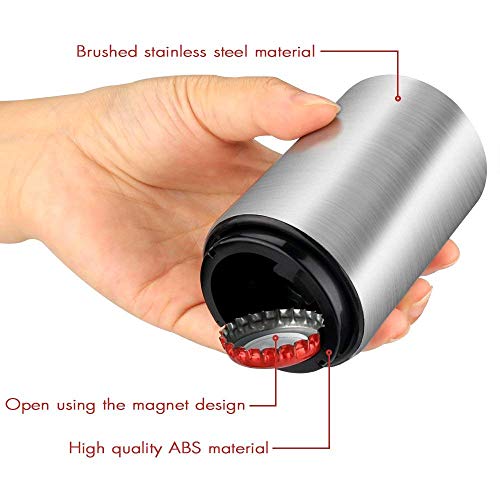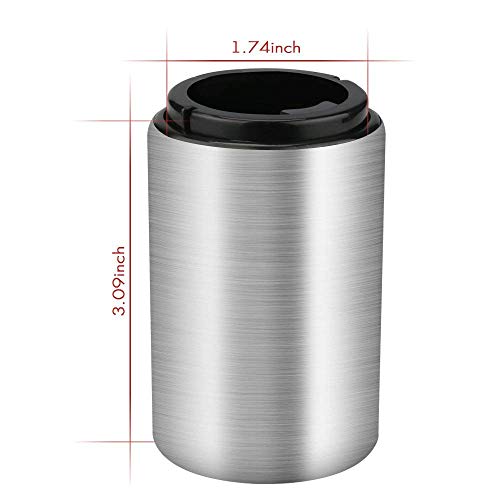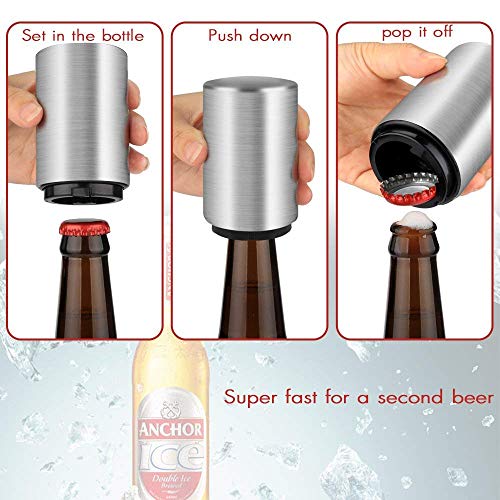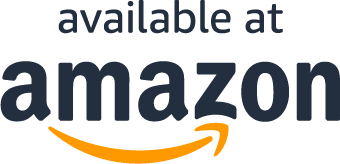 Read More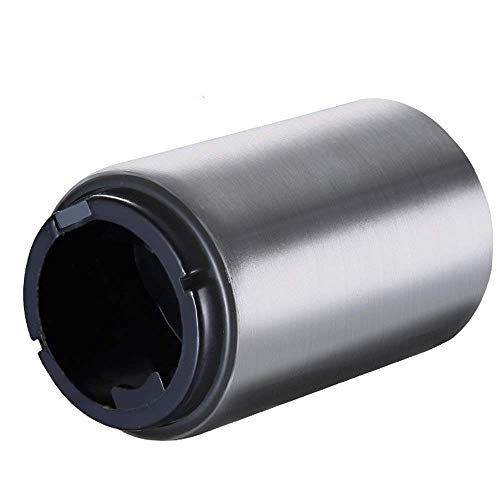 About the product
Automatic Bottle Opener, a Cool Gadget to effortlessly open bottle caps of beer and drinks. Convenient to use in bar, restaurant, store, party, celebration, or at home
High Quality: Made of quality stainless steel, with anti-rust shell and durable design, offers good grip and long service life
Easy Action: No-wrist-twist design, all you need to do is that place on bottle, push down, Pop the Top off .Great for people who suffer from repetitive motion disorder or other wrist disorders.Ingenious invention that will be the talk of the Party!
PROFESSIONAL GRADE AND DURABLE- Size: This bottle opener will open hundreds of bottles within a few minutes.
What Are You Waiting For?
What Our Customers Are Saying
Magnetic bottle opener.
The bottle opener bought as pressie I used it once to try seemed very good did what I expected only point to make it did not have instructions and this was bought for an 80 yr old. Very quick service from ordering to receiving Thankyou.
Ease of use
Very easy to use, looks tasteful, good value for money
Brilliant Product!
Simple to use, ingenious design and totally worth it.
Fanstastic product. Requires swift pump action not slow and gentle motion.
Absolutely fantastic product, very easy to use. Make sure you give it a swift pump action and not a slow and gentle motion. Works perfectly, no strain on your hands, drink doesn't fly everywhere and keeps the cap in great condition for all the collectors out there.
Fun gadget
Great gadget for opening bottle tops
Little effort required
Opens bottles with ease, although a few attempts may be made due to the quality of the cap. Well worth the money
What Are You Waiting For?
Questions?
Why are you running this promotion?
How can I use my coupon on Amazon?
Does this include free shipping?
What Are You Waiting For?