An Exclusive Offer For You
Organic 100% Beet Juice Powder Superfood - 300 Grams - Premium Nitric Oxide Support for Energy, Stamina, and Performance - Physician Formulated - PURECLEAN Powder (10.6 Oz)
$31.16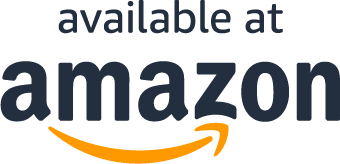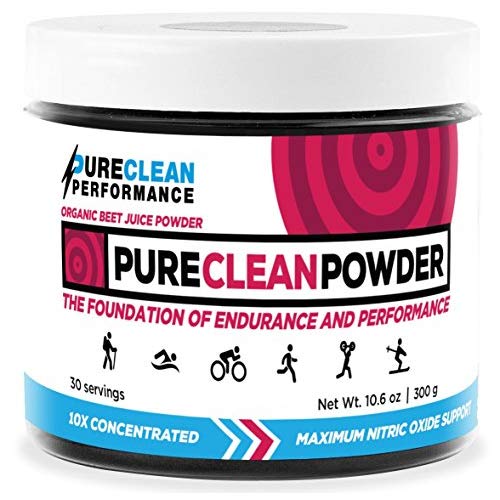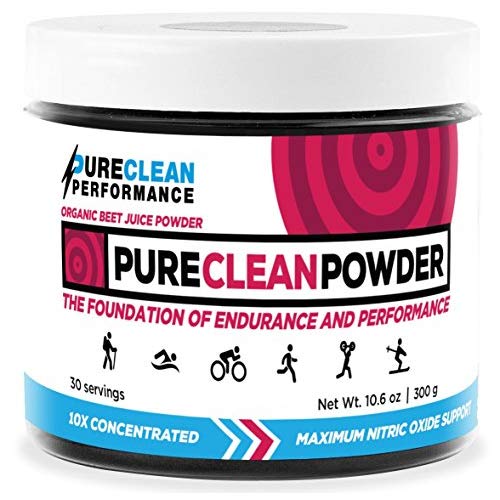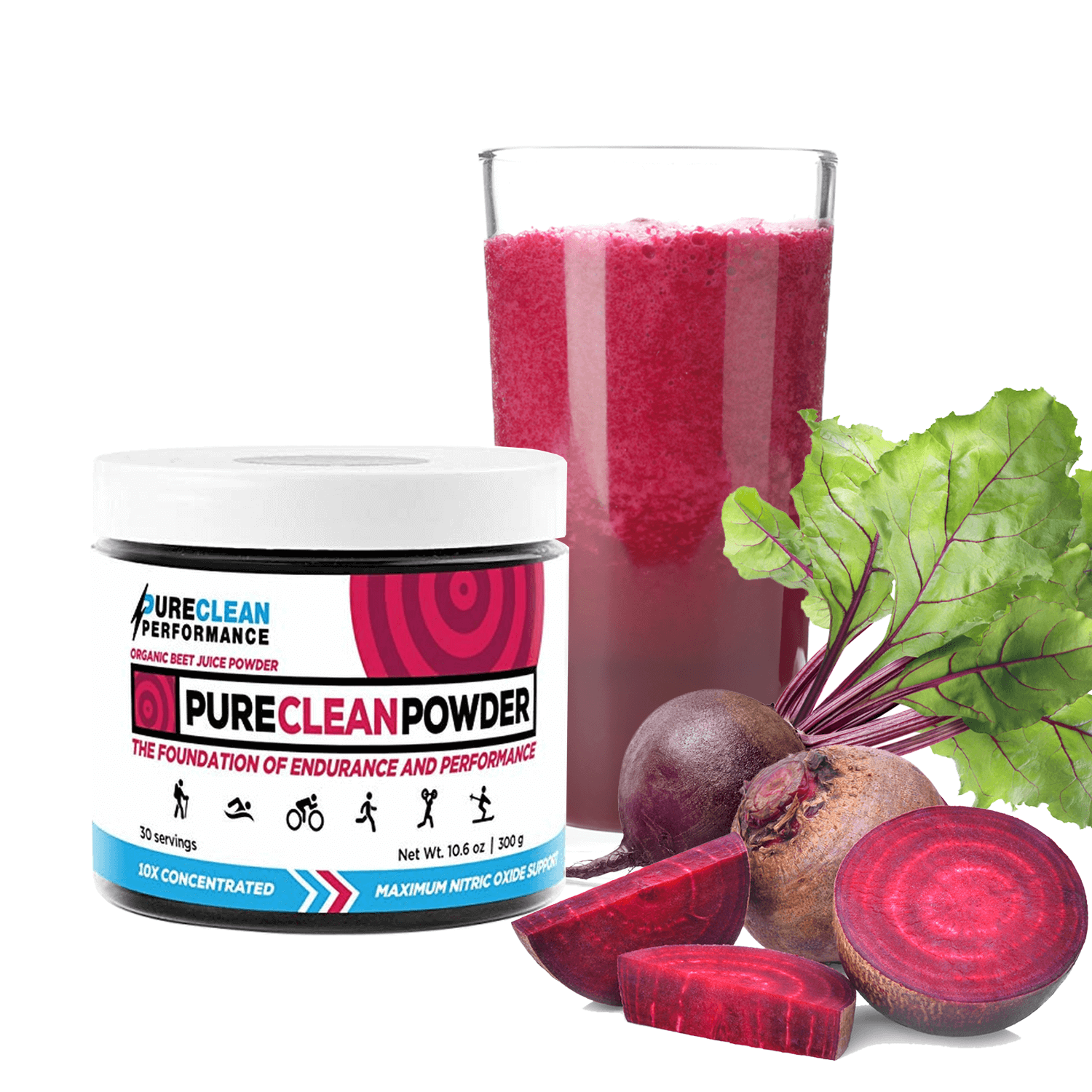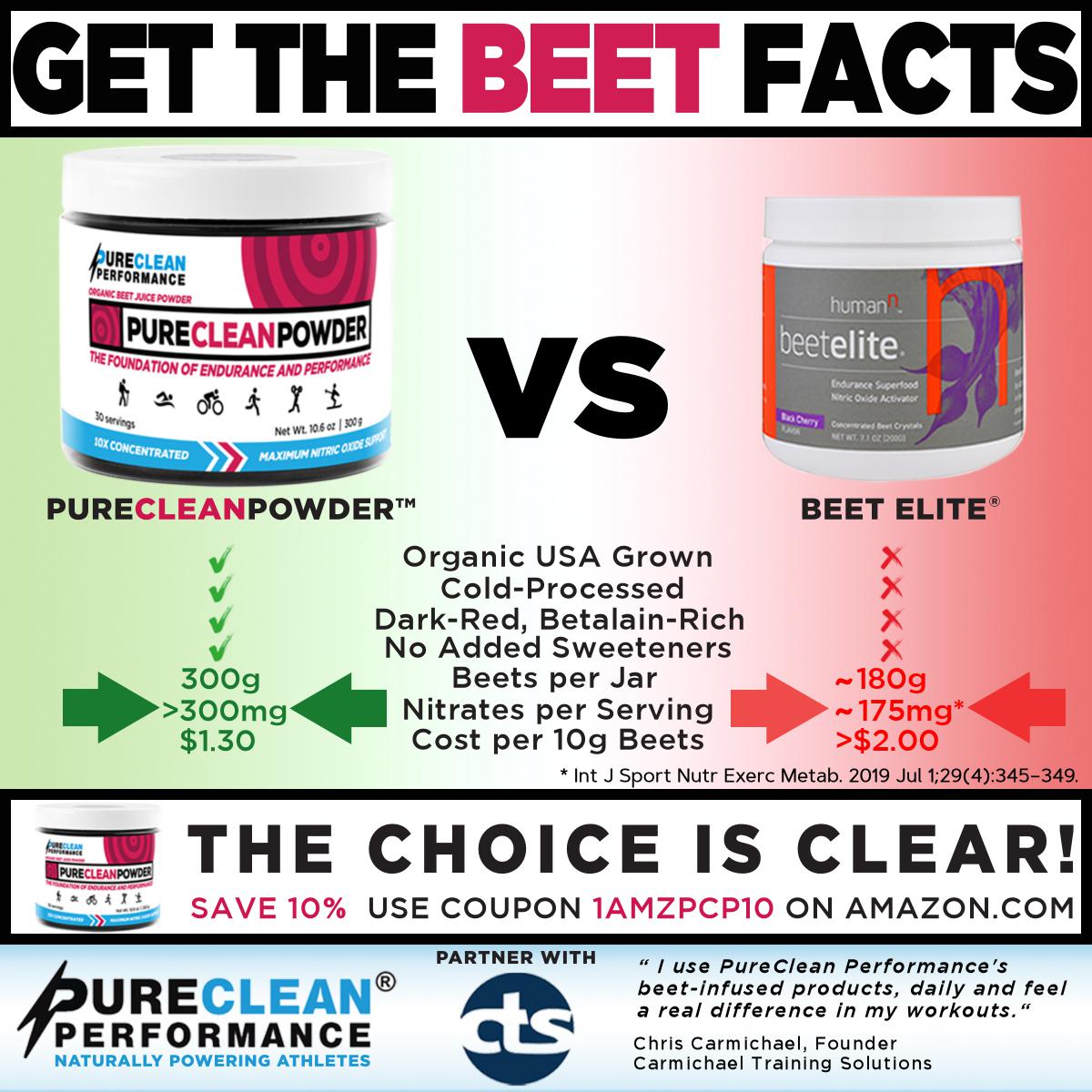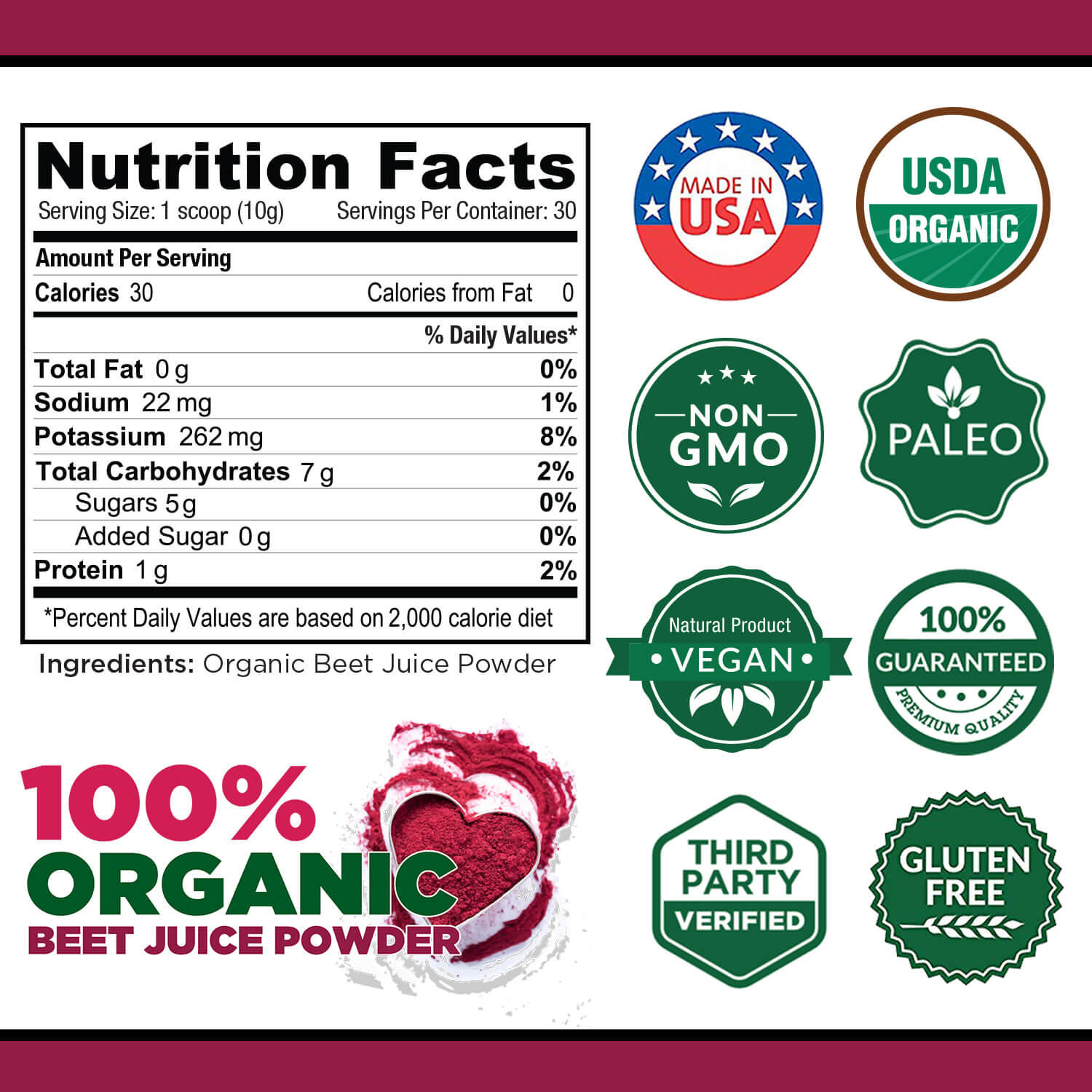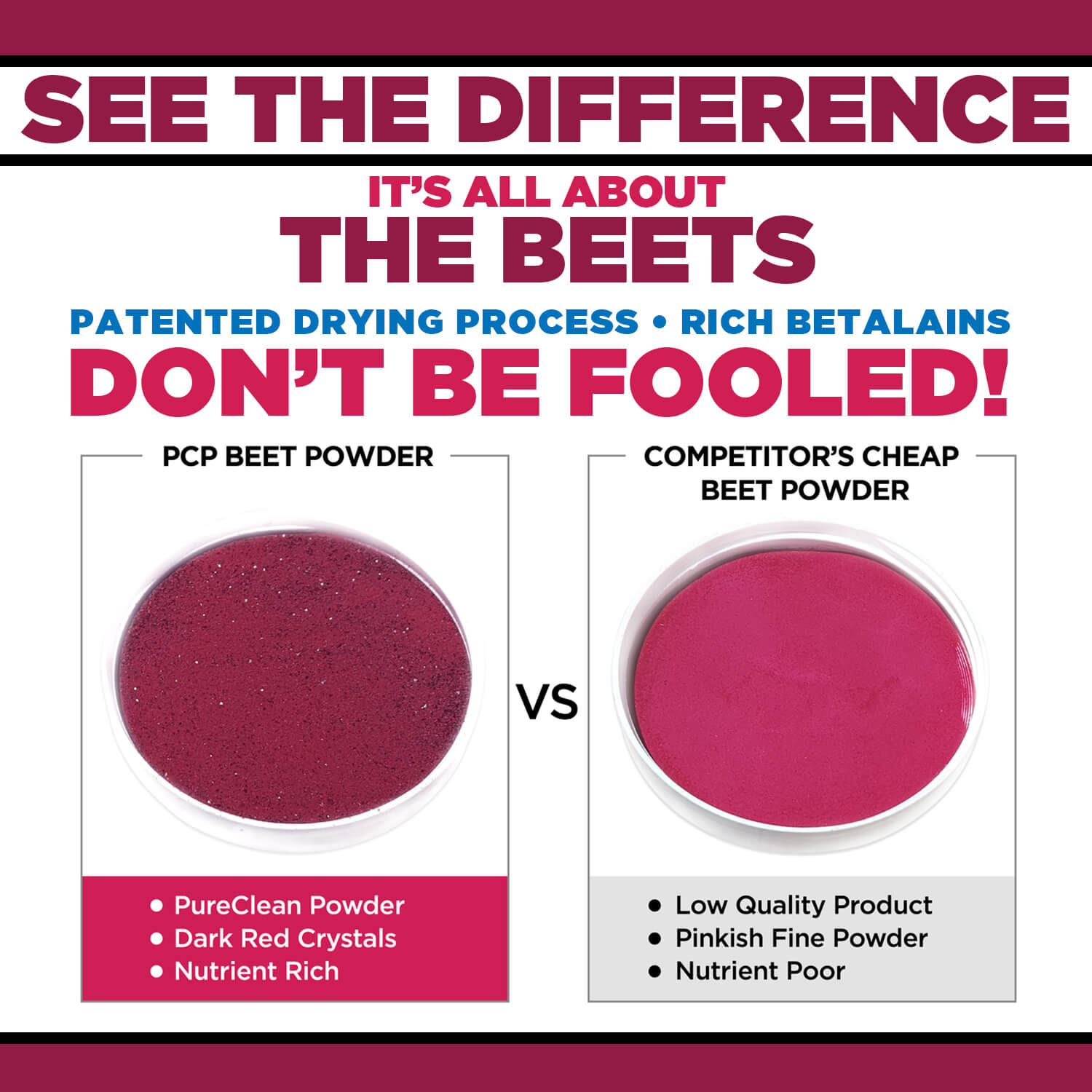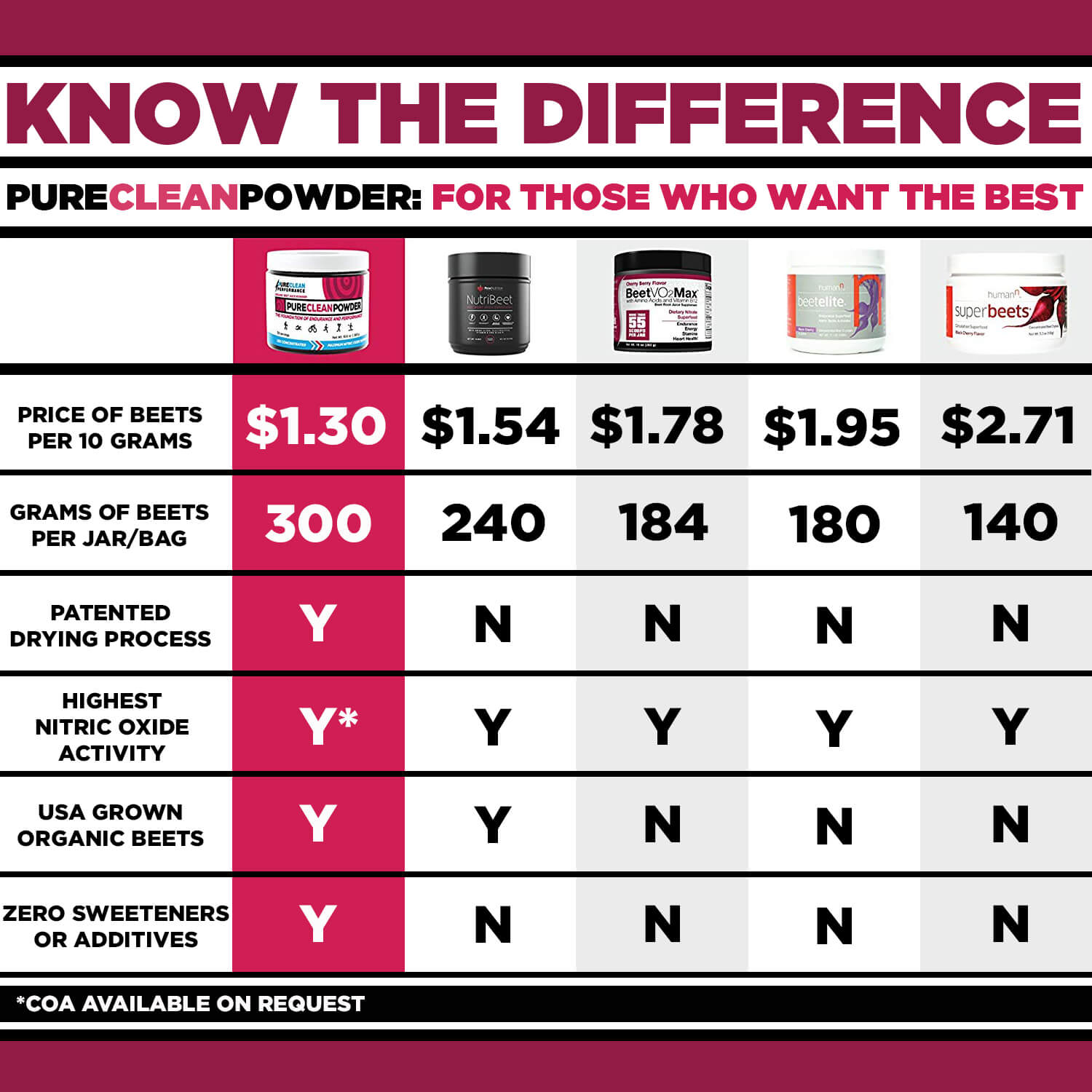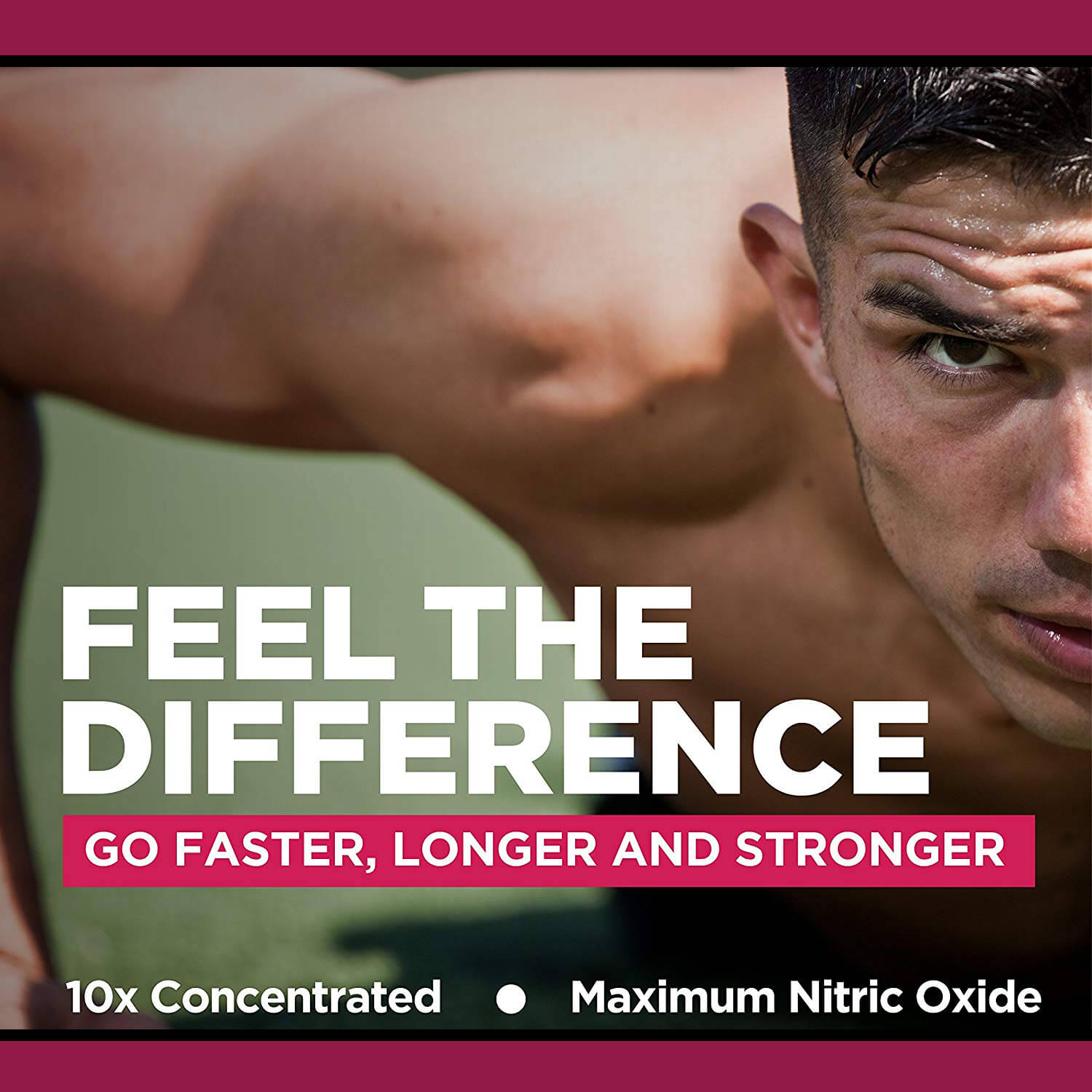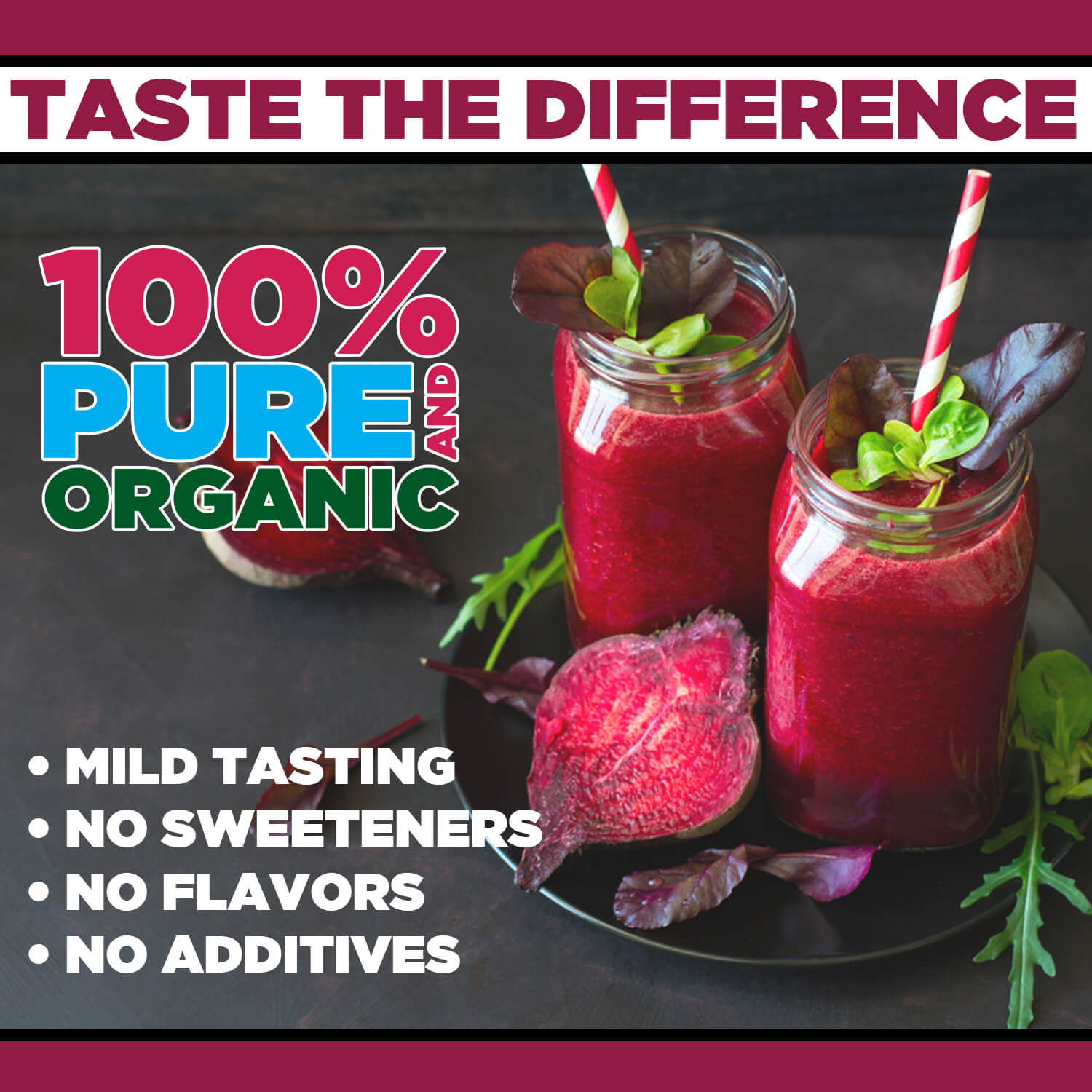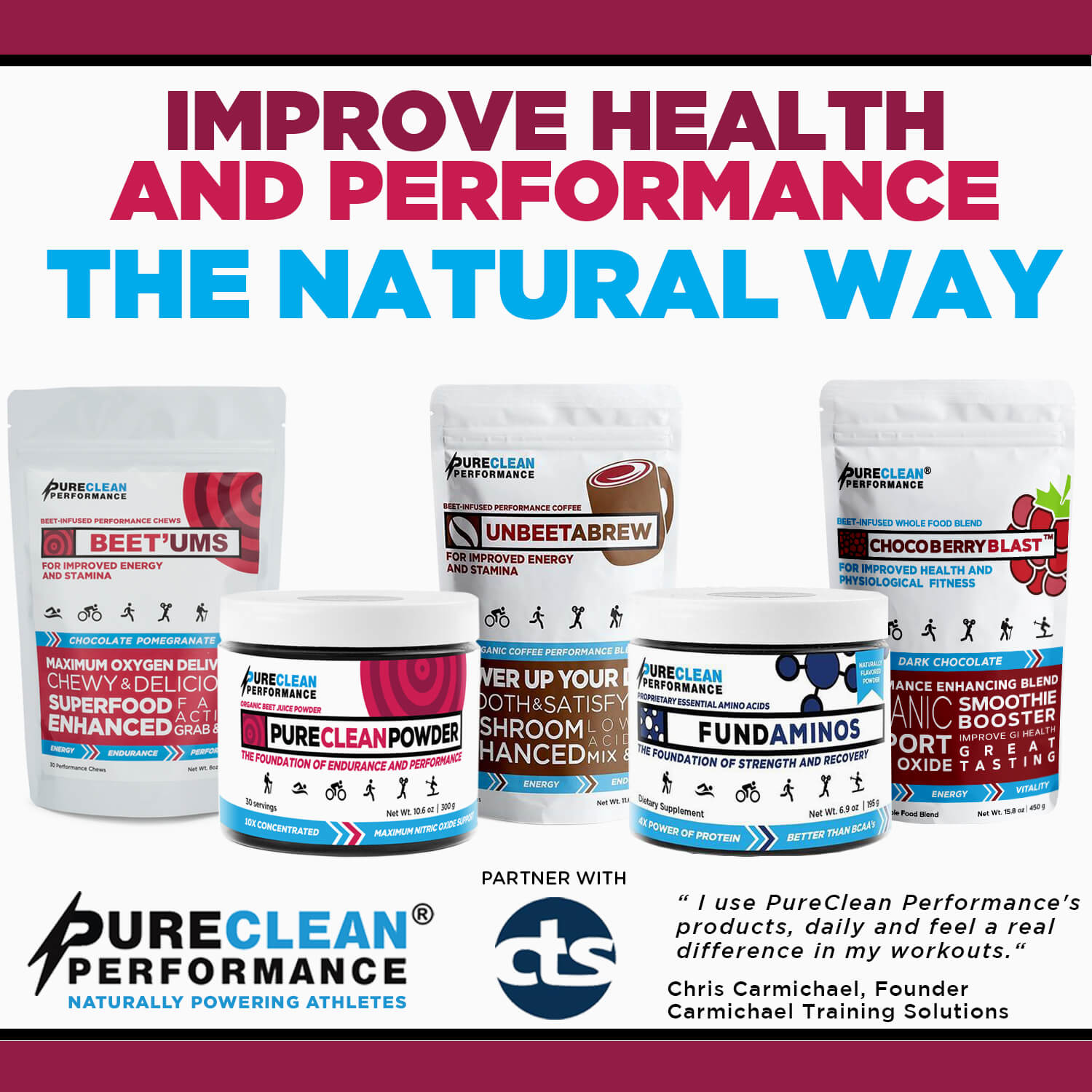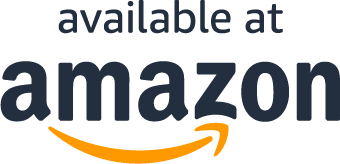 Read More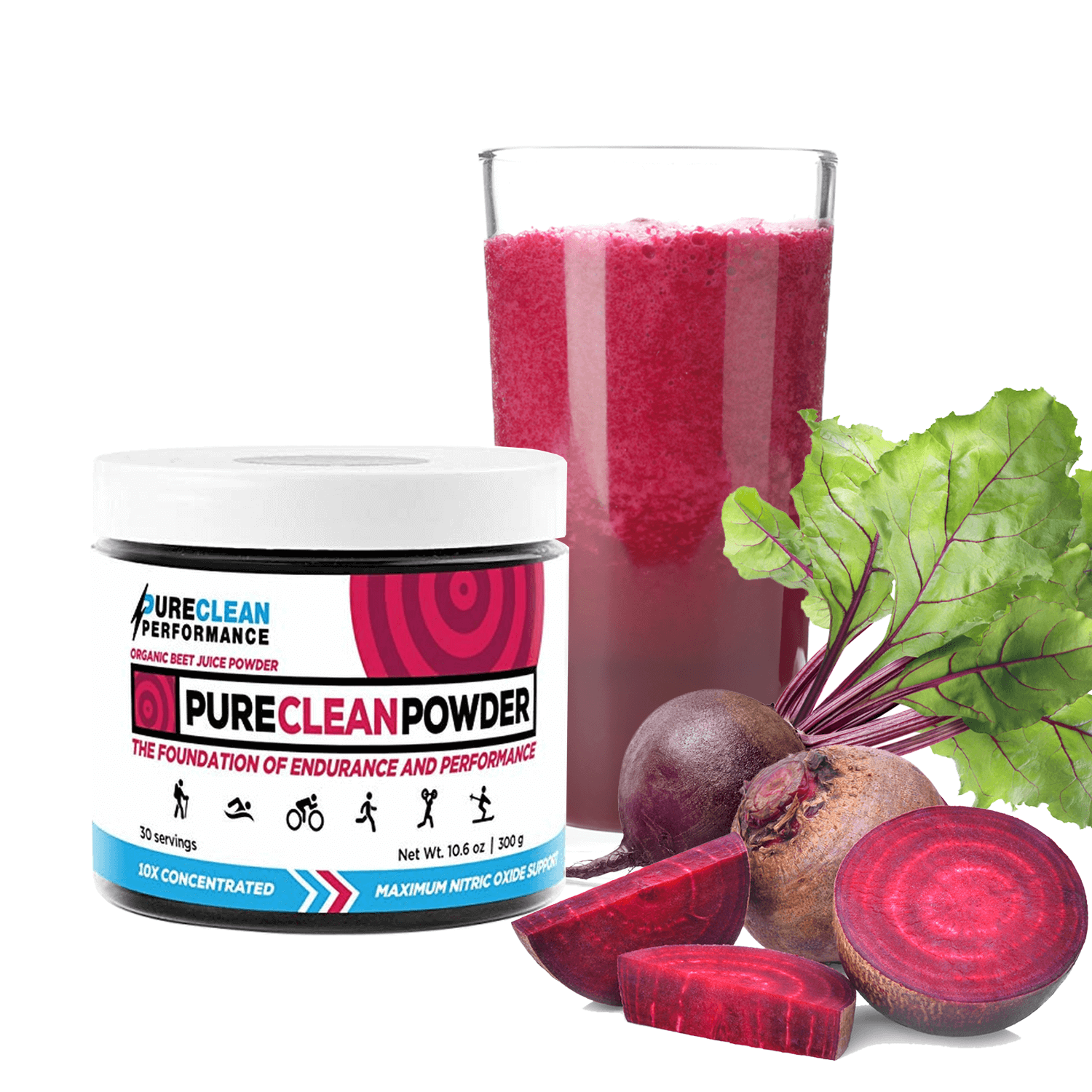 About the product
ALL THE BENEFITS OF BEETS IN A CONVENIENT POWDER –Beets are a "superfood" because of the many beneficial nutrients they contain. When grown in nitrogen-rich soil beets improve and aids the body's ability to create nitric oxide which improves an athletes energy delivery system. As a result athletes of all ability levels rely on them as a simple—yet powerful—performance aid. Preparing and juicing fresh beets is messy time-consuming expensive: PureClean Powder is the cost-effective solution
HONEST WORKOUT ENERGY INGREDIENTS – This proprietary powerful product contains no added sweeteners flavors fillers or artificial ingredients of any kind. In fact PureClean Powder is made exclusively from a premium-variety beets grown in specifically for nitric-oxide potential. These beets have been carefully-prepared using a low-temperature drying process which protects both their nutrient value and results in a clean mild beet-it organics taste.
A GREAT VALUE – This nutrient rich nutrition, performance-enhancing boost beet juice powder contains 30 servings of premium organic beet powder — that's twice as effective as the leading competitor. When you buy PureClean Powder you're not just getting a premium performance-enhancing product but an absolutely unbeatable value.
TRUSTED BRAND – This honest-to-goodness product is made from a select crop of organic beets that have been cultivated from beet juice beet, to contain more than twice the nitric-oxide-enhancing nutrients found in ordinary beet it beets juice, red beets. As an added value best bonus, PureClean Powder is a grown beneficial, processed and packaged right here in the U.S.A!
PROVEN PERFORMANCE & ENDURANCE NUTRITION— PureClean Powder 100 organic premium beet juice powder enhances energy endurance strength and speed. By naturally supporting the body's ability to produce and maintain high levels of nitric oxide it reduces an athlete's need for oxygen during exercise making a hard physical effort seem easier. In addition it helps by enhancing blood flow the regular use of PureClean Powder can reduce an athlete's recovery time after an intense training or racing effort.
What Are You Waiting For?
What Our Customers Are Saying
I love beets!
It works for me! My circulation is better, less swelling in my hands and feet. I'm sleeping better and have more energy. I put two scoops in a 16oz. bottle of water and sip it throughout the day, finishing the last quarter of the bottle at about 4:00, when I need a little extra boost.
Great Way To Take Beet Juice
I am taking this product to assist with lowering my blood pressure. I have only been using is for a short period of time and it is too early to tell if it is working or not. I like the taste of it but I don't believe everyone will. The ready to drink beet juice is very expensive and the powder is a more affordable substitute. Be advised that when mixed with water the product becomes a dark red color that is also the same color when it comes out.
Beet Powder
Excellent product. Regained my stamina after 4 days and I get more done in my day. I didn't expect results so soon. Mixes well with no clumping if mixed with warm water. True beet taste and no need to mask taste. So far I'm a fan and will continue using this product.
This product is great. I use it before and after tough workouts
This product is great. I use it before and after tough workouts. It mixes and tastes great alone, but tastes BEST when mixed with recovery product PhysioPhyx (completely unrelated product, but another great one, too!). Somehow the combination of the carbs of PhysioPhyx and the beet taste of Pure Clean Powder is fantastic. And it works!
So far my husband and I are loving this product ...
So far my husband and I are loving this product. We feel it does what it says it will do. We use it to get more out of our exercise sessions and my husband's road biking. But we use it during the work day too and feel more focused and get an energy boost.
The, Pure Clean Powder
Hey sports fans. This Pure Clean Beet Juice Power seems to taste just fine, and that's a good thing. Having said that, I am adding this to a smoothie. Mixed with other fruits and veggies, its hard to know if the extra energy is from the Beet Powder. Either way, I'll continue to use in my smoothie drink. Hope you'll enjoy this product too. Have a great today.
What Are You Waiting For?
Questions?
Why are you running this promotion?
How can I use my coupon on Amazon?
Does this include free shipping?
What Are You Waiting For?