GET 50% OFF TODAY ONLY
Get the popular probiotic supplement everyone's raving about to help support digestion, promote immune health and overall wellness for 50% OFF AMAZON.COM TODAY ONLY. (Limit 2 Bottles Per Customer)

Powerful formula with 12 broad-spectrum strains in acid-resistant capsules to ensure maximum delivery.

Includes FREE 2-day shipping with Amazon Prime and a 60-DAY MONEY-BACK GUARANTEE!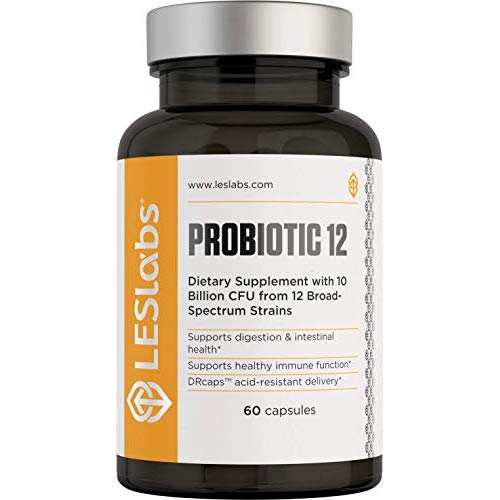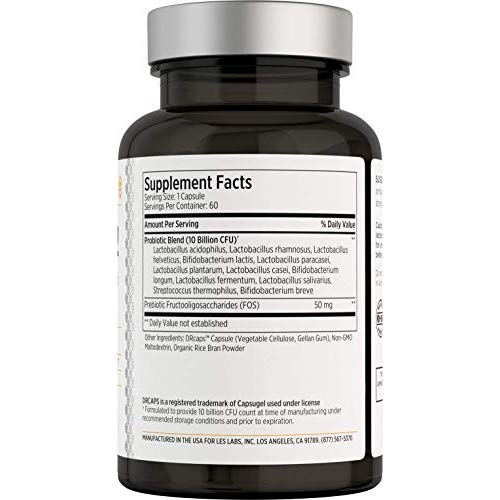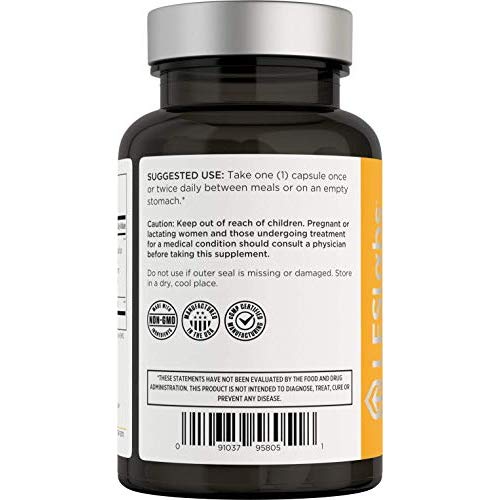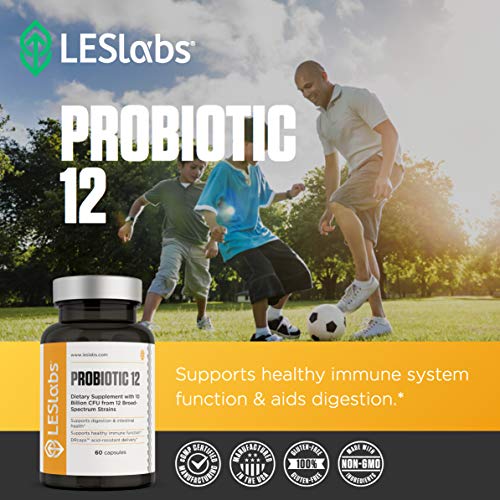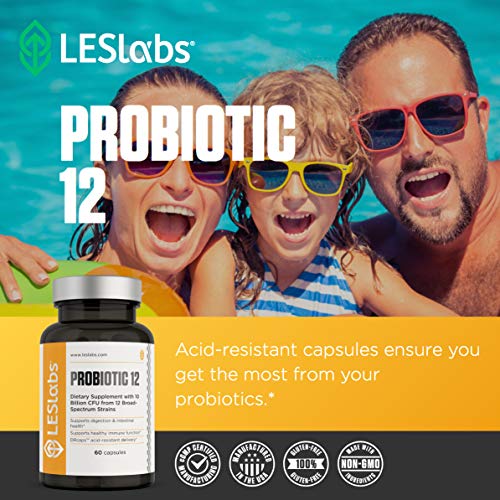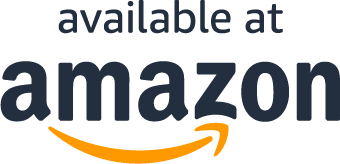 5
Coupons left
284
Coupons used
About the product
DIGESTIVE HEALTH & ENERGY LEVELS. Promote digestive health and improve nutrient absorption.
SUPPORTS MOOD & IMMUNE SYSTEM FUNCTION. Probiotics help support positive mood and immune system function.
10 BILLION CFU FROM 12 BROAD-SPECTRUM STRAINS. Each capsule provides 10 billion colony-forming units from 12 selected probiotic strains.
PATENTED ACID-RESISTANT CAPSULES. DRcaps technology allows more of the live organisms to survive the harsh acidic conditions within the stomach.
100% MONEY-BACK GUARANTEE. Try Probiotic 12 and see how it works for you. All LES Labs supplements include a 60-day money-back guarantee - just contact LES Labs if you're not completely happy & healthy for a refund. Our supplements are manufactured in the USA with the highest-quality ingredients from around the world.
What Our Customers Are Saying
I also had really bad gas and bloating after using this for about a ...
Product works very well , i have had issues with what i think is IBS and this product has calm down my issues . I also had really bad gas and bloating after using this for about a month now that stuff has been forgotten . Excellent product for sure.
Probiotic 12+ is great for digestive issues!
Probiotic 12+ is helping with the digestive issues I have been having for 4 years. I find I can go for days now without having to take nausea medication. Thanks LES Labs!
... different probiotics the ingredients in this product is the best for me
After much research about different probiotics the ingredients in this product is the best for me.I have diverticulitis and I even brought the bottle with me to my gastroenterologist and he agreed. I would recommend this to anyone who is having issues like mine
good probiotics
This company has a list of probiotics and what each species does for the body. That is something I have not seen and is a great idea. I had to take antibiotics for an ear infection and was glad to get these to replenish my colon with 12 different species good bacteria.
Renal patient
As a renal patient, I looked for a probiotic with 3 specific strains and found them (plus others) in Leslabs Protiotic 12. After 3 days of usage I realized how energetic I felt. Better than I had felt in a looong time. very thankful for Probiotic 12.
This is the only probiotic I have tried that has been effective
Appears to be a really good product as I have seen relief from some IBS symptoms. Have used other probiotics but have not had any positive results after using those products. Am experiencing some bloating but from what I have read, for some people that may be normal after starting a probiotic but this should lessen after several weeks. I will continue to use in the hope that the bloating will decrease and disappear with time.
Questions?
Why are you running this promotion?
How can I use my coupon on Amazon?
Does this include free shipping?
What Are You Waiting For?