SAVE NOW
PraNaturals Dead Sea Mud Mask 550g
100% ORGANIC, NATURAL & VEGAN Certified
Cruelty-Free
Hydrates
Detoxifies
Deeply Cleanses Skin
Anti-Ageing
Suitable for All Skin Types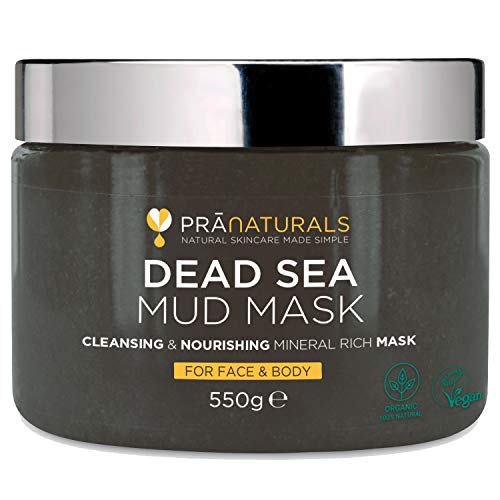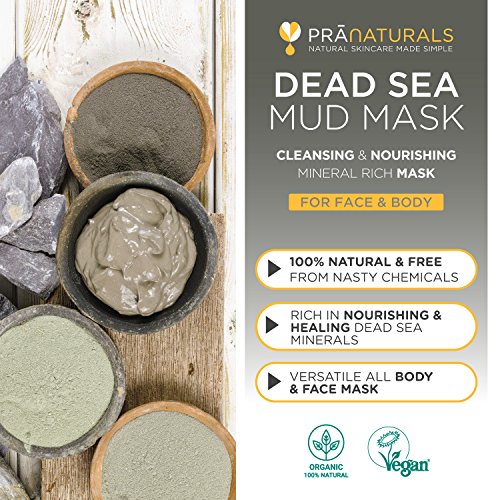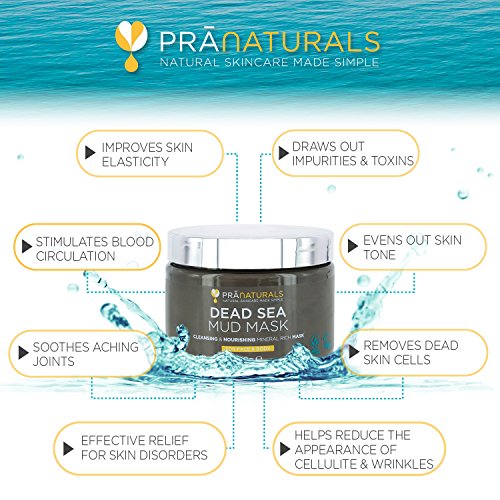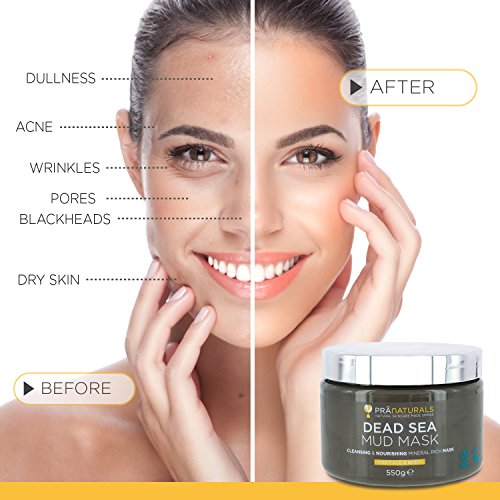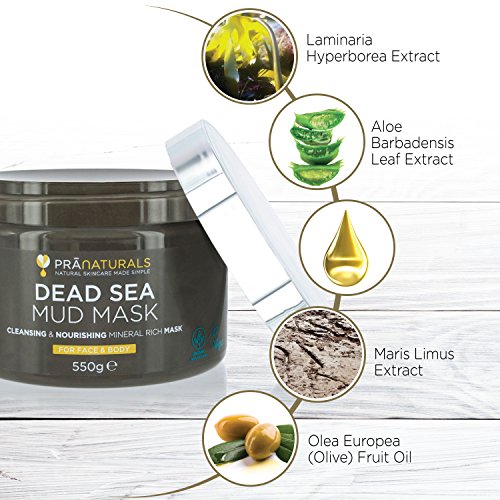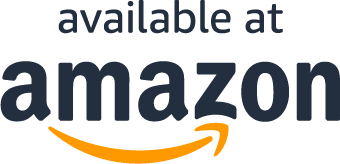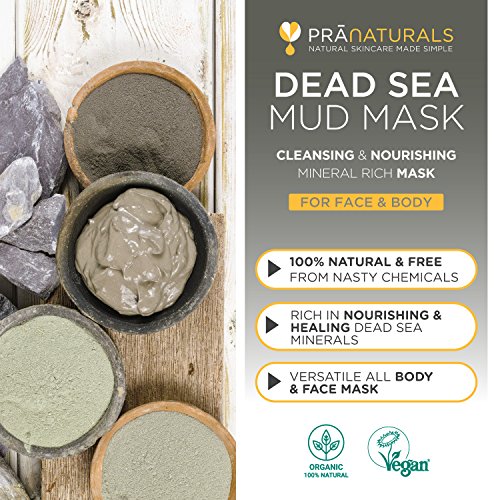 About the product
🌊 100% NATURAL, VEGAN CERTIFIED & FREE FROM NASTY CHEMICALS - Free from chemical, parabens and nasties, this mud mask is 100% natural, deriving from the Dead Sea. all-natural ingredients that are kind to skin.
🌊 RICH IN NOURISHING AND HEALING DEAD SEA MINERALS - Enriched with minerals such as magnesium, sodium, potassium and calcium to hydrate skin, pull out toxins from the skin, balance excess sebum and deeply nourish the skin.
🌊 VERSATILE ALL BODY & FACE MASK - Multitasking mask not only works on face but on body, it nourishes and hydrates deep down using soothing Aloe Vera, Olive Oil and Vitamin E, leaving skin looking glowing and smoother.
🌊 SOOTHES ACHING JOINTS AND REDUCES CELLULITE - Using the healing power of the dead sea minerals to soothe aching joints and circulation-boosting minerals help reduce unsightly cellulite.
🌊 REDUCES SYMPTOMS OF SKIN AILMENTS - The mud is known historically for alleviating the symptoms of skin conditions such as eczema, dermatitis and psoriasis. It is also anti-ageing, reducing wrinkles and fine lines.
What Our Customers Are Saying
Don't let the price fool you....this Dead Sea mud is brilliant!
At the time of buying this product, it didn't have any reviews so I bought it because the price was excellent and I had little to lose. It's excellent. Do not be fooled by the price. This is a quality mask and I've already ordered another in case the price goes up! Using a brush it's very easy to apply. Goes on smoothly and is very fine in texture. It is not uncomfortable even when drying. Very easy to remove using a hot, rinsed wash cloth. My skin really likes Dead Sea mud. And this one is probably the best I've used so far. I find Dead Sea mud really brightens and smooths my skin with no irritation. Nutrition for the skin that's natural and organic. Also you get 500g in this tub.....that's a lot of applications!!! I highly recommend this product and will invest in more of this companies products.
Amazing! Highly recommended.
First time buyer of this and got to say AMAZING! My skin feels so soft and great. Definitely would recommend and the price is brilliant. It's a really big tub and will last me months as you should only use once a week. I've just ordered a second tub for my friend as a gift as I know she will love this product too.
Excellent product, very comfortable to use and easily removable ...
Excellent product, very comfortable to use and easily removable with hot water. It is an all natural product, it smooths the skin leaving it very soft and bright even after one use! There's a lot of product in the tub for a very bargain price! I will definitely purchase it again also as a gift for friends!
It works
Had some stubborn blackheads on my nose. Just wouldn't shift. After two applications of this mud, they were gone. Great product.
I love this
Fab quality cleansing product - will be continuing with this for years to come.
Would reccomend
Love it. Me and the hubby use it and have noticed a difference when we're consistent with it. Tub is massive and worth the price.
Questions?
Why are you running this promotion?
How can I use my coupon on Amazon?
Does this include free shipping?
What Are You Waiting For?