EXCLUSIVE OFFER
PraNaturals Bentonite Clay Face Mask with Pure Organic Pipkin Apple Cider Vinegar with Honey and Accessories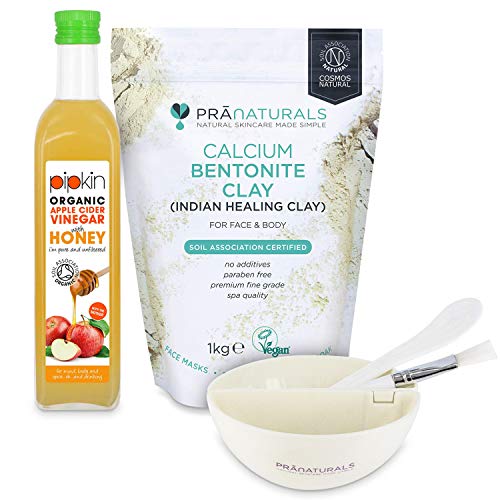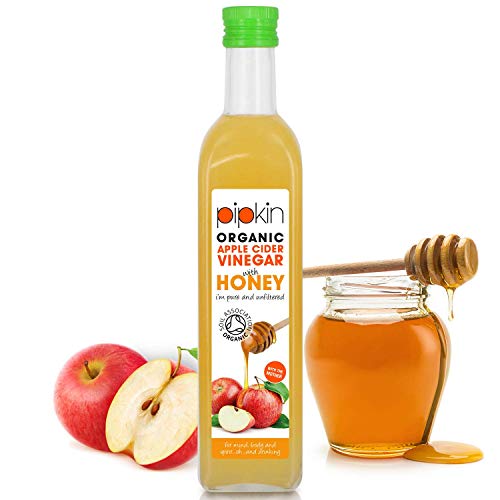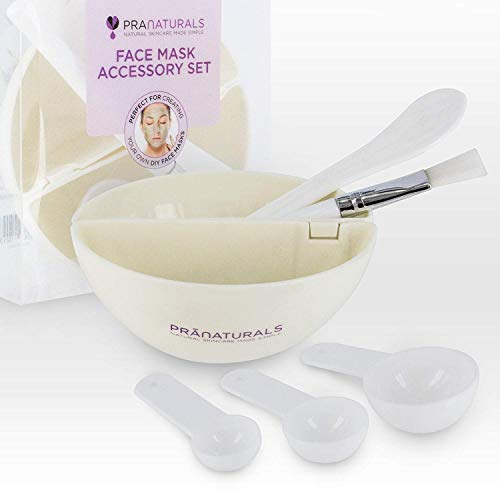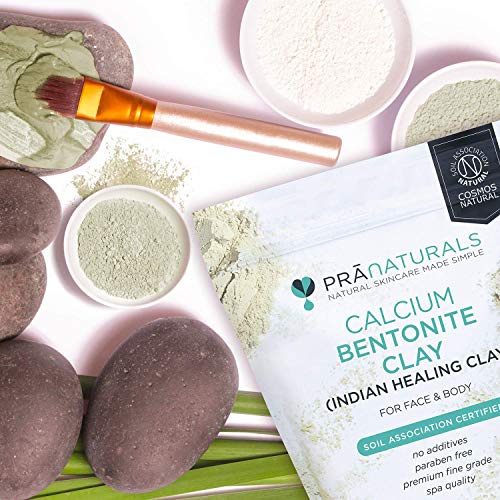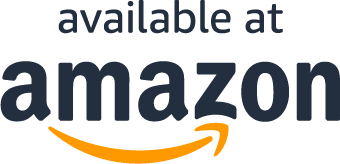 About the product
100% ORGANIC & NON-GMO APPLE CIDER VINEGAR - Raw and unfiltered apple cider vinegar diluted to 5% acidity. Made of non-GMO organic apples. Cold pressed and unpasteurised to keep all the precious enzymes
NATURAL DETOX FACE AND BODY MASK - Bentonite clay is ideal for using as a detoxing facial mask, body mask, backcial or chestcial for shrinking pores, removing impurities, tightening, hydrating and toning your skin. It's all natural, non-toxic, vegan cosmetic which is safe for the whole family to use including those with younger skin.
DEEP SKIN AND PORE CLEANSING - Used regularly, bentonite clay fights blackheads, whiteheads and acne breakouts by controlling the overproduction of sebum which is responsible for oily skin and clogged pores. Simply mix the powder with water or apple cider vinegar, apply to your face and let it dry for 15-20 minutes.
MIX IT RIGHT - The perfect addition for clay and powder face masks, this set makes application easy and fun. Get smoother and fuller coverage with our PraNaturals Face Mask Accessory Set.
INSTRUCTIONS: Using the measuring spoon, add suggested amount of face mask powder to bowl. Sprinkle in water and mix with mixing spoon, adding more water until mixture achieves desired consistency.
Questions?
Why are you running this promotion?
How can I use my coupon on Amazon?
Does this include free shipping?
What Are You Waiting For?