An Exclusive Offer For You
Portable Docking Speaker for Echo Dot 3rd Generation
£44.99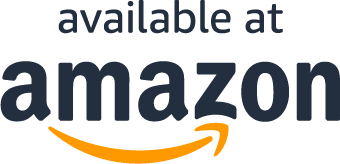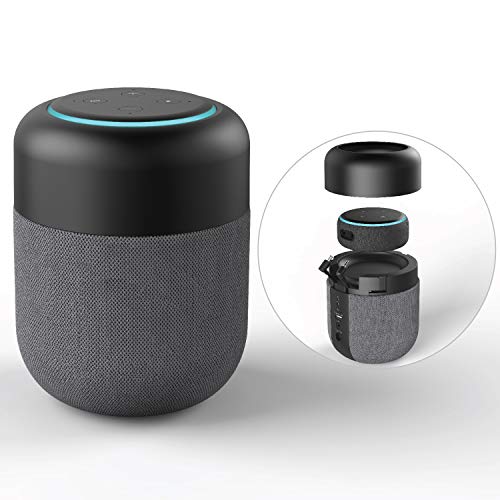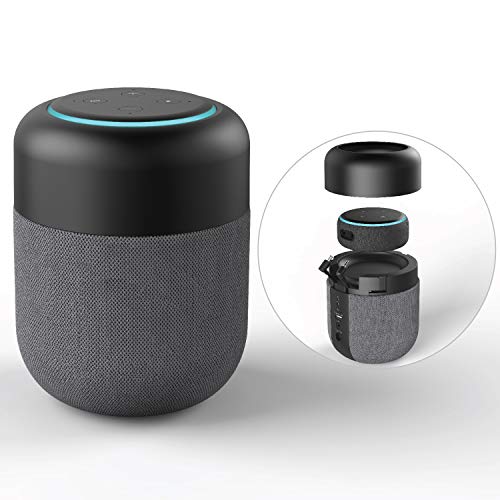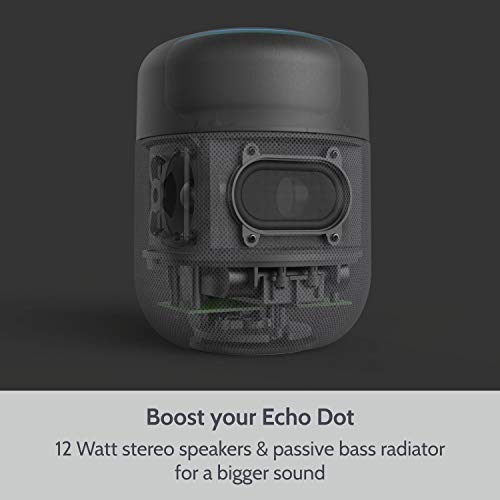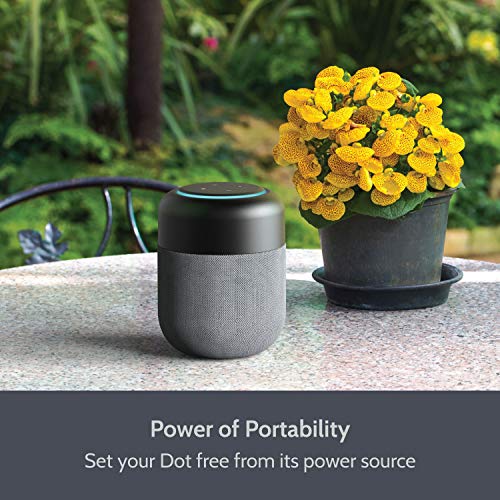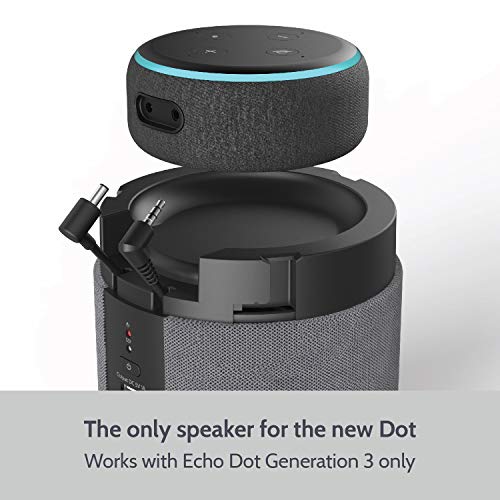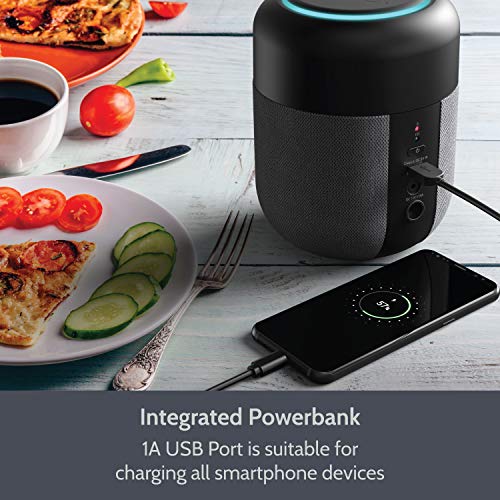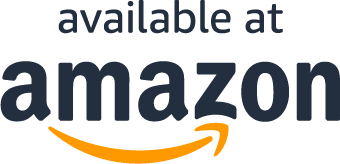 Read More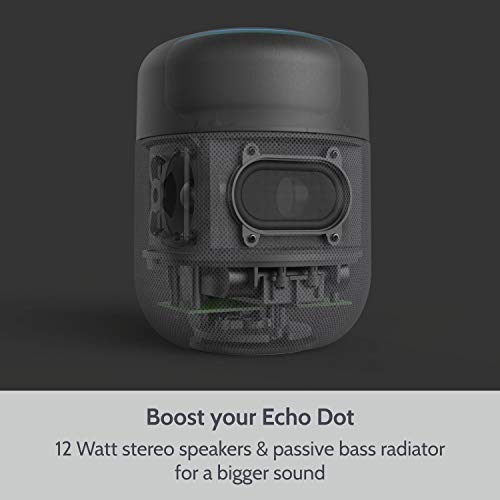 About the product
i-box Release - SKU: 79223PI


Boost the power of your Amazon Echo Dot Generation 3 with the i-box Release. Simply place your Amazon Echo Dot on top, plug in the connectors and you're good to go.
✔️ UNLEASH YOUR ECHO DOT 3: Premium 12W stereo speakers offer powerful audio playback, with a passive subwoofer for enhanced bass performance - making the Release portable speaker dock ideal for parties, in the garden, kitchen counters or background music for sleep
✔️ ENJOY UP TO 8 HOURS OF MUSIC PLAYBACK: Unleash your Echo Dot 3 with the built-in rechargeable battery. The high-power rechargeable 2 cell battery means you can listen to music for up to 8 hours from a single charge
✔️EASY SETUP: Straight forward to set up and easy to use - simply place your Amazon Echo Dot 3 into the top, plug in the connectors and you're good to go. No complicated buttons or dials! Connect your laptop, tablet and smartphone devices via the 3.5 mm auxiliary input, perfect for when you don't have access to Wi-Fi or Bluetooth
✔️ INTEGRATED POWERBANK: The built-in rechargeable battery can also power the 1A USB port - which is suitable for easily powering most smartphone devices including iPhone, Galaxy, Pixel and more
✔️ BUY WITH CONFIDENCE: i-box are a proudly British company and offer a hassle-free 12-month warranty, easy return policy and friendly UK based customer service. The premium gift box includes 1 x Release Portable Docking Speaker and an easy to follow User Guide
What Are You Waiting For?
What Our Customers Are Saying
Convert your dot into a full blown portable echo!!
Only received this today however first impressions are very good, worked straight out of the box, connected my echo dot to it, plugged it in and it worked! The sound quality is very good especially fo the price and this has elevated my dot to a full blown echo with the massive advantage that it is also portable so can simply be picked up and transferred to any room in the house or outside for a BBQ (weather permitting!) recommnend without hesitation.
Its terrific. Great sound and I probably didn't read the ...
Don't hesitate. Buy it. Its terrific. Great sound and I probably didn't read the spec properly, but it makes your dot portable. Go from the bedroom to kitchen with no loss of sound. Extremely well made as well. Fitting together was a cinch. Or as it says in the instruction book, 'see, we told you it was easy'. GET IT now.....
Excellent speaker excellent service
This speaker is absolutely brilliant. Purchased the echo dot 2nd generation for my son who is profoundly deaf, then purchased this speaker on Christmas Day as the echo for was not loud enough for him to hear it. The speaker arrived two days later.... excellent service, despite ordering over the Christmas period !
Great speaker for Amazon's dot,
I bought this for my nephew as part of his Xmas present (his mum has bought him a dot) & I had to try it before he does, VERY impressed with the sound & build of this DOX speaker & is a breeze to set up by literally just dropping your dot in, connect 2 leads & you're done! Whether you intend to make use of this speaker's portability or not it really is a bargain no-brainier buy for your 2nd G dot!
Good quality and functionality
Bought for two reasons 1st to boast sound of the dot as it lacks the bass of the echo and 2nd for posrtable power and this combines both in one package! Great that it can be used as it charges. Wouldn't pay full price for it but good price when on amazon deals
Tin can to booooom box!
This thing is awesome! It turns your Echo Dot into a mobile disco! Very easy to set-up, pop the Dot into the top, plug in the connections and plug into the mains with your original Echo Dot mains lead, job done! Great sound quality and your Echo Dot is now mobile. Buy one while it's still cheap👍
What Are You Waiting For?
Questions?
Why are you running this promotion?
How can I use my coupon on Amazon?
Does this include free shipping?
What Are You Waiting For?