An Exclusive Offer For You
Pomsies 1978 Kali - Amazon Exclusive, White/Purple/Tangerine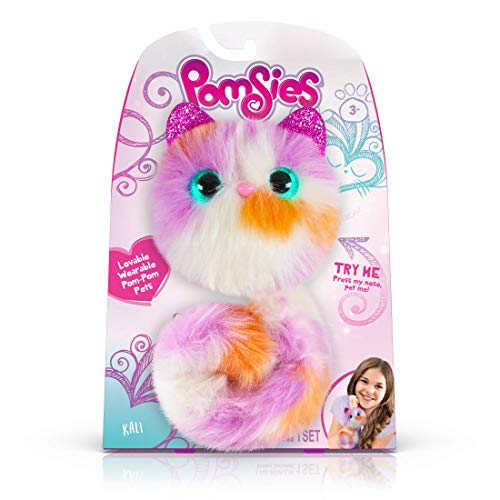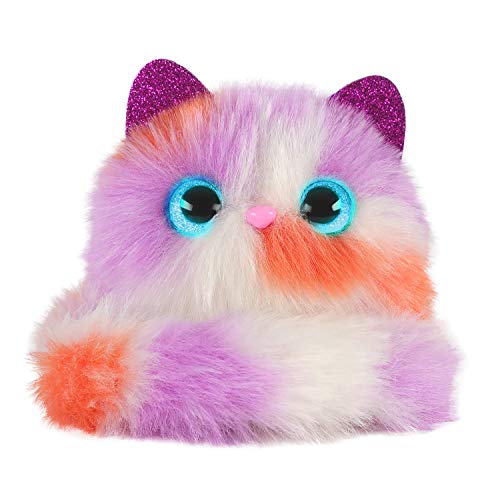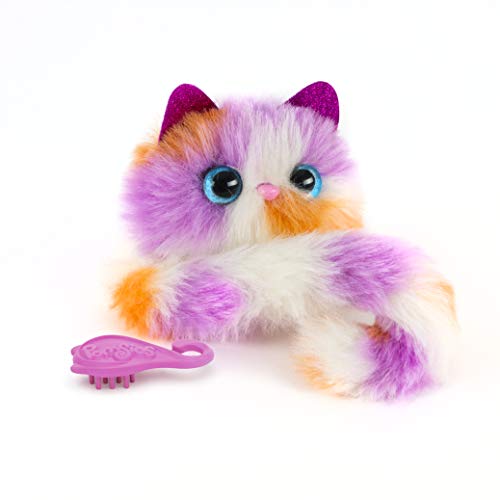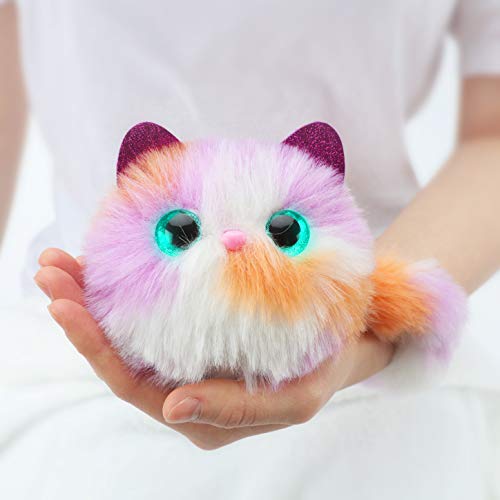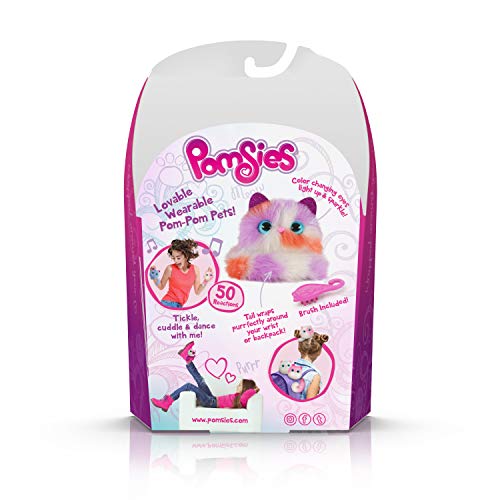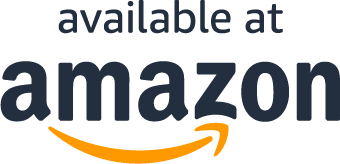 About the product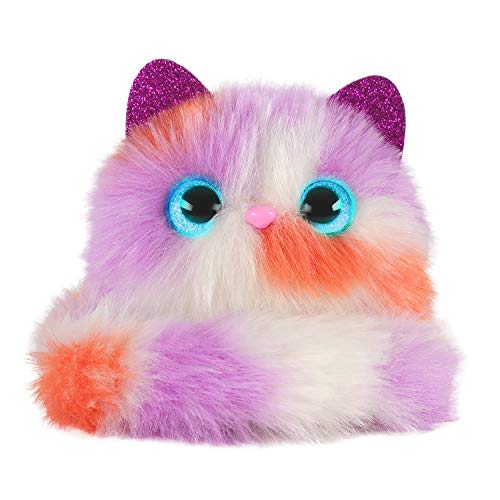 Make sure this fits by entering your model number.
Pomsies will tell you when they feel tired, cold or Hungry with adorable light up eyes, purring and cute sounds…only you can give them what they need!
Reacts to touch! Light up eyes communicate how they feel!
Touch sensors – pet them, hug them, love them. Over 50 cute sounds!
Twist and lock tail - a great accessory for your backpack, wrist, hair and more!
What Our Customers Are Saying
Adorable Little Friend Long Battery Life
These are so adorable. Just what my daughter's wanted for Christmas but our local stores were out of ones she liked. We have had it now for over 2 months with no issues. Still even on the same batteries it came with which is a bonus that it is not like so many other toys that go through batteries weekly.They are both still enjoying these cute fluffy lovelies. The especially love the pretty light up eyes and all the cute sounds they make.I would highly suggest this as a great toy for any child in my opinion even as young as 2 (the actual age restrictions might be different but there really isn't anything dangerous for toddlers). They are cute for older kids too, heck I am 42 and I love playing around with the fluffballs.One thing I will mention is gives impression that wraps around arm snuggly and stays in place. That it does not. My girls and I have skinny wrists I don't know if this is why, but when we wrap around wrist it just falls upside down and hangs. This is not really a function that would steer me away from this toy though. It would make it even better if it stayed in place, but this is not enough for me to give any less than 5 stars on this toy.
Super cute!
My daughter loves these pomsie pets! They're so soft and they're cute tails wrap around her or she curls in a little ball, my daughter absolutely loves the color changing eyes and the dance mode and how each pomsie has there own unique song well some of the kittys have the same one, all in all this is a great interactive pet for a great price!
Gifts for great granddaughters
Gave this for Christmas presents to 3 year old and 8 year old girls. Both were extremely happy with gifts. Age difference didn't seem to matter and I think even older girls would have been happy with them. Probably 8 year old could appreciate the toy better but 3 year old seem completely content with toy.
Pomsies Kali
It was actually one of my grand daughter's favorite gifts. She love the sounds & the color changing eyes. She had it on her wrist most of the afternoon. Her new pal/pet
Questions?
Why are you running this promotion?
How can I use my coupon on Amazon?
Does this include free shipping?
What Are You Waiting For?