An Exclusive Offer For Existing PhenAprin Customers
PhenAprin Diet Pills – Best Appetite Suppressant: Weight Loss and Energy Boost for Metabolism – Optimal Fat Burner Supplement; Helps Curb and Control Appetite, Promotes Mood & Brain Function
$31.16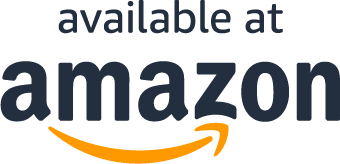 | | | | |
| --- | --- | --- | --- |
| 307 | Coupons used | 692 | Coupons left |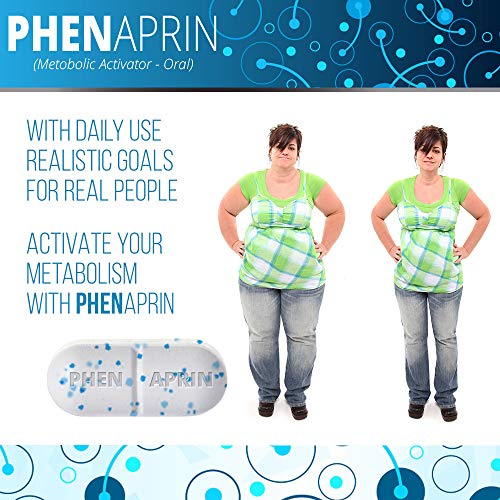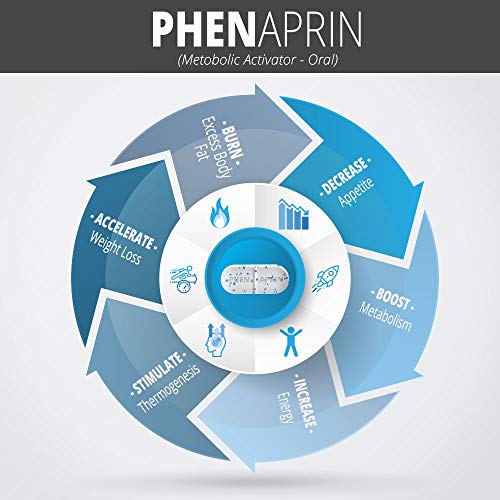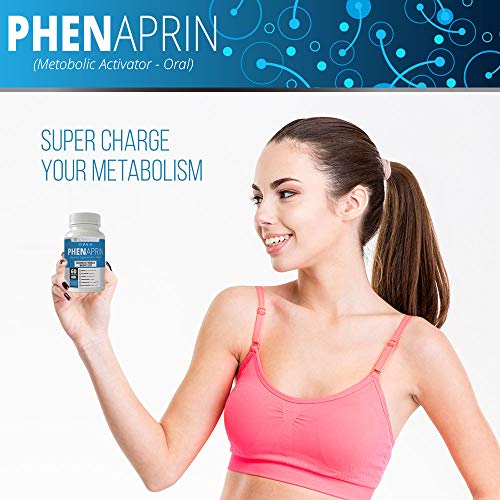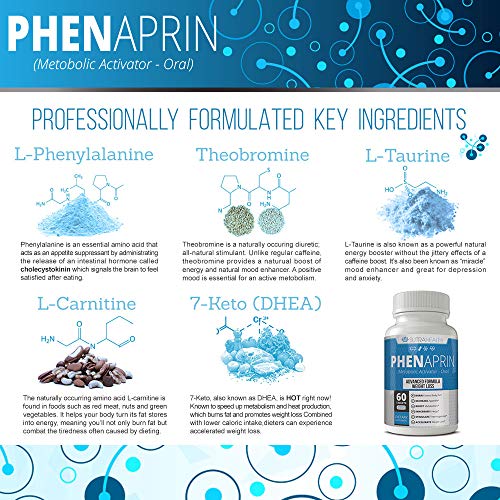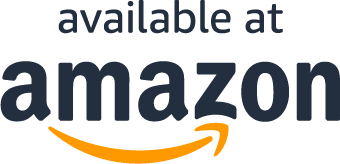 | | | | |
| --- | --- | --- | --- |
| 307 | Coupons used | 692 | Coupons left |
Read More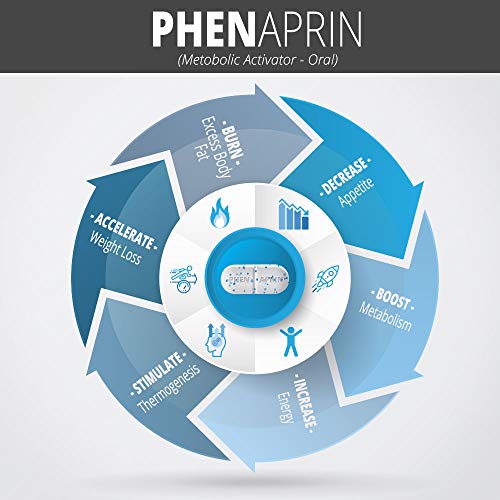 If you use GMAIL: Make sure to check your Promotions and Updates tab for discount code!

Don't Lose Your Weight Loss Progress!!!

Refill Your PhenAprin Today!!!
Rapid Fat Loss for Real Results For Men and Women - Our exclusive and elite formulation helps BOOST your metabolism and trigger extreme Hyper-Metabolizing function which is the key to fat burning!
Boosts Energy - PhenAprin contains ingredients that boost your energy levels throughout the day. Helps you feel good and get moving while you increase thermogenesis
Strong Appetite Suppressant - Containing powerful scientifically proven weight loss ingredients, PhenAprin helps curb those cravings. Whether it's stress-induced food binging, sugar or generic salt addiction, PhenAprin helps decrease your cravings so you don't want to snack throughout the day.
Enhance your Mood and Focus for Genius Power - Powerful yet gentle herbal stimulants increase your mental focus, improve mood and give you that natural energy your body craves with no jitters!
Greatly Increases Your Chances of Weight Loss Success - With appetite suppression and energy boosting power, PhenAprin can help you achieve your weight loss goals.
What Are You Waiting For?
What Our Customers Are Saying
Amazing
I can already tell a difference and it's only been a few days. i used to take phentermine and while nothing will beat that, this is the closest thing I've taken that works extremely well. You still feel hungry like normal but after taking it I am beginning to get full much quicker and am eating less once i start. I'm already planning on ordering another bottle!
It works
I have to make myself eat 5 pounds down it didnt make me nervous or anything I got more energy will be gladly to keep buying
Love Phenaprin
I absolutely will re order this product! As it is very affective on my appetite which can be ferocious at times especially during high stress work day. In about a week in a half I noticed my close where fitting lose without a waist trainer!! Definite repurchase!!!
Absolutely love this product!!!
Absolutely love this product!!! Does what it says in regards to energy, No jittery feeling, just a solid flow of energy throughout the day, and helps with evening workouts. Would definitely recommend.
suppresses appetite
These help my appetite without having the jittery nervous effect of most weight loss pills,
Very impressed
Very impressed. Love this product. Good energy, no side effects. it curbs my appetite so much!
What Are You Waiting For?
Questions?
Why are you running this promotion?
How can I use my coupon on Amazon?
Does this include free shipping?
What Are You Waiting For?