Save 40% On NADH + CoQ10*

ProHealth NADH + CoQ10 | 60 Day Supply | Pure NADH 25 mg, CoQ10 100 mg | 60 Acid Resistant Capsules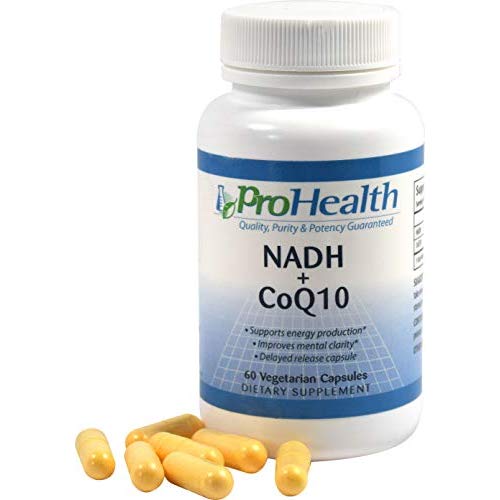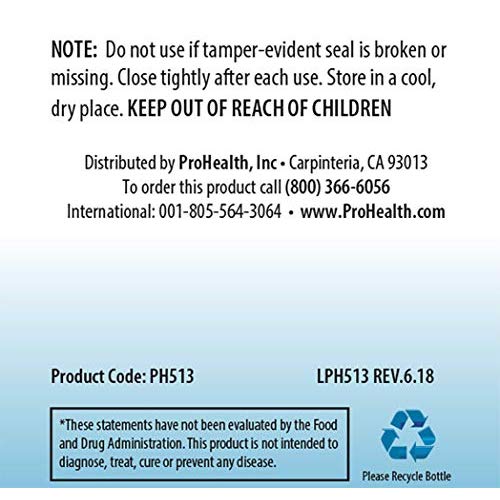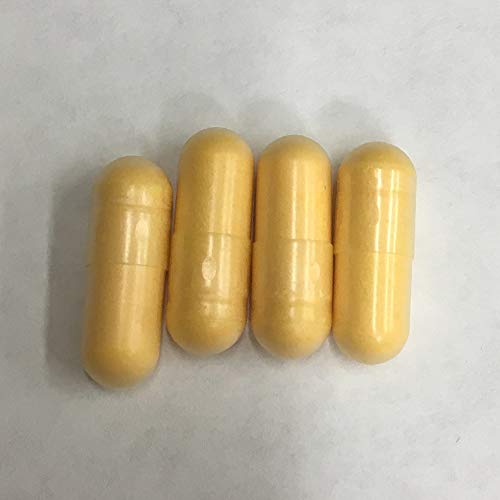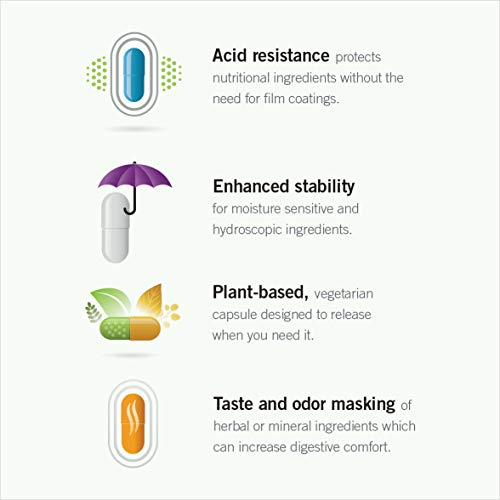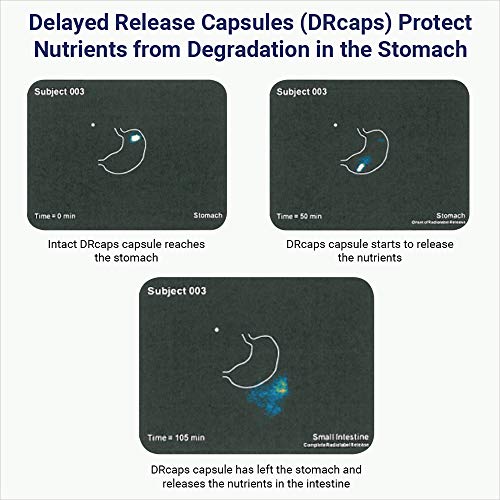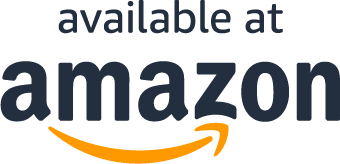 About the product
HELPS INCREASE ENERGY LEVELS by supporting ATP production. Every cell in the body requires ATP to function properly and a continual supply of this crucial element is essential to the proper function of the heart, brain, nerves and muscles. ATP is produced in the human body through the process of cellular respiration. NADH and CoQ10 are important co-enzymes in the cell respiration pathway and are needed for the body to maintain adequate levels of ATP.


SUPPORTS GREATER MENTAL FOCUS and improved mood


PATENTED DELAYED RELEASE CAPSULES protect the delicate co-enzymes from stomach acid. These innovative capsules are designed to release their contents in the small intestine, where it can be most readily absorbed by the body.


Serving Size: 1 veggie capsule. Servings Per Container: 60. Free from milk, eggs, fish, shellfish, tree nuts, peanuts, wheat or corn
* Plus get a free bottle, which will be sent to you after you complete a brief 3-4 question survey asking about your experiences with NADH + CoQ10. See details in the email you received.
What Our Customers Are Saying
500% to 1000% more NADH per capsule than the others
I really like this product and I can feel the difference when I take it, particularly in the morning on an empty stomach. I suspect the NADH has the more profound effect, but I am not sure. I like the energy I get in any event, and my cognitive function seems to kick into a higher gear when I take it. It's a great product, but I think its great mostly because of the NADH, as coenzyme Q10 alone does not have this effect on me. This NADH/CoQ10 product gives me great, smooth energy, the result of combining two premium, expensive, synergistic energy ingredients. According to the manufacturer's website (ProHealth), their product contains contains 25 milligrams of pharmaceutical grade NADH per capsule plus 100 milligrams of CoQ10. They do not sell the 'Panmol' brand of NADH, which is not pure NADH—it is only 10% NADH. According to the Panmol website: "Panmol NADH contains 10% NADH". That means that 25 mgs of Panmol NADH actually contains 2.5 milligrams of NADH; and 50 mgs of Panmol NADH contains 5 mgs of NADH. You should do a quick Google on Panmol to confirm. So if you see any NADH containing Panmol NADH, divide the amount of the Panmol in the product by 10. That will give you the actual amount of NADH in their product. Just do your homework when selecting the best NADH/CoQ10 product. Make sure it has exactly the amount of NADH they are advertising. This NADH/CoQ10 product contains the exact amount of NADH stated on the label: 25 milligrams--not 25 or 5o mgs of a brand of NADH, Panmol, that is only 10% NADH by weight. If it did, I would hope that the company would tell me the actual amount of NADH in their product. To state only the gross weight on 'Panmol NADH' is deceptive unless they tell the net, or actual--amount. The others use Panmol, so now you know the truth.
Questions?
Why are you running this promotion?
How can I use my coupon on Amazon?
Does this include free shipping?
Get NADH + CoQ10 Now for Just $27.59 and Receive a Free Bottle*