An Exclusive Offer For You
PetSafe ScoopFree Self-Cleaning Cat Litter Box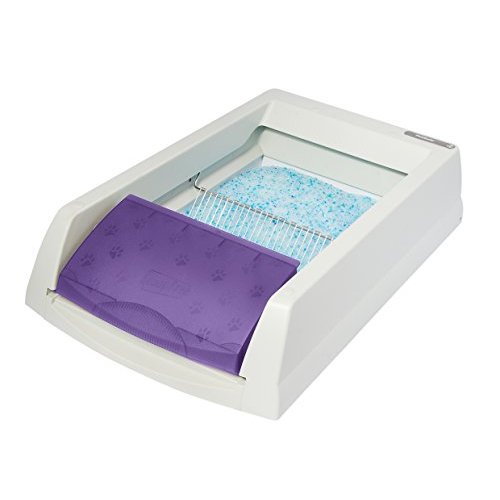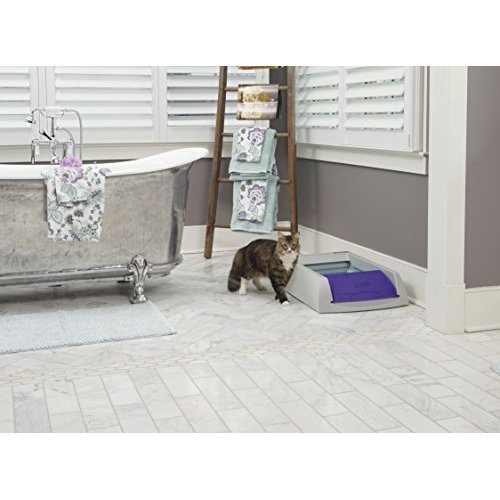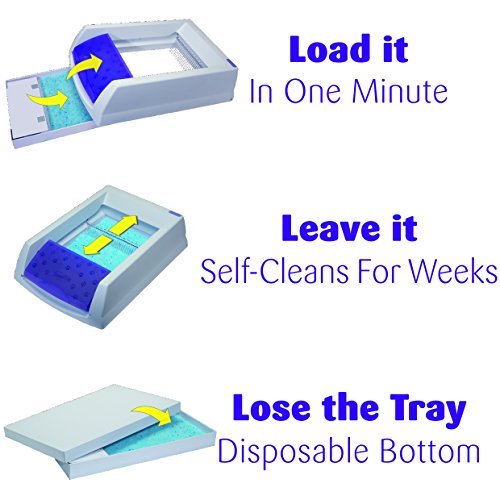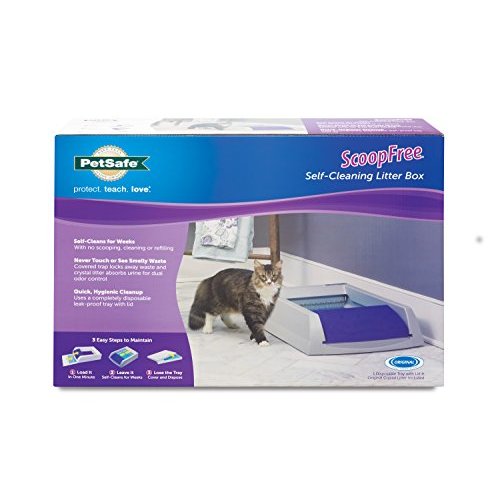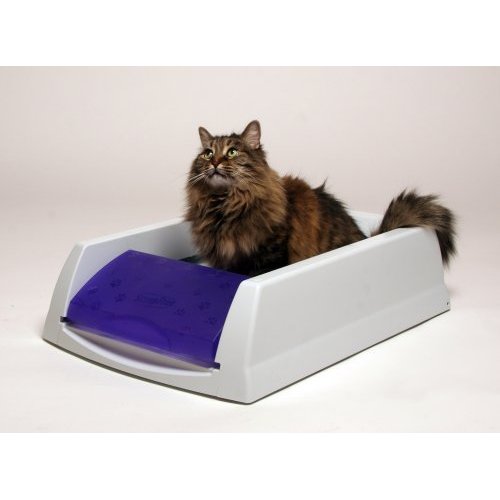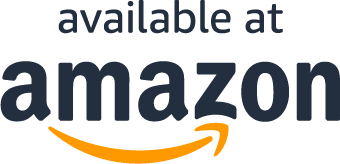 About the product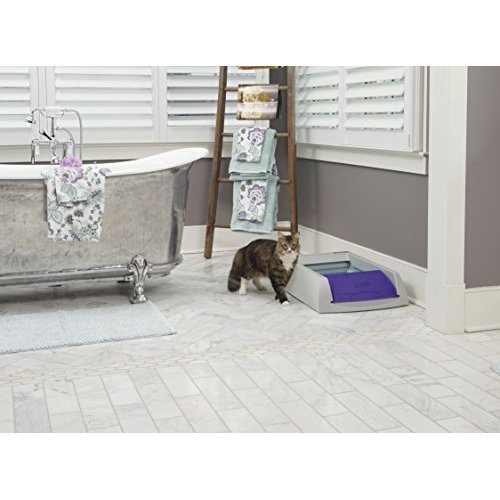 Self-cleans for weeks with no scooping, cleaning, or refilling
Crystal litter absorbs urine and dehydrates waste to instantly remove odors
Covered trap locks away solid waste and odor so you never touch or see smelly waste
Uses a completely disposable leak-proof tray with lid for quick, hygienic cleanup
Pairs great with the ScoopFree Anti-Tracking Litter Mat
What Our Customers Are Saying
How to solve the "crappy" rake problem
Great product, but the rake will rust and get crappy (literally!), no matter what some other reviewers say. I recently bought another new one because of that and was determined to fix the issue. Even worse, if your cat does not properly cover their poop, it will stick to the rake and not go into the storage area and you will have to scrape it off. I have come up with a solution that works well for me. Cut down some plastic drinking straws to size, then split them lengthwise with a scissors. Put them around the tines of the rake (photo shows partial completion). You could also put them around the bottom of each tine if you wanted to. Keeps the rake clean, poop doesn't stick (at least so far, two months). And you can easily replace the straws if needed.
Questions?
Does this include free shipping?
What Are You Waiting For?