Never Feel Guilty Again...
Feed Your Pet On Time, Every Time,
No Matter Where You Are!


🔥  LIMITED TIME OFFER  🔥

PetSafe Six Meal Automatic Pet Feeder with built-in digital clock takes the guess work out of scheduling a healthy meal routine!


$39.97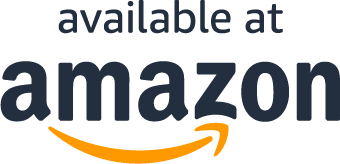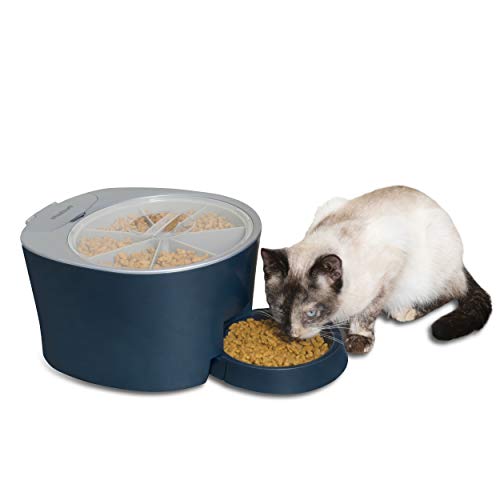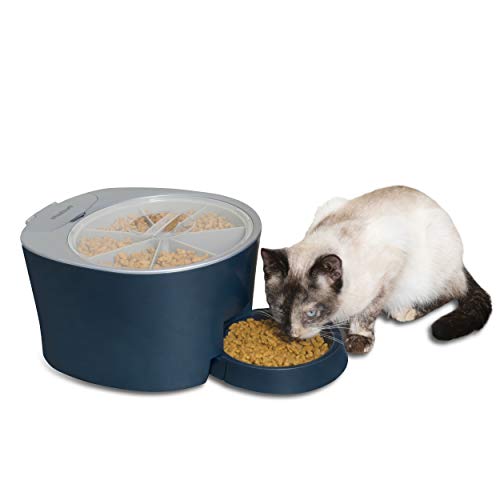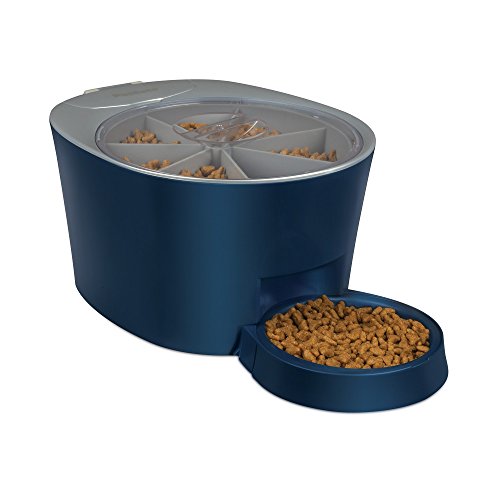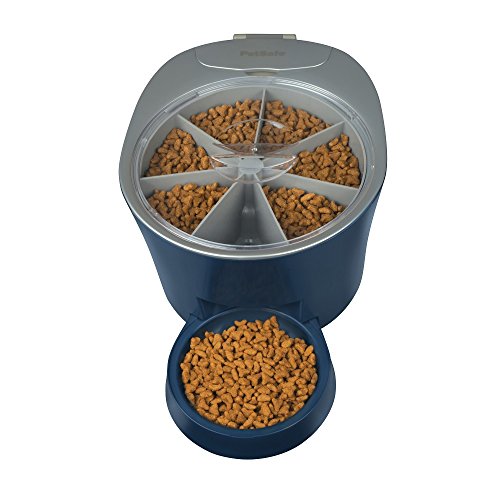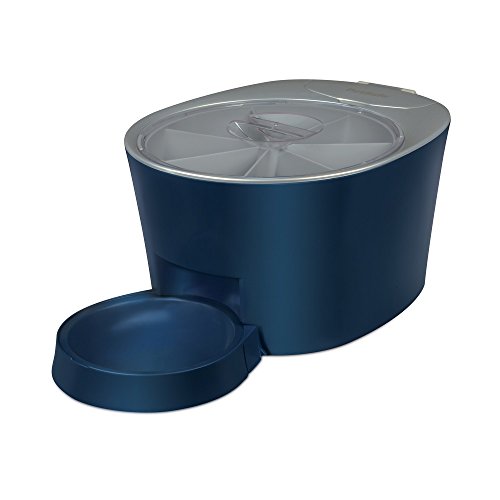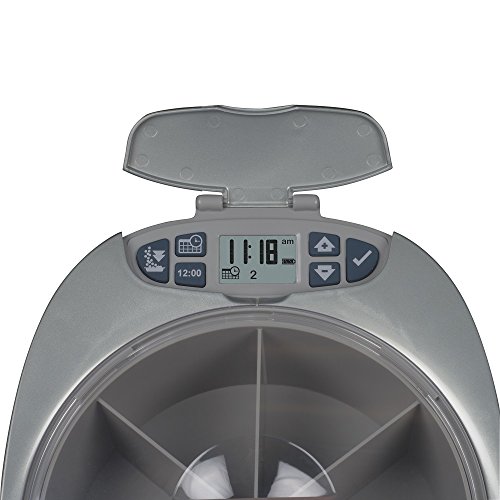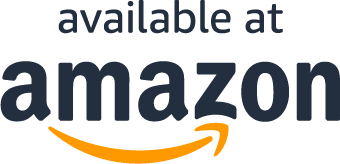 Read More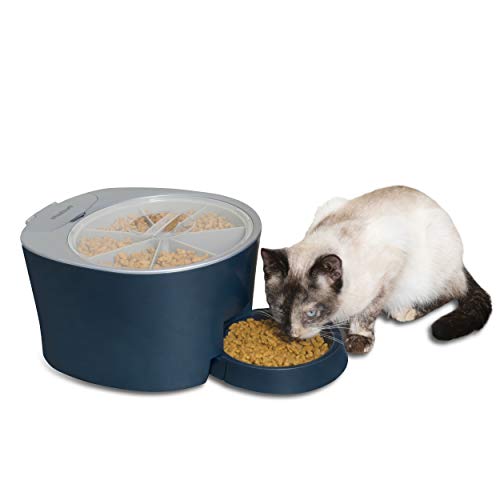 About the product
TRAVEL, WORK AND SLEEP EASY: Automatically feeds your pet up to 6 pre-portioned meals a day whether you are home or away; no more early morning wake up calls or rushing home from work
PET-PROOF DISPENSER AND LID: Carousel turns and drops food, helping to prevent prying paws from turning the tray carousel and stealing food from the next tray slot
QUICK AND EASY SETUP: Built-in digital clock and LCD display takes the guess work out of setting meals
CONTROL PORTIONS AND PREVENT OVEREATING: Each tray slot holds up to 1 cup of dry or semi-moist dog or cat food; feed multiple smaller pre-portioned meals throughout the day for pets who have a habit of eating too quickly, or one larger meal once a day
EASY CLEANING: Removable bowl and tray carousel are dishwasher safe for convenient cleaning
BATTERY POWERED: Requires 4 D-cell alkaline batteries (not included); estimated battery life is 9 months
PRODUCT SUPPORT: PetSafe brand's US-based Customer Care experts will be glad to help; call, email or chat Monday through Saturday at 800-845-3274
PetSafe brand has been an industry leading US manufacturer of pet behavior, containment and lifestyle products since 1991, helping millions of people and pets each year
What Are You Waiting For?
What Are You Waiting For?
What Our Customers Are Saying
I can fault the amounts I fed my cat before, but I can't fault this feeder. Just do remember to fill it!
With an over weight feline, portion size and delivery is very important. This feeder is simple to set up, and the instructions reasonably clear and concise. I researched a lot of feeders and settling on this particular one for the following reasons:- I the liked the size, it is battery operated with approx 6 month on a set (great if no mains electric supply nearby), the six portion dispenser and the clear and easy set timer. On the latter point some folks have said it is fiddly to set but I found it just needed to be set in a logical fashion and with a firm touch. I can confirm that the food bowl beneath is easy to remove (do this when the feeder hasn't got any feed in!) and to clean.I would hasten to add that this is no substitute for a sensible diet and due consideration to the pets exercise and health requirements. I consulted my vet, and also food manufacturer as to quantities. I consulted my cat as to the times she wanted to be fed at, and we all seem to be getting on fine. DO be strong and dont buckle to giving extra feed or too many treats between meals else things won't work if your pet is on a diet.....
Works well, cat loves it
This is working well for us. The batteries were put in a couple months back and are still going strong. Our kitty loves to wait by the bowl just before the appointed time, or alternatively, run through the house when she hears it disperse. It's made life much easier. Note that there was one time I accidentally turned the unit off and she didn't get fed on time -- there is a very small button in back under the display unit that is easy to miss or press if you're not paying attention. After turning it back on it took one cycle where I had to manually press the feed button for things to get back to normal.
This automatic feeder has virtually eliminated our cat's food anxiety and restored our sanity!
Wow! This product totally reduced the food anxiety that our new rescue cat was experiencing. Prior to getting this PetSafe automatic feeder, it seemed that Zia was always hungry and crying for food every single time we went into the kitchen or near the pantry. She was also bouncing on the bed starting at 4 a.m. in hopes of waking us for food. We often gave in and fed her just so she would relax - of course this reinforced the behavior and she was gaining weight.We bought this feeder prior to going away for a 4-day weekend. We had a friend scheduled to stop in for a couple visits, but we weren't able to free-feed Zia more than one serving at a time because of her anxiety and over-eating so we purchased this item to see if it would work. We programmed the feeder to dispense at 6:00 a.m. and 6:00 p.m. and thus, we only refill it every three days. Within a couple weeks, Zia became totally conditioned to expect her food on a regular schedule from the machine and no longer follows us constantly, screaming for food.The dispenser is very quiet but the sound of the food dropping brings Zia running every time. It is easy to program, easy to fill, and easy to clean, but best of all, Zia is no longer anxious and constantly demanding food from us!
Works like a charm!
I bought my second one to help out with my giving of meds to my dog. He needs a pill every 8 hours which has tied me to the house and given me problems with sleep. He needs a 10:30pm pill, a 6:30am pill, and a 2:30pm pill. I have the first one set up to give him his 2:30pm pill and since it worked so great I have decided to get another one to set up for either the morning or evening pill. This way I can actually get my 8 hours of sleep! It actually holds almost 1 1/2 cups, which is his what he is fed, so that will also take care of his morning feeding. I don't remember when I bought the first one, but the batteries have lasted all this time. People who say that the batteries wear out must not be purchasing the same kind I have. Don't go cheap on them. If I had any "complaint" at all it would be #1 - that it isn't electric so I could do away with batteries and not worry about it quitting on me while gone, and #2 - I wish they made one with 12 compartments!
What Are You Waiting For?
Questions?
Why are you running this promotion?
How can I use my coupon on Amazon?
Does this include free shipping?
What Are You Waiting For?