Obedience School in the Palm of Your Hand!
  LIMITED TIME OFFER  

Regain control over your dog and train like the pros! Whether you are at home or out and about, the long range remote trainer quickly corrects behavior!
 
 Hurry While Supplies Last!
$19.99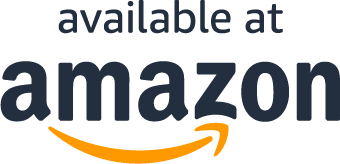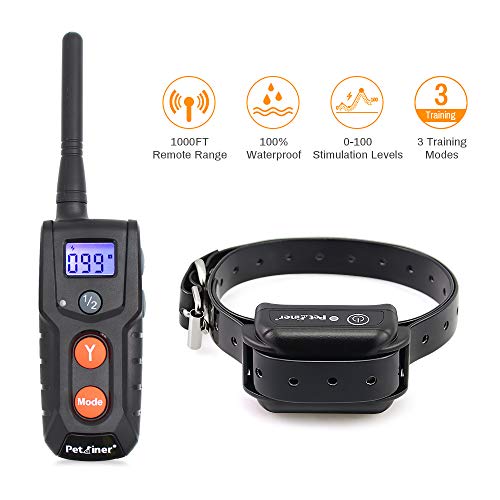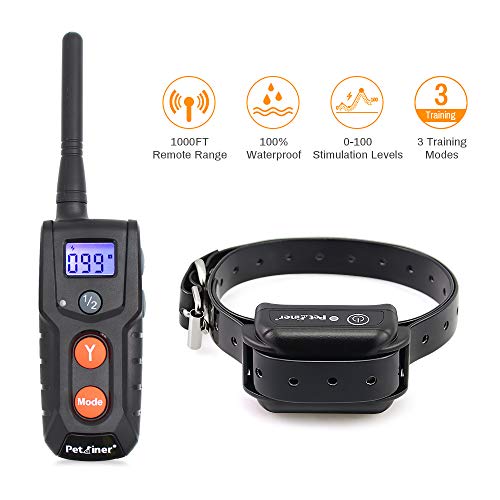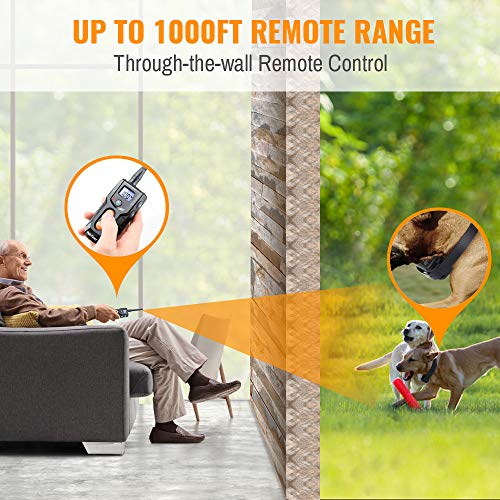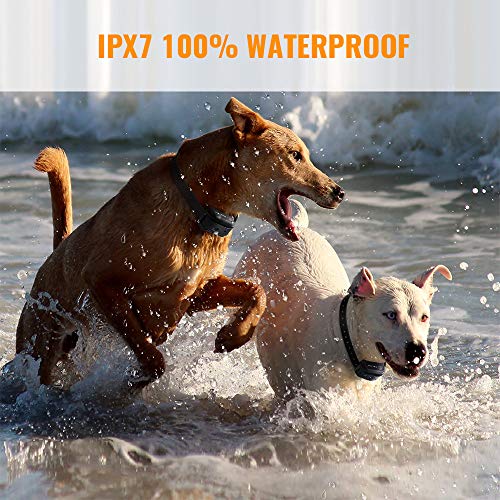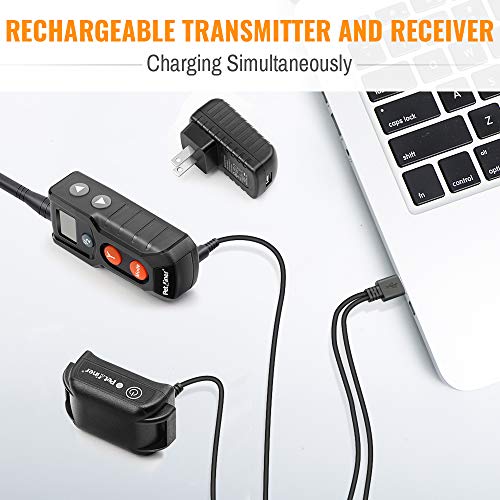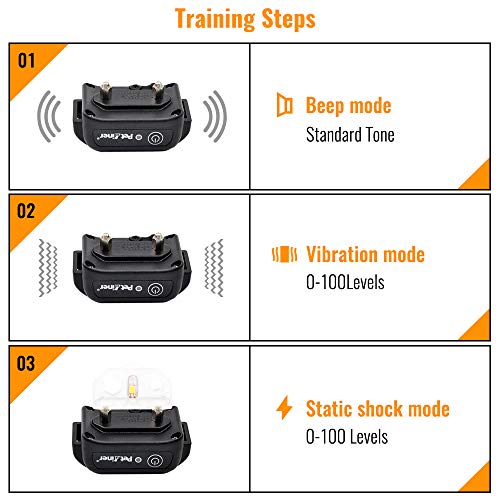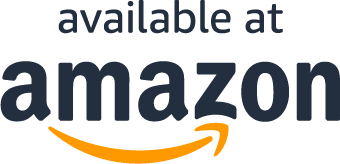 Read More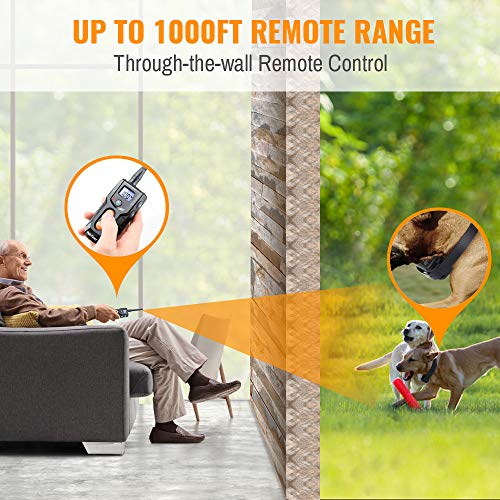 Taking Back Control of Your Dog is Just a Click Away...

Discover How The Pros Train!
DOES YOUR DOG MISBEHAVE LIKE THEY OWN THE PLACE? –  The Petrainer advanced off-leash control technology allows pet owners to train quickly & effectively!
ENJOY TIME WITH YOUR DOG WITHOUT WORRY OR ANXIETY! – Educate your dog with confidence by applying adjustable attention-grabbing: tone & vibrating stimulation for moderate misbehavior or safe static mode for stubborn pets!
CONCERNED ABOUT YOUR DOG RUNNING AWAY?  – The long range through-wall wireless remote control is capable of transmitting a correction up to 330 yards to create an invisible boundary!
GUARANTEED TO FIT – Petrainer's adjustable neck training collar with interchangeable short or long prongs, fits any size breed comfortably!
CUSTOMER SATISFACTION GUARANTEE – Petrainer by iPets is committed to improving the relationship between the Pet Owner and their Dog with constant support via our US Customer Experience Center that will provide troubleshooting and after-sales care 5 days a week by phone or email!
 BONUS OFFER - FREE 3 YEAR EXTENDED WARRANTY!  Claim Your Limited Time AMAZON Discount Coupon Today and after purchasing, simply register your Petrainer Training Collar with Remote to receive FREE 3 YEAR EXTENDED WARRANTY! 


What Are You Waiting For?
What Are You Waiting For?
What Our Customers Are Saying
Life saver in helping train my GSD puppies
I used a single one of these collars for my older German Shepherd puppy, and it worked wonders to aide in her training. I now have two German Shepherd puppies (~ 1.25 years and ~ 5 months) and love that they can each wear a collar with me holding a single remote that's easy to navigate and toggle according to their separate training needs. For the younger puppy, right now I mainly use to interrupt his compulsive tail chasing (cute and funny until it becomes a compulsive behavior ;). For the older puppy, I mainly use it to reinforce her recall. There are endless helpful and safe ways to use the collars, and I highly recommend them - this one is great by having two on a single remote (as I mentioned), but also b/c the collars and remote are waterproof, as well as having a good distance range.
Super easy to use! Excellent Customer Service!
I bought 3 sets of 2 collars for my 5 dogs. And one was given to the neighbor. One collar was not working upon arrival and a phone call later CS was replacing it no hassle! Now all 6 collars work just fine. Just using it on vibrate works most of the time. I have had to use shock on one of my dogs who is a bit more stubborn but all of them have show amazing results in a very short time. I used it consistently for about a week. Then no collar needed. This week (about 3 weeks after purchase) I needed to use them again for a new boundary training session. They are training collars NOT put on and leave on for the life of your dog collars. I do not feel the need to leave them on all the time once I see the dog respecting the boundary or command. I did test the battery life the first week leaving them on all day and charging them at night about 12 hours and the worked just fine! I do notice a slight hiccup in the shock mode sometimes not delivering but for the price I am Ecstatic! I really love that they can go with me so car rides and public areas are not a hassle either. Cycling through from dog to dog is a breeze too! I marked each controller so I know which channel goes to which collar.
BEST doggie purchase I've made in a long time
Have 2 constant barking dogs in house. Used the vibrate @30 for both & maybe used it 3 times on the youngest. He's totally got this. Today I didn't even put collar on him. He wasn't barking --LOVE it! Our older dog barks & loves to steal other dog food. He gets a low vibrate & stops but then sees me leave the room & thinks hey I can go get it now. Nope another vibrate then he quits. I'm betting by tomorrow he'll be done with his naughtiness. So surprised how quickly this has worked.
What Are You Waiting For?
Questions?
Why are you running this promotion?
How can I use my coupon on Amazon?
Does this include free shipping?
What Are You Waiting For?