Hurry, take advantage of our best offer ever!
LIMITED TIME OFFER

The most effective way to train your dog! Help aid in training your dog with our advanced technology trainer!

Get Your 50% Off Now!
$24.99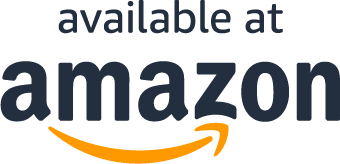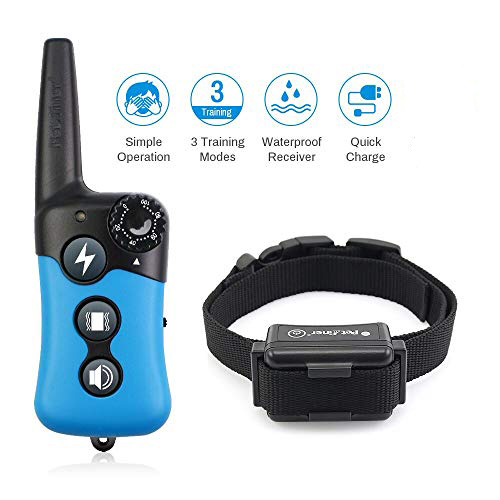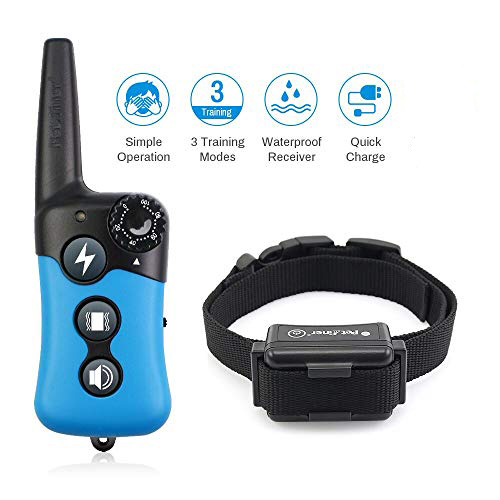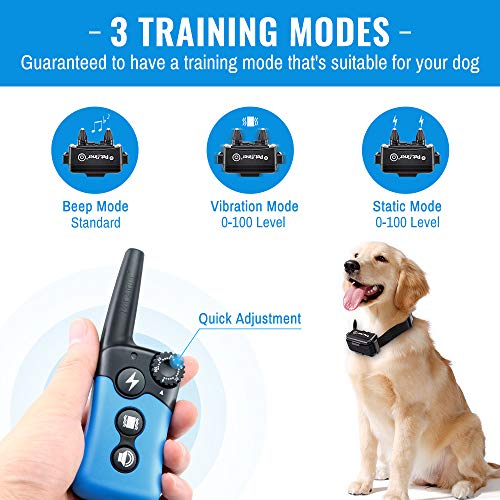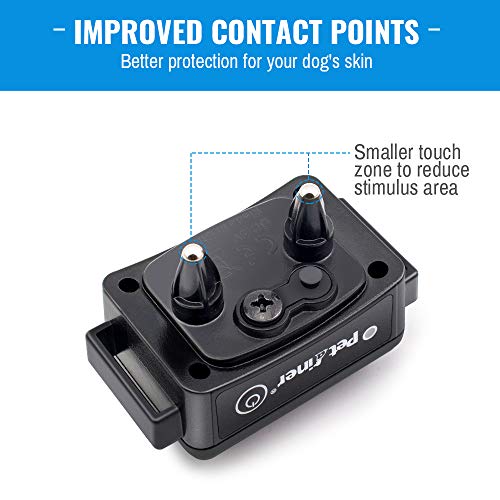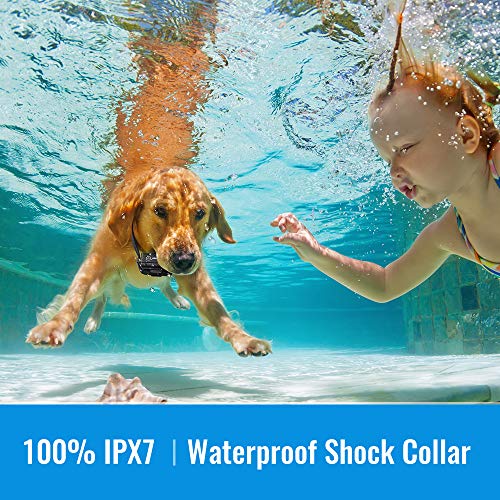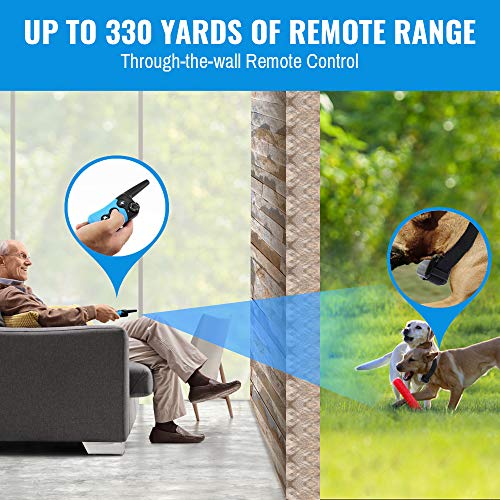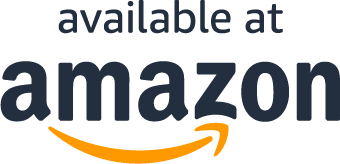 Read More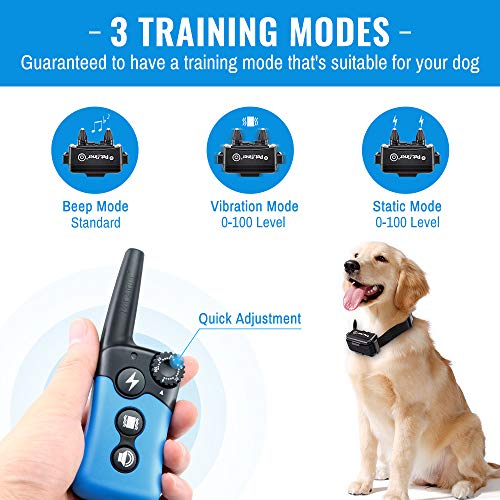 Train Your Dog With Care
🐶 TEACH BETTER HABITS – Correct excessive barking, leash pulling or chewing with remote beep or vibrating commands!
🐶 REGAIN CONTROL OF STUBBORN DOGS – Prevent disobedient dog behavior with adjustable safe static commands!
🐶 SIMPLE TO OPERATE – The wireless remote dog trainer is easy to use with large behavioral correction buttons!
🐶 PERFECT INDOOR OR OUTDOORS – Advanced THROUGH-WALL technology & working range up to 330 yards lets you train your pets at home or the park!
🐶 BONUS OFFER - FREE 3 YEAR EXTENDED WARRANTY – Claim your Limited Time AMAZON discount coupon today and after purchasing, simply register your Petrainer Training Collar with Remote to receive FREE 3 YEAR EXTENDED WARRANTY!
What Are You Waiting For?
What Are You Waiting For?
What Our Customers Are Saying
Easier to use than previous generation
We have been using this for several weeks and are delighted to find that it is easier to use than a previous model that we have been using for almost five years. Was going to replace collar but found the newly designed unit - holy crow! No more jumping modes (and occasionally hitting the wrong button by mistake!). No more dog 1/2 setting to double check. Shock mode is a separate button from the tone and vibrate modes - no shocking mistakes. Fat finger errors are over. I have used this device for multiple training situations for my Doberman and have found it to be invaluable in off-leash work. As with the previous device, shock mode is strong, so be careful with the settings (I set at 40). Combine with clear commands for behavioral issues and reserve shock for extreme or dangerous situations.
Great product at a great price!
My new chocolate Labrador is only 4 months old and this has been a God's send! Works perfect and she understands already what is expected to avoid the need for the shock. But when used and needed she sits immediately and stops her negative behavior! The beep is great in just getting her attention and she looks right at me when she hears it! I plug up the collar and remote every night when she is sleeping to be ready for the next day! Would totally recommend for new pet owners, problem pets or for training new positive behaviors!
Awesome product
I LIKE EVERYTHING ABOUT IT. I HAVE A CANE CORSO SHE IS 7 MONTH 70 POUNDS AND IS HUGE AND IM VERY SMALL. SHE JUMP ON ME AND SHE IS VERY HEAVY AND SHE LOVES TO DIG...NOT ANY MORE LOL.. I ONLY SOUND THE BEEP AND SHE STOPS. WHEN SHE IS BARKING A LOT I HAVE TO PRESS THE VIBRATE AND SHE IS THE BEST MODEL DOG I EVER HAD. LOL.
Training a "Teen age Pup.
I am amazed how well my pup has responded to this collar, He is Boxer / Lab and 1 year old. He is extremely smart but also knows how to bully me concerning His commands. I used the "shock" mode 2 times in the 3 days since the delivery. He is so focused now and more than attentive to my wishes. I'ts like His brain suddenly has re-activated; His training is so well received now it's like I have a New pup.Thank You for the development of such a simple yet effective device for my dog. I highly recommend this device for anyone when used with desecration for "Teen" dog training. Thank You
Fantastic value!
This product is an excellent value for the money. It performs very well. I love that it has an audio and vibration function since I didnt really want to use a shock function on my dog, but he did need something that would distract him and get him to listen to commands. Range is excellent and the product seems to be well made and excellent battery life.
What Are You Waiting For?
Questions?
Why are you running this promotion?
How can I use my coupon on Amazon?
Does this include free shipping?
What Are You Waiting For?