An Exclusive Offer For You
Pepper Trade 8 Unique TEST TUBE SPICE GIFT SET Gourmet Luxury Foodies Selection Authentic Grinder Refill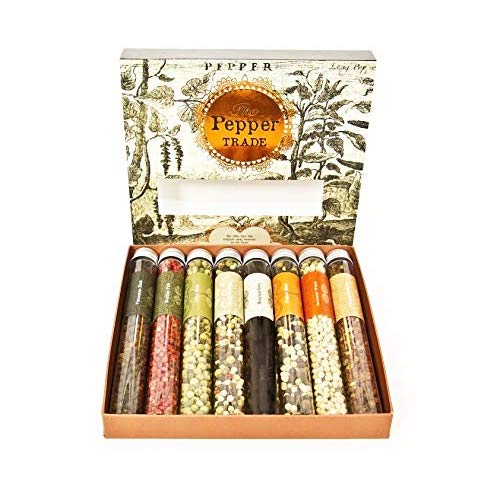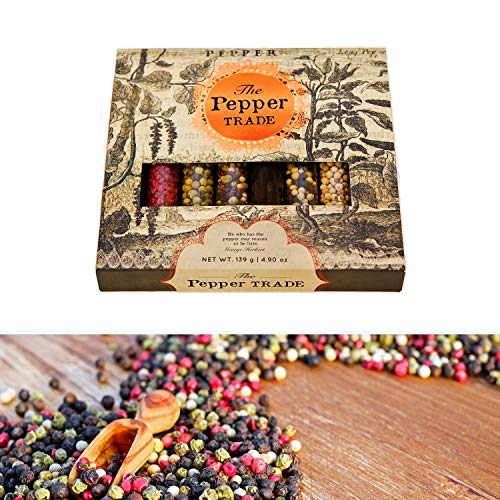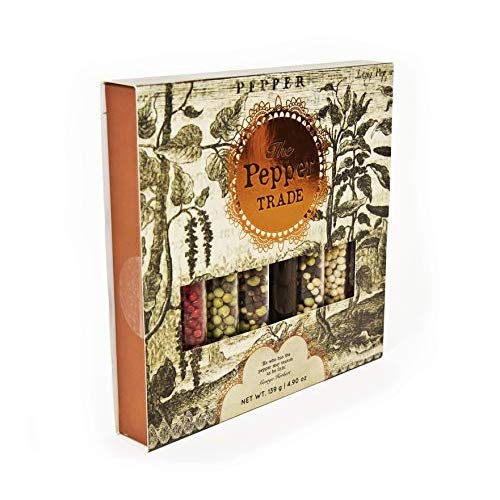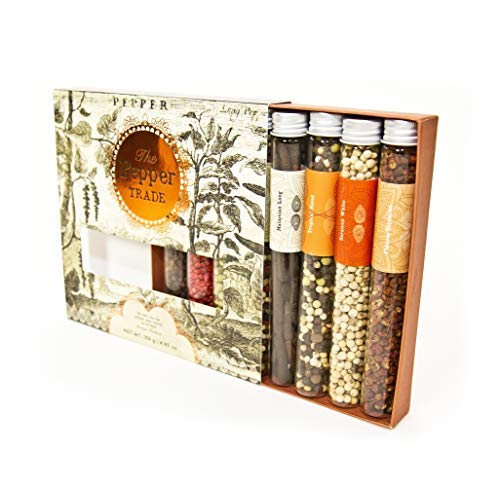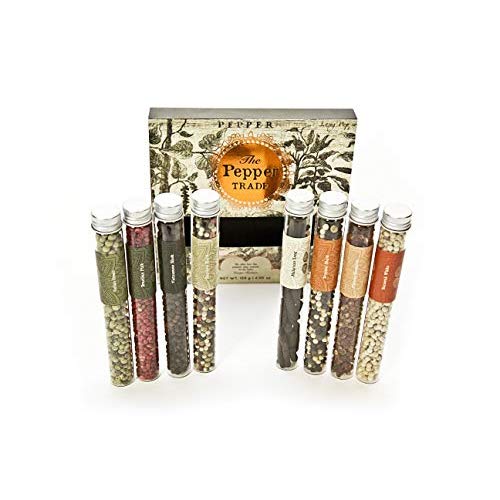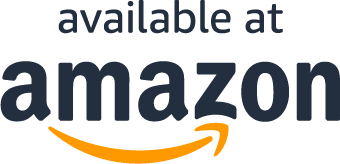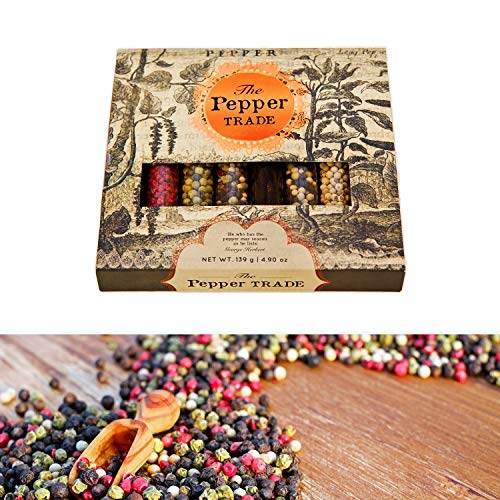 About the product
PEPPER TRADE PEPPERCORN VARIETIES: Sourced globally to be enjoyed with loved ones: Vietnamese Black, Brazilian Pink, Indian Green, Rainbow Blend, Tropical Blend, Sarawak White, Malaysian Long, and Chinese Szechuan.
VERSATILE: Enjoy a wonderful medley of our pink, white, and green authentic peppercorns with individual distinctive flavour.
USUSUAL AND AUTHENTIC Mastering the art of seasoning can make healthier meals as well as adding extraordinary flavour. Eat locally but season globally!
BEAUTIFUL ELEGANT GIFT SLIDE BOX: Very well presented in a beautifully packaged professional hand wrapped tray and printed sleeve with window and elegant foil detailing. All you need to know about each pepper is printed on the gift box.
PREMIUM QUALITY NATURALLY: No artificial flavourings and colourants. No added MSG or preservatives. Non-irradiated and non-GMO. Suitable for Vegans and vegetarians.
What Our Customers Are Saying
Great size and variety
I bought this as a gift for my husband who loves pepper and enjoys cooking. It's a very nice variety pack. It's a nice amount of each flavor to know if you enjoy it. The packaging is also nice to present as a gift
Great house gift
Great little set for a gift or to try different peppers around the world. Some were oddly shaped and didn't know how i would grind them or find them again.
Great as a gift!
This was a gift for my boyfriend and he really liked it. The peppers are great and the box is nice enough to display.
Great Product
The transaction was easy and the product was well received. I would purchase this product again.
Great value
Good quantity and quality!
Questions?
Why are you running this promotion?
How can I use my coupon on Amazon?
Does this include free shipping?
What Are You Waiting For?