Limited time - Friends & Family Get Yours NOW
Organic Turmeric Curcumin w/Ginger & Bioperine 3000mg ~ Highest Potency Available. Joint Pain Relief - Anti-Inflammatory, Antioxidant, Joint Support w/ 95% Standardized Curcuminoids Non GMO USA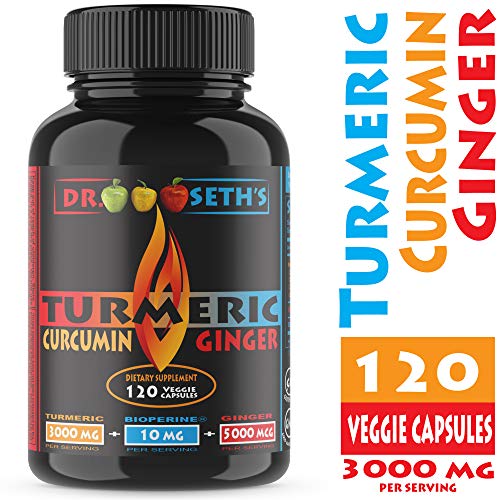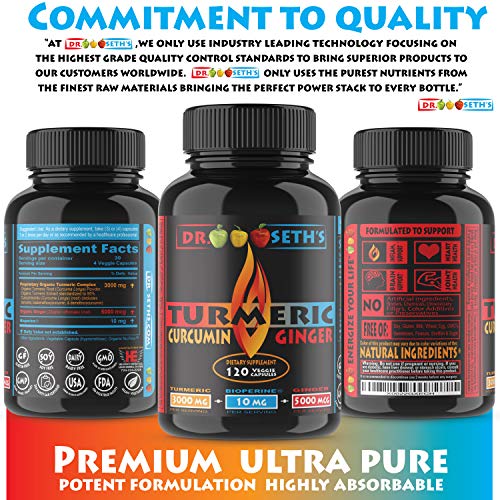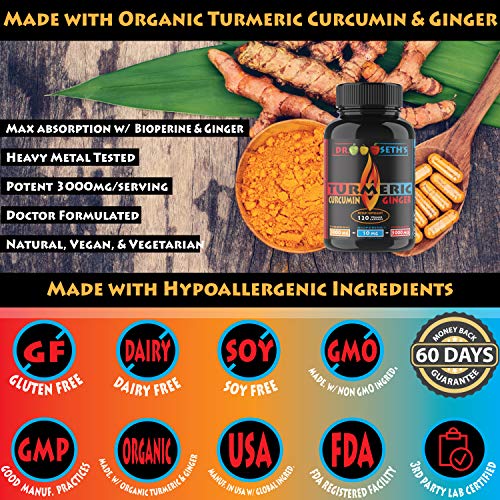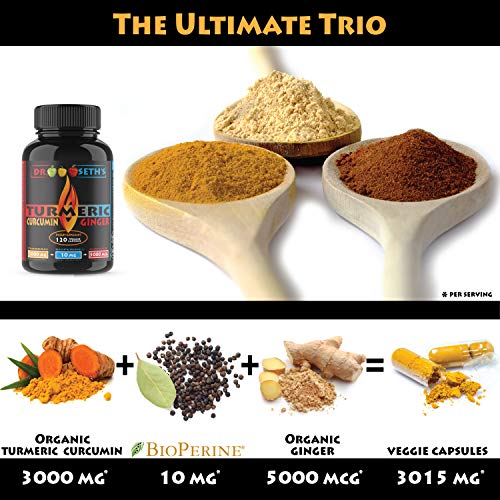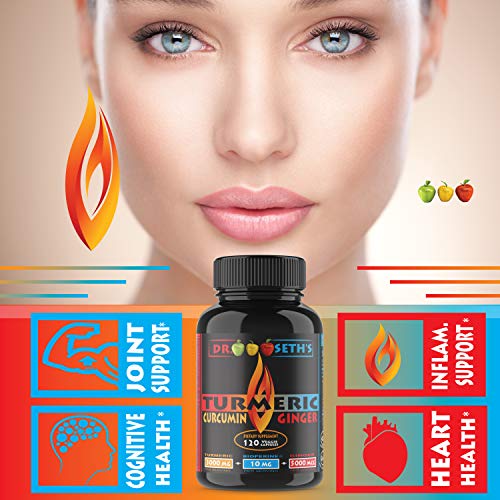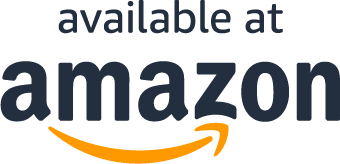 About the product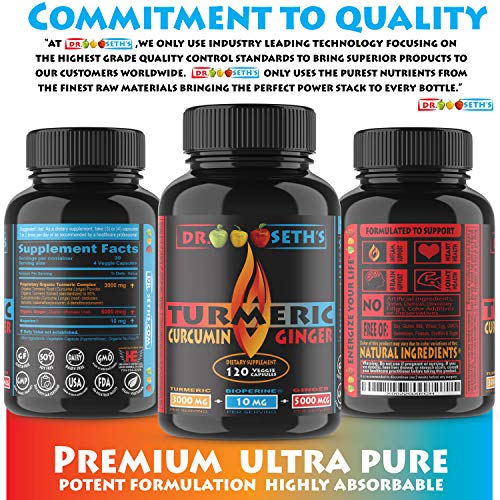 THE BEST AROUND: Dr. Seths Organic Turmeric Curcumin + Ginger & Bioperine Blend energizes overall health and wellness, for the perfect well-rounded daily supplement. Designed to protect the body from everyday stressors, ginger & curcumin support immune health, healthy joints, cardiovascular function, and supports a healthy anti-inflammatory response.
SUPPORTS JOINT HEALTH & CARDIOVASCULAR HEALTH: Turmeric helps support joint health, cardiovascular health and a healthy lifestyle. Turmeric has many natural compounds such as Curcuminoids that have many health benefits. Our Organic Turmeric Supplement also includes Ginger and Bioperine to help enhance the absorption of the formula.
TOP QUALITY, HIGH POTENCY COMPLEX: Each serving of Dr. Seth's Turmeric Curcumin contains 3000mg of powerful turmeric curcumin with 95% curcuminoids along with 5000mcg of ginger.
POWERFUL ORGANIC ANTI INFLAMMATORY - Regulates digestive function and gut health , supports immune response, joint and muscle health. Promotes cognitive function and memory.
PUREST PRODUCT, GUARANTEED - Dr. Seth is a Pittsburgh D.C. Physician who is committed to sourcing the purest, most natural products on the market.
What Our Customers Are Saying
Awesome dosage and ingredients
This is a great turmeric product because its hard to find something with 3000mg of turmeric in it. The health benefits basically cover the whole body. This also has 5000mcg of organic ginger! Lastly, turmeric has poor bioavailability and this has 10mg of bioperine to help absorb as much as possible. Haven't found a formula as good as this one.
A must have!
I have a lot of pain in my feet and ankles and this product has help immensely. I've been getting cortisone shots bi-weekly that haven't been working. I didn't think I would ever have relief till I started taking this daily.
Amazing ❣
I walk 8 to 14 miles a day at work and I can really feel a difference. I am so thankful for this product!
Consistent high quality
Love this product and this company. Yet another high quality supplement product. I hope they continue to expand their product line as everything I've purchased has been top of the line. Thanks and here's to your health
Joint improved my joints especialy my knees
this product reduced my joint inflammation, and my knee joints improved greatly
A+ supplement
Was in search of a supplement with the right amount of Turmeric, Ginger, & Bioperine. I came across Dr. Seth's Organic Turmeric during my searching. It had everything I was looking for & I liked the look of the Bottle. Happy with my purchase so far.
Questions?
Why are you running this promotion?
How can I use my coupon on Amazon?
Does this include free shipping?
What Are You Waiting For?