✨ Brewing organic 'booch since 1999 ✨
Get 50% off your first Subscribe & Save order


Wonder Drink Kombucha Organic Traditional Sparkling Fermented Tea, 8.4oz Can (Pack of 24)
$18.00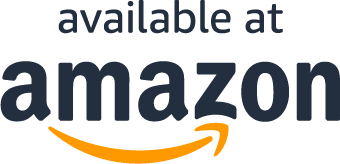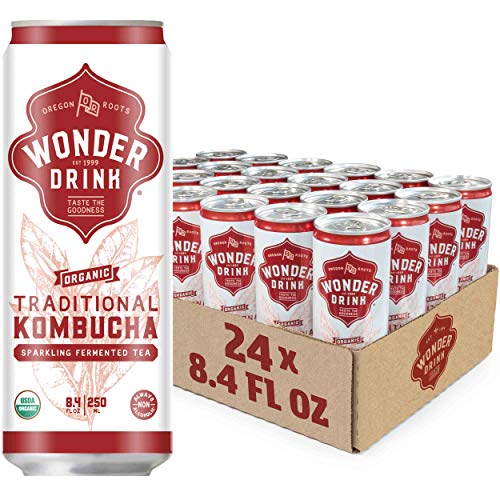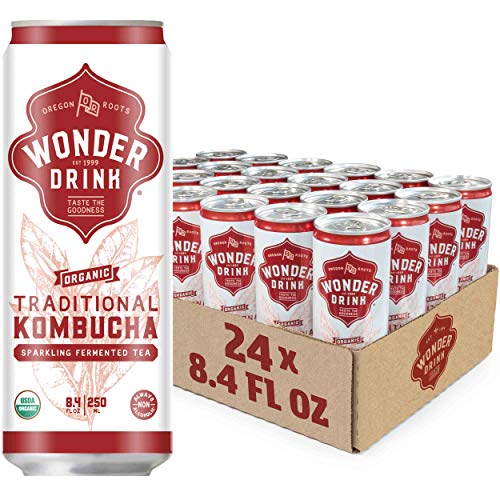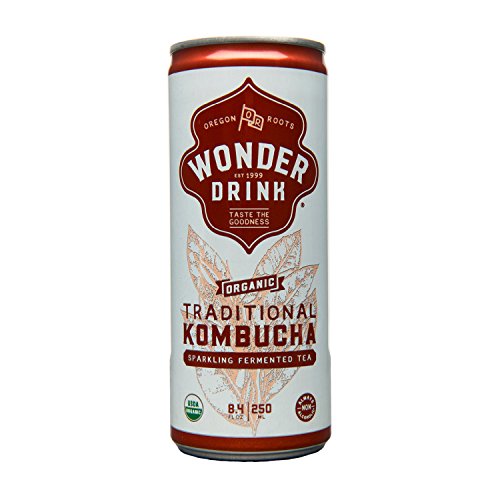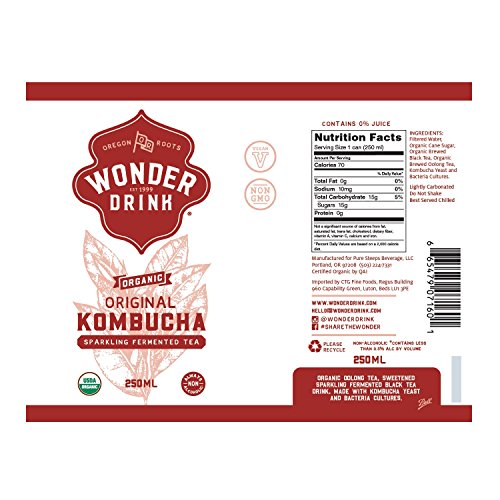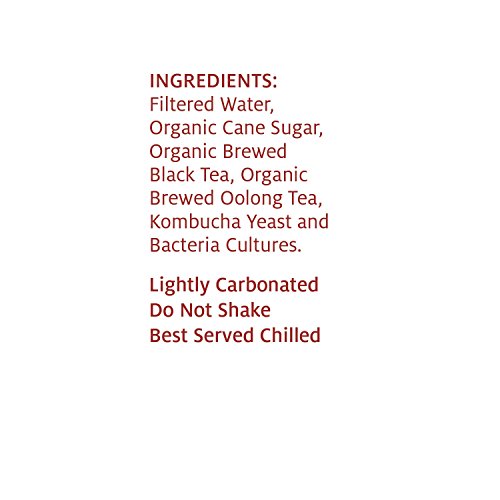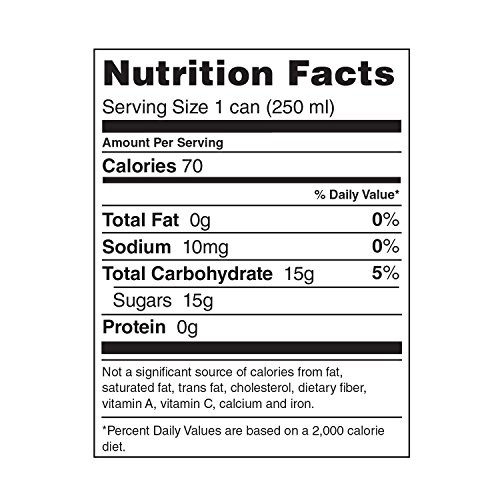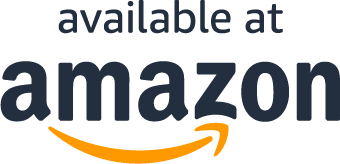 Read More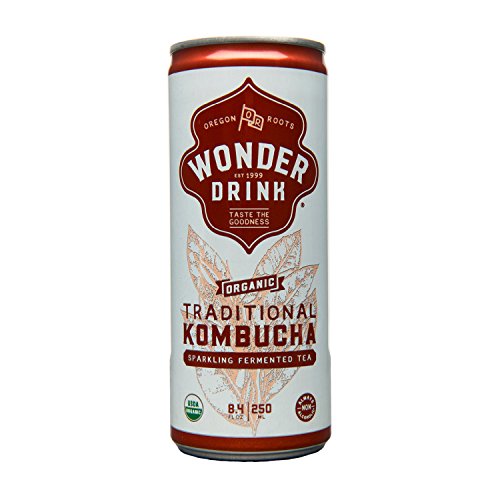 About the product
Contains 24 - 8.4 ounce cans
Wonder Drink Kombucha is fermented sparkling tea with a taste of goodness
USDA Organic, Gluten Free, Vegan, Non-GMO, & BPA Free
Always guaranteed non-alcoholic
Get 50% off your FIRST Subscribe & Save Order
Get 50% off your FIRST Subscribe & Save Order
What Our Customers Are Saying
I don't even like Kombucha and this stuff is delicious.
My b/f and I have fairly frequent GI upset and we've discovered that adding Kombucha to our day really helps settle our stomachs.Just to let you know, though, I hate Kombucha. I think it's gross and overpriced and generally not worth it to try and drink. I felt that way until I tried this one, because this one is so delicious!It's a bit less fermented than the super expensive kinds in the glass bottles in the grocery stores, so it's much more palatable. It's also the size of a red bull can, so there's not as much to try and force down.I get this on subscribe and save and it's been an awesome addition. The price and quantity and quality are very worth it.
Great product, Huge price increase (40%)!!
First time I've tried kombucha. Loved the taste, size of the can & that it really did help my gut feel better. Case was just $37 when I placed my first order. Went to reorder & it was $52! Very disappointed in that they increased the price 40 percent & will not be reordering for that very reason, but will not let that reflect on the review of the product.
I love it!
Tastes awful. It tastes like carbonated red vinegar. But I got used to it. Started it this Sunday and it does give me energy and has curbed my appetite dramatically. I love this so much. Highly recommend it and as a woman with Diabetes 2, it's not affecting my numbers negatively. In fact the appetite suppressant is helping my numbers.
Get 50% off your FIRST Subscribe & Save Order
Questions?
Why are you running this promotion?
How can I use my coupon on Amazon?
Does this include free shipping?
Get 50% off your FIRST Subscribe & Save Order