Opti-DHEA™ 50mg Launch Special - 48 hours only!
OptiDHEA™ 50mg - ACTIVATED DHEA Supplement by VitaMonk. Giving You The Safest and Highest Absorption DHEA 50 mg Capsules On The Market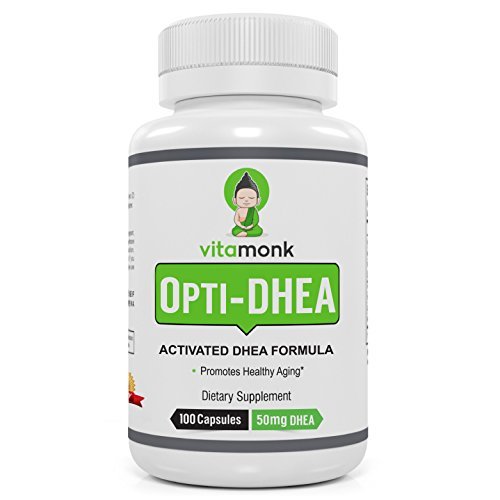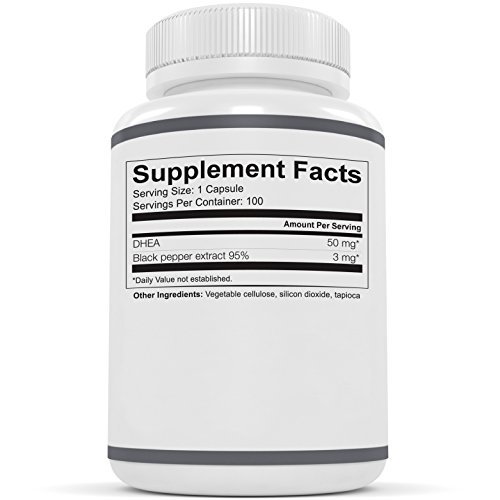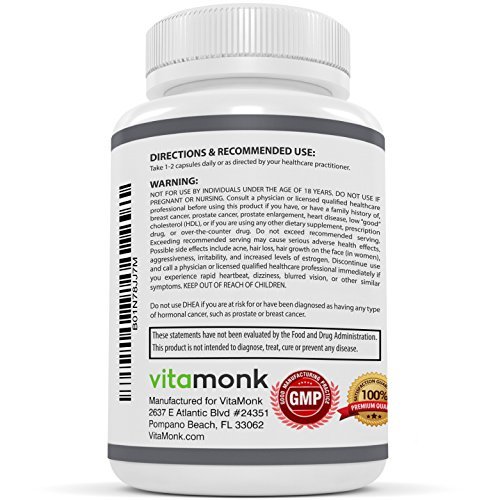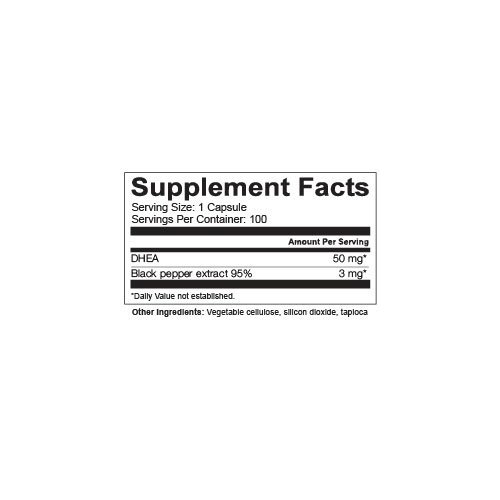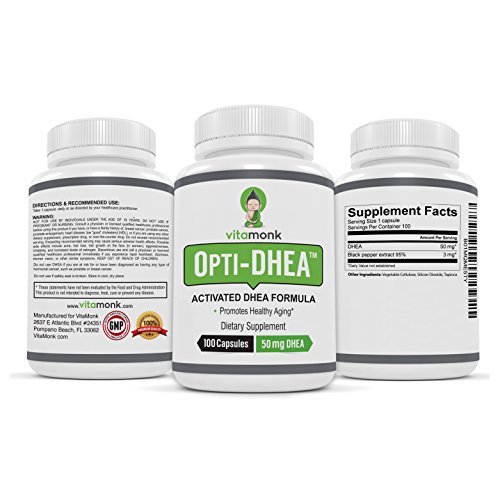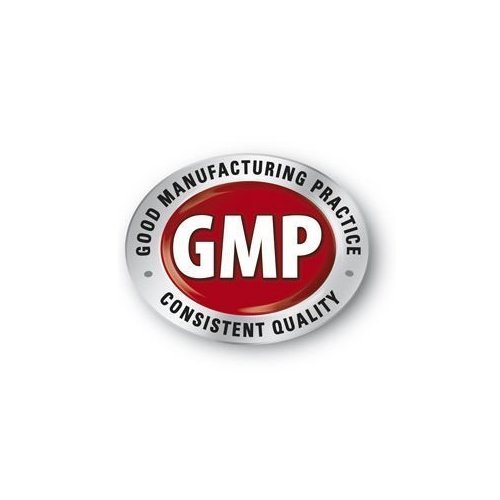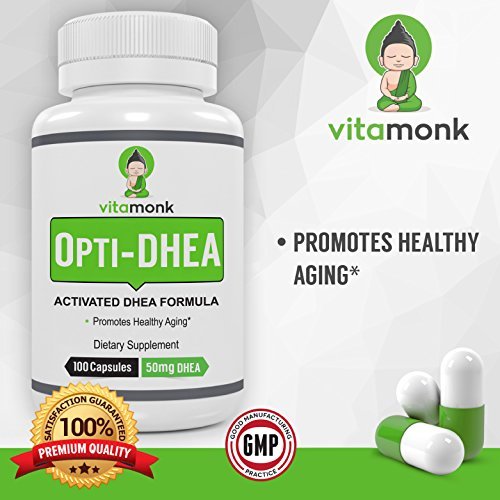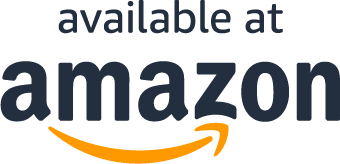 About the product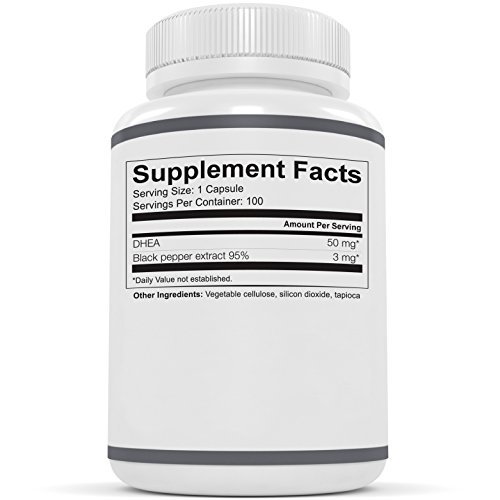 FORMULATED BY LICENSED DOCTORS - Our licensed doctors created this special formula to make sure you get the most effective DHEA hormone supplement (or dehydroepiandrosterone) on the market!
MAXIMUM ABSORPTION DHEA SUPPLEMENT - This special, custom formula includes black pepper extract to activate our micronized DHEA supplement. This promotes more absorption per dose you take for maximum results. With our DHEA 50 mg capsules you know you'll get what you pay for. We sourced the highest quality ingredients and put them in this dietary supplement to guarantee you get the right amount of DHEA per capsule for optimal results.
SAFE & EFFECTIVE - At VitaMonk we source the highest quality ingredients and go to great lengths to make sure our supplements meet the highest safety standards. We follow strict FDA guidelines and GMP compliance standards for optimal results.
100% MONEY BACK GUARANTEE - Purchase risk-free. We guarantee results or you will get your money back. We're confident that you will love DHEA supplement OptiDHEA™. CLICK ADD TO CART button and get your high quality DHEA today!
What Our Customers Are Saying
... but know this a high quality product by a good company.
Haven't felt immediately affect but know this a high quality product by a good company.
Questions?
Why are you running this promotion?
How can I use my coupon on Amazon?
Does this include free shipping?
My coupon code isn't working, what should I do?
What Are You Waiting For?