GET 50% OFF TODAY ONLY.
Get the popular Olive Leaf Extract supplement everyone's raving about for a healthy immune system, blood sugar & pressure support for 50% OFF AMAZON.COM TODAY ONLY. (Limit 2 bottles per customer)

Powerful formula with a standardized extract of Olive Leaf that's fast and effective.

Includes FREE 2-day shipping with Amazon Prime and a 60-DAY MONEY-BACK GUARANTEE!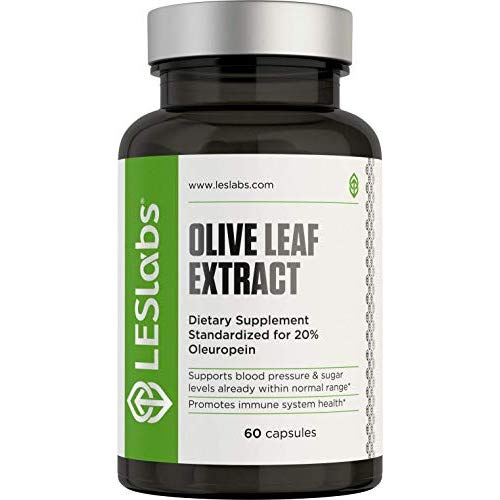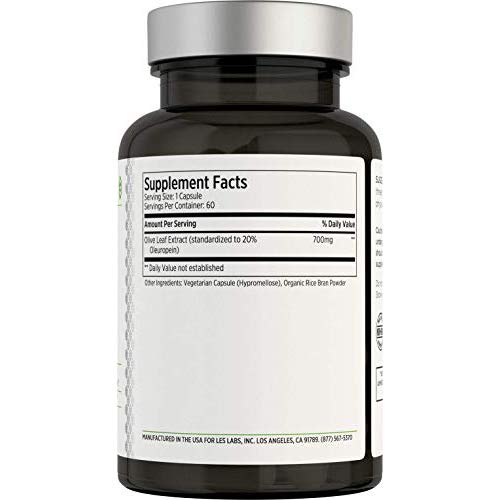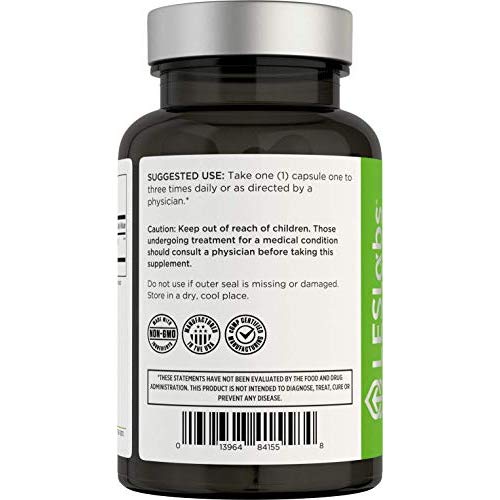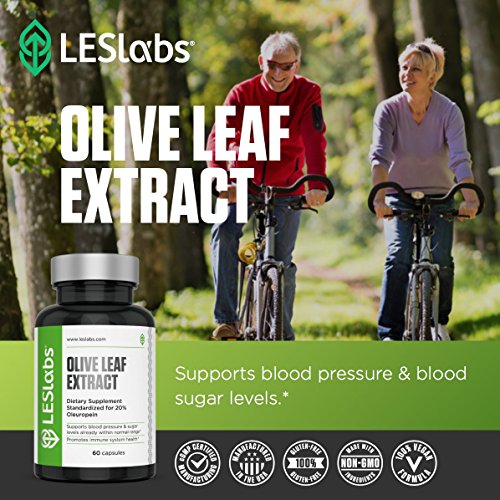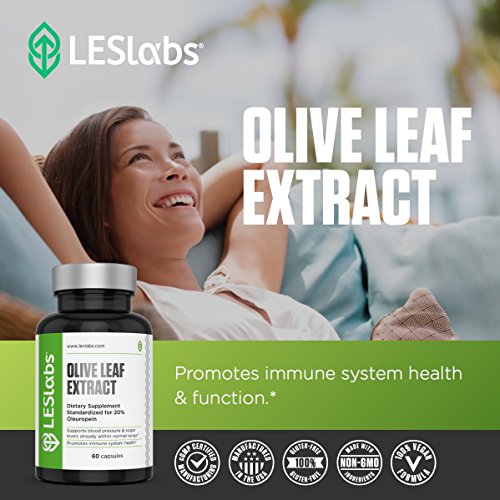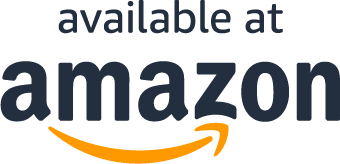 14
Coupons left
649
Coupons used
About the product
BLOOD SUGAR AND BLOOD PRESSURE HEALTH. Olive Leaf Extract can help regulate blood sugar and blood pressure levels already within the normal range.*
SUPPORTS IMMUNE FUNCTION. Olive Leaf Extract has been shown to help support a healthy immune system.*
STANDARDIZED EXTRACT. Our Olive Leaf Extract is standardized to contain 20% Oleuropein, a powerful antioxidant.*
MANUFACTURED IN THE USA. All LES Labs supplements are manufactured to the highest standards in cGMP facilities in the USA.
100% MONEY-BACK GUARANTEE. Try Olive Leaf Extract and see how it works for you. All LES Labs supplements include a 60-day money-back guarantee - just contact LES Labs if you're not completely happy & healthy for a refund. Our supplements are manufactured in the USA with the highest-quality ingredients from around the world.
What Our Customers Are Saying
Excellent for blood pressure
I decided to try this to lower my blood pressure and within 4 days I could feel the difference, I wanted to avoid medical blood pressure pills and I am absolutely over the moon that these olive leaf pill works. I take one after breakfast and then I take a second after my evening meal. Two a day works fantastic for me and also allows the pills to last rather than 3 a day. I also take Grapeseed Extract after my lunch meal to keep my cholesterol balanced, all in all I am living proof that alternative treatments do work!
Five Stars
Amazing product! It eliminated my toe/foot fungus (had suffered with for 2 years) within 2 weeks.
So far, so good!
I've only used this product a couple of days, but I noticed a difference the first day. I did not crave sweets, I did not crave carbonated beverages, and I just "felt better". I am anxious to see how continuing to use it makes a difference.
Great Quality, Very Helpful
Have used olive leaf for years. This is nice to have in capsules and know what strength you are getting. Olive leaf is so helpful for so many things it is almost impossible to list them all.....blood pressure, immune support, anti viral, anti bacterial, etc. I use many Les Labs products and highly recommend them.
Awesome product/dependable company
Les labs' olive leaf is a great product, I've tried many brands and this is the one I'm choosing to stick with. On top of having a good product they offer discounts and have extremely efficient shipping standards. If you wondering which product to buy in a sea of options don't doubt this one.
... for about 3 weeks now and have had very good results for my rosea breakouts
I have been using Les Labs olive leaf extract for about 3 weeks now and have had very good results for my rosea breakouts. Having had rosea for many years, (although never had acne as a teen or young adult), the olive leaf extract has helped me clear my skin and hopefully results will continue to improve even more over time!
Questions?
Why are you running this promotion?
How can I use my coupon on Amazon?
Does this include free shipping?
What Are You Waiting For?