Claim Your Coupon Before It's Gone
Blankets can be completely intolerable for those with foot injuries, arthritis, restless legs, neuropathy, foot cramping, or Sensitive Toes. What's worse is having to worry about toppling over your make shift foot-board while trying to catch up on sleep. Lucky for you, we've got just the solution.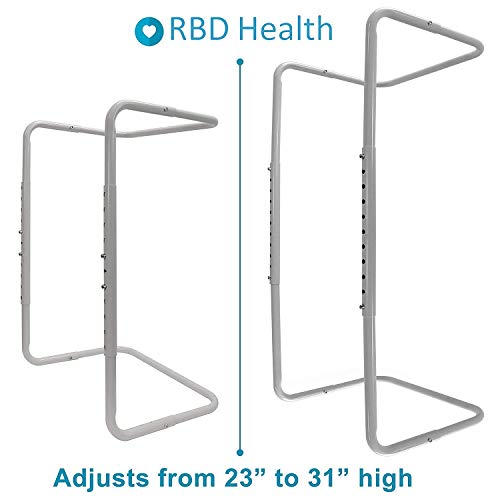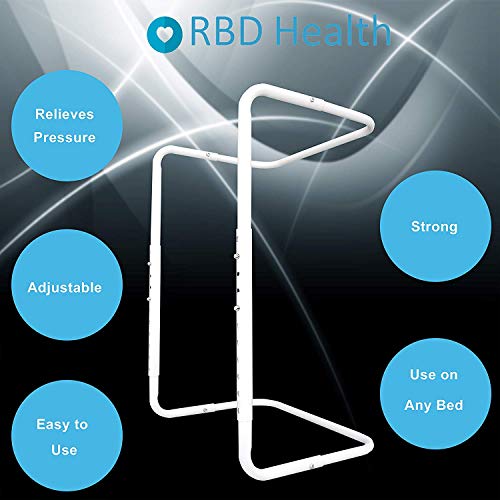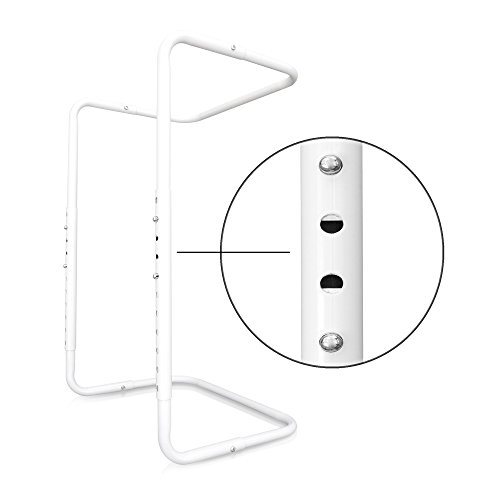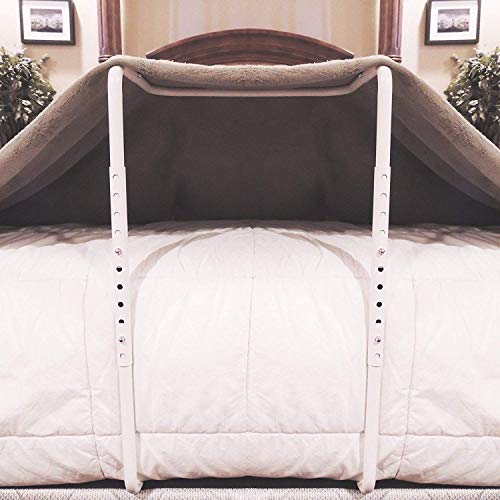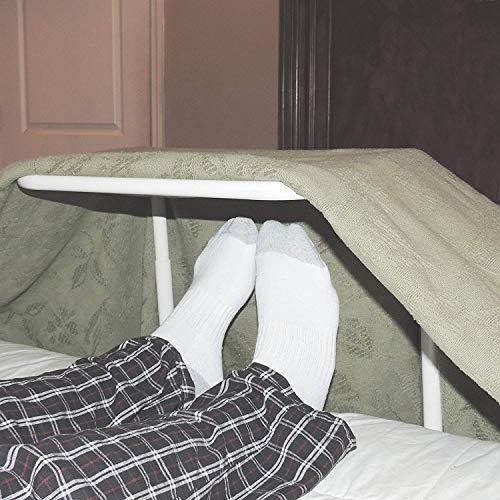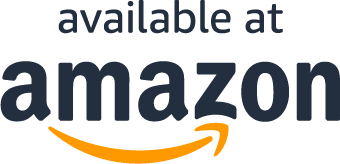 Sleep as you did, when your blanket wasn't a bane!
Our Adjustable blanket lifters
RELIEVES PRESSURE – It holds the blankets/linens up off the feet and legs while resting in bed and is ideal for those with Arthritis, Restless Legs, Neuropathy, CRPS, Foot Cramping, Sensitive Toes, Burns, Surgery Recovery

IS ADJUSTABLE – extends from 23" to 31" with easy to use push buttons that lock into place.

IS STRONG – made from heavy-duty steel with smooth paint coating. It won't bend or flex. It won't move when you do, it won't topple over like your cardboard box footboard.

EASY TO USE – inserts easily between the box spring and mattress

USE ON ANY BED – works on any size bed (twin, full, queen, king), since it inserts under the mattress, the clearance above the mattress will vary depending on the thickness of your mattress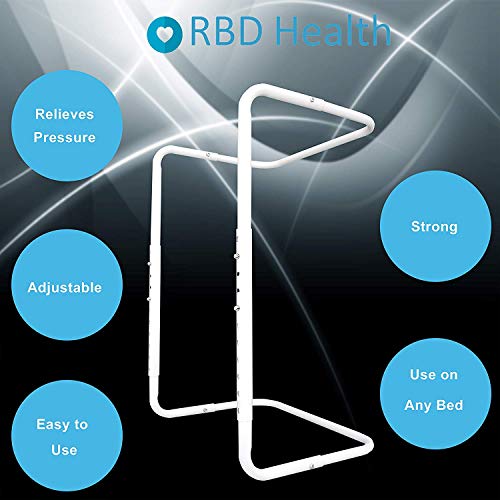 What Our Customers Are Saying
Game Changer!
I'm so glad that I finally went ahead and ordered this. I have Allodynia which is pain response from stimuli, from things that would normally not cause pain... like the weight of the sheet on my skin. So this little thing helps me tremendously!!
Great purchase for the price!
I bought this product after suffering from Neuropathy in my foot and it has been really helpful. It can hold heavy sheets and comforters. It was super easy to set up for someone who is not handy. No tools we're even needed. Overall it was a great buy and is working great for me.
My feet and knees are in heaven!
This was ordered for post foot surgery. Easy to assemble, adjustable height and kept the blankets off my feet.
Great product, easy to install, fast delivery
I Have a condition called complex regional pain syndrome or RSD This blanket lift has been a God send and a life changer.
Excellent product nicely manufactured and exceptionally strong.
I have neuropathy and had been thinking about getting one for a few months. Glad I finally did. Makes a big difference in sleeping as the heavy quilt is off my feet. It's very durable and was extremely easy to put together.
What Are You Waiting For?
Questions?
Why are you running this promotion?
How can I use my coupon on Amazon?
What Are You Waiting For?