EXCLUSIVE LAUNCH OFFER!
Double the cards, double the hangover! The UK's best selling drinking game returns with the insane Get Crunk Extreme Volume 3! Ideal for Students, Pre Drinks, Stag & Hen Parties. You will be abused!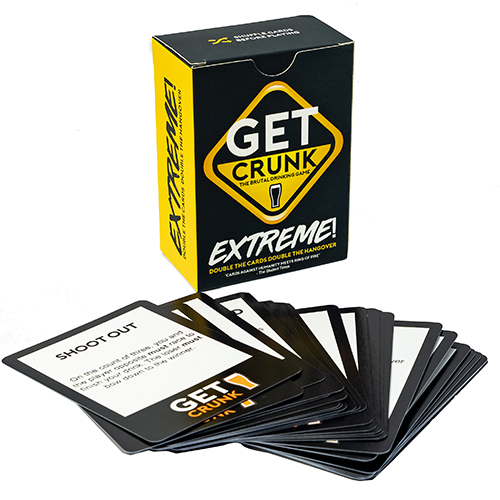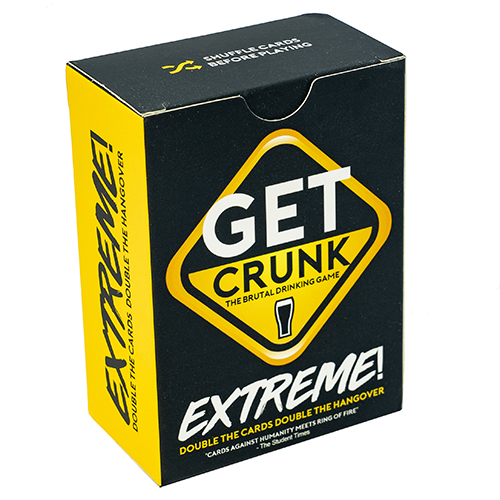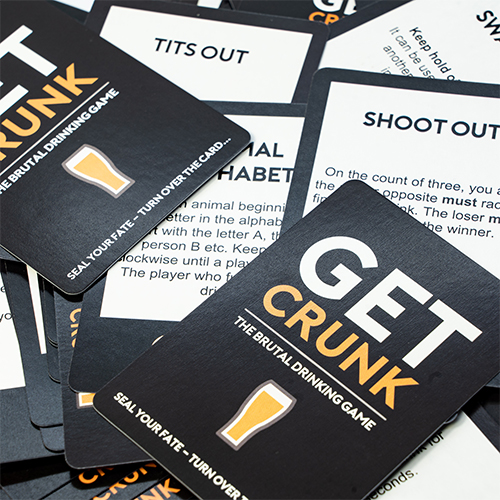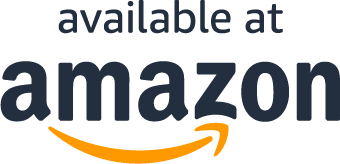 About the product
The brutal drinking game for horrible people. Amazon's 'Drinking Game' Best Seller! Amazon's Choice! / "Cards Against Humanity* meets Ring of Fire on steroids" - The Student Times
Volume 3 Extreme - Double The Cards / Double The Hangover!
Easy to play - 110 cards, pick a card, read it out, do what it says!
Abused by Students, Pre-Drinkers, House Parties, Stag & Hen Parties. Great to loosen up / break the ice.
Warning: Banter game must be strong! You will be abused, your ego will be destroyed and you will get unimaginably intoxicated.
What Are You Waiting For?