An Exclusive Offer For You
Why not try the easiest way to light your fire? FireBuilder is a natural firelighter for wood burners and open fires. No kindling or wrapped up newspaper required. Smokeless and odourless.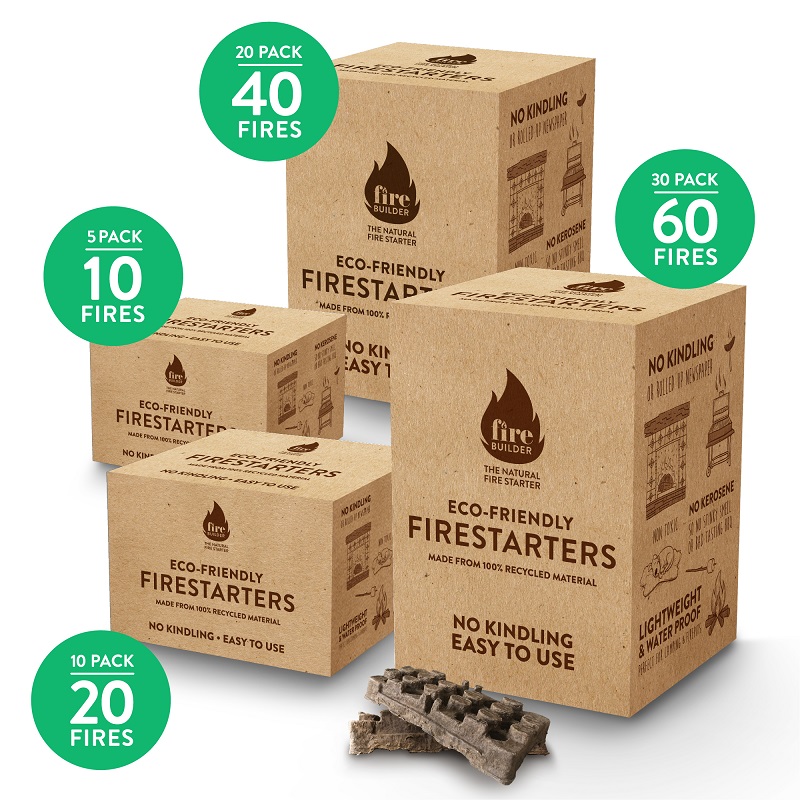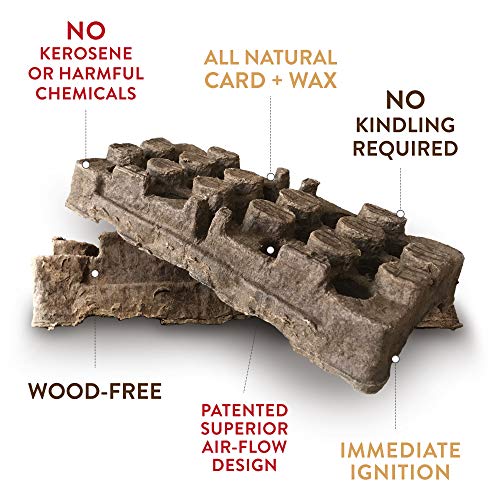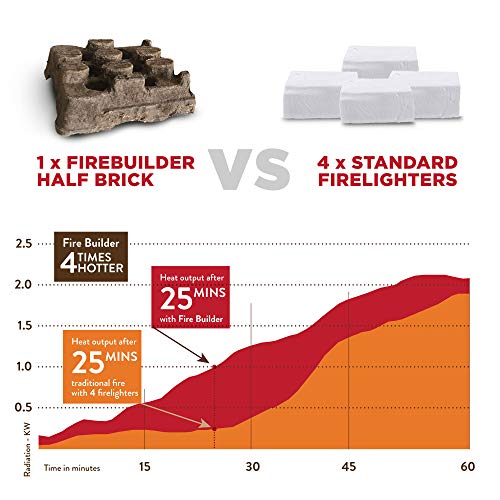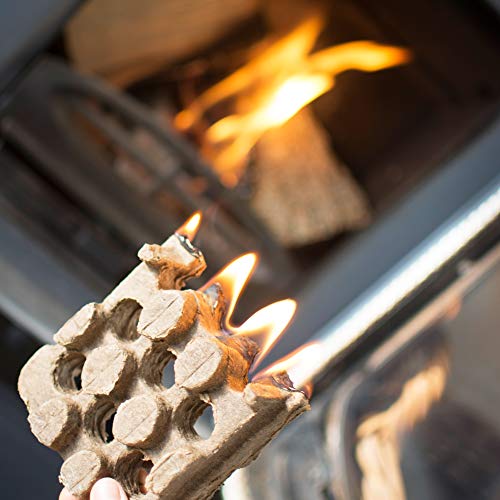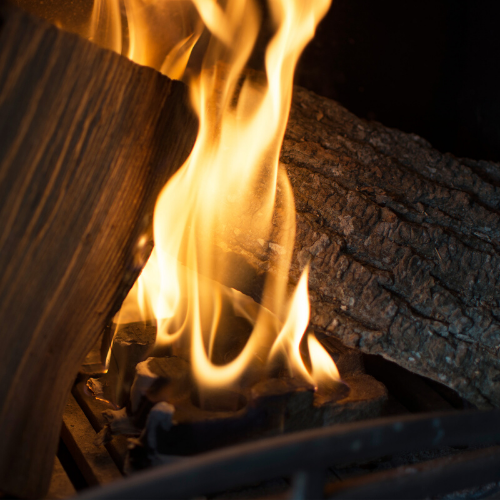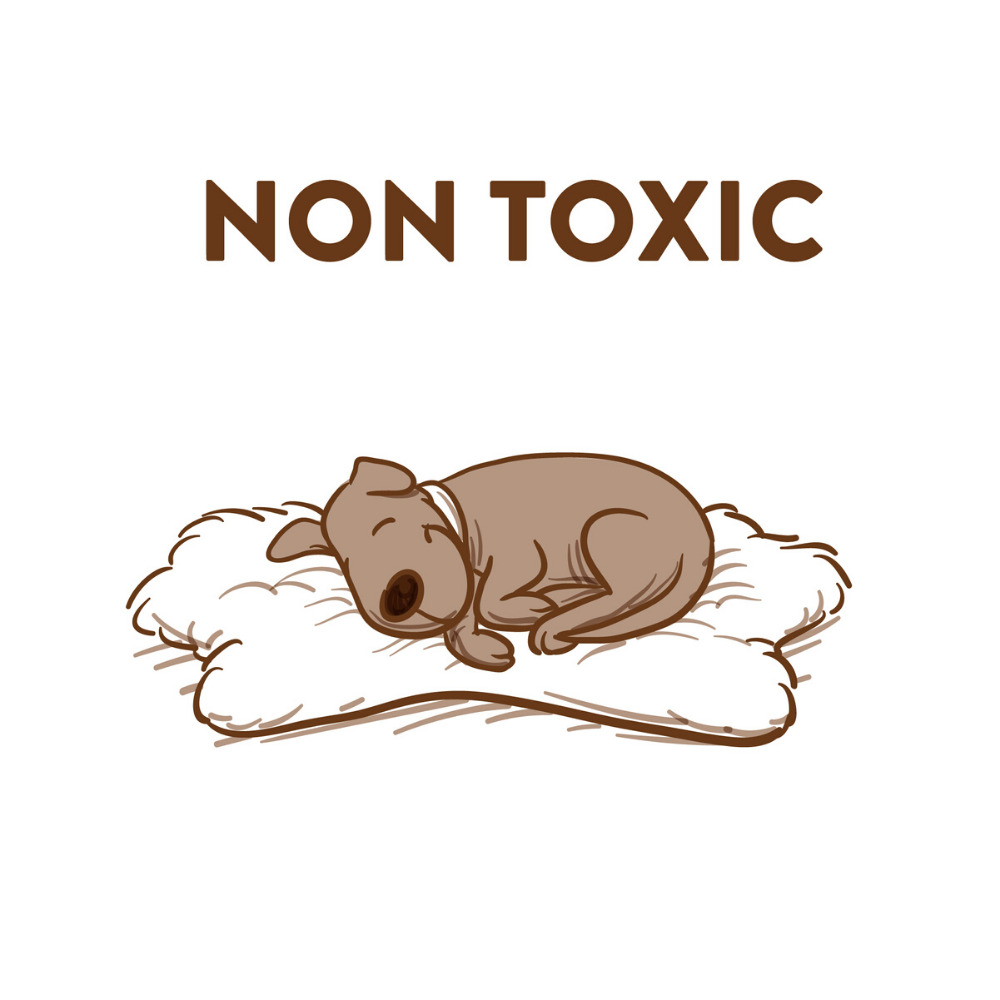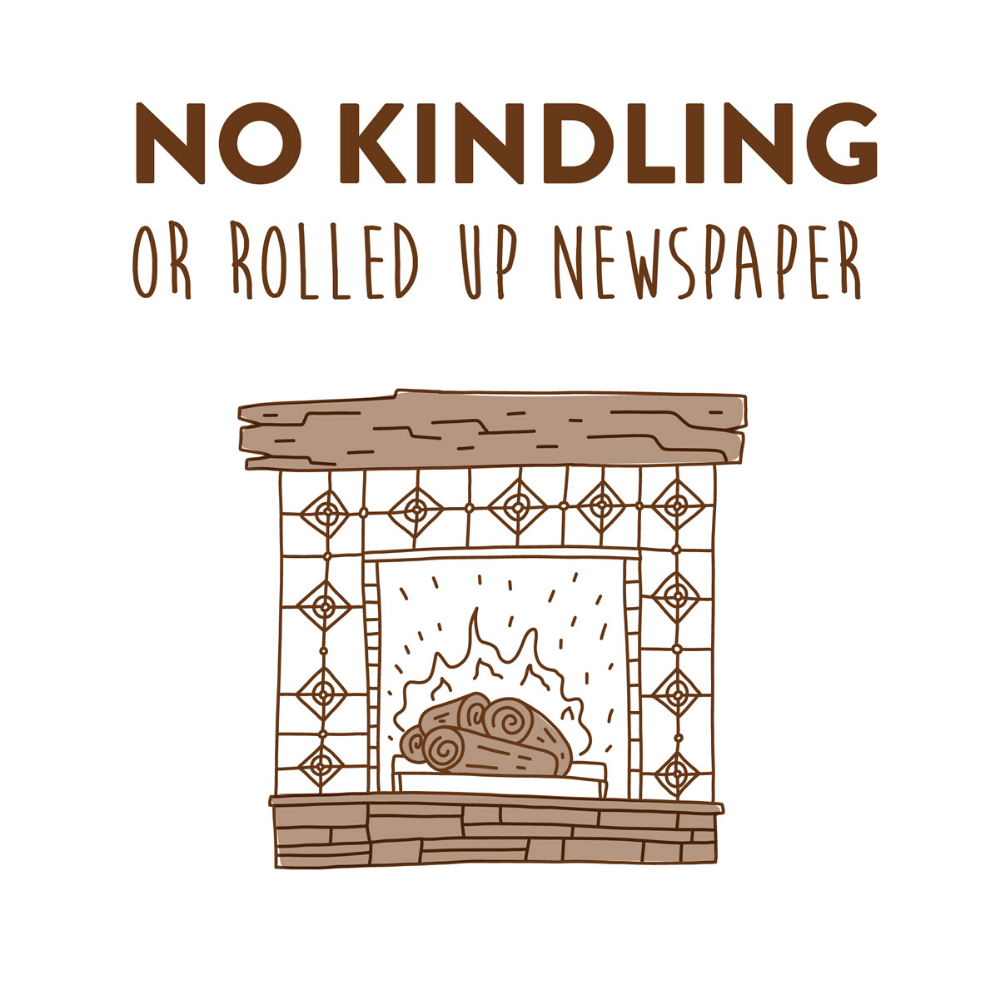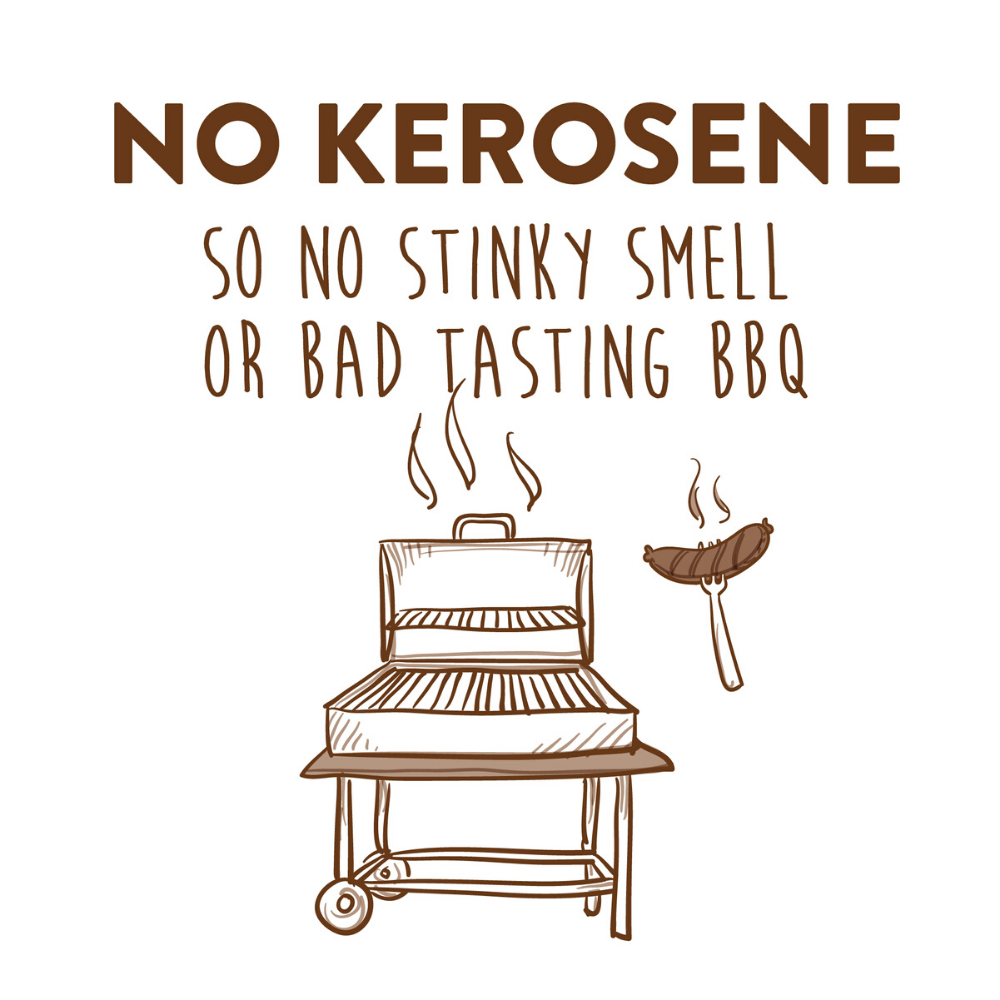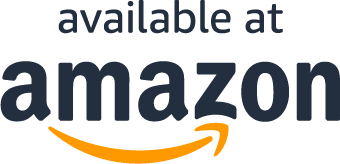 11
Coupons left
24
Coupons used
About the product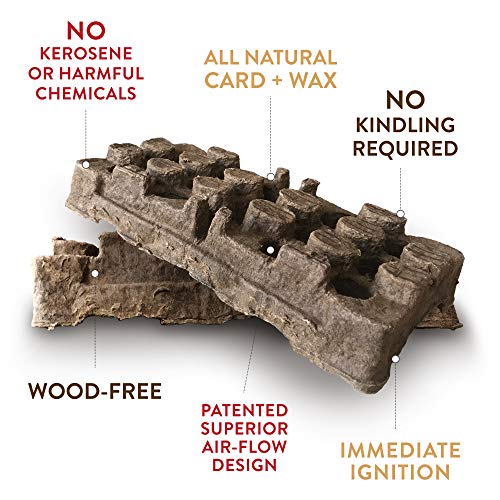 Natural Firelighters For Wood Burners And Open Fires: Made from recycled cardboard and candle wax, this is the cleanest burn you'll experience from any type of fire lighters! The environmentally friendly design ensures our Waste to Warmth mission!
Replaces The Need For Kindling: Each box contains 4 bricks, which can easily be divided and used for 8 fires! Firelighters designed with our patented airflow technology, the wood-free bricks are all you'll ever need with your logs to start a roaring fire with no odour or annoying black smoke!
Fire Starter Scientifically Advanced Formula Creates A Warmer, Faster Fire: Our master fire engineers perfected the immediate ignition firelighters to reduce the time to reach 1kw heat from 42 minutes to 27! Now that's spectacular innovation!
All Natural Firelighters: Utilizing recycled cardboard which we turn to paper pulp and rebuild into the perfect thickness, we then coat each specially crafted brick with candle wax. This results in a fast and clean burn!
Safe For Food And Works With Various Fuel Sources: Contains no kerosene. These firelighters ignite the most difficult of fuels, such as smokeless coal or peat briquettes, in record time!
What Our Customers Are Saying
You won't use anything else once you've tried these !
Nervous about purchasing these in view of one or two negative reviews . However as these appeared to be far more economical than our usual brand I decided to take the risk ! So glad I did . Was absolutely amazed as I lit the edge after a few seconds fire burst into flames . No kindling needed immediately placed fuel on top and within a very short period we had a roasty toasty fire ! Love the fact that once lit these lighters are impossible near impossible to smother . They continue to give large flames for at least an 45 mins or so making lighting a fire a doodle with no use of nasty chemicals . These are compressed cardboard saturated in wax . Hard and dry to the touch and you only need half for a decent sized wood burner . So a full pack will light at least 8 fires . Can't rate them highly enough !
Just brilliant.... read update
Absolutely brilliant. I am a long seasoned stove and fire woman, and these are exceptional. They do exactly what they say they do. A half piece lights easily and within minutes the fire is going full pelt, even using stove ovoids which are notoriously difficult to use when more or less starting to light the fire. I immediately bought another couple of boxes after the first box - I wish I could buy in 10's rather than in smaller amounts, maybe at a competitive small discount ?! Love them, don't wait any long-standing just get some. ( They are especially useful in my holiday cottage for clueless guests and the wood stove ! Agh !)UpdateThe first two orders I bought were brilliant. My third order was much less effective and I had to use a couple of firelighters ?!? Same stove, same wood load and same system. They just glowed and didn't burn ? Has something in the recipe changed since my first buy ? Please have a check infernico, as they were going to be my 'forever' firelighter.
Brilliant fire lighter!
I got these intially to be environmentally friendly, which they are, but they're also actually make starting a fire easier too.The trick is that you do things a little different to a normal fire ( video attached ). Instead of building your fire, then lighting it, you light the fireBuilder, give it a second or two to get going, then build your fire on top! Easy! Saves you needing kindling, newspaper, or anythingelse too, so all you need is one ( or half of one ) of these to start the whole fire, and some wood to keep it going. They're great!
Really impressed
At first I thought this product wasn't good because I used one and a half to get the fire going due to using peat briquettes. But I should have had patience because the briquettes performed better than any other products I've used to light them. I'm really impressed and most definitely going to be buying again. Thank you :)
You need these!
This is now a permanent fixture in my home! I was a tad sceptical when it said that no kindling was required, but it's true! So happy with these and the price is soooooo good! Will definitely be stocking up.
Relight My Fire...
Used on a weekend away in a fire pit for two nights. Broke one of the firefighters in half and that did the two fires. They light easily and burn for a while to let the bigger logs catch fire. We didn't use kindling but did try to put any smaller bits of the firewood we bought on first. Worked well.
Questions?
Why are you running this promotion?
How can I use my coupon on Amazon?
Does this include free shipping?
What Are You Waiting For?