An Exclusive Offer For You
NV Originals Rose Quartz Facial Roller Set for Anti Aging Face Slimming, Wrinkles, Puffy Eyes| Includes Face Massager Roller and Bonus Cosmetic Bag | Use Daily for Rapid Results
$2.60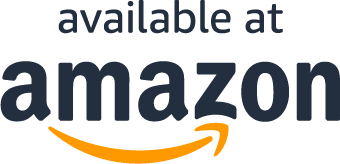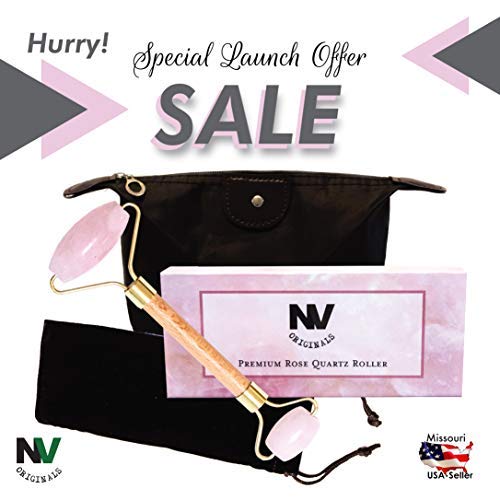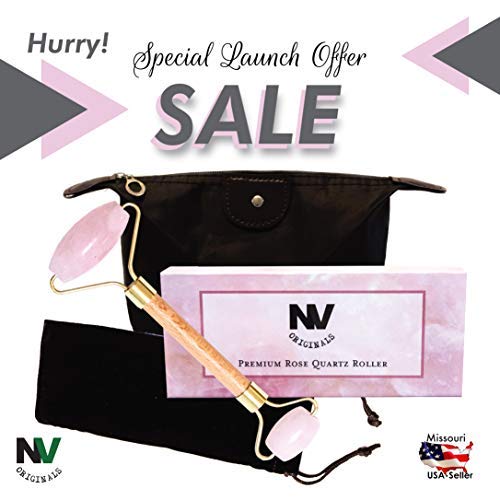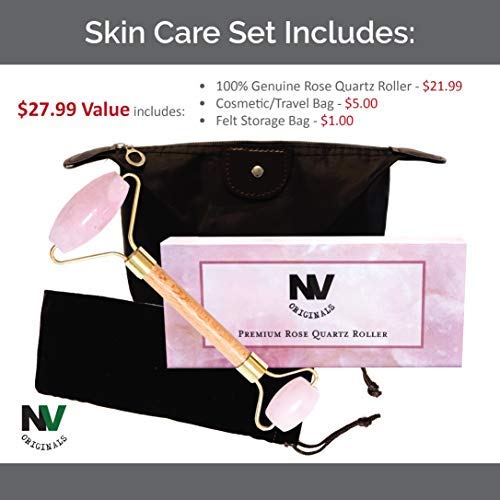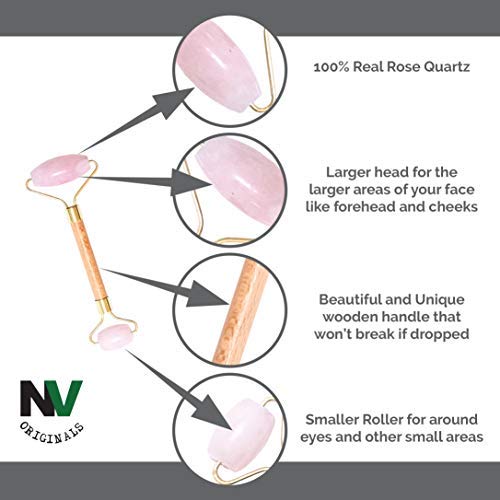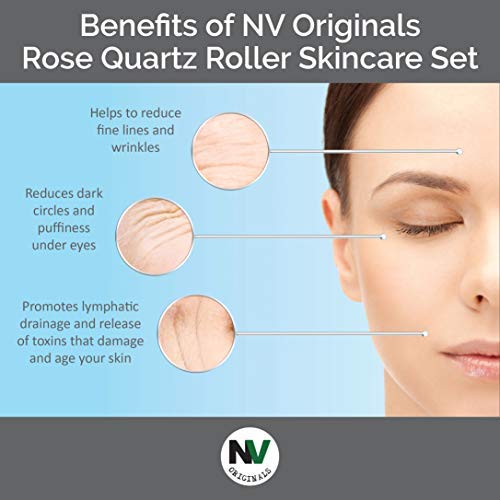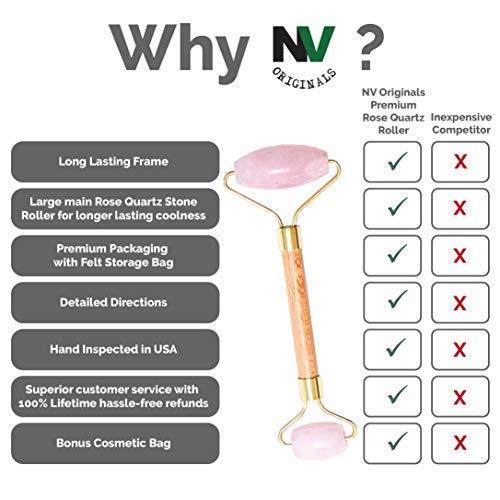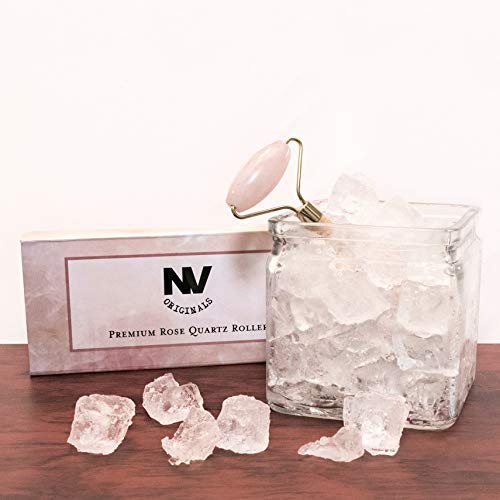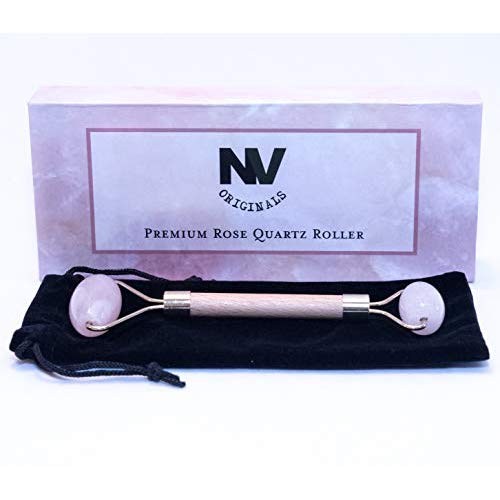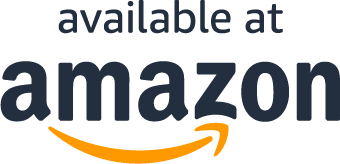 Read More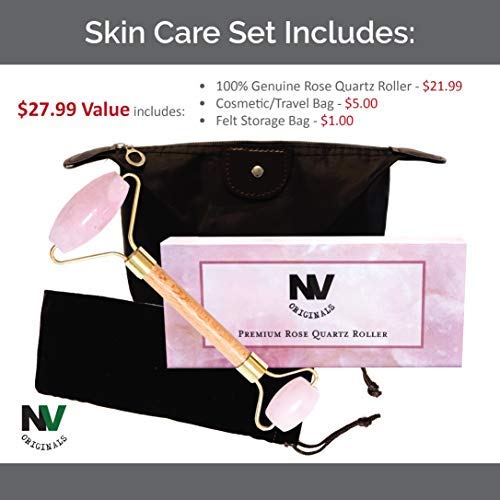 About the product
PINK ROSE QUARTZ FACIAL MASSAGE TOOL will work wonders on your skin. Quick and easy, use this tool every day, morning and night, to see visible anti-aging results. Great for men and women! Use at room temperature or put in your freezer and use as an ice roller.
UNIQUE WOODEN HANDLE is used on our Rose Quartz Roller to eliminate the handle breaking during shipping or shatter to pieces if you accidently drop it on the floor. An added benefit is that it doesn't get as cold to the touch as the rose quartz gemstone so you don't freeze your fingers after taking it out of the freezer.
DISCOVER THE BENEFITS OF USING A FACE MASSAGER. Similar to jade roller therapy and gua sha, our roller will provide incredible benefits to your face, especially for dry skin, wrinkled skin, and puffy eyes. Not only do you get benefits from a facial massage, you also get the natural mystic benefits of the rose quartz stone to purify and open your heart chakra to promote love, friendship, and deep inner feelings of peace that results in a relaxed, beautiful face.
SMALL USA FAMILY-OWNED BUSINESS that provides personalized customer service with hassle-free returns. If you don't like it, just contact us through Amazon or through our email address and we will refund your purchase with no need to return it!
BUY YOUR SET TODAY and receive a felt storage bag (great for storing in the roller in the freezer) and a makeup/cosmetics as a free gift! Start seeing results in just a few weeks! Click "Add to Cart" now!
What Are You Waiting For?
Questions?
Why are you running this promotion?
How can I use my coupon on Amazon?
Does this include free shipping?
What Are You Waiting For?