An Exclusive Offer For You

NutraVegan Protein Smoothie - All Natural Sugar-Free Gluten-Free Nut-Free Dairy-Free Soy-Free (Chocolate or Vanilla)
$18.74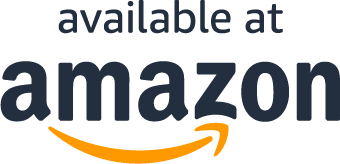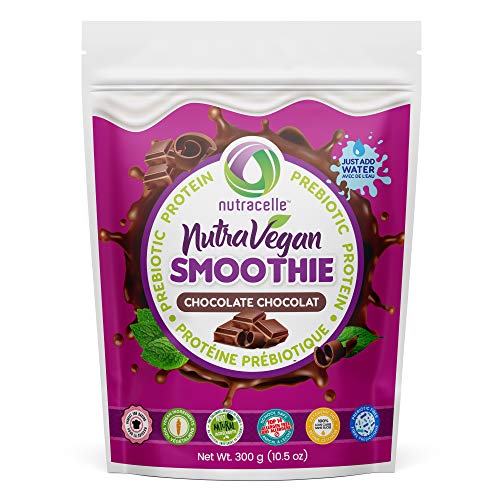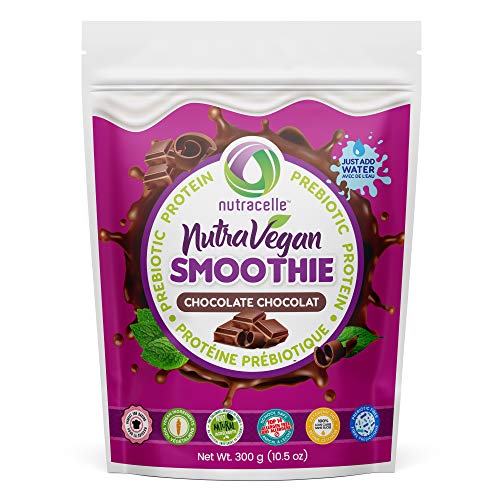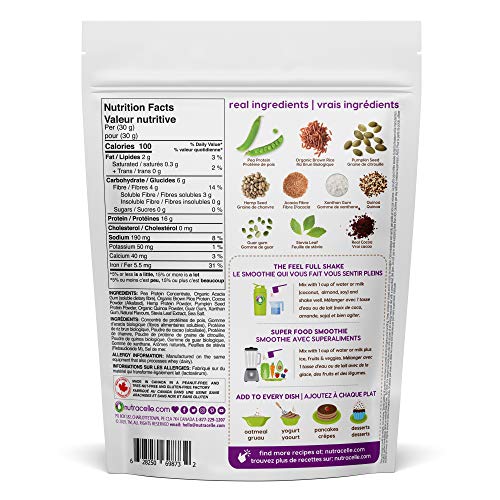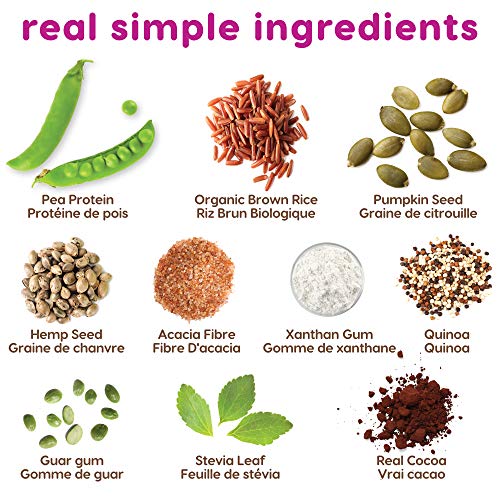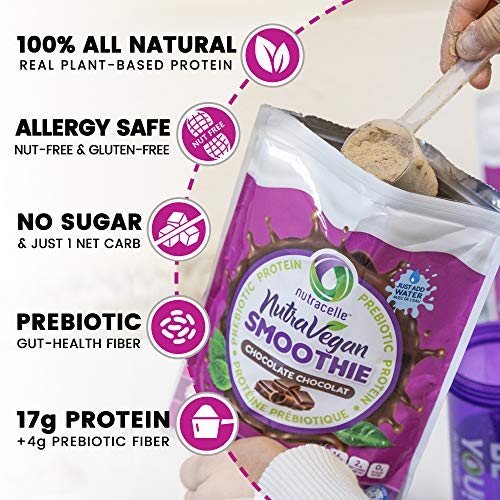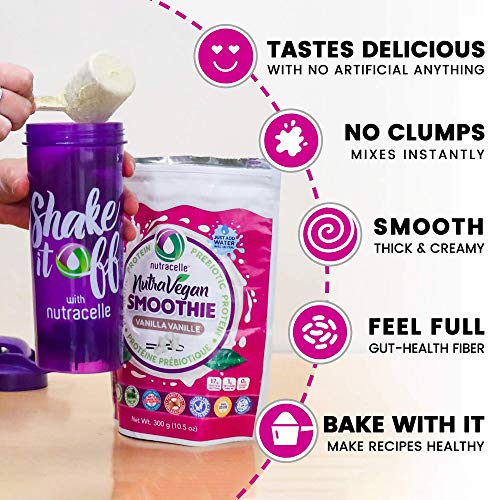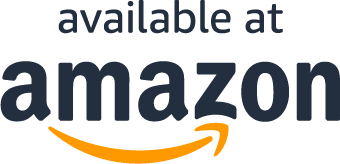 Read More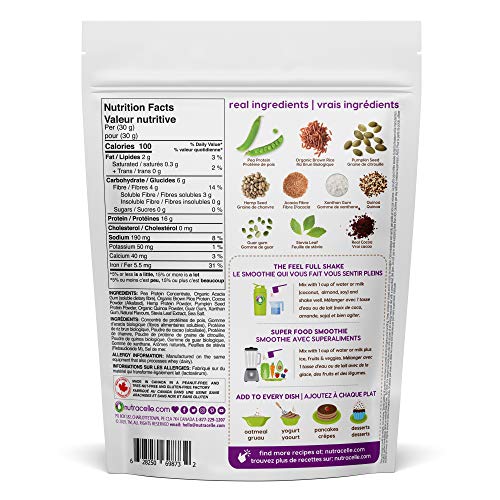 About NutraVegan Smoothies
★ ALLERGEN SAFE VEGAN PROTEIN POWDER: PLANT-BASED, SUGAR-FREE, GLUTEN-FREE, PEANUT-FREE, TREE NUT-FREE, SOY-FREE, DAIRY-FREE, FISH & SHELL FISH FREE, SESAME-FREE & WHEAT-FREE! The Only Certified Vegan Protein Supplement On The Market That Is Produced In A 100% Nut Free Factory.
★ NATURAL & DELICIOUS: Our Low Carb Sugar-Free Vegan Protein Powder Is 100% natural, made with natural ingredients for the perfect, indulgent taste that will delight your tastebuds. Mixes Instantly with No Clumps for a Silky Smooth, Thick & Delicious Drink You Will Fall in Love With.
★PREBIOTIC FIBER MEAL REPLACEMENT: Our Natural Vegan Protein Powder Is Also Full Of Prebiotic Fiber Which Increases Fullness for Hours, Boosts Protein Bioavailability, Improves Mood & Is Essential For Your Gut Health & Digestion, To Give Your Protein Shakes a Boost You Can Feel!
★ SUPPORTS HEALTHY WEIGHT LOSS: Ideal for Keto, Paleo, Low Carb, Diabetic & Bariatric Diets, While Trying to Lose Weight, or After Weight Loss Surgery. It's Also Free Of Soy, Gluten, Hormone & GMOs with No Sugar, No Artificial Flavours, Colours or Sweeteners.
★ THE PERFECT SHAKE, BAKE & BLEND BOOSTER! NutraVegan is Ideal for Cooking in Cakes, Shakes, Baking and Smoothies. Pack for Lunches, Travel, Camping, Before & After Workouts or Even Just When Hanger Hits! Plus, each bag is re-sealable for ultimate freshness so you can enjoy the perfect amount when it fits your busy life!
What are you waiting for? Don't Miss Out!
What are you waiting for? Don't Miss Out!
What Are People Saying About NutraVegan?


LOVE! LOVE! LOVE!
I have tried tons of protein and vegan shakes and this by far is the best i have ever tried. I have the Nutravegan chocolate and vanilla. An amazing product.

My New Fav!!!
The chocolate NutraVegan gets a BIG Thumbs Up from me!!!! It's amazing!!! I love it!


SURPRISINGLY Delicious!
I've been using plant-based proteins for a few years now because my body can't process whey. NutraVegan (Vanilla) is the first one I've found that I actually look forward to having every day. It mixes really easy, is the perfect amount of sweet, and my husband even likes it. He prefers it to his preworkout before going to the gym now. Looking forward to trying the Chocolate when this bag runs out.
What are you waiting for? Don't Miss Out!
Questions?
Which Allergens is NutraVegan Free From?
Why are you running this promotion?
How can I use my coupon on Amazon?
Does this include free shipping?
What is Nutracelle's NutraVegan All About?
Will the Coupon work for Vanilla and Chocolate?
What are you waiting for? Don't Miss Out!