An Exclusive Offer For You
Non Slip Breathable Knee Sleeve Braces - Breathable and Washable 7mm Strength Neoprene Non Slip Knee Braces for Men and Women.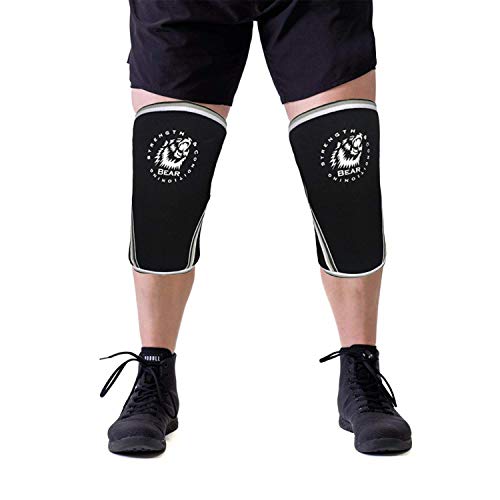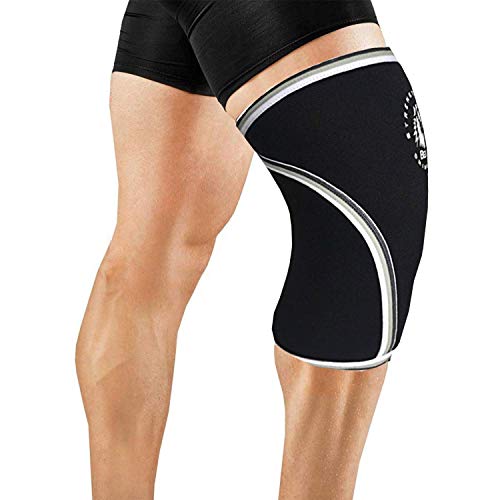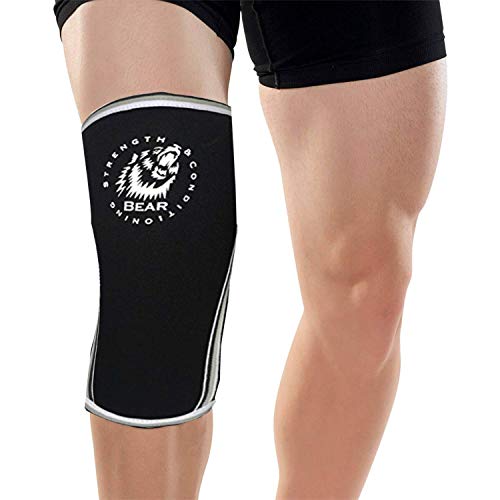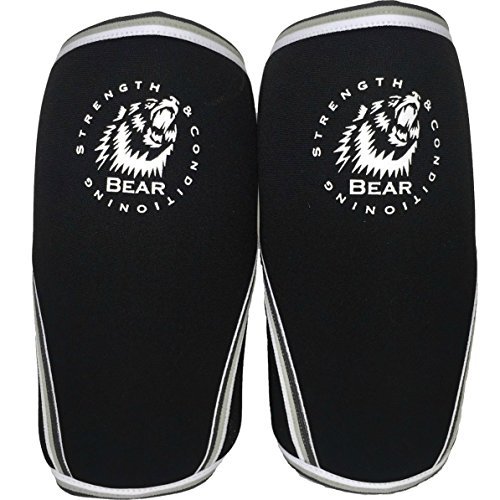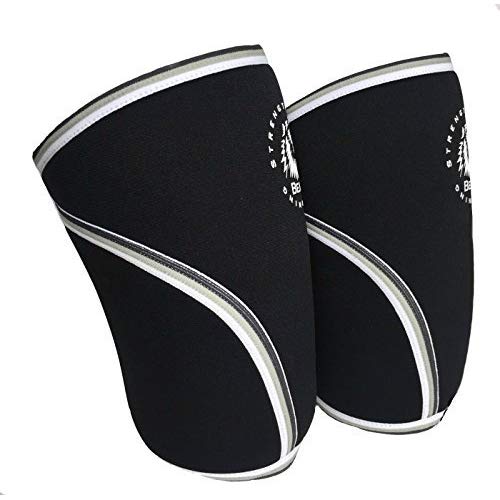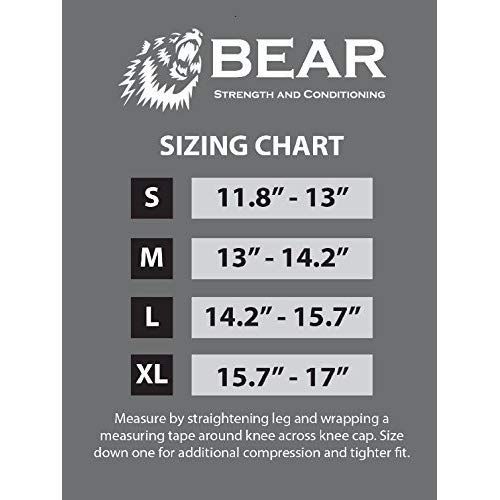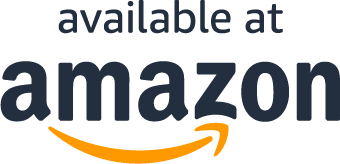 About the product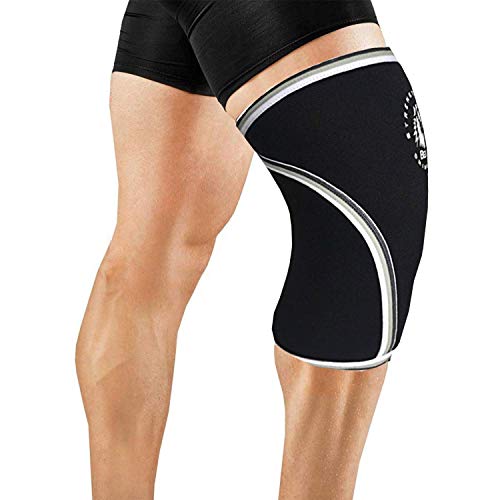 Safe and Comfy Bear knee sleeves increase your performance as they reduce injuries and provide high level comfort. Its awesome compression is proven to promote muscle recovery, injury prevention and ads a perfect support for athletic training, squats and sports. It also helps in reducing stress, swelling, inflammation and helps recovery so you can quickly start exercising again.
Ideal for Sports and Workouts Bear knee compression sleeve is ideal for Weight Lifting, CrossFit Training, Powerlifting, Gym and Other Heavy wellness Workouts Suitable for all games exercises that includes an extraordinary measure of weight on the joints like: running, basketball, soccer, football, golf, cycling, tennis, climbing, volleyball, skiing and substantially more so stretch yourself as far as you can without any hesitation.
Easy Wear and Pain relief Bear knee brace provides the best support for both men & women and applies an advantageous kneading activity with delicate pressure during development, along these lines enhancing the tangible engine capacity of the whole joint. Its warming impact enhances disseminations and advances solid recuperation. Awesome for mending, recuperation and recovery.
Anti-Slip and Sturdy Bear knee sleeve is ultra-tough, breathable, launderable, antibacterial and dampness wicking. It's predominant review round sew structure conveys 360 degree stretch for more noteworthy adaptability, amazing force and sturdiness. The smooth non-slip bear sleeve gives unmatched solace. We painstakingly planned and fabricated our pressure knee sleeve to give premium help, solace, and alleviation without trading off your portability.
100% MONEY BACK GUARANTEE We truly want you to be happy with your new Knee brace and our professional customer service will do whatever it takes to ensure your satisfaction. If you are not fully happy with the Bear Knee brace, we are offering a 1-year guarantee, no questions asked.
What Our Customers Are Saying
I love them!
Wow!! I love them!! Better than anything in have ever tried. And I have tried many. My knee pain goes away when I'm doing my squats and it feels like a spring support! I was able to add 50 more pounds to my max weight on the first day. Great product!
... a few months and they are holding up very nicely!
I have been training in these 2 to 3 days a week for a few months and they are holding up very nicely!
Excellent high quality knee sleeves
This knee sleeve from BEAR is great! It provides excellent support and has the knee flex zones lined up perfectly with the contours of the knee. It looks nice without being overly bulky. They come with a one year hassle free replacement guarantee. The 7mm ones are a bit thicker than the 5mm ones but they do not get too hot or uncomfortable. This knee sleeve also looks nice and is not too gaudy or ugly looking. Everything that the listing says has been true : KNEE SLEEVES (1 PAIR) DESIGNED TO INCREASE YOUR PERFORMANCE AND PREVENT PAINFUL INJURY- I have noticed this time and again. BEAR S&C Offers Premium Accessories for Weightlifting Workouts - Carefully Crafted With Premium Quality 7mm Neoprene and Reinforced Stitching-- Important because of the heavy lifting - Ergonomic Sleeve Design for Extra Comfort and the Perfect Fit-- Provides a comfortable lift down and up - Made in Different Sizes, please check the Sizing Chart in listing images above-- Important to know your size I am 6' 170 and wear a medium Who can benefit from using Knee Sleeves?--EVERYONE • Beginners as well as seasoned fitness individuals - a "Must Have" for Squatting • Anyone that wants to improve performance, prevent injury or rehabilitate an old knee injury • Both men and women Sleeves Functionality - INCREASE PERFORMANCE: Whether you're an elite athlete or a novice, these sleeves help you to perform at the top of your ability-- I have increased all of my squats (overhead, front and back) and deadlift maxes - AVOID INJURY: By adding support to our body's weaker joints we can avoid unnecessary injury and pain - SPEED UP RECOVERY: The compression helps relieve muscle and joint pain as well as aids in muscle recovery & rehabilitation - WARMING EFFECT: The sleeves efficiently reduce stiff muscles and joints by retaining heat, which in turn reduces risk of injury - Use for all kinds of Workout such as Powerlifting, CrossFit, Gym and other Fitness Activity The shipping was very fast and their customer service has been spot on. Thanks again! I received a discount for my honest and unbiased review. The discount had no effect on my review and my opinion is my own.
My favorite knee sleeves!
I got the Bear knee sleeves in size small and I am 5'4". I must admit that I did not like them at first because they felt too tight on me when I first put them on. Then I decided to take them to crossfit to really test them out. The knee sleeves worked fantastically well. Although they felt tight at first, they loosen up just enough as I started warming up for my backsquats. I won't say that I was able to PR because of them (although I did totally backsquat 225 lbs. wearing these knee sleeves), I will say that they turn out to be the best and most comfortable knee sleeves I own & I have tried 5 different brands so far. I love these knees sleeves and would recommend them without any hesitations.
Worked GREAT for leg braces on the beach!
These arrived in a cello bag. They are nice and thick and are easy to put on correctly. We ordered these as a water safe option for my husband's leg braces which have foam padding for daily use. He was able to use these on the beach and they literally allowed him to walk on the sand and surf for the first time in years! Not your intended use, but hopefully other's with this issue will see how well they worked for us :) Well made, high quality and fit well. I hope this was helpful for someone!
Questions?
Why are you running this promotion?
How can I use my coupon on Amazon?
Does this include free shipping?
What Are You Waiting For?