AMAZON.COM 70% OFF COUPON

Microdermabrasion Face Scrub  -Large 4 Ounce Size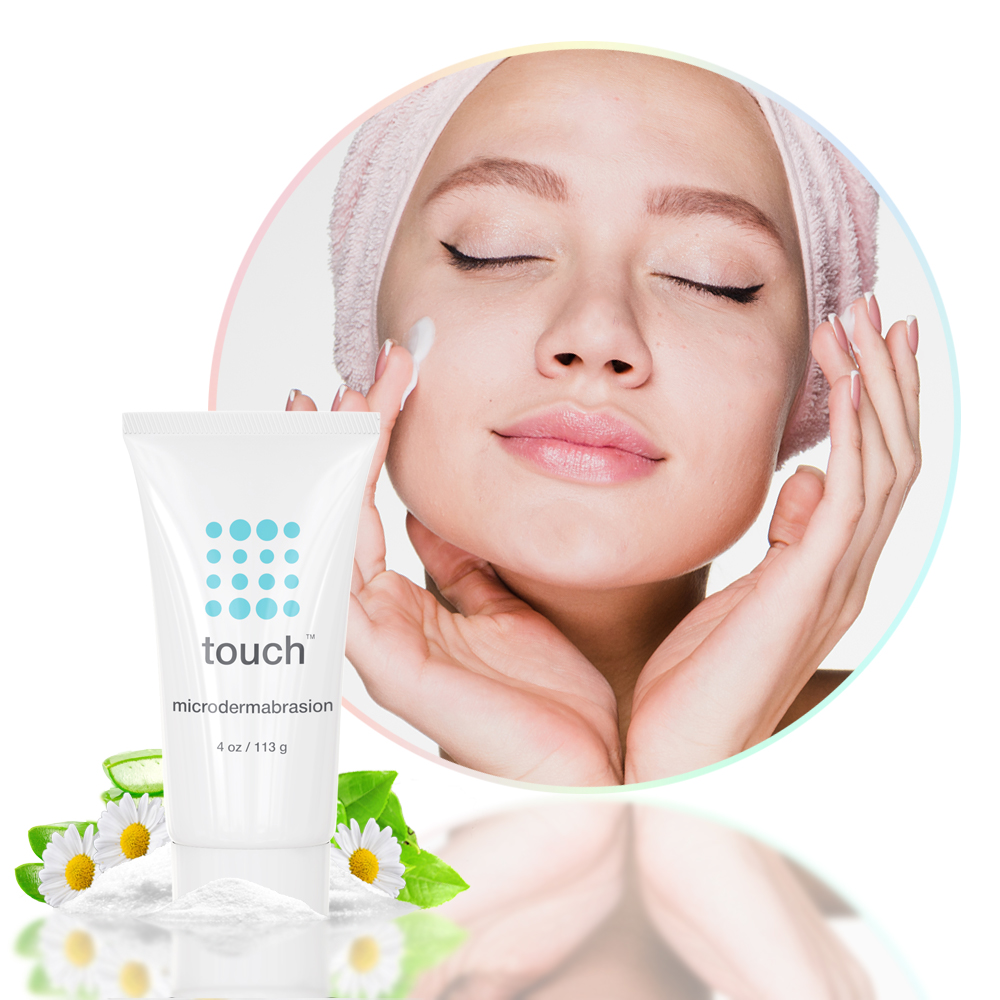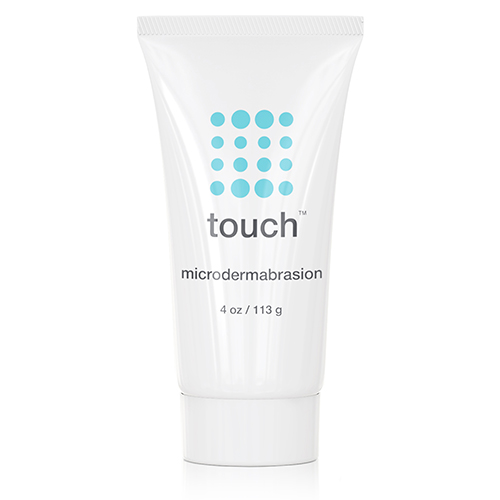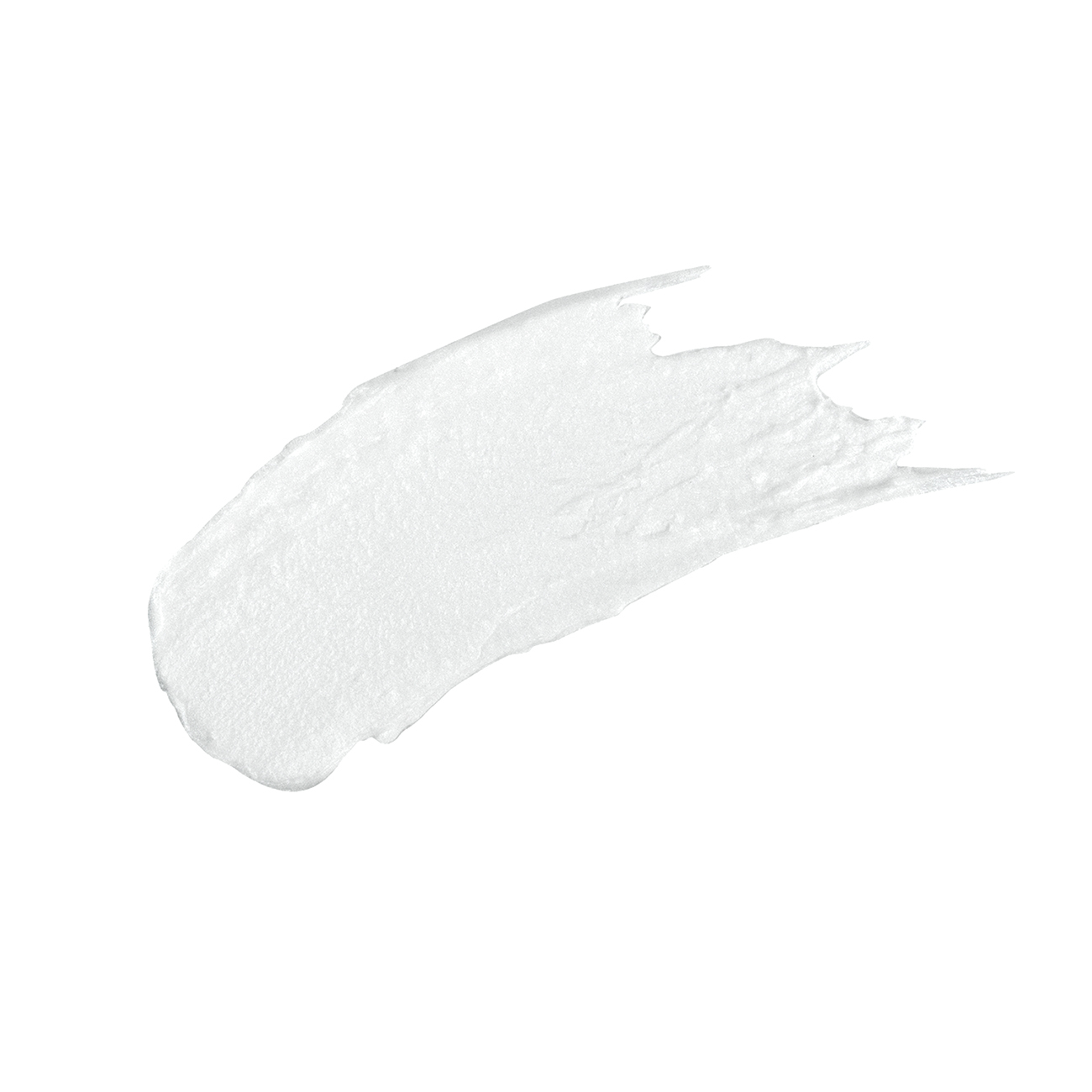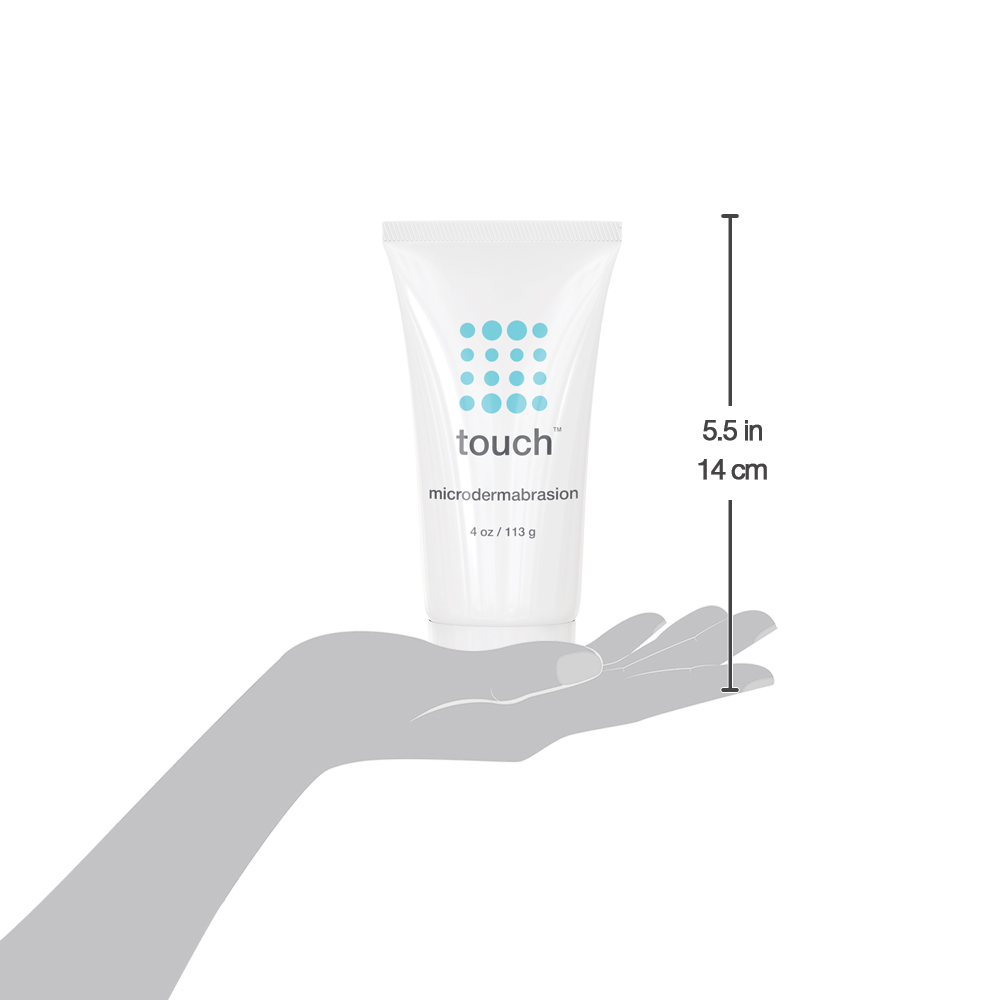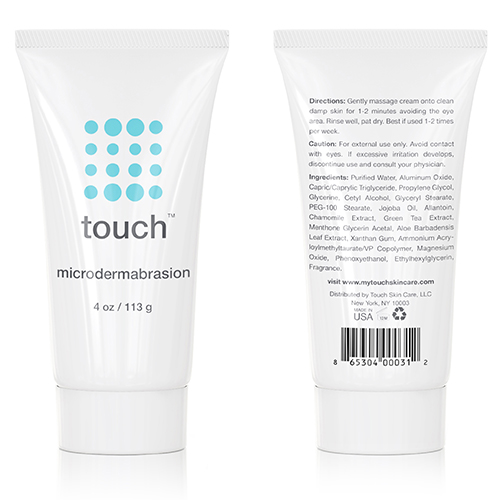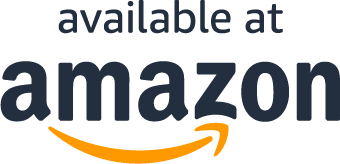 Finally, Your Own Microdermabrasion Treatment At Home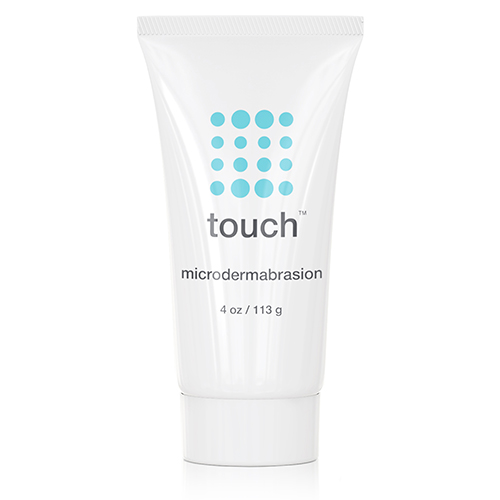 AN EXFOLIATING FACIAL SCRUB FOR BRIGHT POLISHED SKIN: Medical grade exfoliating microdermabrasion scrub crystals in a smooth moisturizing cream works together to give you a youthful & glowing complexion. Great for Anti-Aging, Dullness, Blemishes, Minimizing Pores, Acne Scars, Texture, & Blackheads. 
DERMATOLOGIST QUALITY CRYSTALS: The same crystals used by dermatologists for microdermabrasion exfoliating procedures now in a convenient squeeze tube. These crystals are just right size (grit) and in a generous amount for effective exfoliation without any irritation. Unlike nut shells with uneven jagged edges, these crystals are finely shaped to avoid irritation.
SAFE FOR ALL SKIN TYPES: Contains no irritating acids, and only non-comedogenic moisturizing ingredients makes this face exfoliator safe for all skin types including acne prone, dry, oily, and combination skin.  No parabens, dyes, phthalates, sulfates, & drying alcohols. Always cruelty-free & made in the USA.
GLOWING & MOISTURIZED: Protect your skin with chamomile, green tea, aloe vera extracts that provide anti-inflammatory, antioxidant, and hydrating properties. Also included is allantoin, an FDA approved skin protectant that is known for its healing abilities and stimulates growth of healthy tissue.
Questions?
What makes your brand different?
Why are you running this promotion?
How can I use my coupon on Amazon?
Does this include free shipping?
What Are You Waiting For?