Exclusive Launch Offer!
Space-Saving Mixing Bowls Set - Includes Nesting Bowls, Colander, Sieve, Measuring Cups and Spoon (Dishwasher Microwave Safe) + FREE Kitchen Towels
$23.99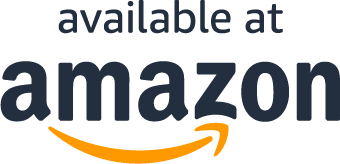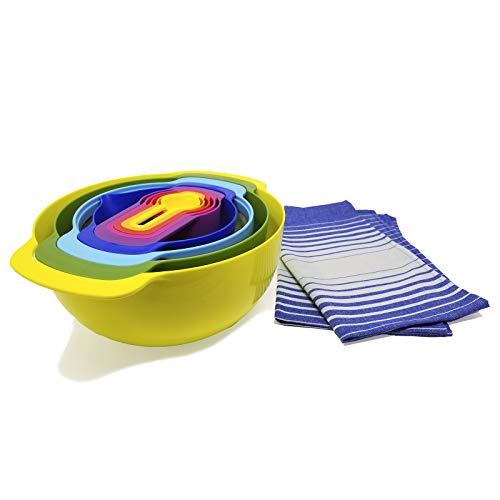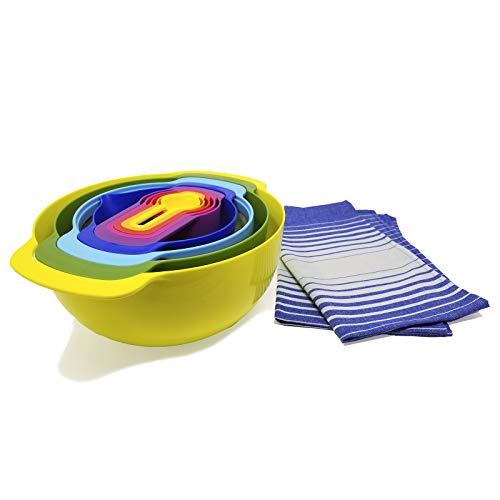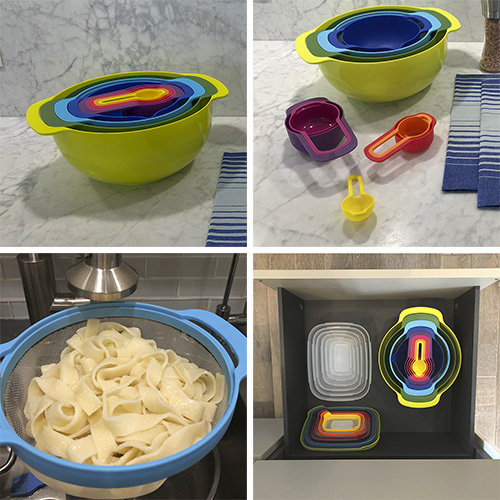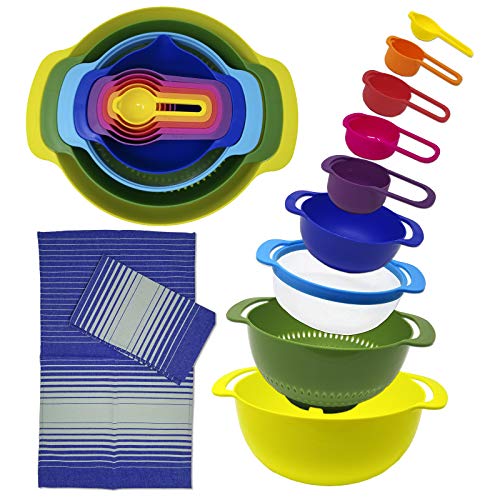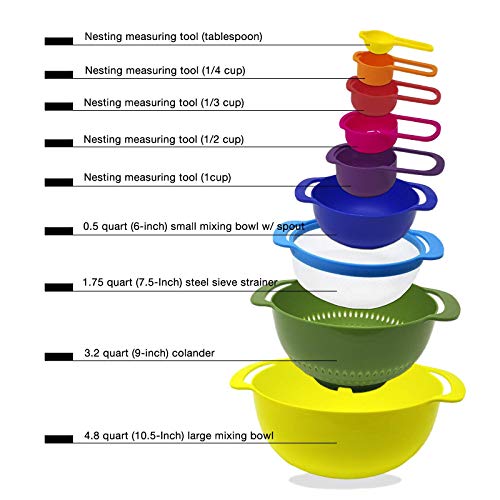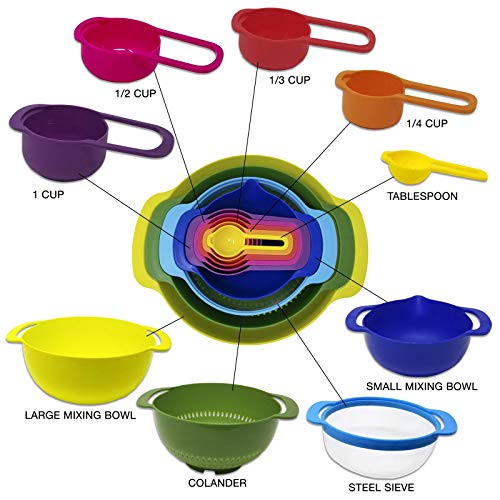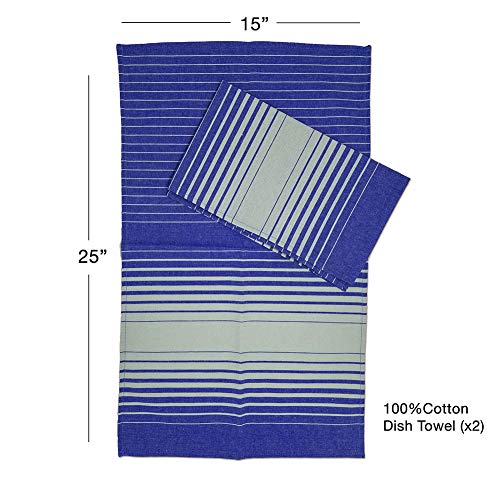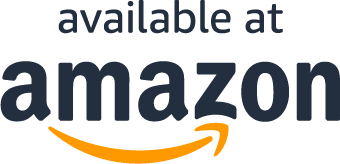 Read More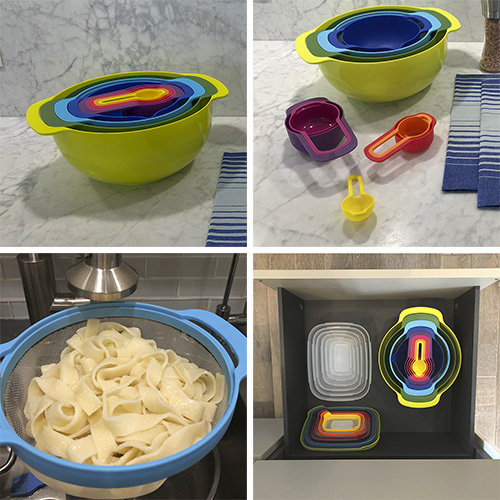 Product Details
TAKE YOUR BAKING TO A NEW LEVEL: This space mixing bowls set are a baker's dream! A perfect addition to any home chef's kitchen cooking tools. Not only that, they make a perfect new kitchen tool set for gifting to bakers, new home cooks, for RV camping, and small kitchens.

BOWLS & MEASURING CUPS SET INCLUDES 11 PIECES: 4.8 quart (10.5-Inch) large mixing bowl with handles, 3.2 quart (9-inch) colander with handles, 1.75 quart (7.5-Inch) steel sieve strainer, 0.5 quart (6-inch) small mixing bowl with spout, 1 cup, 1/2 cup, 1/3 cup, 1/4 cup nesting measuring cups and spoon (tablespoon). Plus 2 complimentary kitchen towels!
BPA PLASTIC MIXING BOWLS: Made of BPA free, FDA approved, food grade plastic. The mixing bowls and measuring cups set are constructed of extremely durable PP while the sieve is a mixture of PP and steel. These tough and rugged bowls can handle the jobs of the most demanding of chefs and home cooks. Not only that, they're microwave safe!
THE NESTING BOWLS DESIGN: Tired of devoting an entire cabinet to your cooking and baking tools? The compact and minimalist design of these nesting mixing bowls and measuring cups allow you to stack each and every item within itself to remove clutter and open up more space in even the smallest of kitchens.
DISHWASHER SAFE CLEAN UP: The worst part of cooking or baking isn't the food prep, its cleaning up the mess! With the high quality plastic finish of these mixing bowls, the food your prepping comes off with a simple soapy scrub and light wash. No time to wash them by hand? Toss them in the dishwasher and forget about it. (Important: Only the sieve is NOT dishwasher safe)
What Are You Waiting For?
What Our Customers Are Saying
Saves on so much space!!!
I absolutely love this set. We bought it for our camper for summer camping because we are so limited on space and kitchen cabinets. It works perfect. Everything stacks perfect and uses very little space and basically has everything you need all rolled into one. I highly recommend this mixing set.
What Are You Waiting For?
Questions?
Why are you running this promotion?
How can I use my coupon on Amazon?
Does this include free shipping?
What Are You Waiting For?